WHO ARE WE? WHO IS THIS? | Steve Beck


Have you ever wondered exactly whose hands are sailing, navigating, and shovelling magical electric coal into the glowing furnaces of the good ship Electric? And have you ever wondered what brought them here? What inspires them? What they dream at night? What their favourite colour is? Why they went to see Bruce Forsyth play Macbeth that time in Coventry in 1996, and what was written on the seventh page of the programme for that show, and why they could never reveal those words to the world, until now? Here's your handy Q&A with some of our favourite and least favourite Electric Theatricians, giving you all the information that you - and the supercomputers compiling databases of information for totalitarian regimes - need to know about them.

In the first of this series, we sat down with CG extraordinaire and head of department in our LA office STEVE BECK to see what inspires him to keep making cracking visual effects, and just generally be a lovely guy.
---
You work in the LA office, but you have visited our other offices across the pond too - what is your favourite spot in London/LA/Bristol, and why?
'As much fun as I had doing circles around Regent's Park with 100 other riders, it's hard to beat an early morning cycle through Griffith Park - up to the observatory, past the Hollywood sign, looking out over LA as the sun comes up with no one else about.'
What has been your biggest inspiration in your work/career?
'I used to just be inspired by films; Ghostbusters and Who Framed Roger Rabbit started it all, then Brad Bird with The Incredibles and The Iron Giant blew me away when I was getting started in the industry. Now I'm just inspired by artists - whether they are established talent driving new stories and visual styles, or young-up-and-comers that are experimenting and unstoppable forces of creative energy, they all motivate me to keep trying to move forwards.'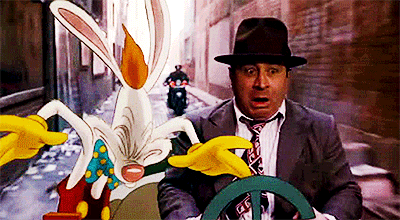 What do you listen to while you are working? (music, podcasts, audiobooks, radio stations etc.)
'I don't really listen to anything, I quite like having an ear on the room so I know what's going on around me - the curse of being a boss I guess - plus I like saying hi to folks. However if I had to knuckle in and shut the world off, I'd probably turn to Radiohead, The Flaming Lips or Nick Cave Radio on Spotify.'
Do you have any instagram accounts you would recommend that inspire you, or that you find interesting?
'There's so much talent out there. Most of it is instagram based and ranges from animators, illustrators, comic book artists and painters - my regular go-to's would be (click image for links!):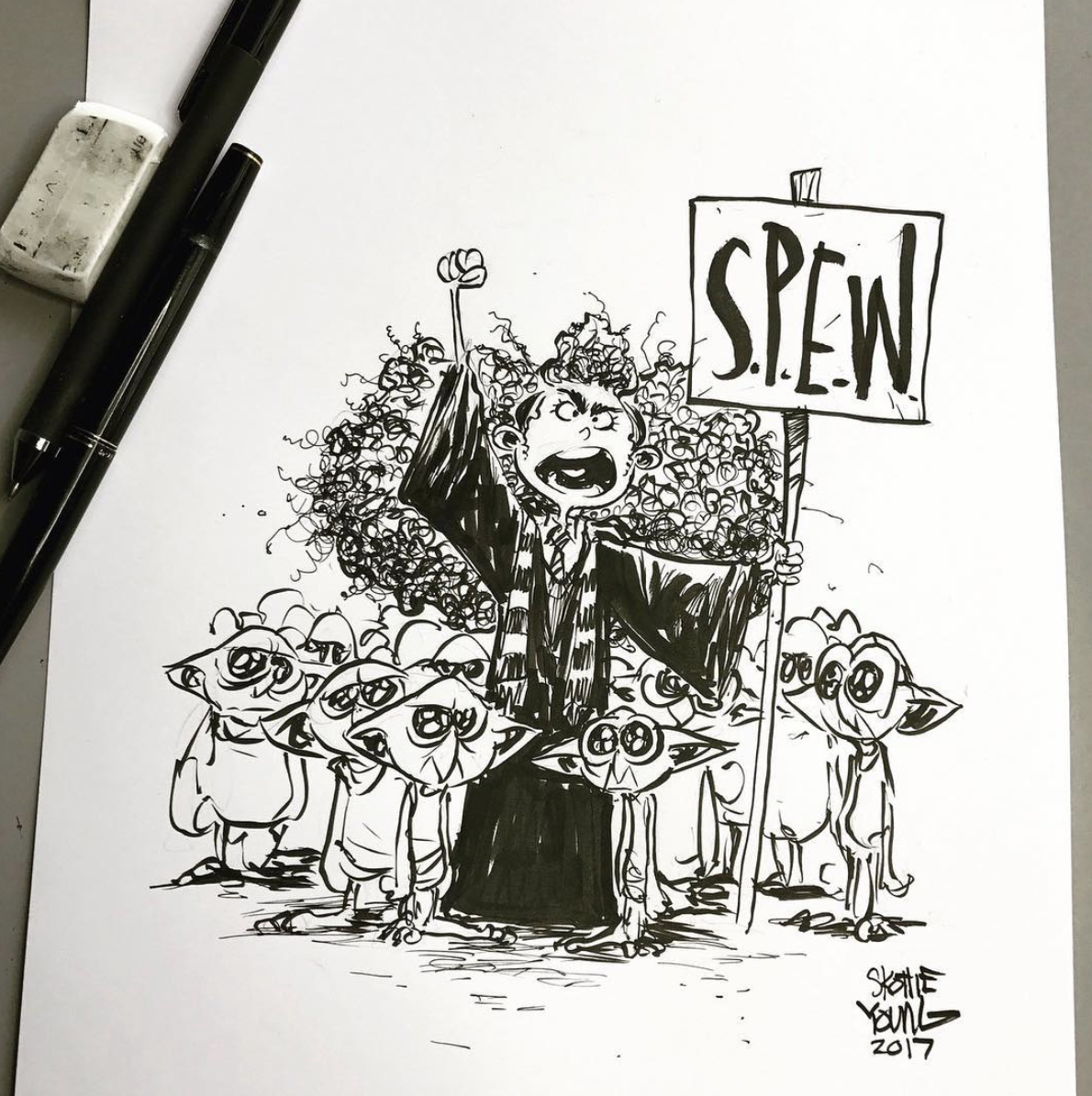 What apps/websites/programmes do you find yourself using most regularly, both for work and recreationally?
'Nothing too exciting on the program front - Maya / Adobe suite... pencil and paper.'
What is the best film, tv show or music video you have seen in the last year?
'Spider-Man: Into the Spider-Verse was a little piece of genius! I don't watch too much TV...Chef's Table...Mindhunter was a gem and let's face it...Stranger Things 3 was pretty awesome.'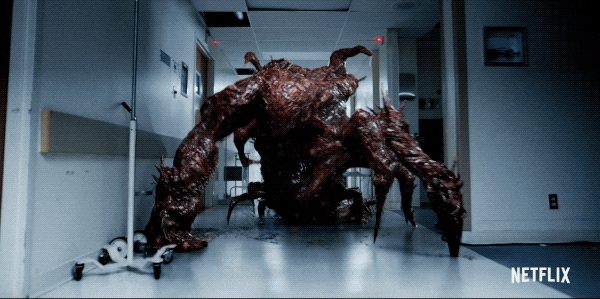 Is there a something that you wish you could have worked on that you didn't?
'Hmmm... does the Mona Lisa count? I guess Spider-Verse. Rocket Raccoon also looks like a fun character to animate.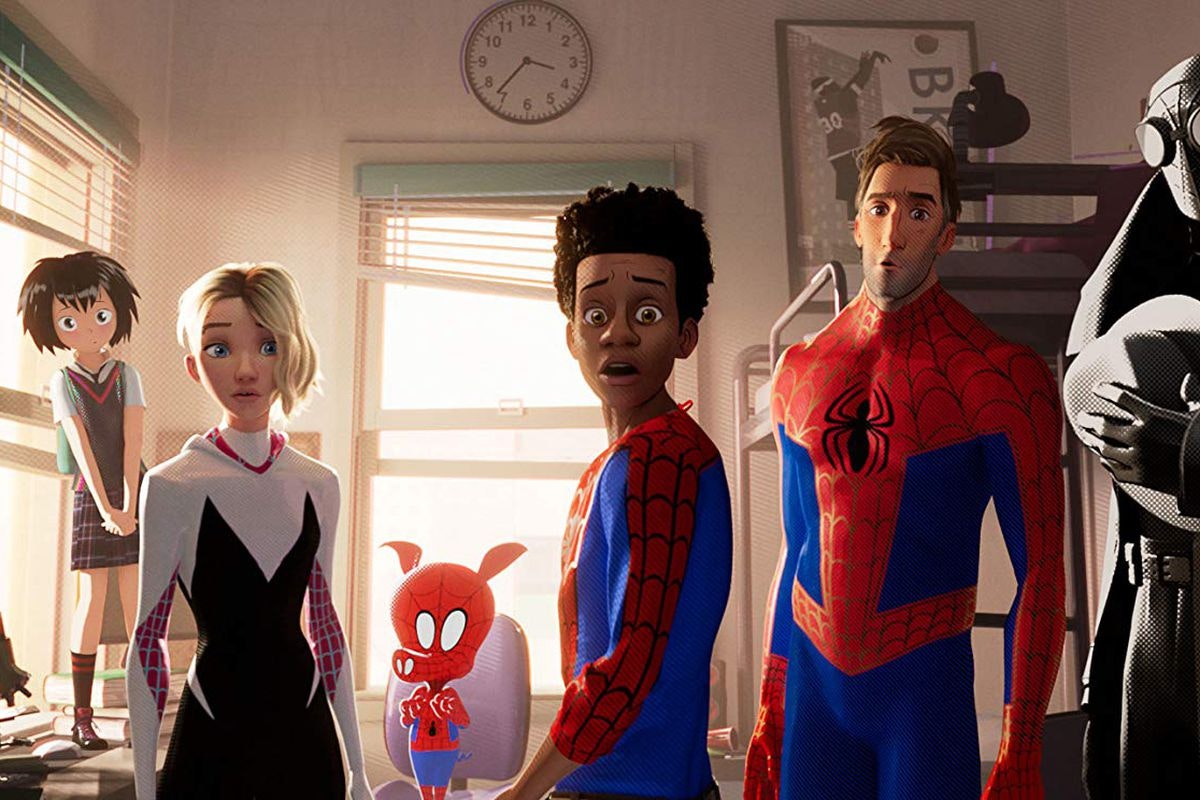 Do you have a piece of advice for someone who thinks they want to work in the industry, or just any straight up life advice?
'Oh man, don't get me started on the advice...I got loads, gimme a Soapbox. Set some boundaries, find a balance, stay inspired, enjoy what you do, keep checking your path so you don't go off course, be careful of dangling carrots and mostly don't be a dick.'