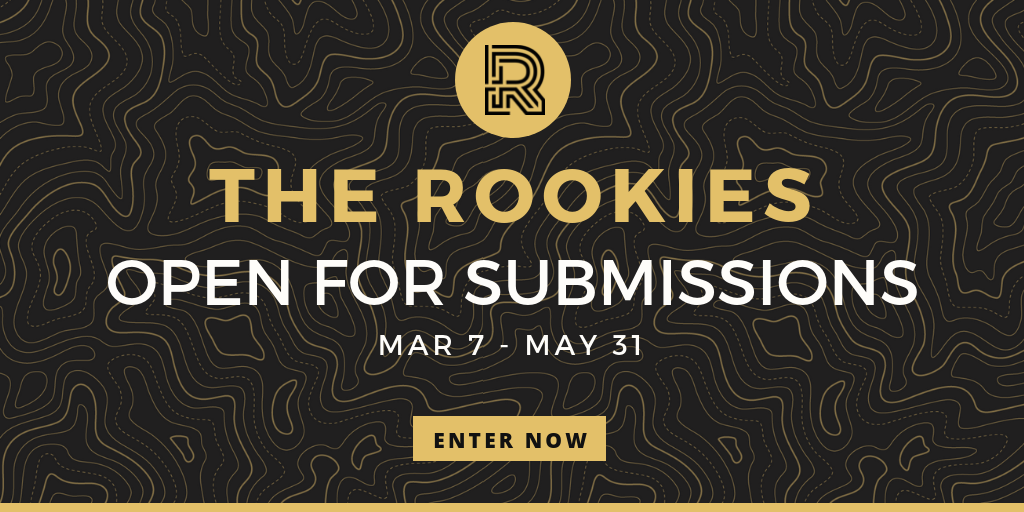 The Rookies 2019
We are proud to announce we are sponsoring The Rookies 2019!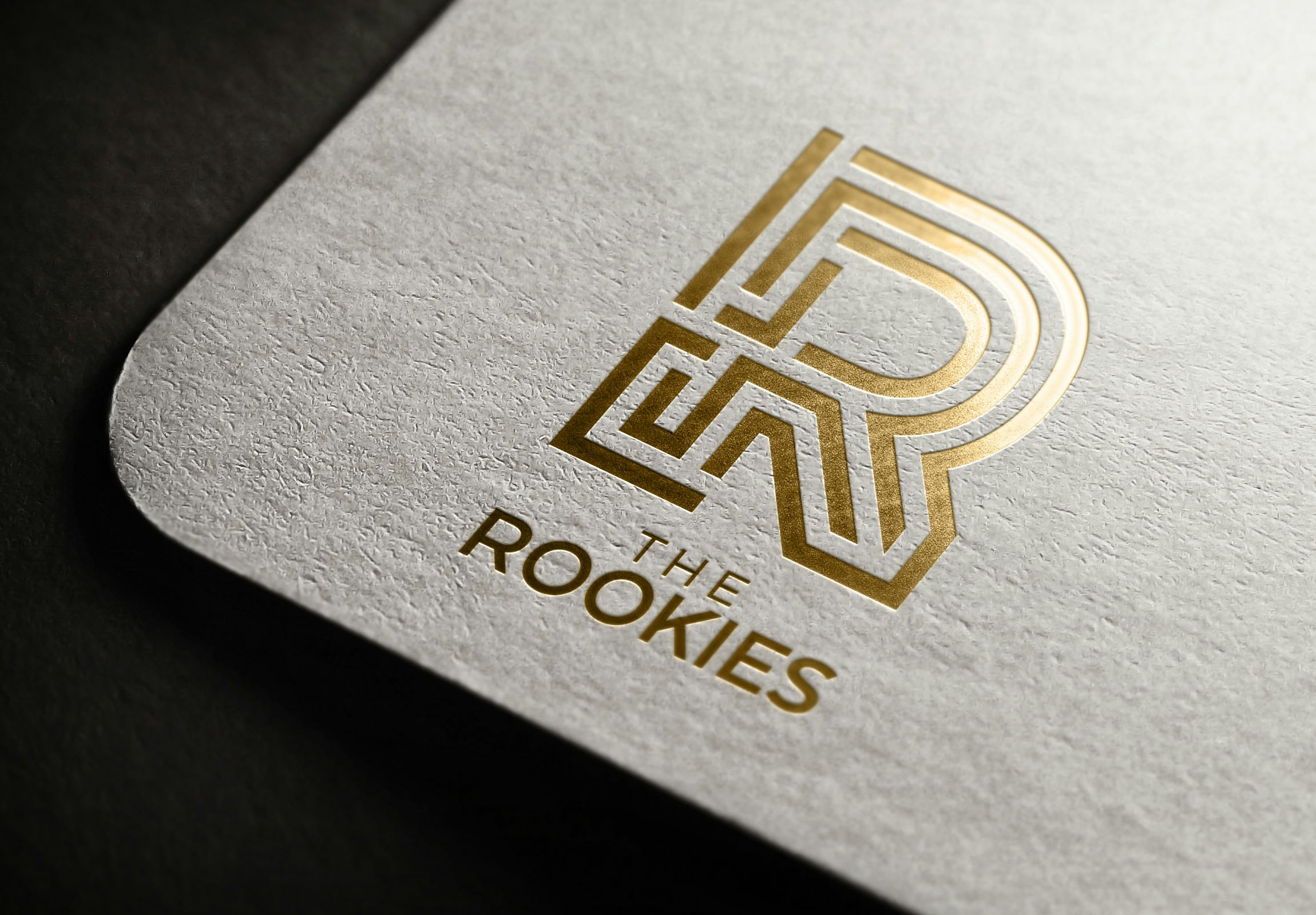 This means we will be offering two internships, one in our London office and one in our LA office, to the talented winners of The Rookies! The location of the internship will be determined by your relevant region.
So, let us introduce you to Andrew McDonald and Alwyn Hunt, the founders of The Rookies...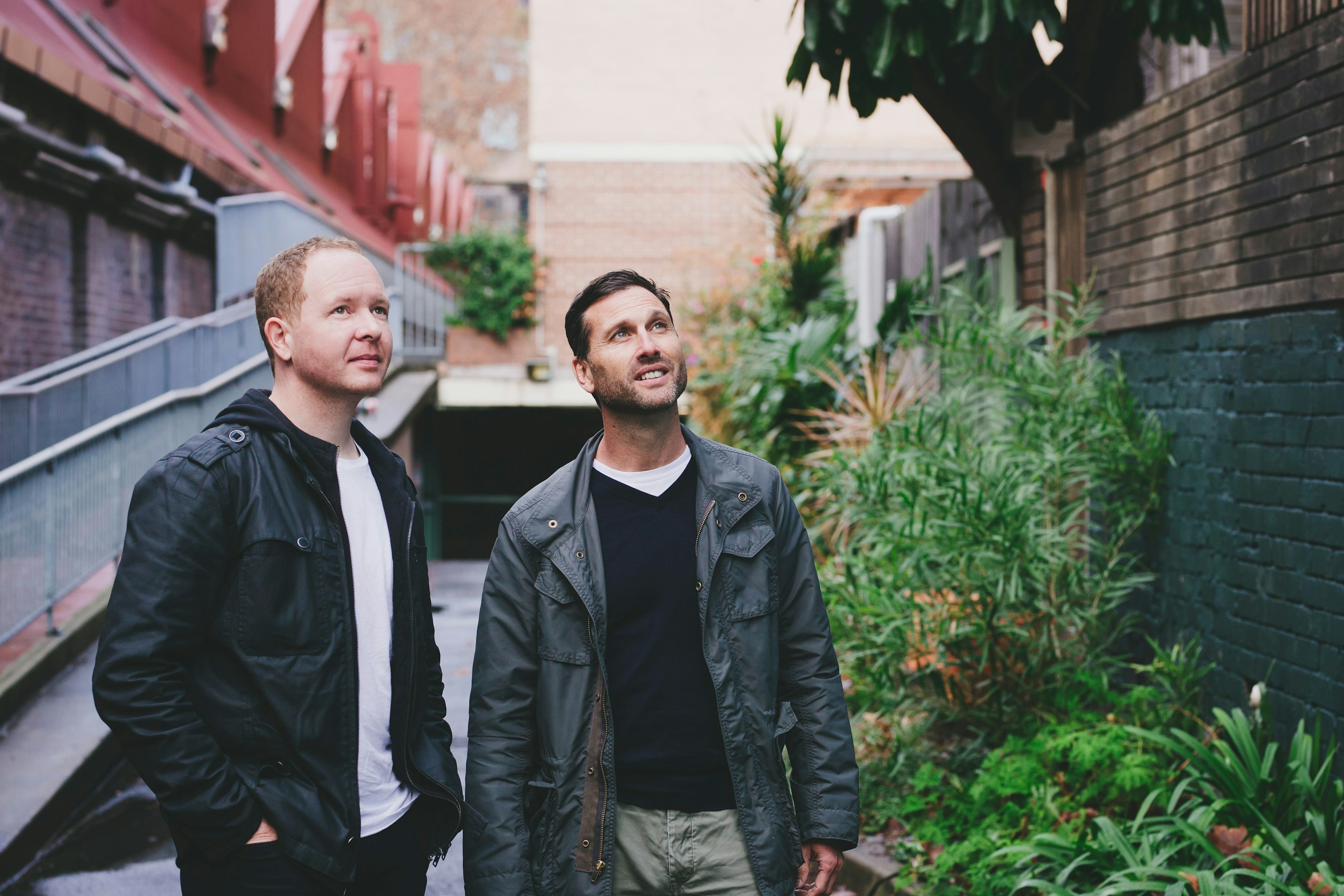 ..Don't these look like two guys who want to make dreams come true?!
A bit about The Rookies...
'Open to young creatives in film, animation, games, VR, motion graphics and architecture visualisation, they started a global platform and annual awards, The Rookies, and have the attention of the best studios around the world.
For students, The Rookies offers them a "stamp of approval" as they transition from school to production, enabling them to have their work seen, graded and commented on by industry heavyweights. As well as find out where they stack up against their peers. For studios and recruiters, The Rookies is the place to find outstanding emerging talent. The end goal? Launch young creatives into careers.'
Below is the link for more info - what are you waiting for go go go!