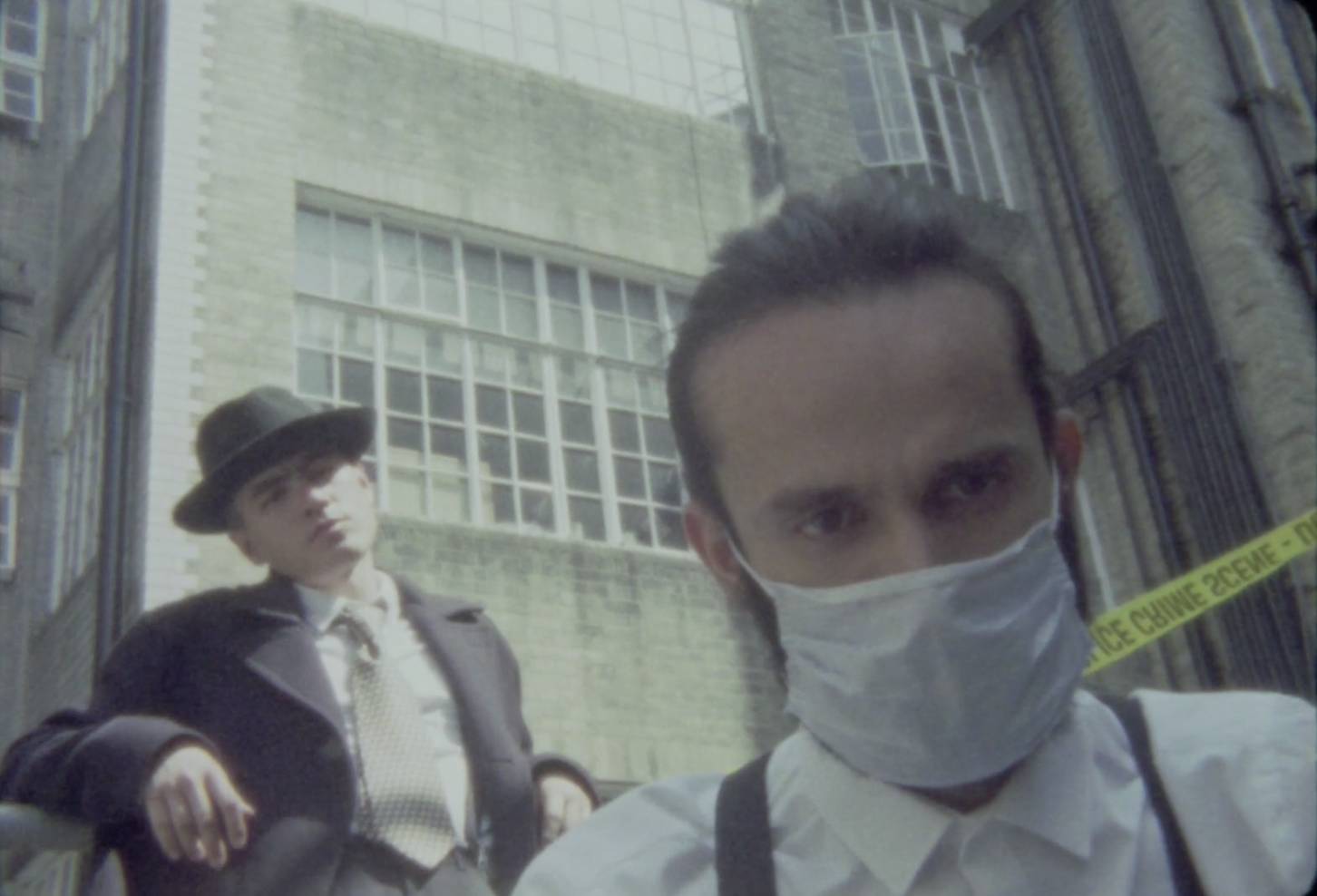 Straight 8 'Drop Dead'
Drop Dead is the second entry from ETC to the Straight8 challenge.
The rules state that the film must be shot on one cartridge of super8 film, with no Post. Also, the audio had to be synced "blindly". As VFX artists we are used to manipulating pictures and finessing pixels to a high standard; therefore working on a film with such an unforgiving creative process can actually be less of a constraint, but instead can be very liberating.

CREDITS
Director: Alex Prod'homme
Written by Alex Baro & Bear Winter-Perreau
First A.D: Idris Miles
Actors: Bear Winter-Perreau, Emal Saifi & Idris Miles
Production assistant: Georgia Adamson
Voice Over: Tom Andrew
Titles: Moe Skifati
Recorded by Kyle Rolph at To Another Tongue