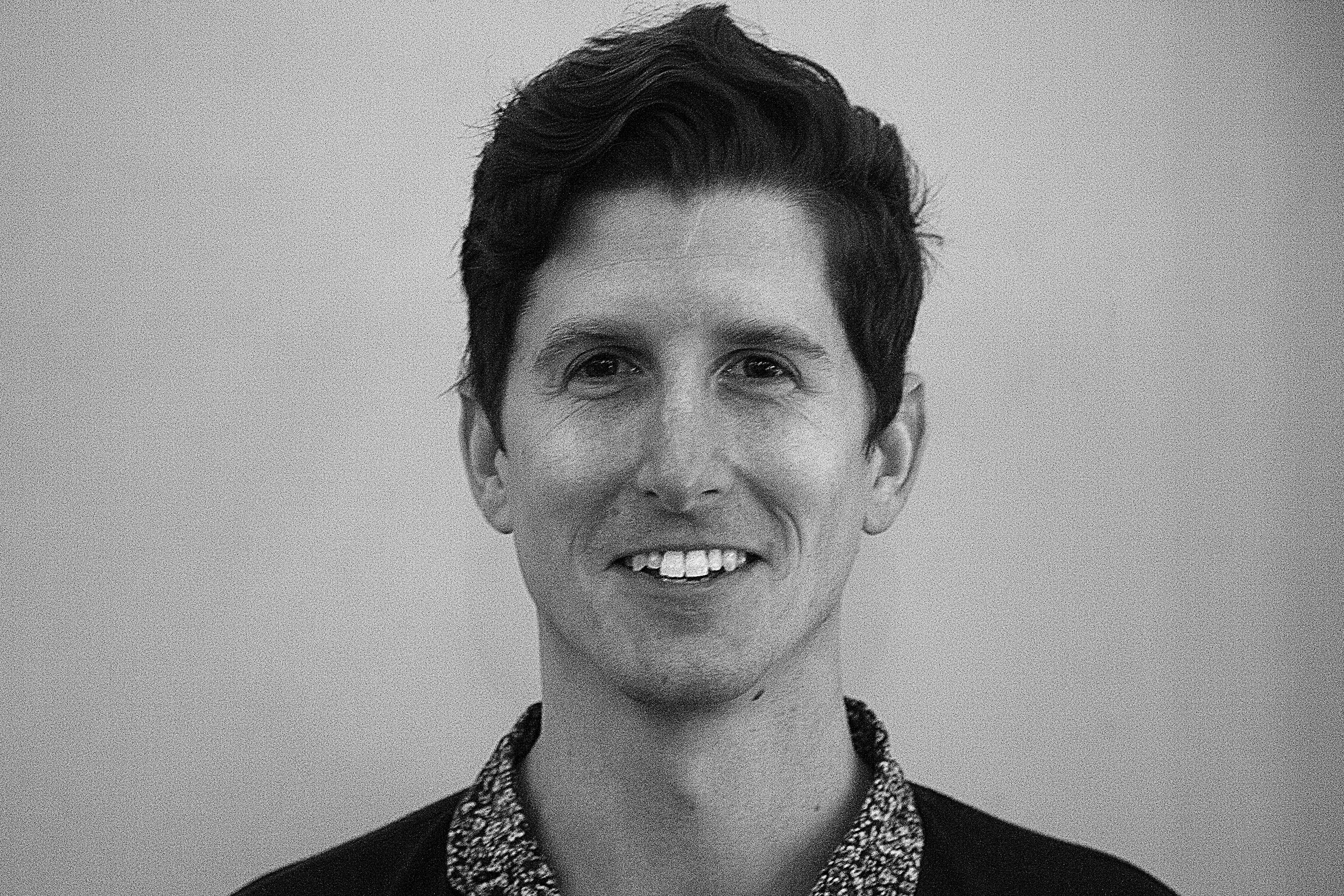 Simon French
We're thrilled to announce the arrival of our newest member, Simon French. French joins ETC as Joint Head of CG with Dean Robinson. Having studied together at Bournemouth University many moons ago, Simon and Dean are reunited at the helm of the fantastic ETC CG department.
Simon joins us after an impressive 12 years at Framestore, which saw him supervise a handful of epic projects such as Coca-Cola's 2011 Super Bowl ad and the technically challenging 'Galaxy Chauffeur' in which Audrey Hepburn was digitally brought back to life.
Throughout his stellar career, Simon has worked closely with revered directors Dom and Nic on the instantly recognisable Chemical Brothers 'The Salmon Dance' and Shelters powerful 'House of Cards' campaign. More recently, French worked with critically acclaimed director Danny Kleinman on the title sequence for James Bond 'Spectre' movie.
From the get-go, Simon has been following ETC's progression and has been impressed with our creative flair, visionary style, and ambition. He joins at an extremely exciting time and relishes all the opportunities that ETC has to offer!
Welcome aboard Simon.