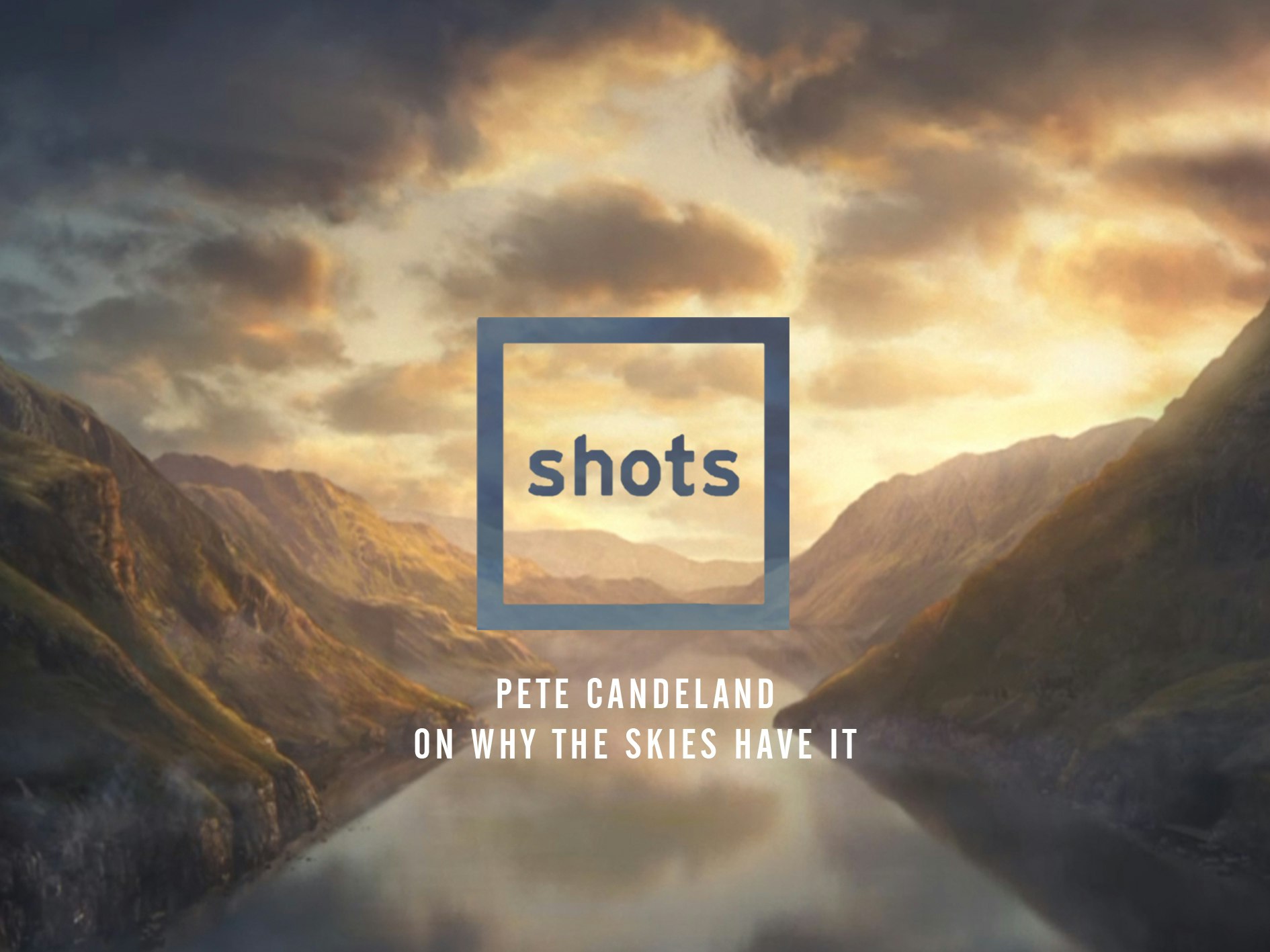 Shots X Pete Candeland
One of our fantastic Friends Electric directors, Pete Candeland, sat down with Shots recently to share his insights on modern animation .
Pete Candeland has worked with Electric on numerous projects, namely the stunning Great Western Railway ads...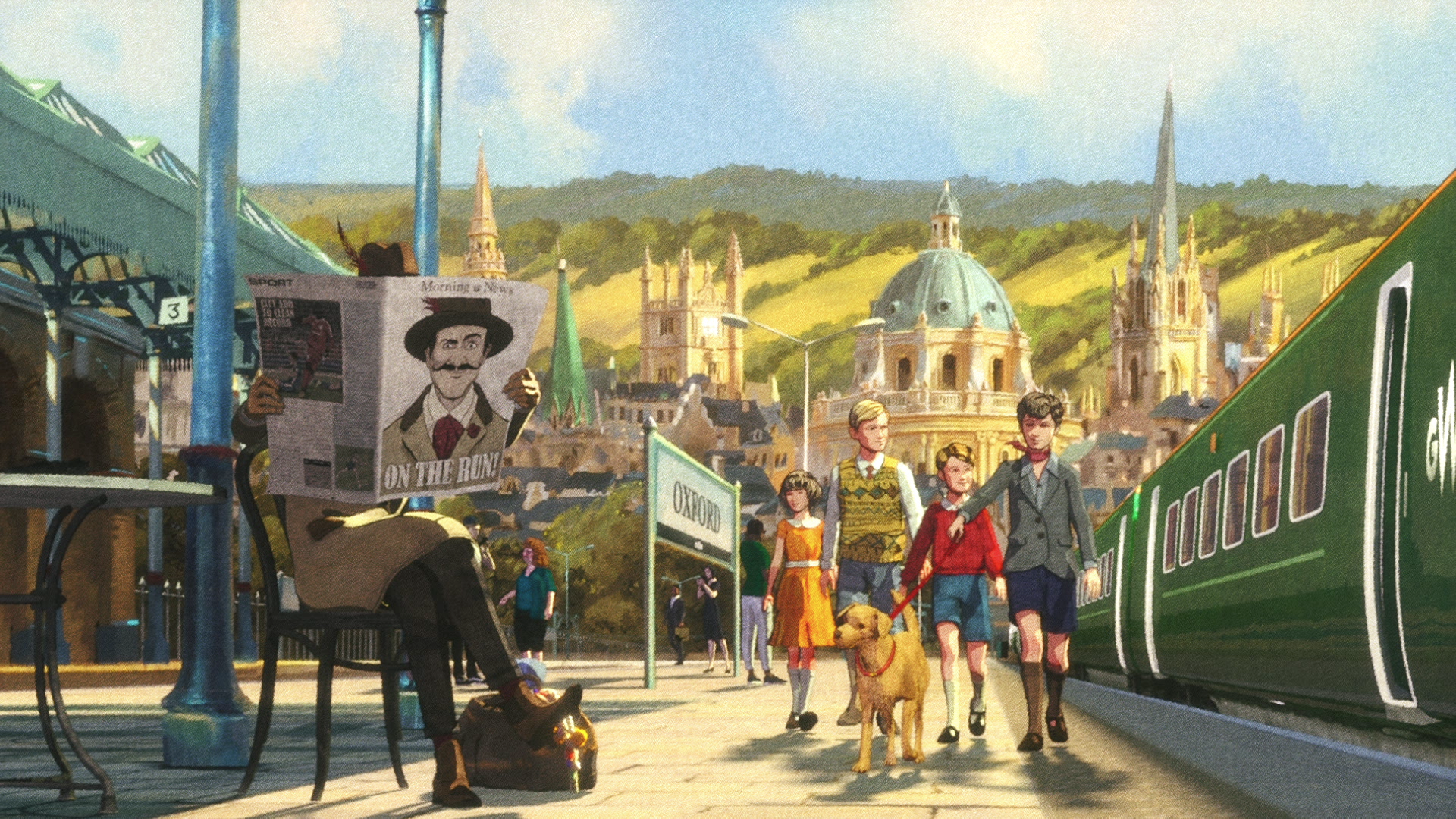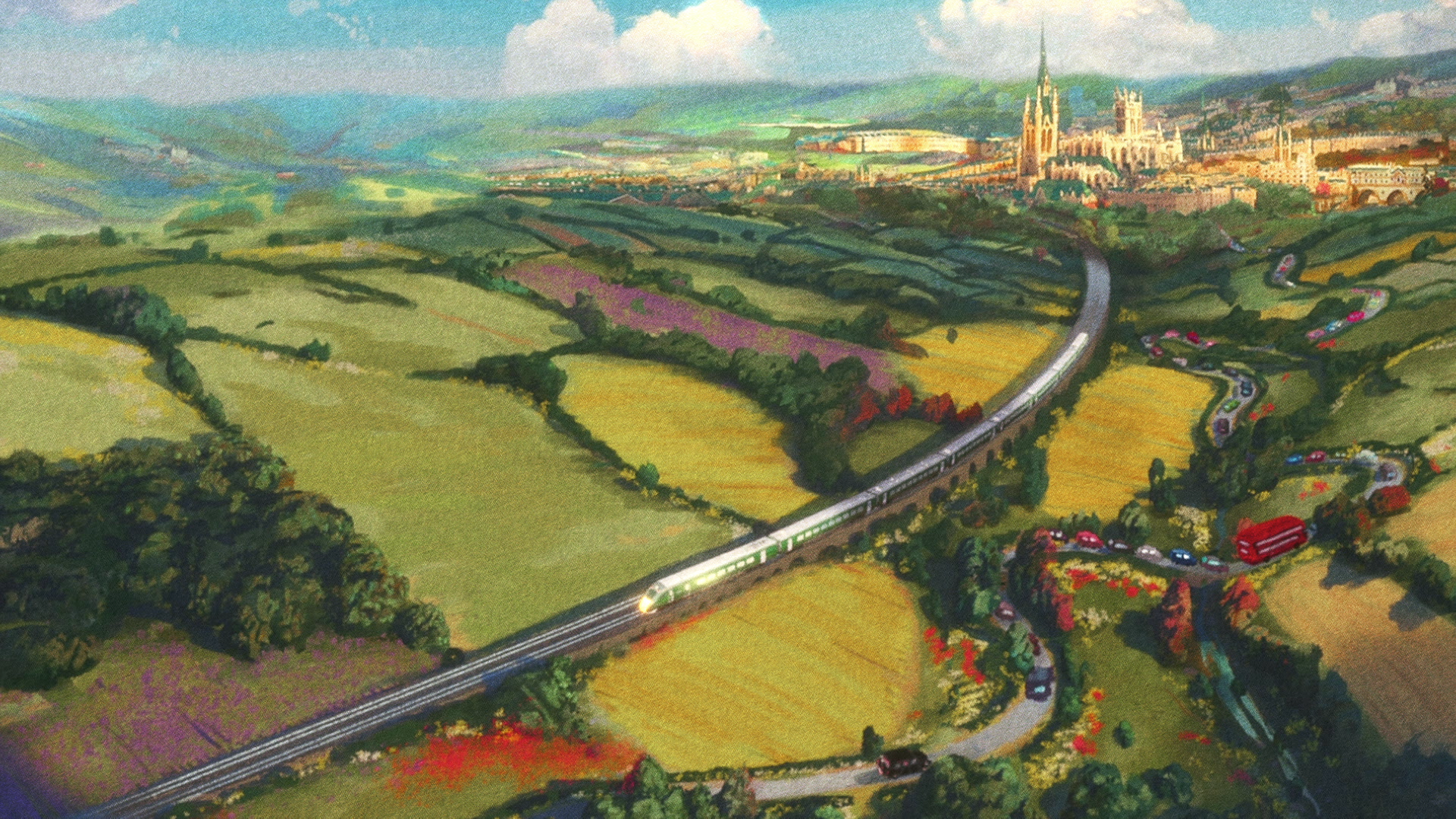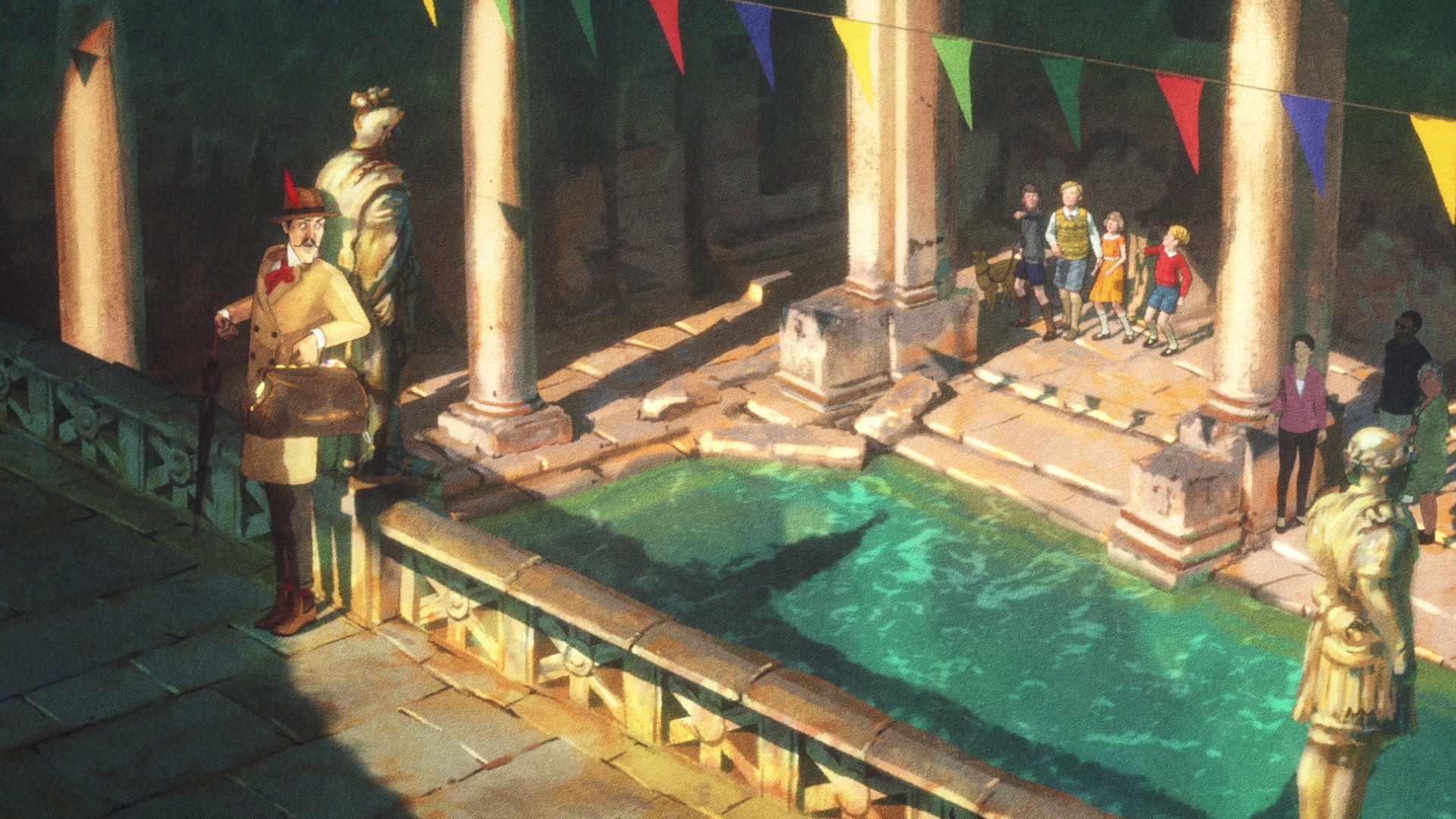 the stunning Finlandia - 'Midnight Sun'..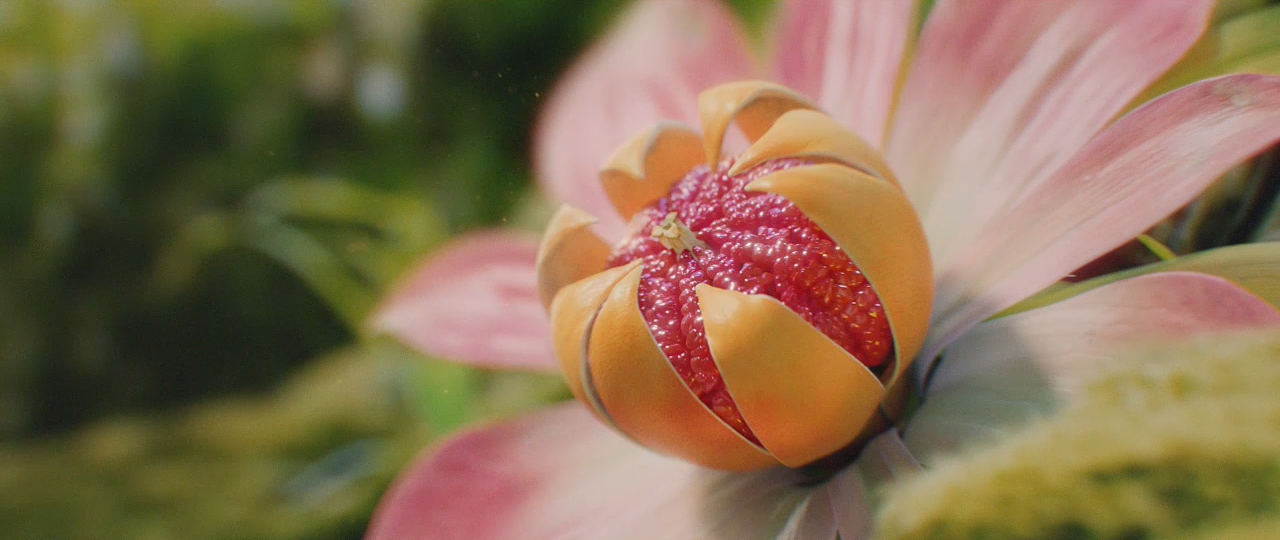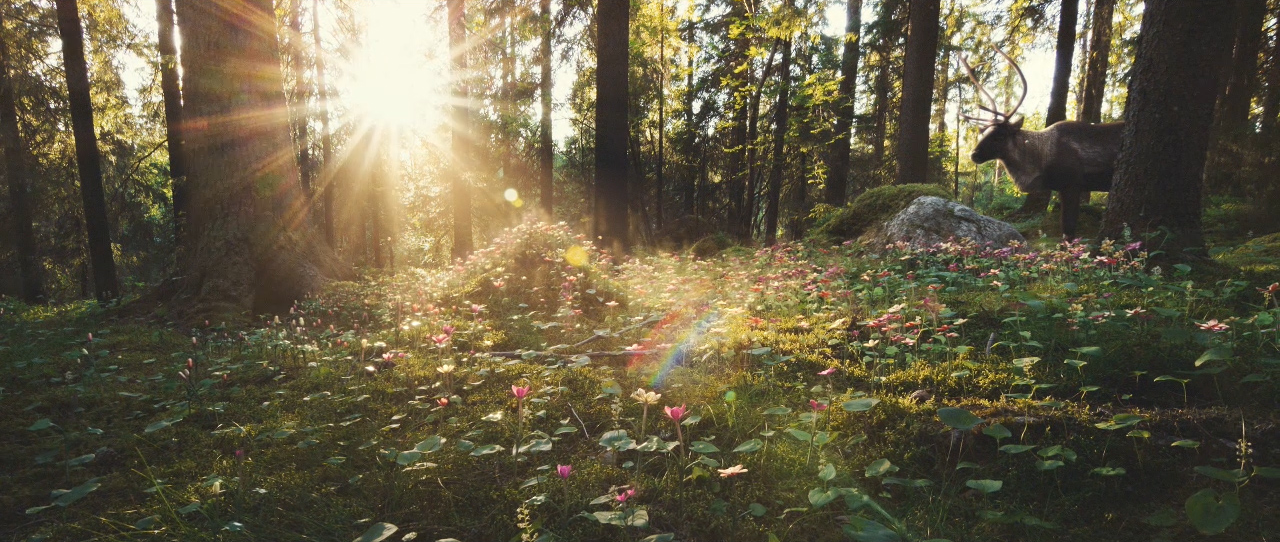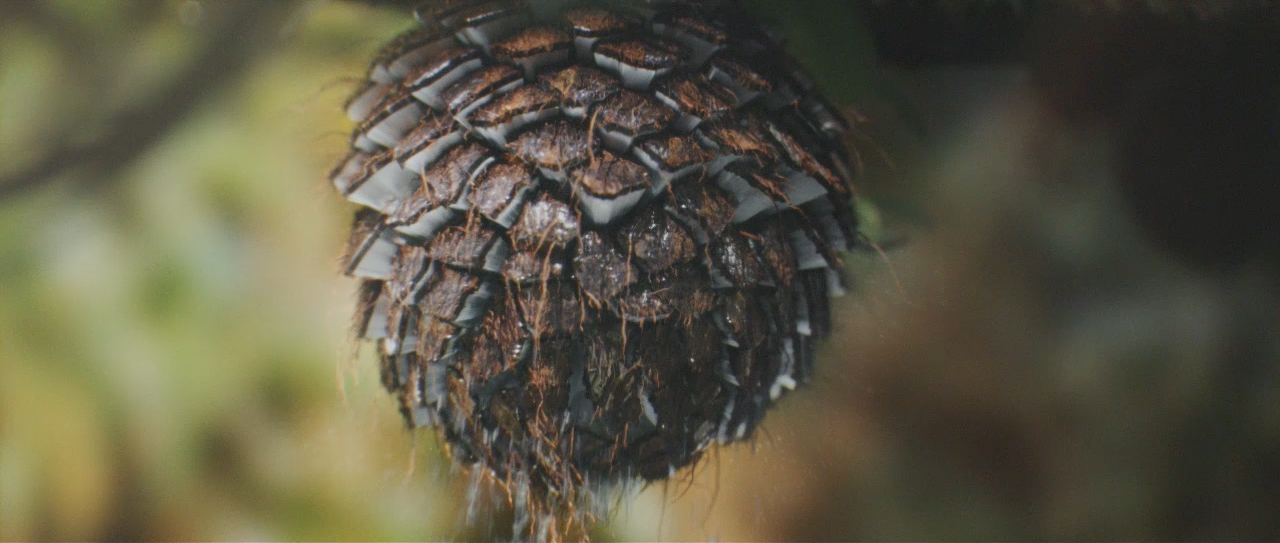 and the epic Riot Pentakill.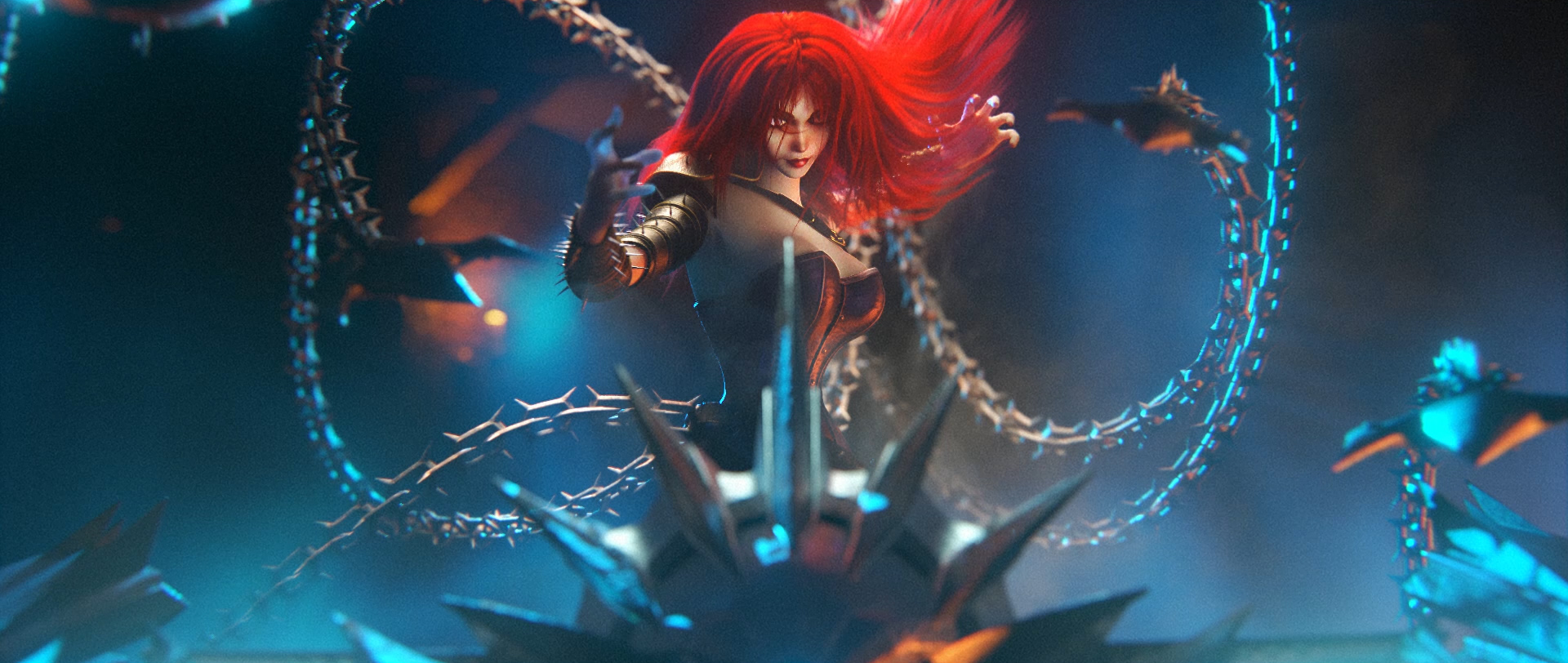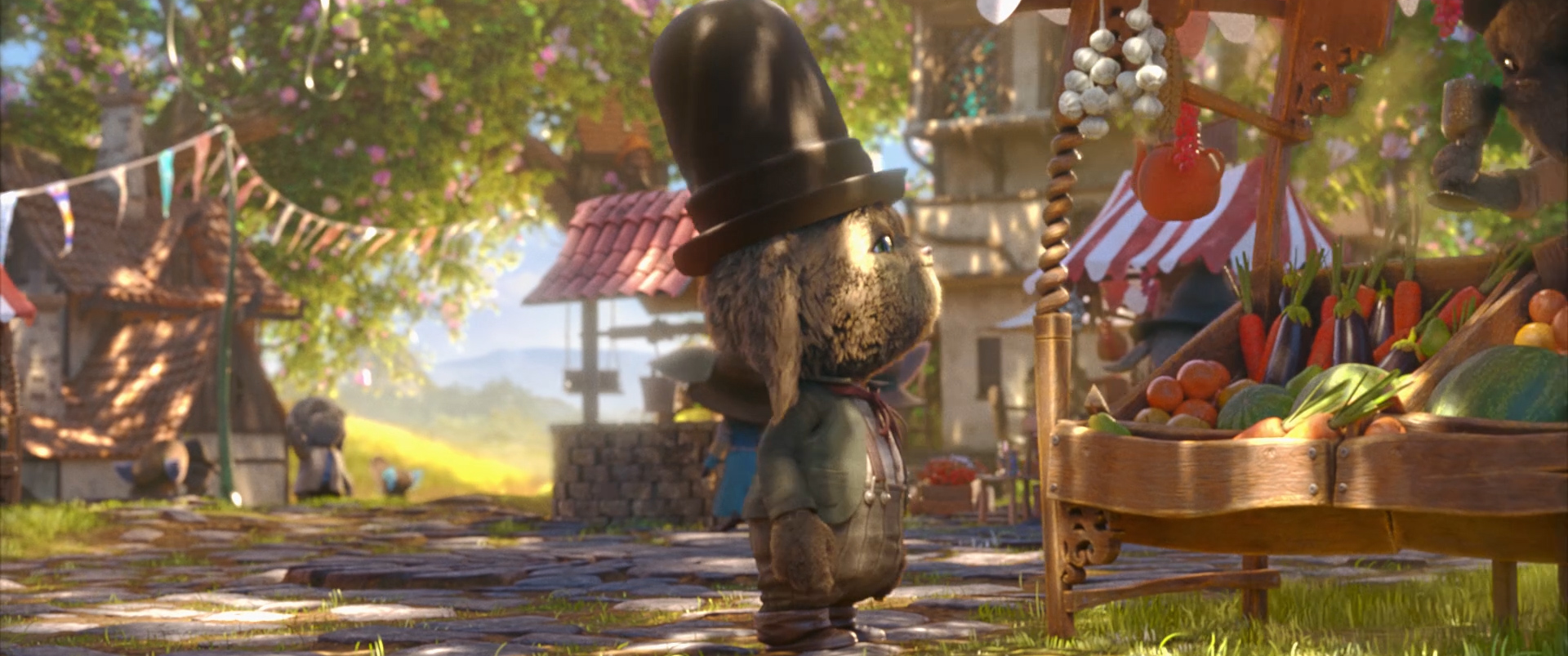 Check out the article here.