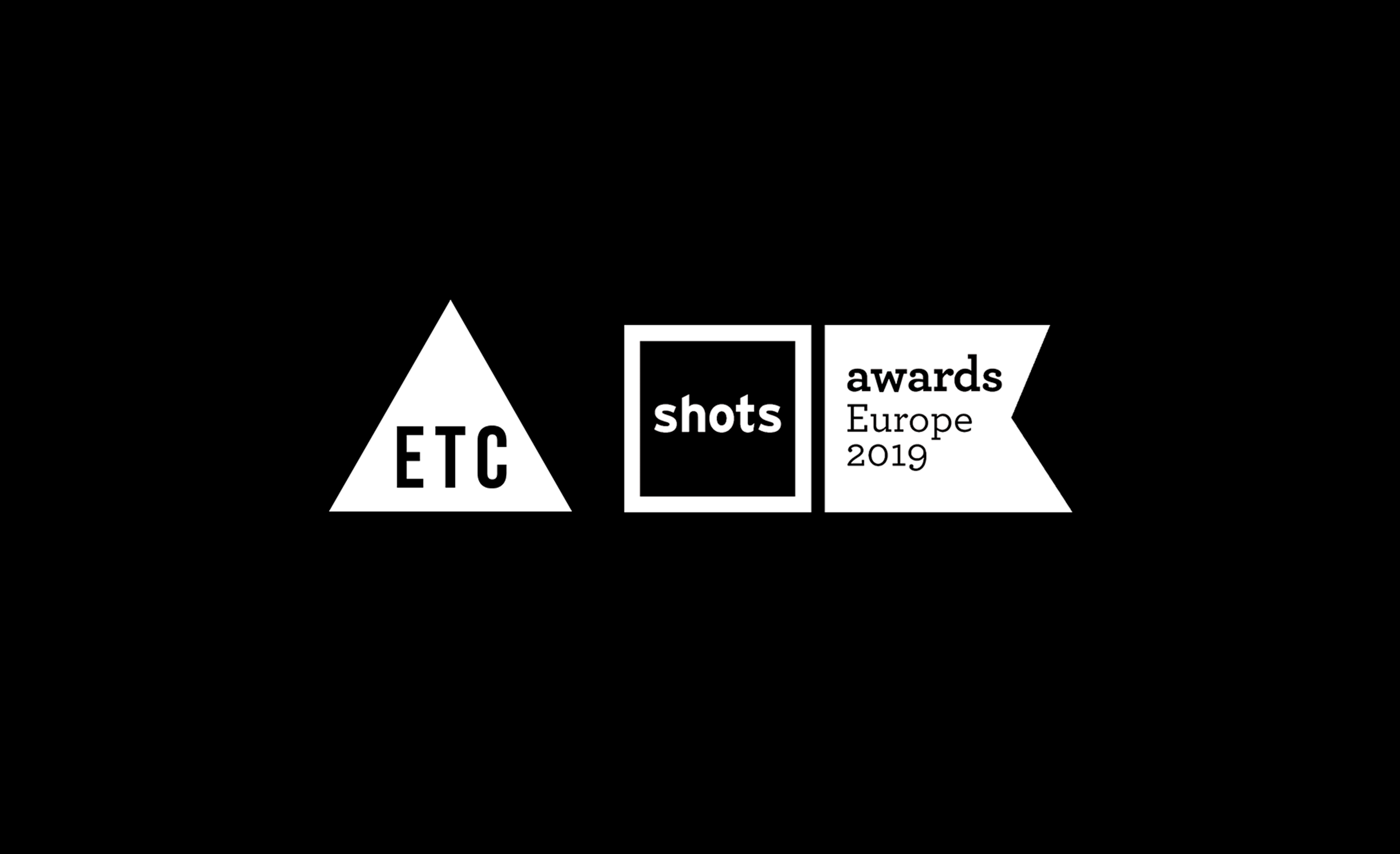 Shots Awards Nominations 2019
We're on a roll! Shots have announced their shortlists for their 2019 awards, and we are thrilled to say we are included. Thank you to everyone involved in these projects, both at Electric and externally. It was a pleasure to work with every single one of you.

Electric received two nominations! Great Western Railway - Five & The Missing Jewels has been shortlisted for Best Use of Animation in a Commercial, and Electric Theatre Collective as a whole have been shortlisted for
VFX Company of the Year!!!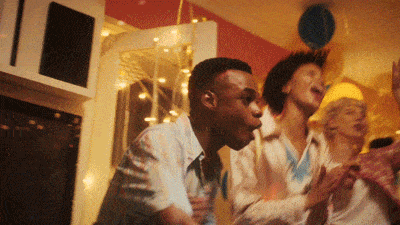 Below is a list of some of the other great projects we have been able to contribute to this year that have also been shortlisted - take a look!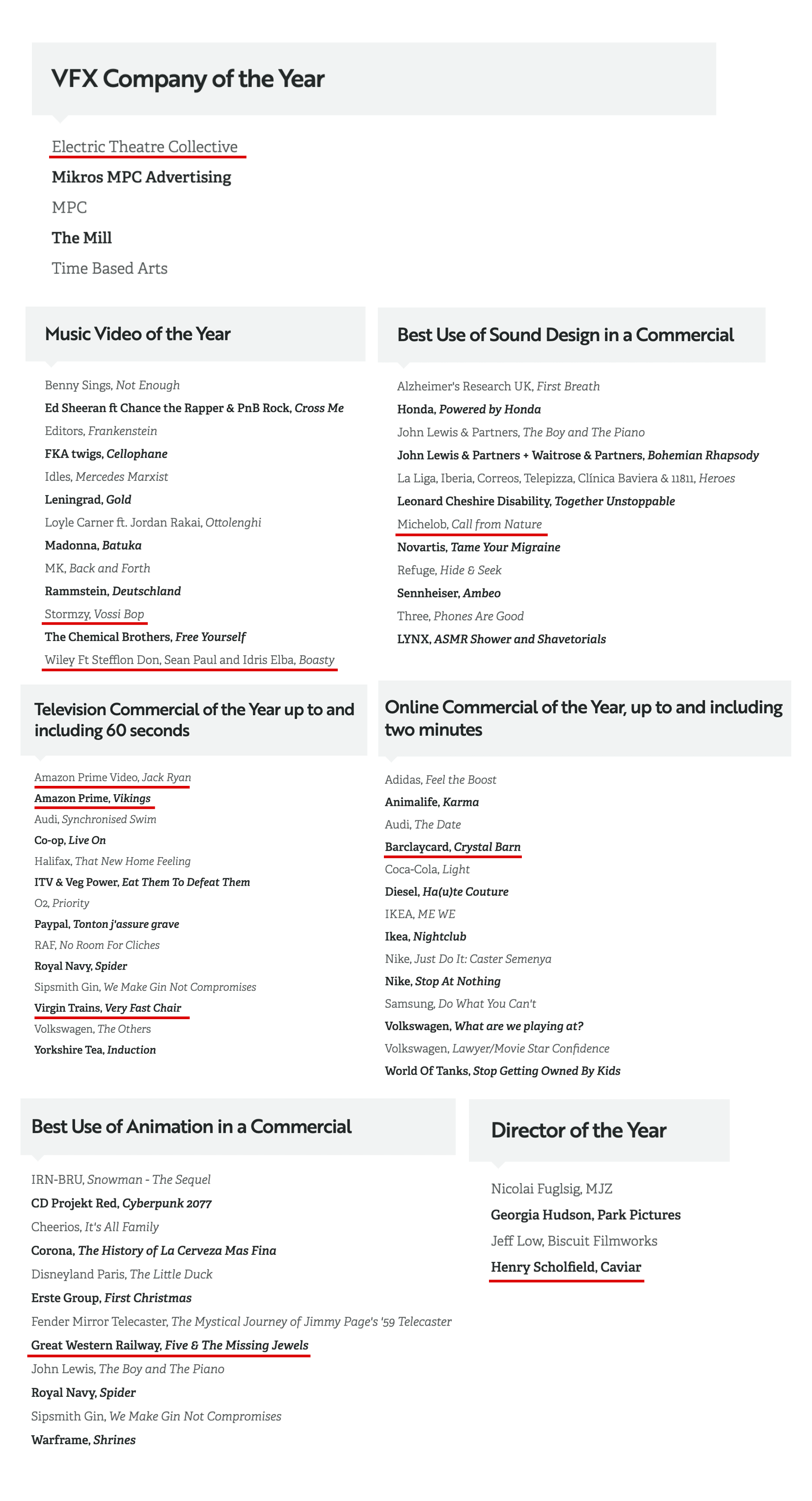 Click here for the full shortlist!