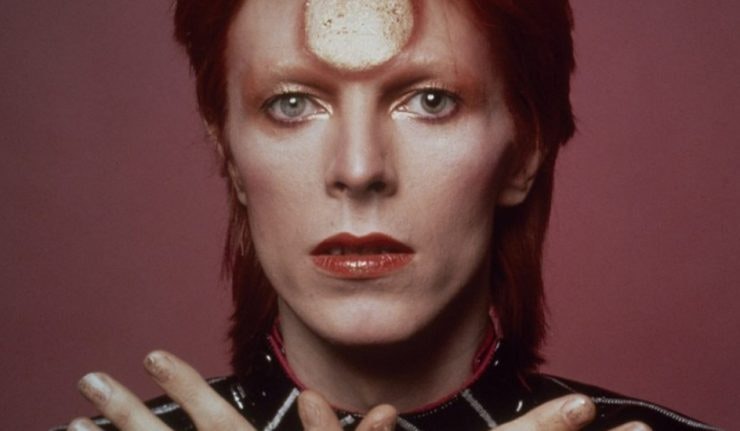 September | London Edition
Hunter Barnes 'Off The Strip' | David Hill Gallery, 345 Ladbroke Grove, London W10 6HA
Until 26th October
Off The Strip, a document of the fading Las Vegas of yesteryear features a collection of photographs of 1960s showgirls and the iconic sights of Sin City.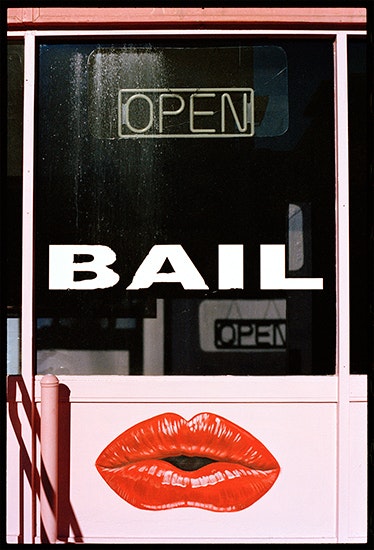 ---


London Design Festival | Various Locations
15th- 23rd September
The festival spans dozens of locations across the 11 designated 'design districts' and includes hundreds of events and installations ranging from a ceramics market to a stitching school.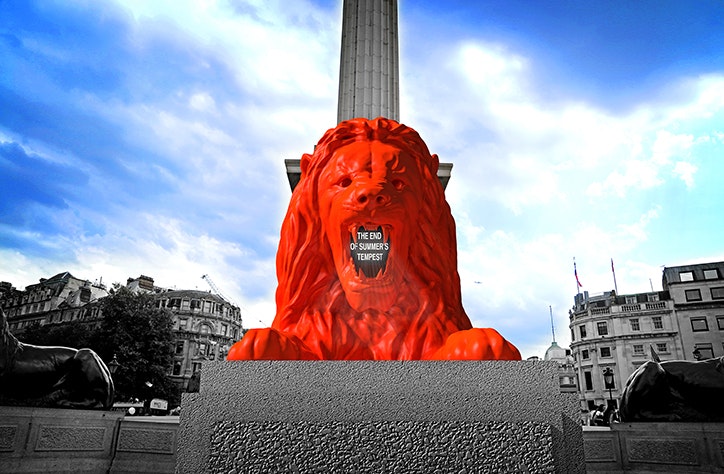 ---

Ziggy's at Cafe Royal | 10 Air St, Soho, London W1B 4DY
Opens 20th September | Open Mondays to Saturdays, 5pm to 1am.
A David Bowie-themed cocktail bar is gracing Soho at the same location where Bowie hosted his "Last Supper" party in 1973 to retire his iconic persona Ziggy Stardust. The bar features cocktails inspired by his life and the 1972 album, The Rise And Fall Of Ziggy Stardust And The Spiders From Mars.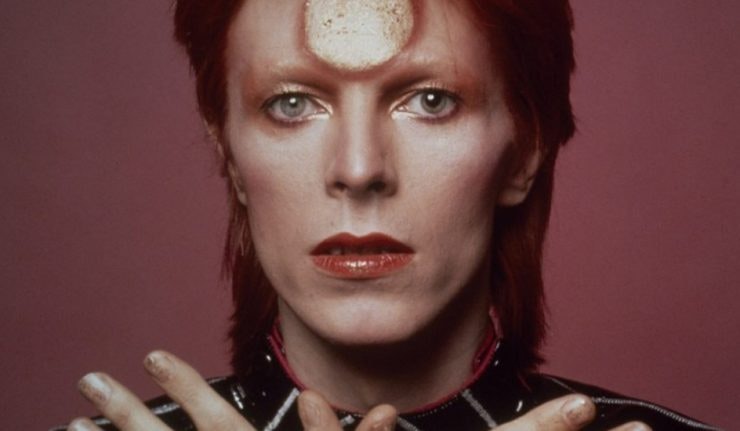 ---

Festival Of Ideas at Royal Academy| Burlington House, Piccadilly, W1J 0BD
7th - 16th September 2018
The Royal Academy of Arts hosts a coming together of great minds in art, architecture, literature, design, film and music. Speakers range from musician Goldie to novelist Howard Jacobson.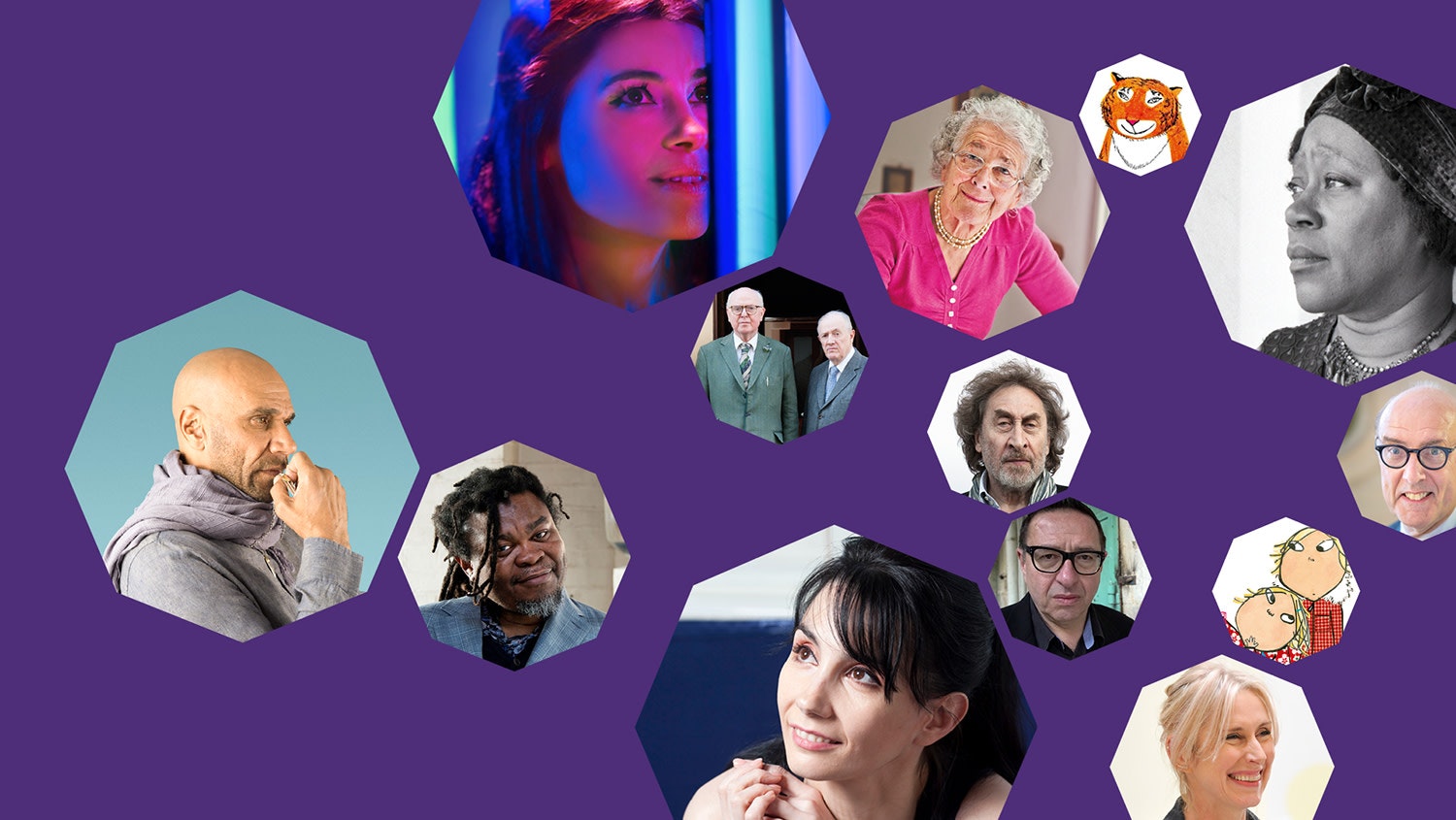 ---
Watch this: Matangi/Maya/M.I.A
Out 21st September
Directed by Steve Loveridge, this is an intimate portrait drawn from never seen before footage of the British-Sri Lankan artist and musician.