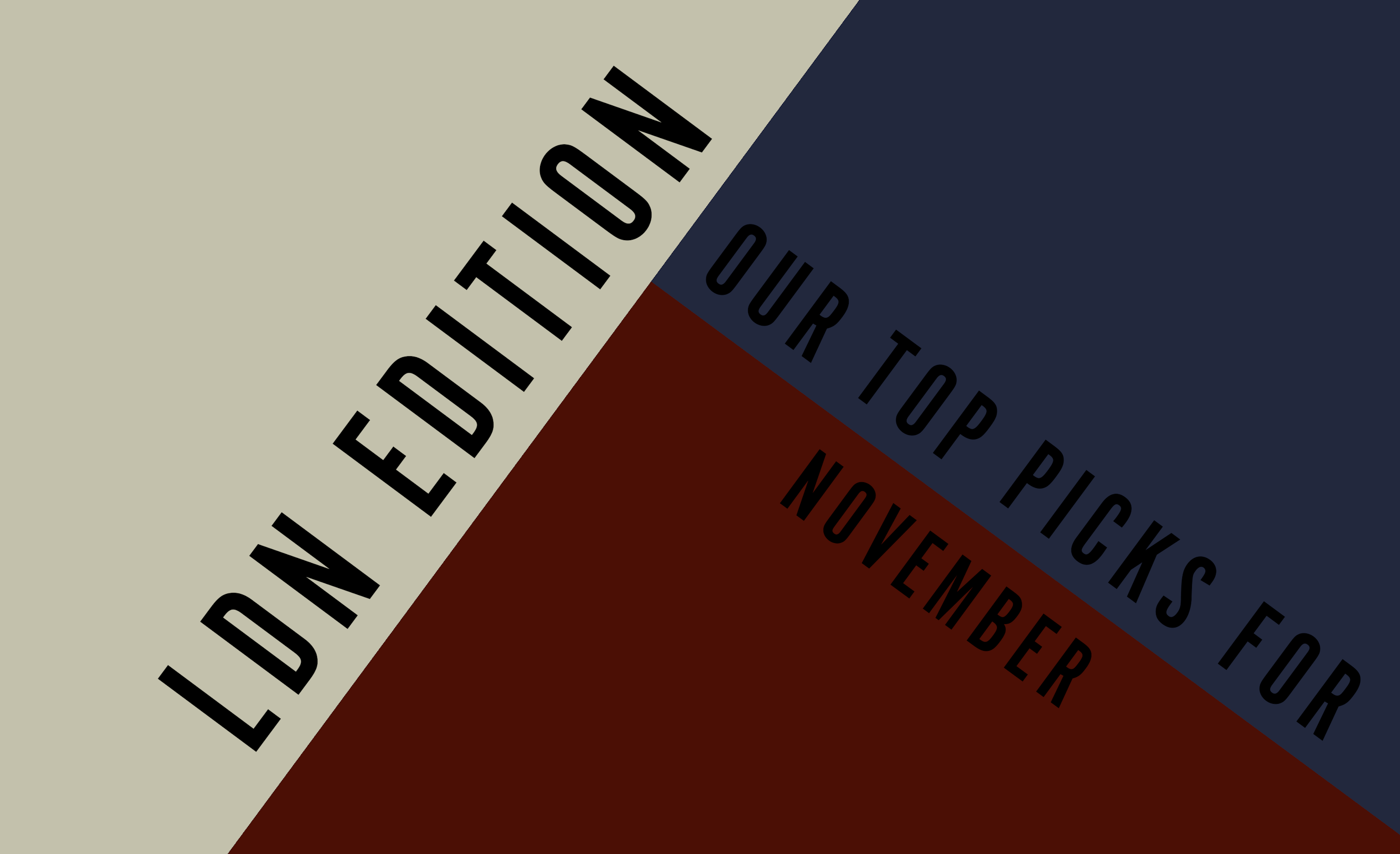 November | London Edition
"Banksy! Murals! Graffiti! Bollards! Stairwells!" as a great cultural scholar once said.
That's right, never let it be said that Electric Theatre Collective doesn't have its finger right on the pulse - nay the very coronary artery - of contemporary culture. And not just one finger, but many hundreds of hands, gloved in the most fashionable and trend-setting of glove-wear, all over it. In fact we better back off in case we kill off culture altogether by being all over it and strangling it to death, leaving us in a barren world of urban wastelands, deserts, and our old VHS copies of The Brittas Empire and the snooker game show Big Break or Peter Brook's film adaptation of his 1962 RSC staging of King Lear. We would never do that of course, but being based in the heart of the creative communities of Los Angeles, London and Bristol, we do have a decent perspective on what's going on.
So every month we take a brief tour of the best of it...
---


MAD//FEST | Old Truman Brewery, Spitalfields, E1 6QR

This year, MAD//FEST are proudly declaring "DARE TO BE DIFFERENT!", as they bring us two packed days off creative discussion and exploration. What began as 'a motley crew of marketers, start-ups, disruptors, tech types and media folk' has now developed into a forward-thinking industry festival that celebrates everything media, technology and marketing.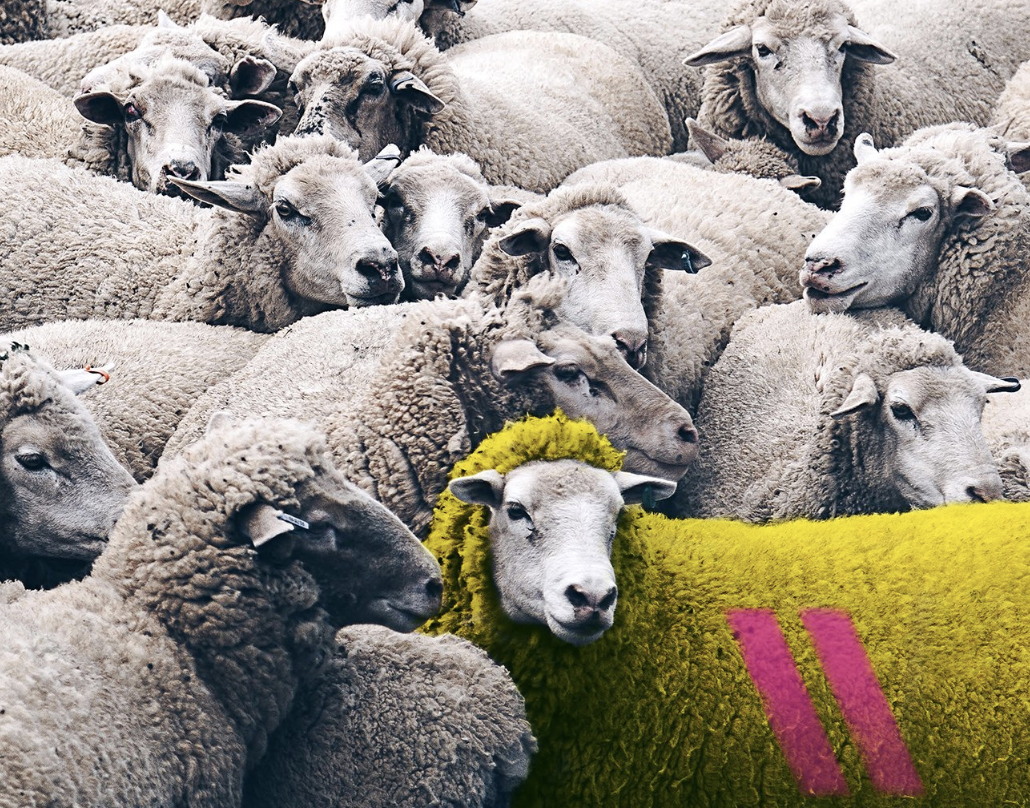 click image for information
---

Printed in North Korea: Everyday Life in the DPRK | V&A Museum, Cromwell Road, SW7 2RL
1st November
North Korea specialist Nicholas Bonner comes to the V&A to give us a rare insight into the lives of those inhabiting the 'still virtually unknown' country of North Korea. On display will be a wide range of prints, created through various mediums, that date between modern times and the 1950's.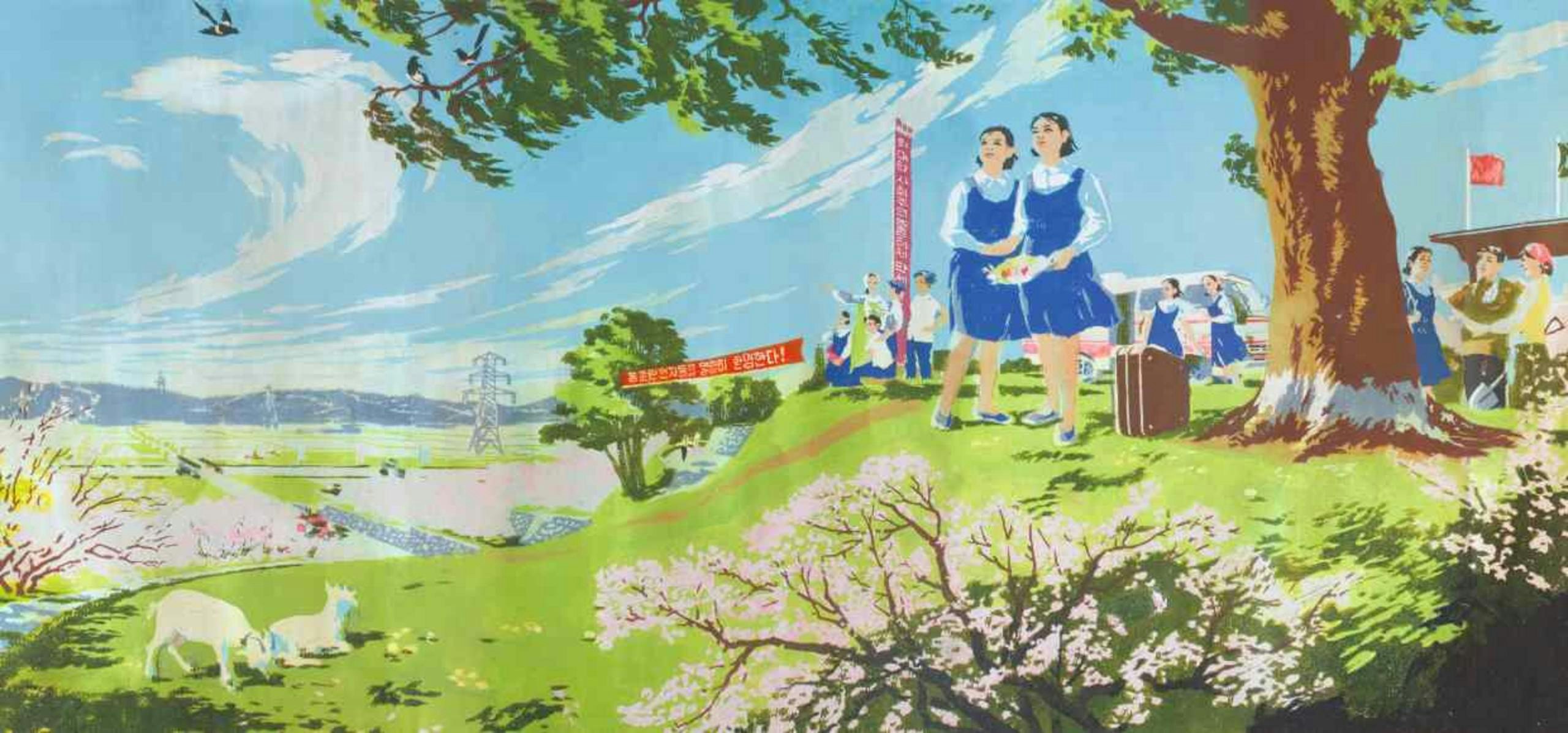 click image for information
---
Level Up Human | Barbican Centre, Silk Street, EC2Y 8DS
7th November
November is the month in which London's Barbican Centre hosts a kind of freaky Dragon's Den and posits the question, 'what will be the next step as we upgrade our bodies?'. Give the boring ole' human body a rebrand and soft launch it to a team of experts who are keen to hear your ideas about how we should and may evolve.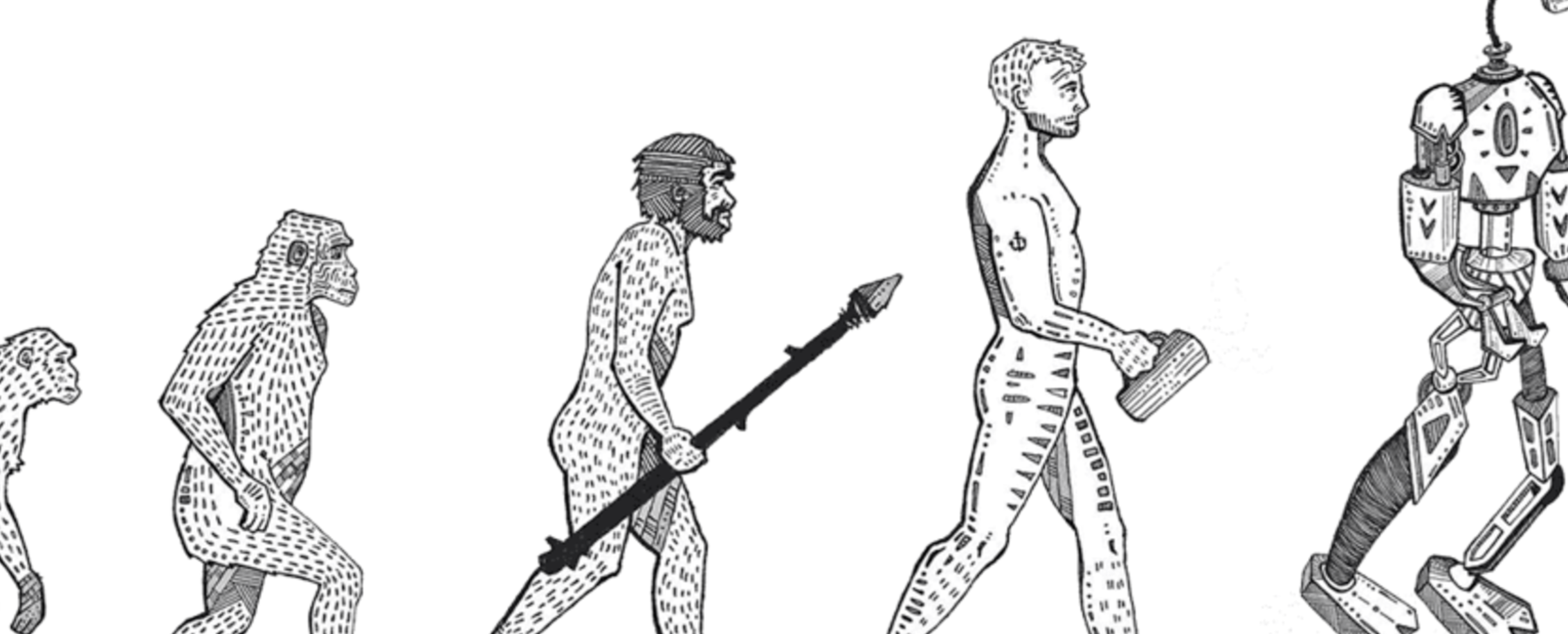 click image for information
---
Hidden London: the Exhibition | London Transport Museum, Convent Garden, WC2E 7BB
Now - January
London Transport Museum's Hidden London exhibition is finally open and it is the ultimate archive of the city. It's not every day you get to step into an abandoned tube station on 'an immersive journey of some of London's most secret spaces in the oldest subterranean railway in the world'...well, now technically you can do that every day, but it's still pretty special.

click image for information
---
Albert Oehlen | Serpentine Galleries, Kensington Gardens, W2 3XA
Now - 2nd February
Albert Oehlen has been a prominent figure in contemporary art since the 1980s, continually presenting new techniques and ideas throughout his practice. The Serpentine Gallery itself has now become a part of Oehlen's work, hosting new experiments based on his belief that 'art should adapt to the architecture or fight with it.' Aaaaare you ready to ruuummbleeee?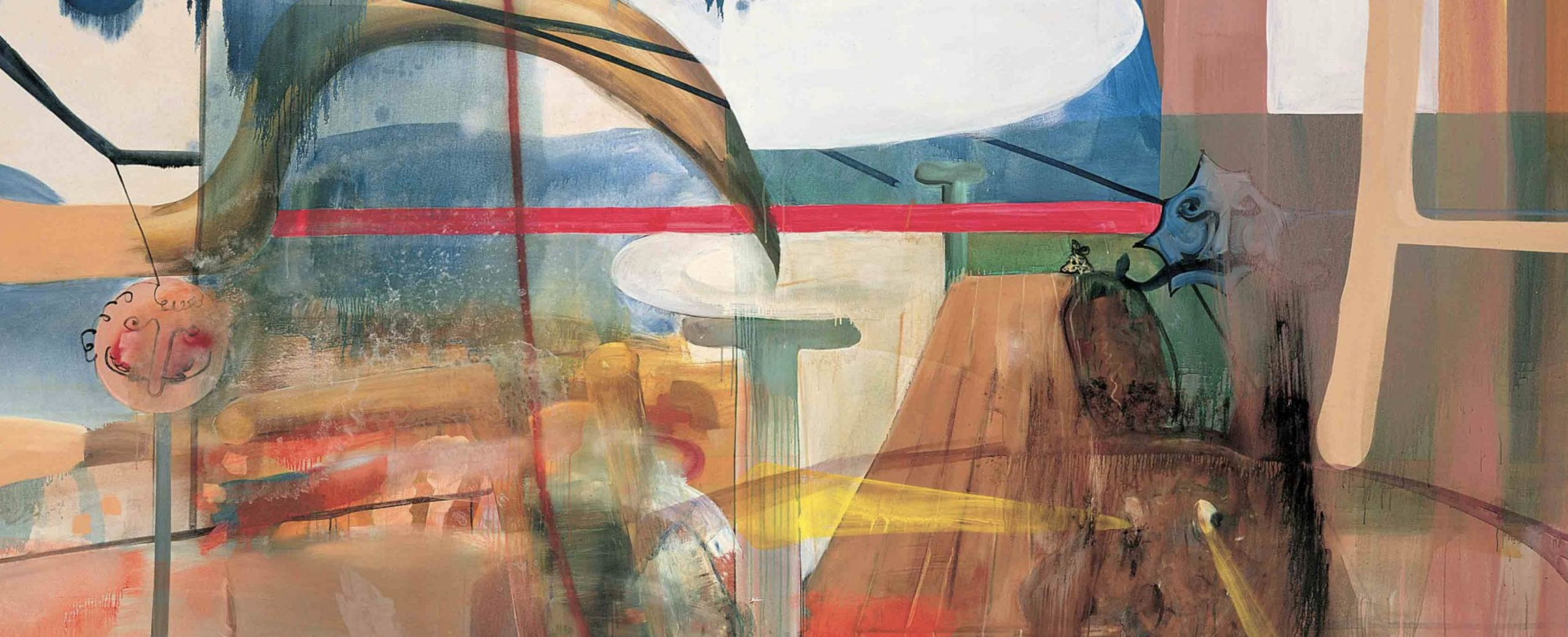 click image for information