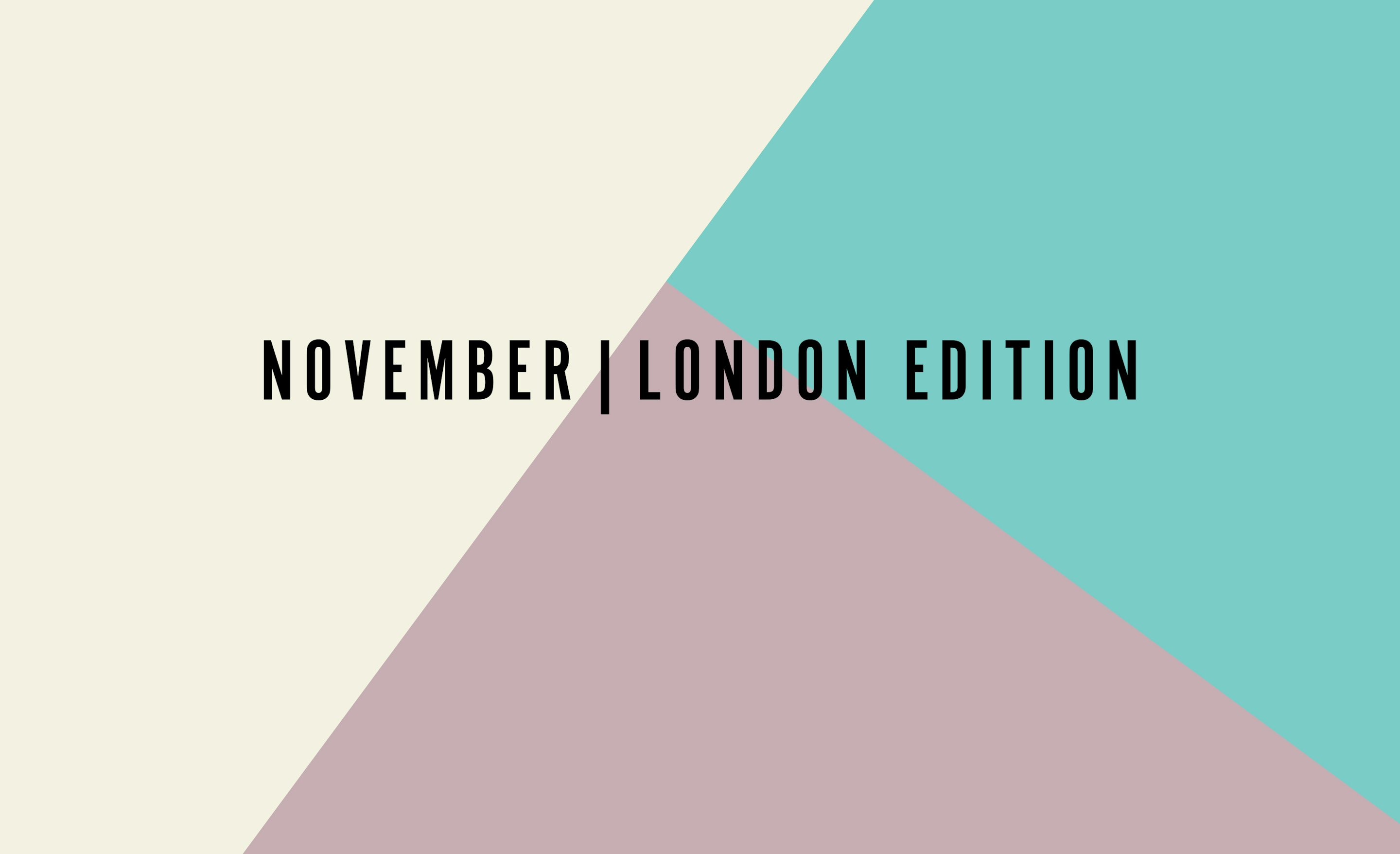 November | London Edition

Animation 2018 | BFI Southbank, Belvedere Rd, Lambeth, SE1 8XT

1st - 25th November
The BFI launch their 'Animation 2018' season this November, which will showcase not only classic well-loved works but also host Q&A's, and debut new short films commissioned by the BFI in partnership with BBC Four. These events are being hosted throughout the month, so check out their timetable so you don't miss out!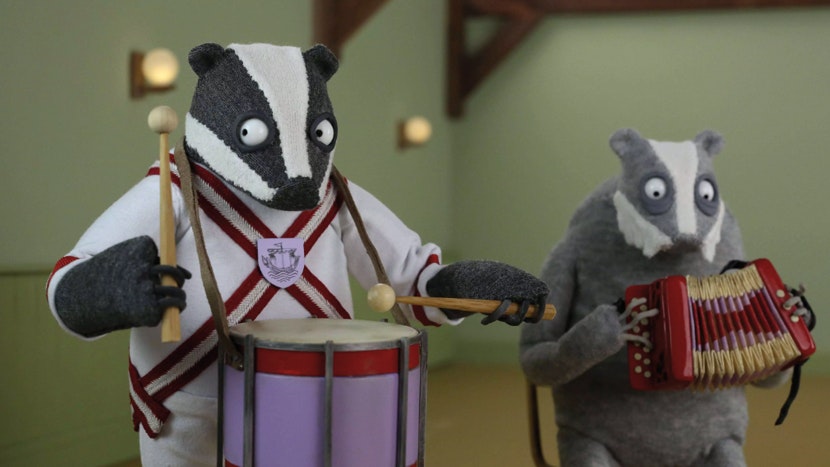 click image for more information
---
Stylist Live: Festival of Inspiration | Olympia London, Olympia Way, W14 8UX
9th - 11th November
Stylist magazine host a yearly exhibition of talks, workshops, pop-ups and catwalks spanning a three day festival. As this year marks the centenary of women's right to vote in London, why not attend and see some of their inspirational female speakers discussing topics such as self care and motherhood, how to make an impact and excel in your career, and the varying challenges modern women face on a day to day basis.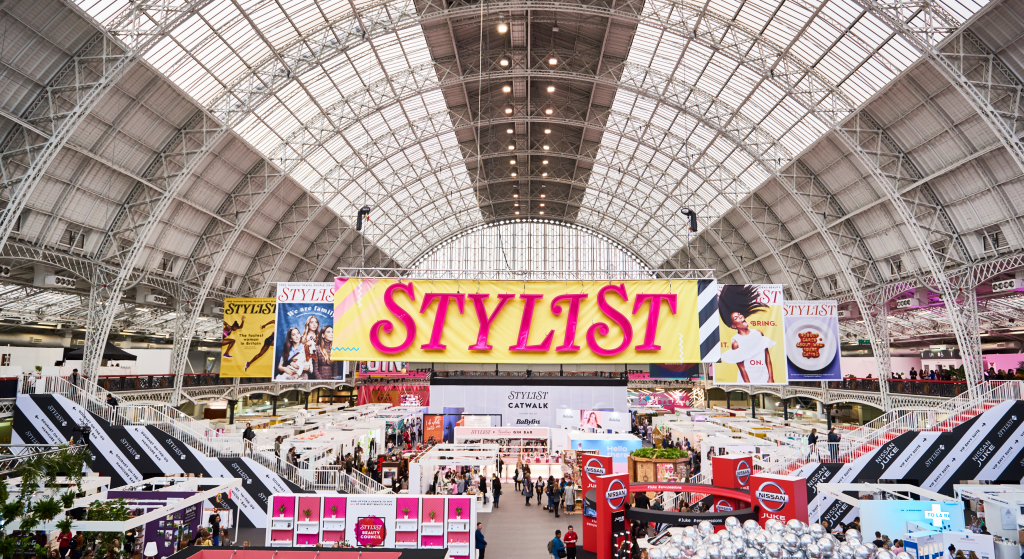 click image for more information
---
Journeys Drawn: Illustration from the Refugee Crisis | House of Illustration, 2 Granary Square, King's Cross, N1C 4BH
9th November - 10th March

This exhibition gives a platform to the accounts of both refugees who have suffered through the events of the crisis, and of those who have witnessed it. Artwork of all mediums have been assembled and curated to create a powerful and educational exposition of these tragic events.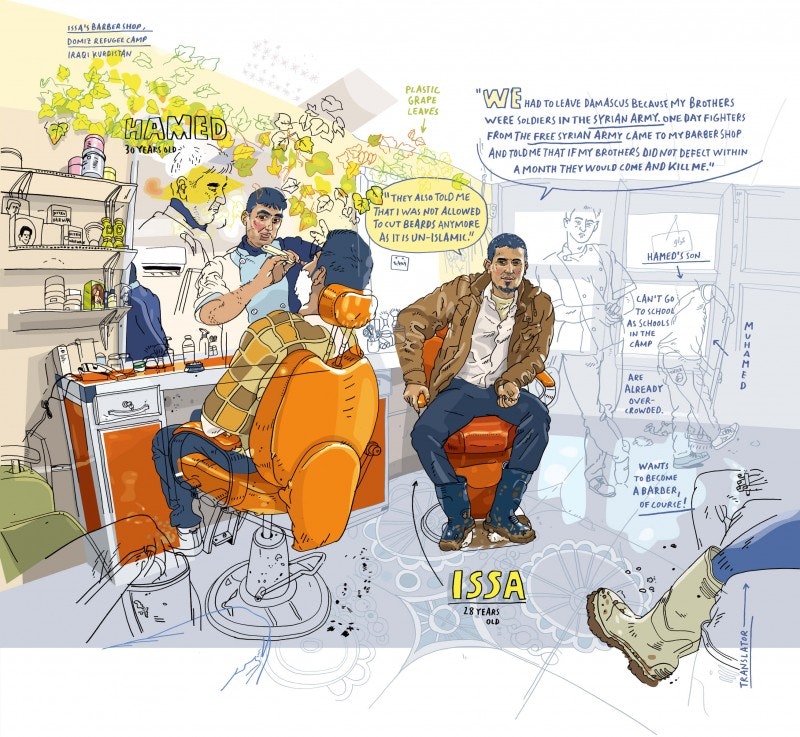 click image for more information
---
Ally Pally's Firework Festival | Alexandra Palace Way, N22 7AY

2nd & 3rd November
Remember, remember the...2nd and 3rd of November! Alexandra Park is hosting two spectacular nights of bonfires, laser shows, fairground rides and firework displays. Ally Pally's Great Hall will also become a German Bier Keller with music, street food and, obviously, great beer.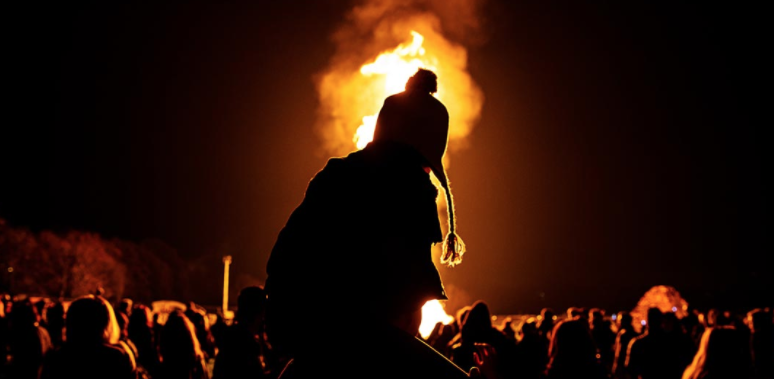 click image for more information
---
Space Shifters: 20:50 (1987) by Richard Wilson | The Hayward Gallery, Southbank Centre, 337-338 Belvedere Rd, SE1 8XX

Now - 6th January
This installation at the Space Shifters exhibition has a infamously long queue to get in, but there is a reason for it's popularity. The creator of this black abyss argues that 'we all have preconceptions about architectural space, about rooms, about buildings[...]if you can do something that unsettles those preconceptions, you can generate a whole new way of understanding your place in the world.'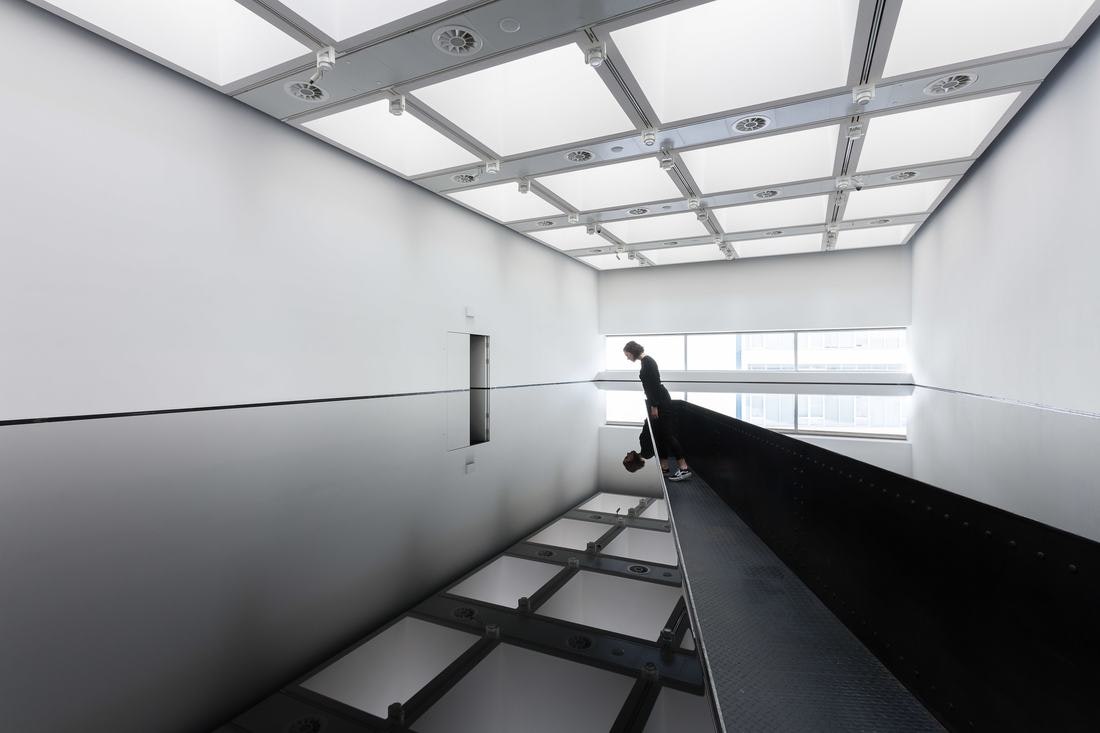 click image for more information