May | London Edition
Museum of the Moon | Natural History Museum, Cromwell Rd, South Kensington, SW7 5BD
17th May - 8th September
Luke Jarrem's incredible inflatable installation is coming to London this month. As NASA celebrates the 50th anniversary of the Apollo 11 Moon landing, the Natural History Museum couldn't resist getting involved (...almost as if it were pulled in by a gravitational force...) in exploring that fabulous bit of rock with numerous events for all ages.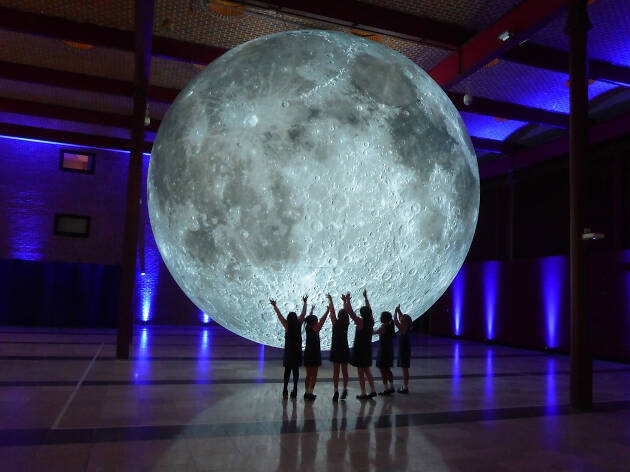 click image for more information
---
Photo London | Somerset House, Strand, WC2R 1LA
16th - 19th May

This is London's big photography festival. With so many exhibitions, talks, events and tours on offer, you can easily spend a whole day soaking up visual culture from the dawn of photography to modern times. There is a vast range of public ticketed events, so have a look at their programme and get inspired!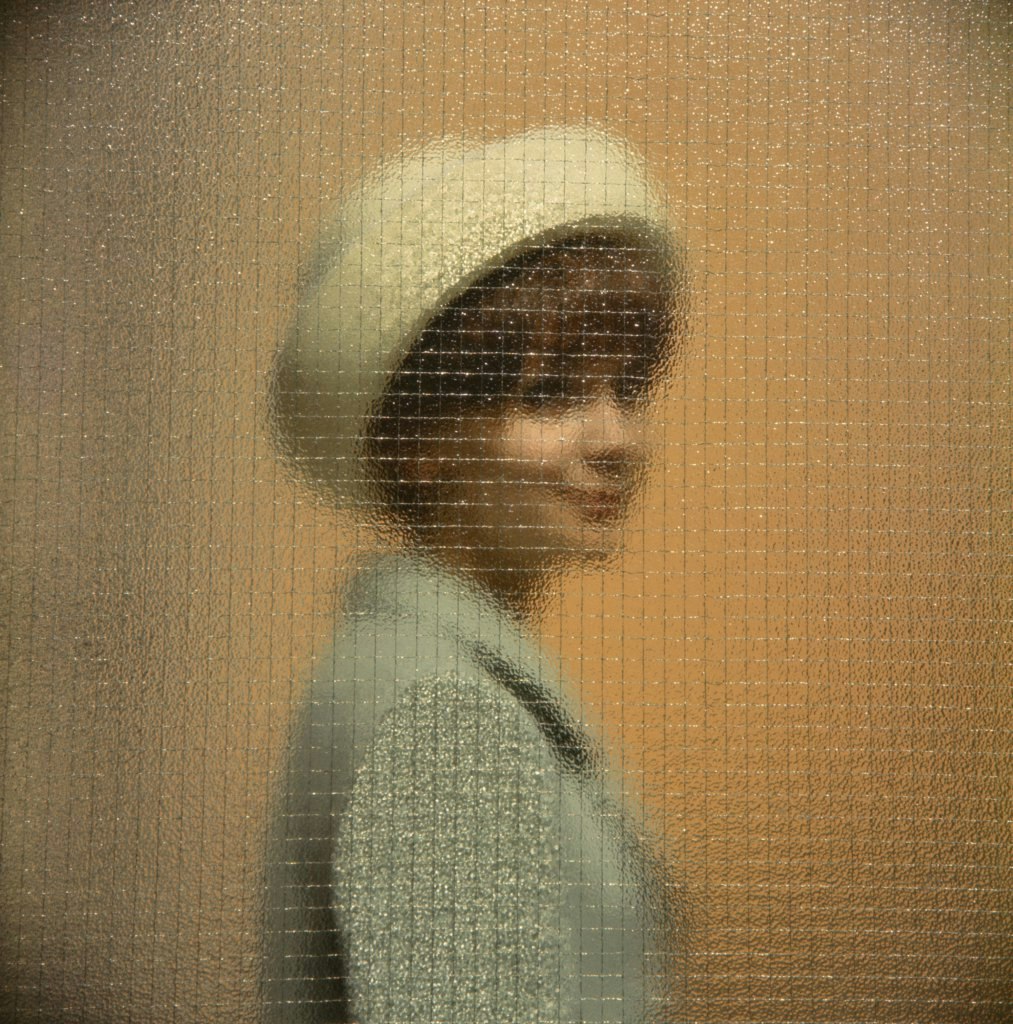 click image for more information
---
Secret Rivers: A Liquid Late | Museum of London Docklands, West India Quay, E14 4AL
30th May

Food, drink, films, docks, what else could you need for a summer night out in London? The Secret Rivers exhibition gives you a weird and wonderful late-night glimpse into the history of London's iconic waterways - at the same time you get to drink Bloody Marys and eat seafood.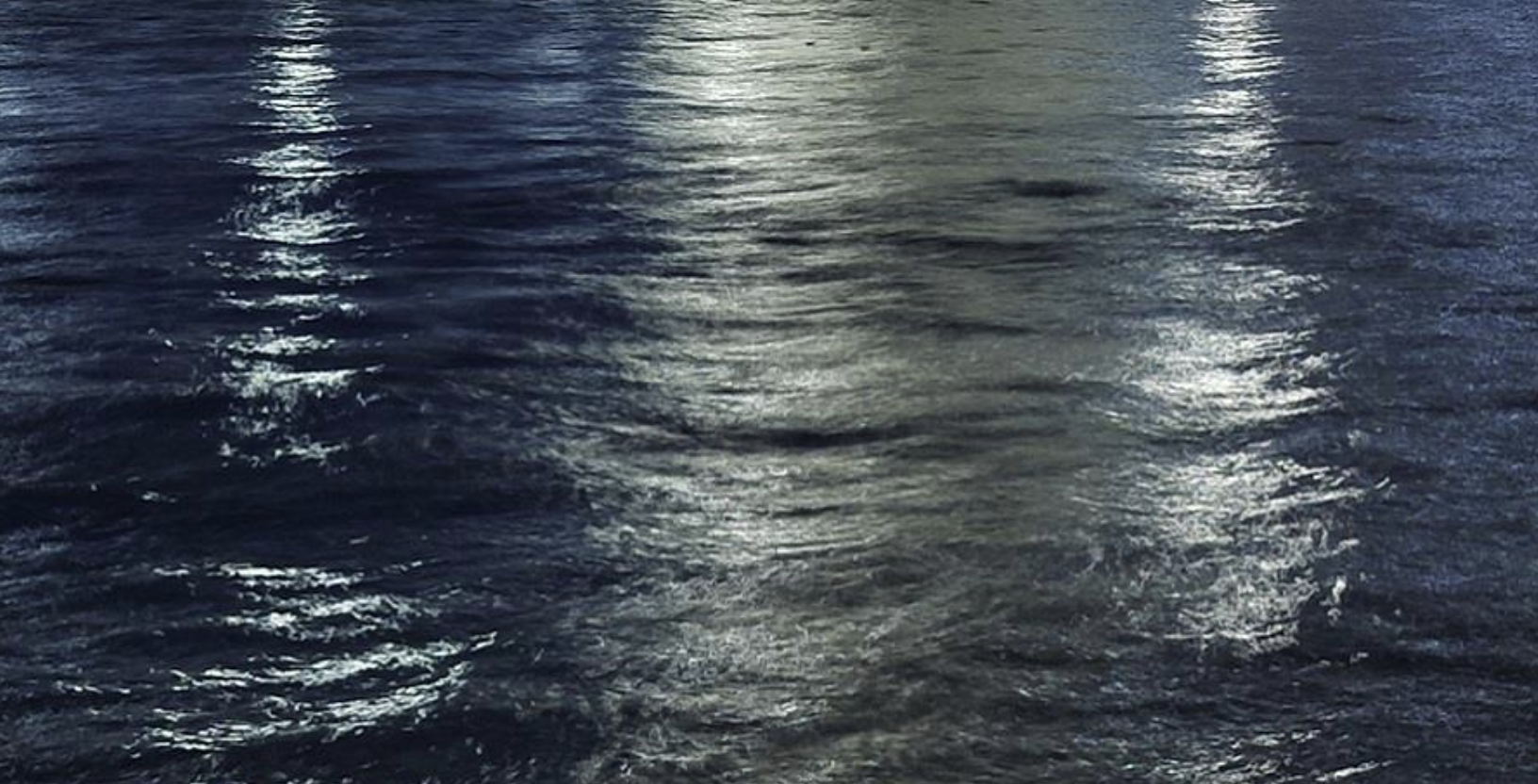 click image for more information
---
Tender Touches | AMP Gallery, 1 Acorn Parade, Peckham, SE15 2TZ
Open Space has created an art installation that 'takes food as a catalyst for conversation and discussion, questioning the dynamics of exhibition spaces'. As well as the edible artwork, the space will host dinners, talks and performances, looking to create an interactive and immersive experience - tuck in everybody!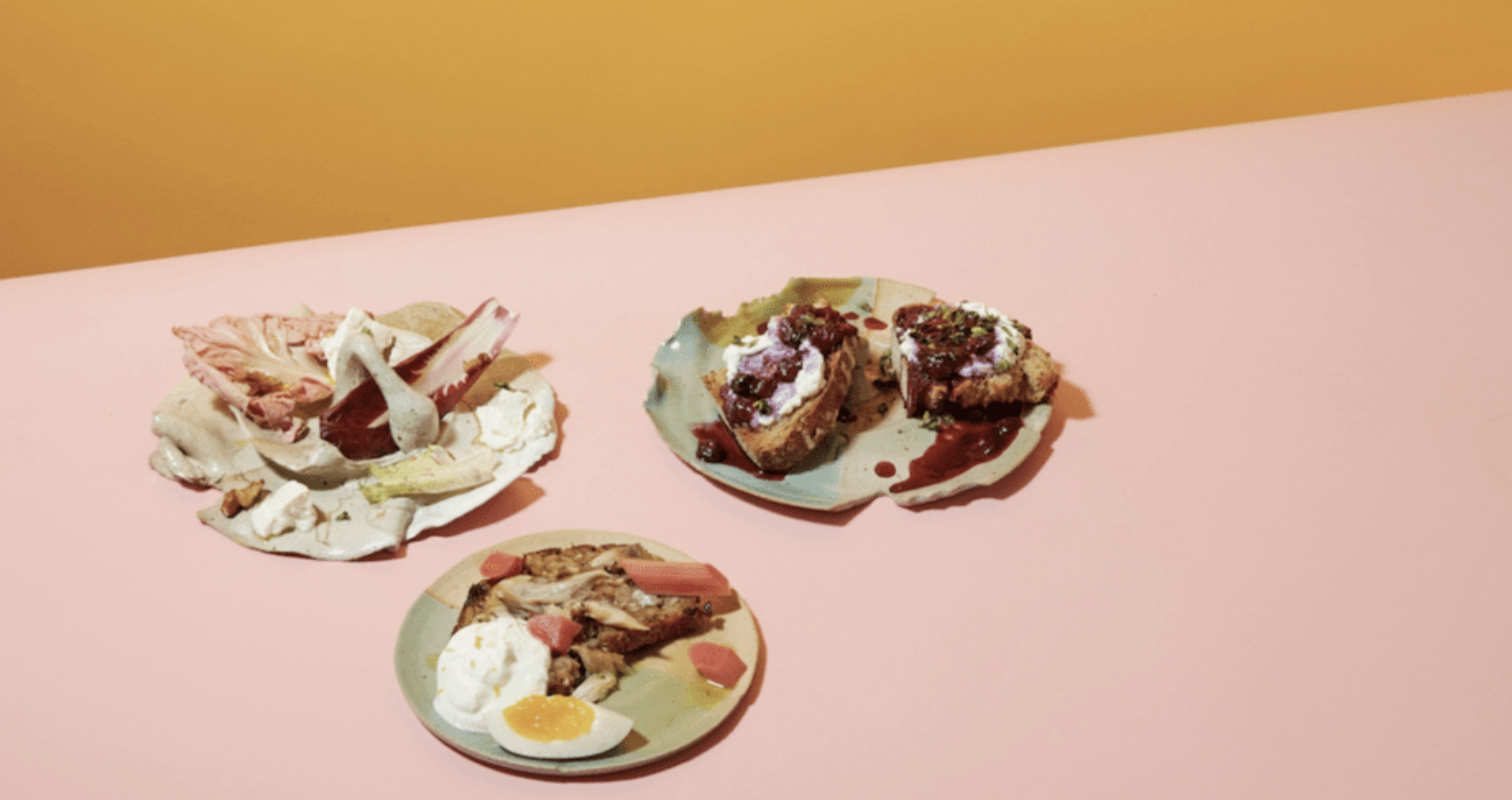 click image for more information
---
Liquitex Intermixability Workshop | Cass Art Islington, 66-67 Colebrooke Row, N1 8AB

6th May
Making a painty mess? Being taught by the brilliant Modernist artist Juan Bolivar? For a fiver? Yes please. Cass Art is offering you the chance to play around with Liquitex products for an afternoon, but if you prefer the more controlled approach you can also learn from Bolivar about the 'Hard-edge' technique that this workshop focuses on.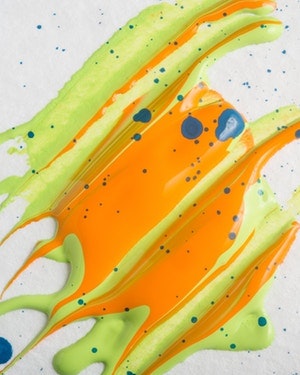 click image for more information