March | London Edition

WOW - Women of the World Festival | Southbank Centre, Belvedere Road, SE1 8XX
8th - 9th March
In the month that hosts International Women's Day, the Southbank Centre are bringing you the ultimate festival of womankind. Events highlight the ongoing conversation between the world and remarkable women from the worlds of politics, literature and the arts. Inspiring talks and skilled performances will be taking place throughout the two day festival.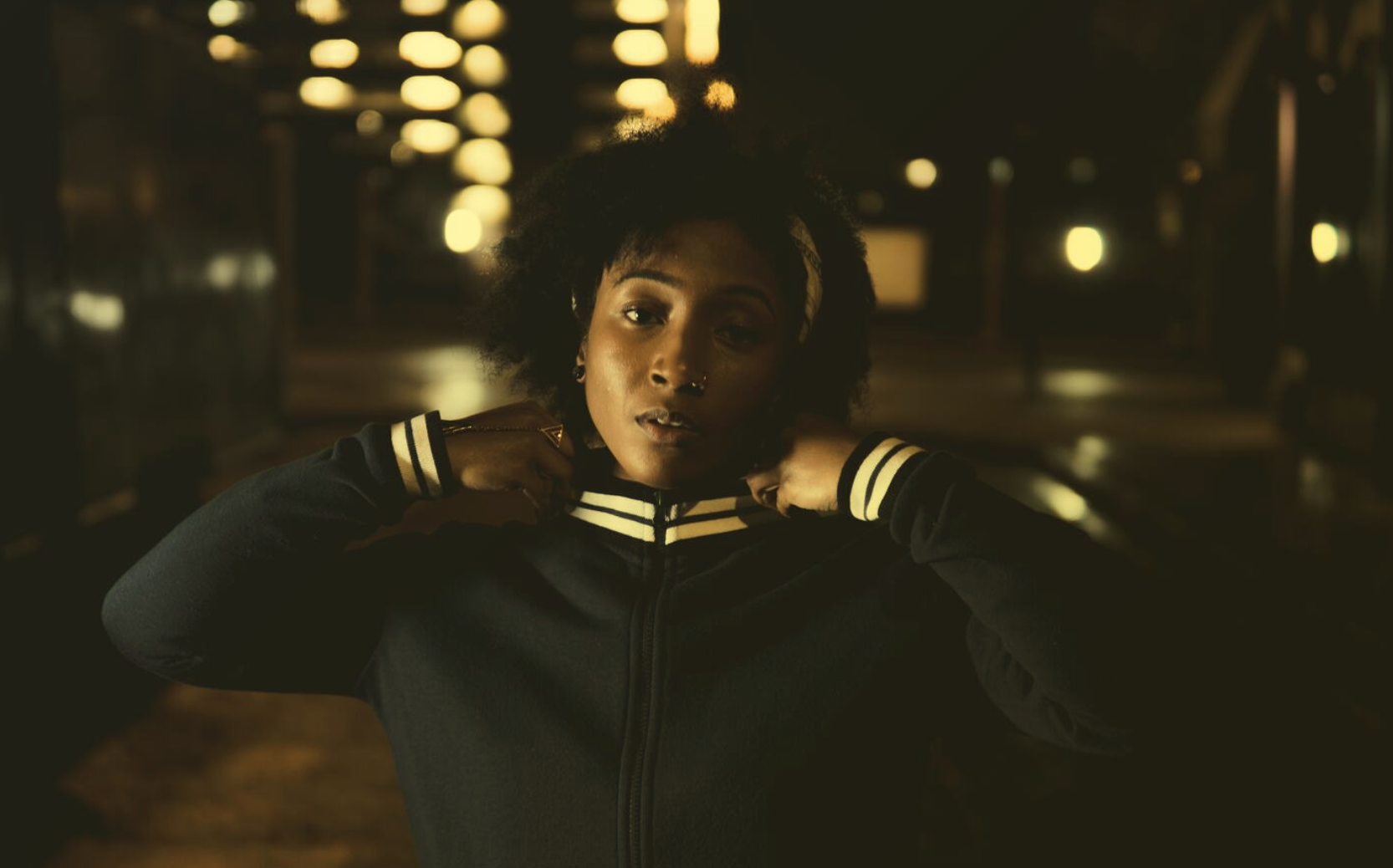 click image for more information
---
The Beardsley Generation | Heath Robinson Museum, Pinner Memorial Park, West End Lane, HA5 1AE
2nd March - 19th May
This exhibition takes a look at those who, dissatisfied with 'dull realism', studied illustration as done by previous 19th century influencers. As a result of the technological leap that allowed images to be reproduced easily for publication, new styles and techniques came back in to fashion - it's a fascinating era worth exploring.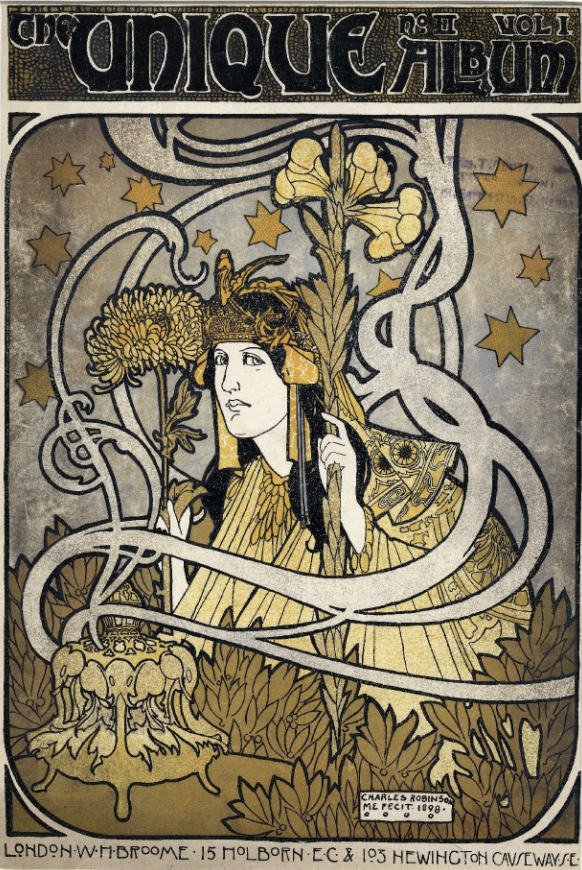 click image for more information
---


The Saatchi Other Art Fair | The Old Truman Brewery, Brick Lane, E1 6QR
14th - 17th March
The Other Art Fair provides a 'platform for the unexpected' this Spring, presenting 135 artists from around the world who can show off and even sell their unique work. If like most of us you don't have a spare £2000 lying around, it is still never a wasted day spent simply looking at inspiring art!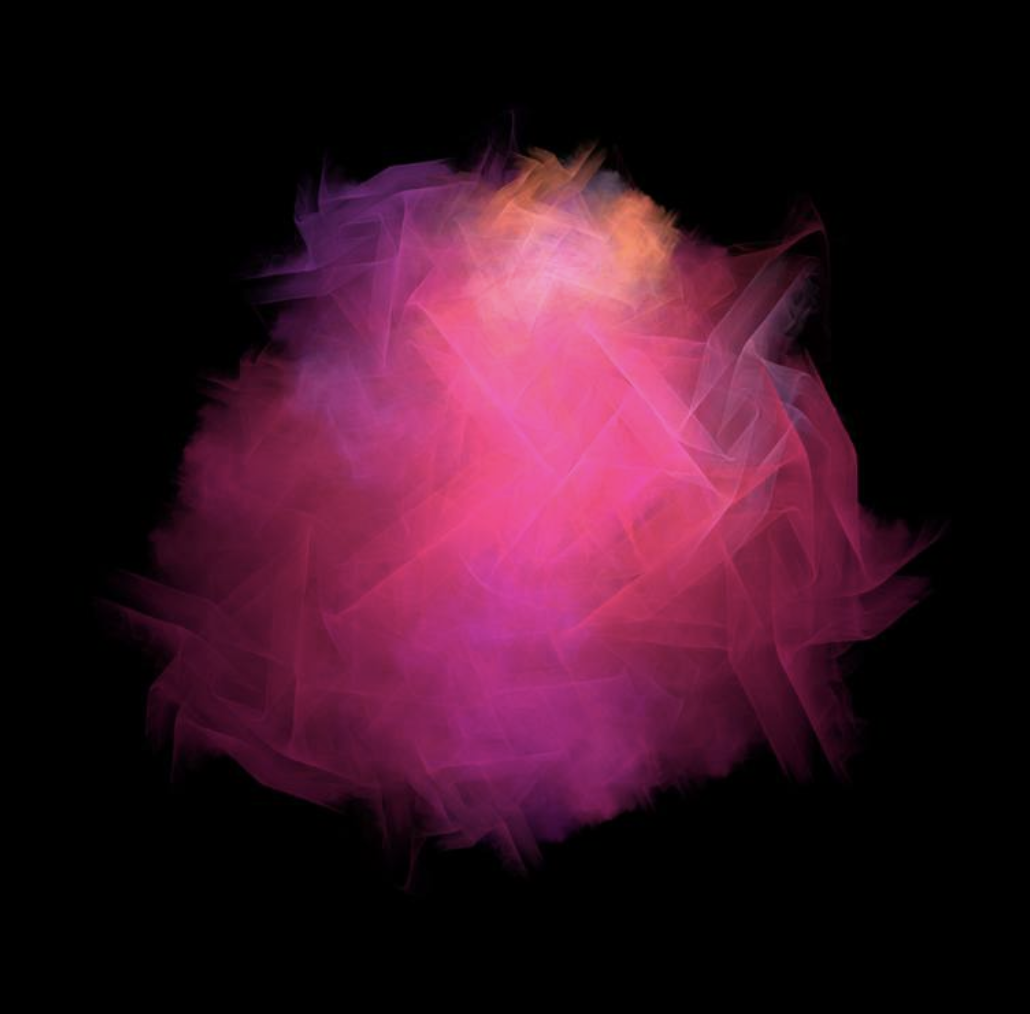 click image for more information

---


Earth Hour | Everywhere

30th March
8:30pm. 30th March. Wherever you are. You can join London in turning off its lights for the World Wide Fund for Nature, and join the world in preventing climate change, global warming, and in fighting for the health of the planet.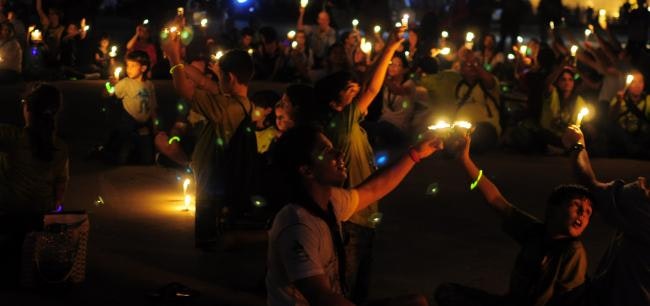 click image for more information
---
The New Londoners | The British Library, 96 Euston Road, NW1 2DB

22nd March - 7th July
Chris Steele-Perkins aims to show London at the best, with all its vast diversity and culture. This exhibition takes a look at the disparate families that make up modern Britain with pride and affection through intimate photography and storytelling.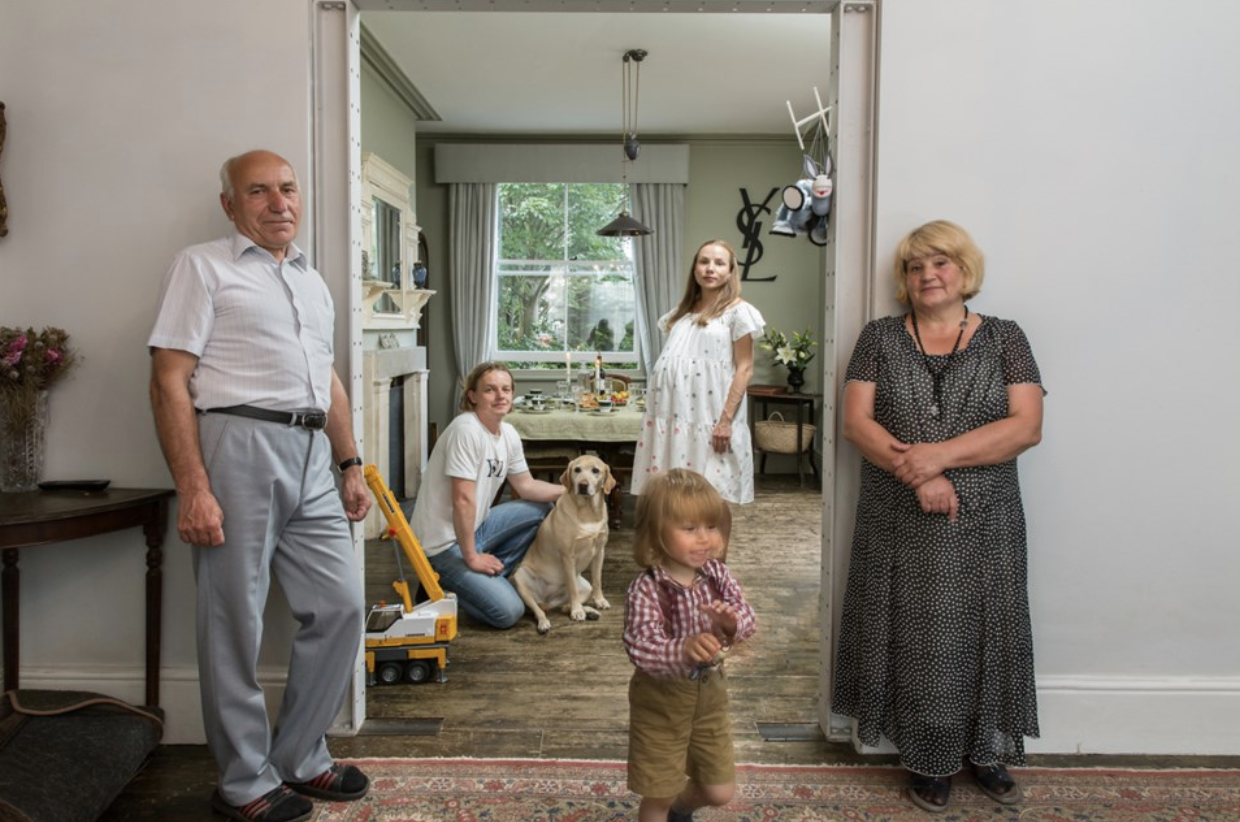 click image for more information