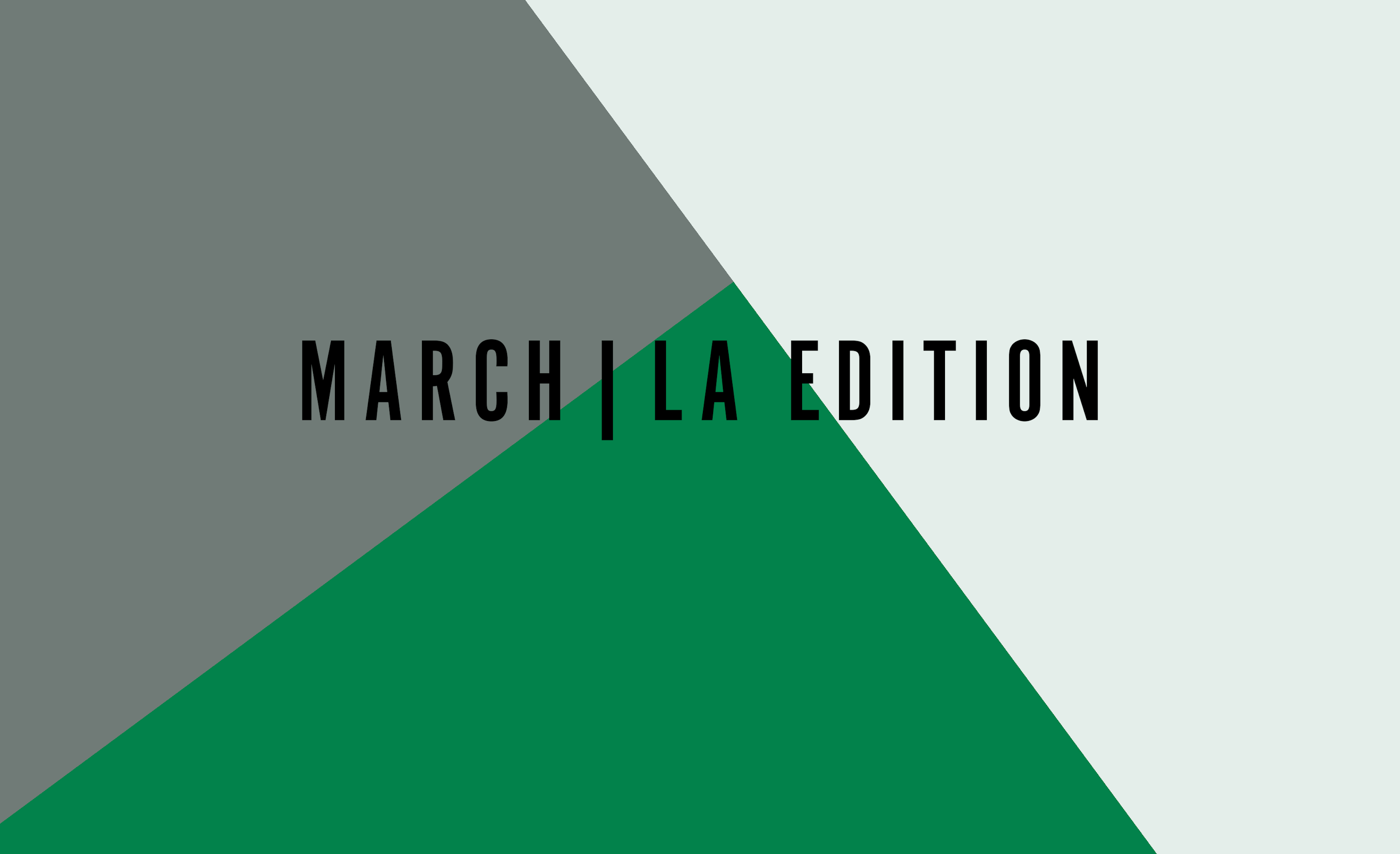 March | LA Edition
Pickwick Vintage | Pickwick Gardens - Burbank, 1001 Riverside Dr.
March 31st
Jazz up your spring style! The Pickwick Vintage Show features over 65+ exhibitors from across Southern California, featuring collections of vintage clothing, jewellery, and accessories, textiles, inspiration, and findings. Guys and gals - there's something for everyone!
click image for more information
---
LA FESTIVAL OF COLORS | Whittier Narrows Recreation - 750 S. Santa Anita Avenue
March 9th -10th
What better way to ring in spring than by blanketing L.A.'s smoggy skies with a plume of technicolor yellow, cobalt, magenta and acid green powder, dancing your butt off and practicing a little yoga to boot?
click image for more information
---
CicLAvia | Culver City Meets Mar Vista + Palms, various locations
March 3rd
It's not a race. Grab your bikes, skates or strollers and feel the breeze! Streets will be closed off and "car-free" for an easy flow of bike traffic. Expect music, street performances and food trucks, as well as general whimsy and shenanigans. Shop owners and restaurants along the CicLAvia route will also open their doors.
click image for more information
---
Stouts N Staches Brew Fest | Clutch - Venice, 427 Lincoln Blvd
March 3rd
Mustache March… its the new Movember! Step out to Venice for some local craft beer, pig roast, whiskey and live music. Half of the proceeds go to the Movember Foundation!
click image for more information
---
Night Garden: Plant Power | Descanso Gardens, 1418 Descanso Dr.
March 16th
Get out of the concrete and into the trees! Garden yoga, flower sachets, sound baths, live music, and moonlight meditation! I mean…… N A T U R E !!!! Hello, sign me up!
click image for more information
---
PPLA FOOD FARE | Barker Hangar, 3021 Airport Ave, Santa Monica, CA 90405
March 7th
Some of Los Angeles' most prestigious culinary chefs will gather under one roof for a full day of pure indulgence. PPLA features well over 150 of LA's best restaurants, caterers, wineries, breweries, and retail merchants, with all proceeds benefiting Planned Parenthood Los Angeles.
click image for more information