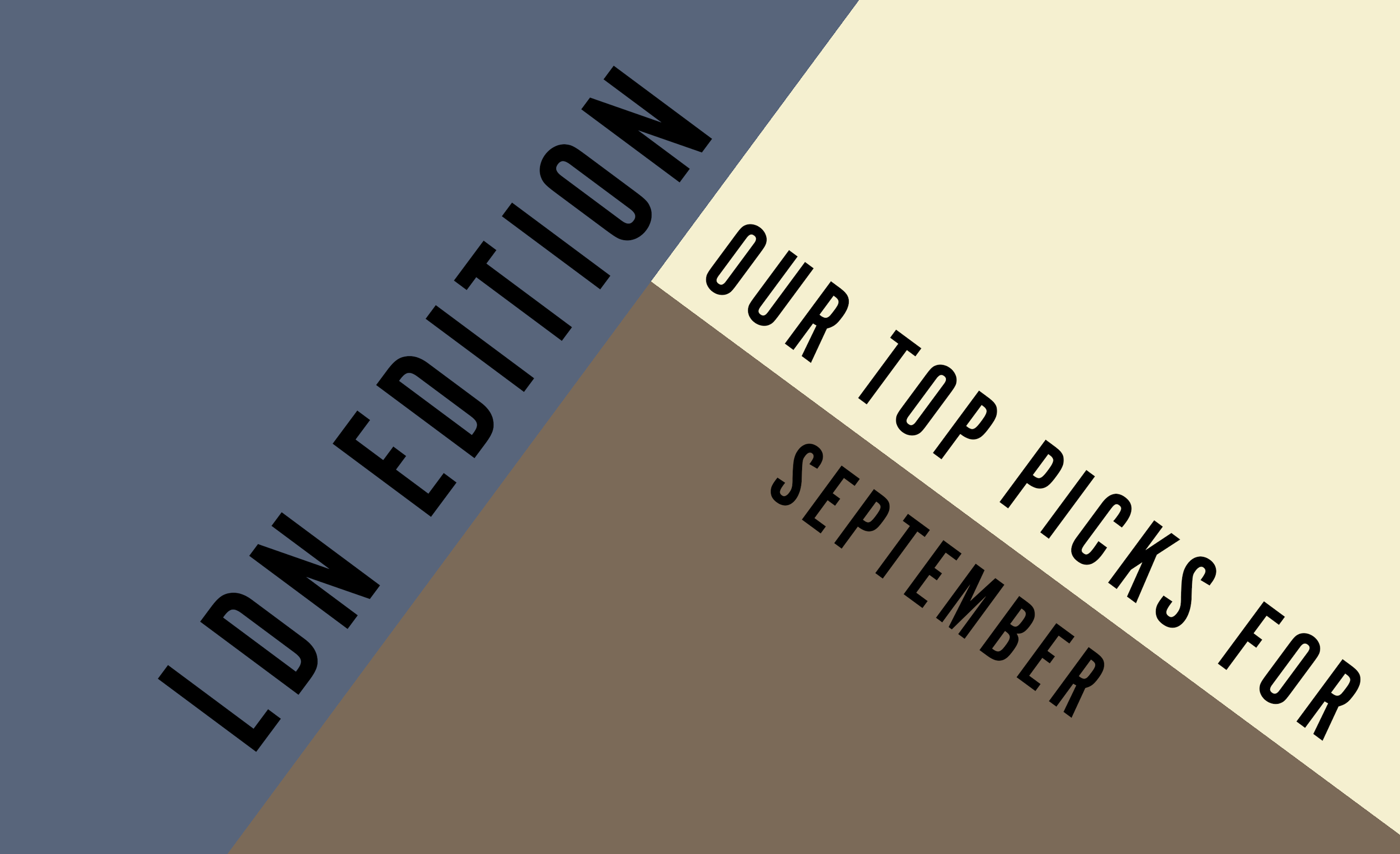 September | London Edition
"Banksy! Murals! Graffiti! Bollards! Stairwells!" as a great cultural scholar once said.
That's right, never let it be said that Electric Theatre Collective doesn't have its finger right on the pulse - nay the very coronary artery - of contemporary culture. And not just one finger, but many hundreds of hands, gloved in the most fashionable and trend-setting of glove-wear, all over it. In fact we better back off in case we kill off culture altogether by being all over it and strangling it to death, leaving us in a barren world of urban wastelands, deserts, and our old VHS copies of The Brittas Empire and the snooker game show Big Break or Peter Brook's film adaptation of his 1962 RSC staging of King Lear. We would never do that of course, but being based in the heart of the creative communities of Los Angeles, London and Bristol, we do have a decent perspective on what's going on.
So every month we take a brief tour of the best of it...
---
It's...Monty Python at 50 | BFI Southbank, Belvedere Rd, Lambeth, SE1 8XT

All Month
You can't silly-walk two giant steps these days without coming across a Monty Python reference, and for good reason. The BFI are celebrating 'Britain's best-loved comedic sextet' this September with a series of Q&A's, screenings of their classic films and alongside some not strictly Python but related works of genius (check out A Fish Called Wanda on the 8th or 15th!), and behind-the-scenes documentaries.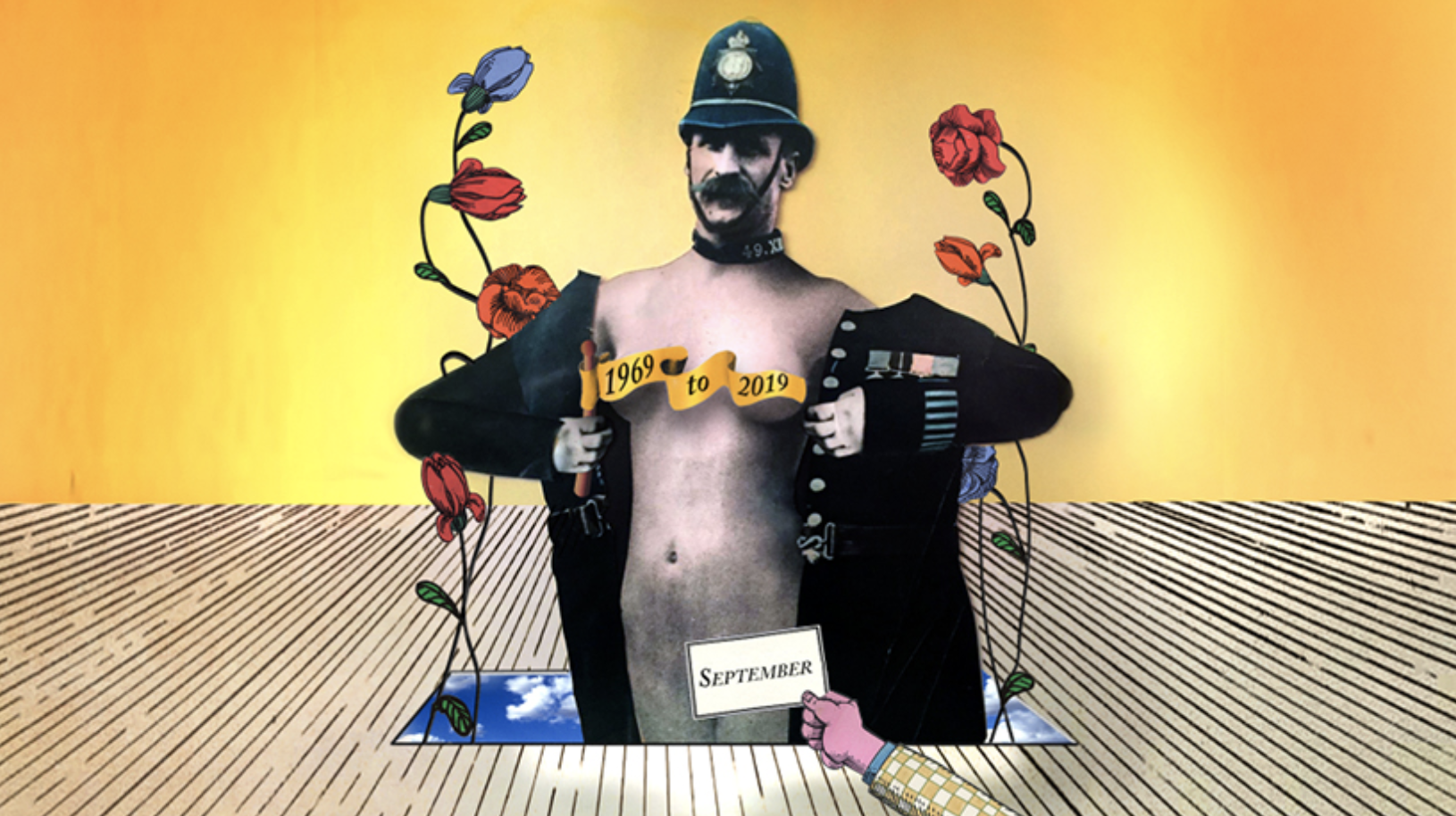 click image for more information
---
BP Portrait Award Exhibition and Workshops | Cass Art Islington, Colebrooke Row, N1 8AB
5th - 29th September
Cass Art's flagship store is hosting a series of dynamic and enlightening talks and workshops to run alongside the stunning exhibition of work from those who have entered the 2019 BP Portrait Award. From a portraiture masterclass to a live Q&A, Cass Art are providing all the creative goods this September.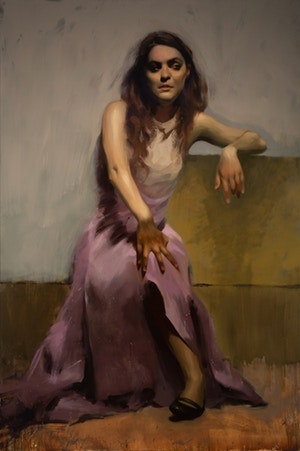 click image for more information
---

Thabiso Sekgala: Here Is Elsewhere | HENI Project Space, Hayward Gallery, Southbank Centre
Now - 6th October
From South Africa, to Jordan, to Germany; Thabiso Sekgala's premiere solo exhibition displays poignant photographs that tell a story of home, specifically of Africa and the pervasive economic and political factors that affect how one lives within it.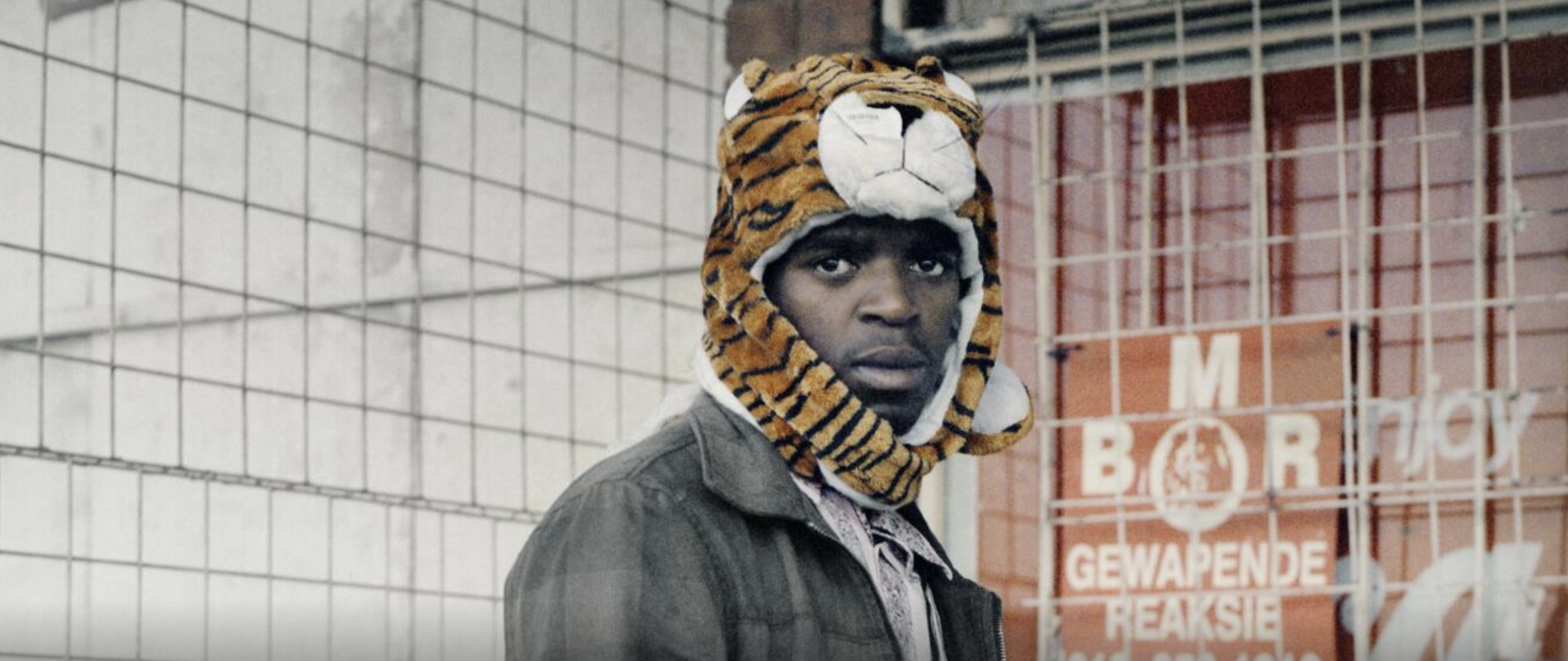 click image for more information
---
Smoke and Mirrors: The Psychology of Magic | The Wellcome Collection, 183 Euston Road

Now - 15th September
This weird and wonderful exhibition concludes at this month, and it is one that has looked to unite and reflect 'the worlds of psychology and entertainment in search of the truth about deception'. Until the 15th, many curious and frankly quite creepy artefacts and be found at the gallery, as well as frequent mystical performances.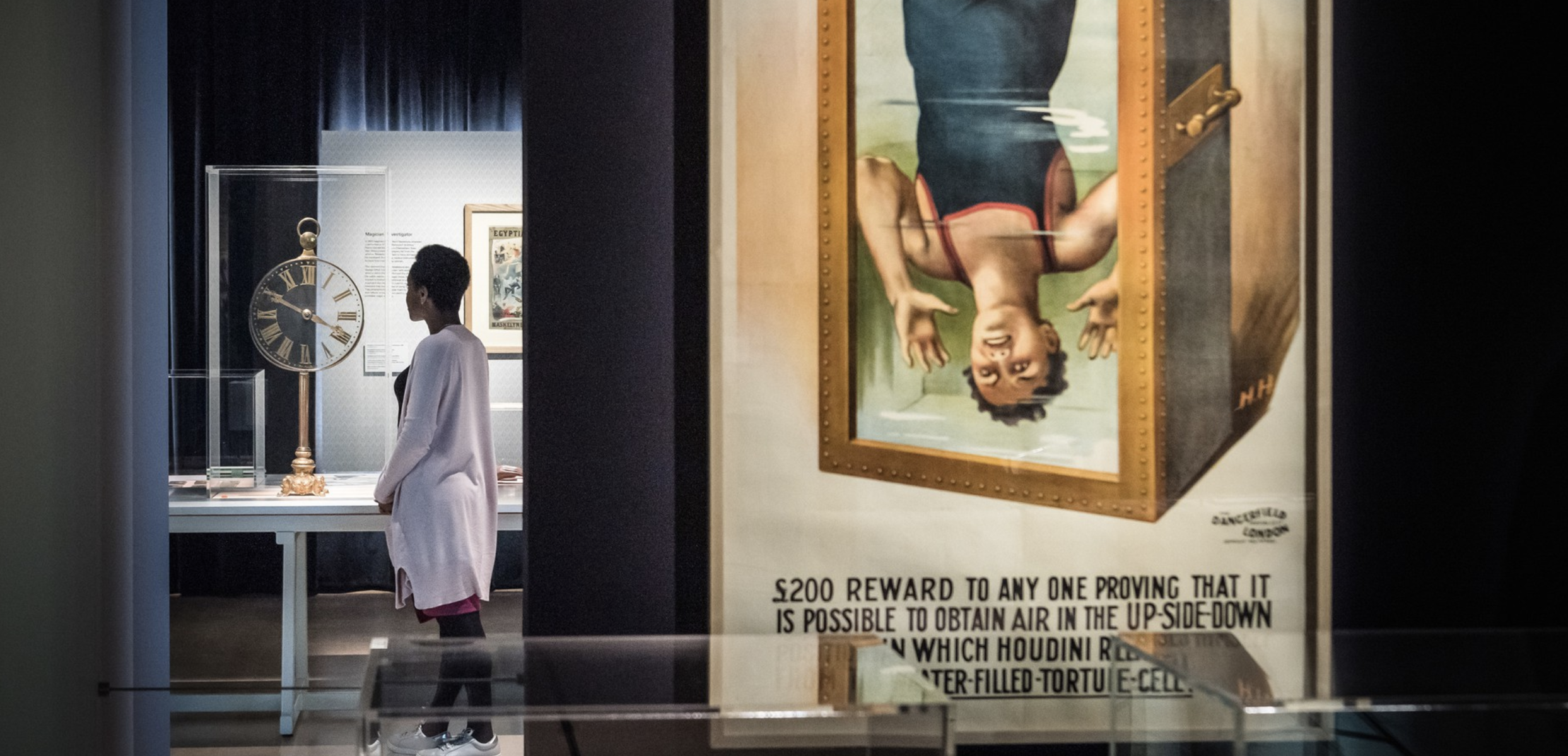 click image for more information

---
The Aretha Franklin Story | Udderbelly Festival, Southbank, Lambeth, SE1 8XX
28th - 29th September
Not only are you getting the amazing Cleo Higgins of late 90's girl band Cleopatra (Comin' Atcha!), but you will also be hearing every beloved Aretha Franklin classic there is in this 'respectfully portrayed tribute'. There are so many great things on at the Udderbelly festival this summer, this is just one of the greats!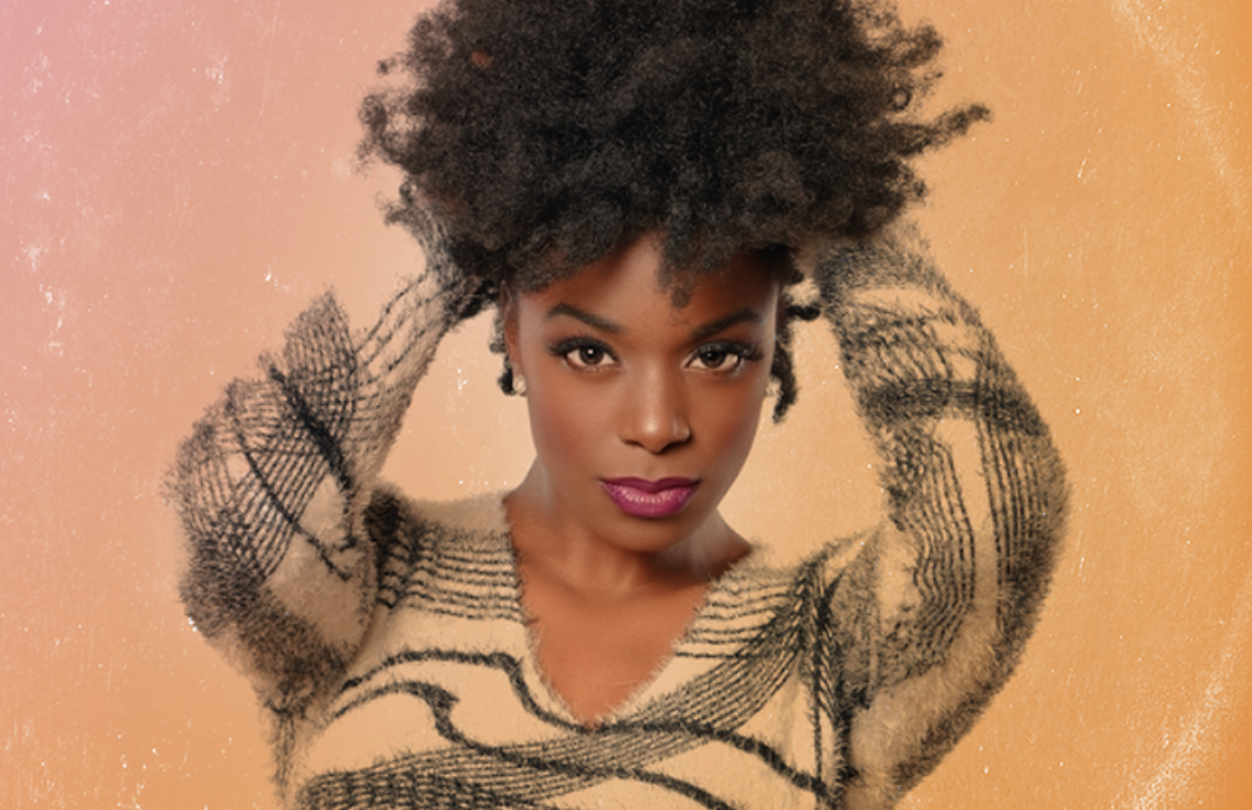 click image for more information

---