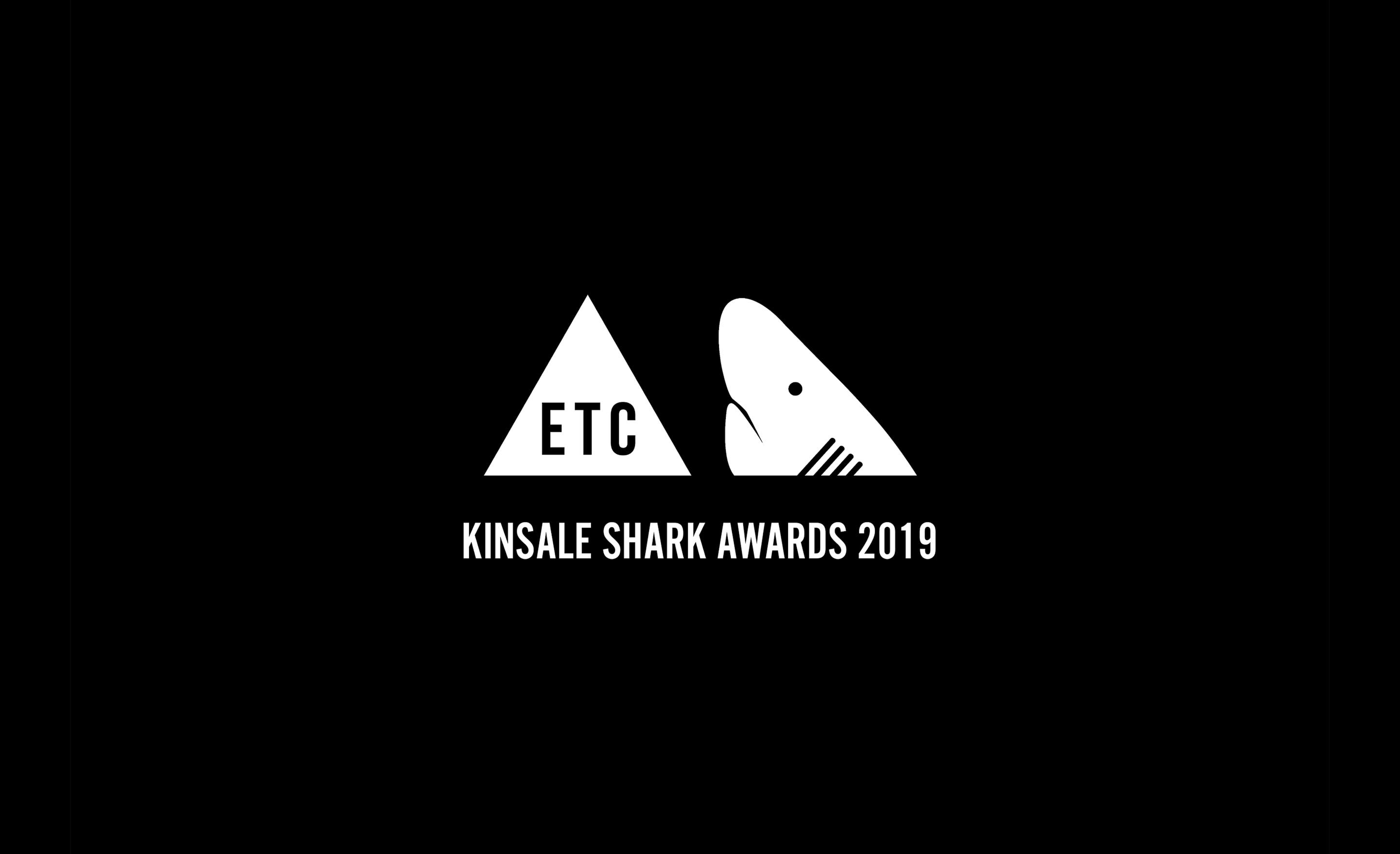 Kinsale 2019
This week the Kinsale Shark Awards 2019 were announced, and we couldn't be more chuffed with the result. We would like to say a massive congratulations to everyone involved in these projects, you smashed it!
Electric were awarded two GOLD wins and a BRONZE for Colour Grading (Peggy Gou - Starry Night, Levi's - Use Your Vote and Rimowa - ADWOA), and were SHORTLISTED for Animation Design (Great Western Railway - Five & The Missing Jewels). Our sister company Friends Electric also had a fantastic day with their genius director, Ewan Jones Morris, winning GOLD for Best Animation (John Grant - He's Got His Mother's Hips).
Below is a list of the jobs we worked on that had their awesomeness acknowledged by Kinsale this week - have a browse!

Check out the full list of winners here!