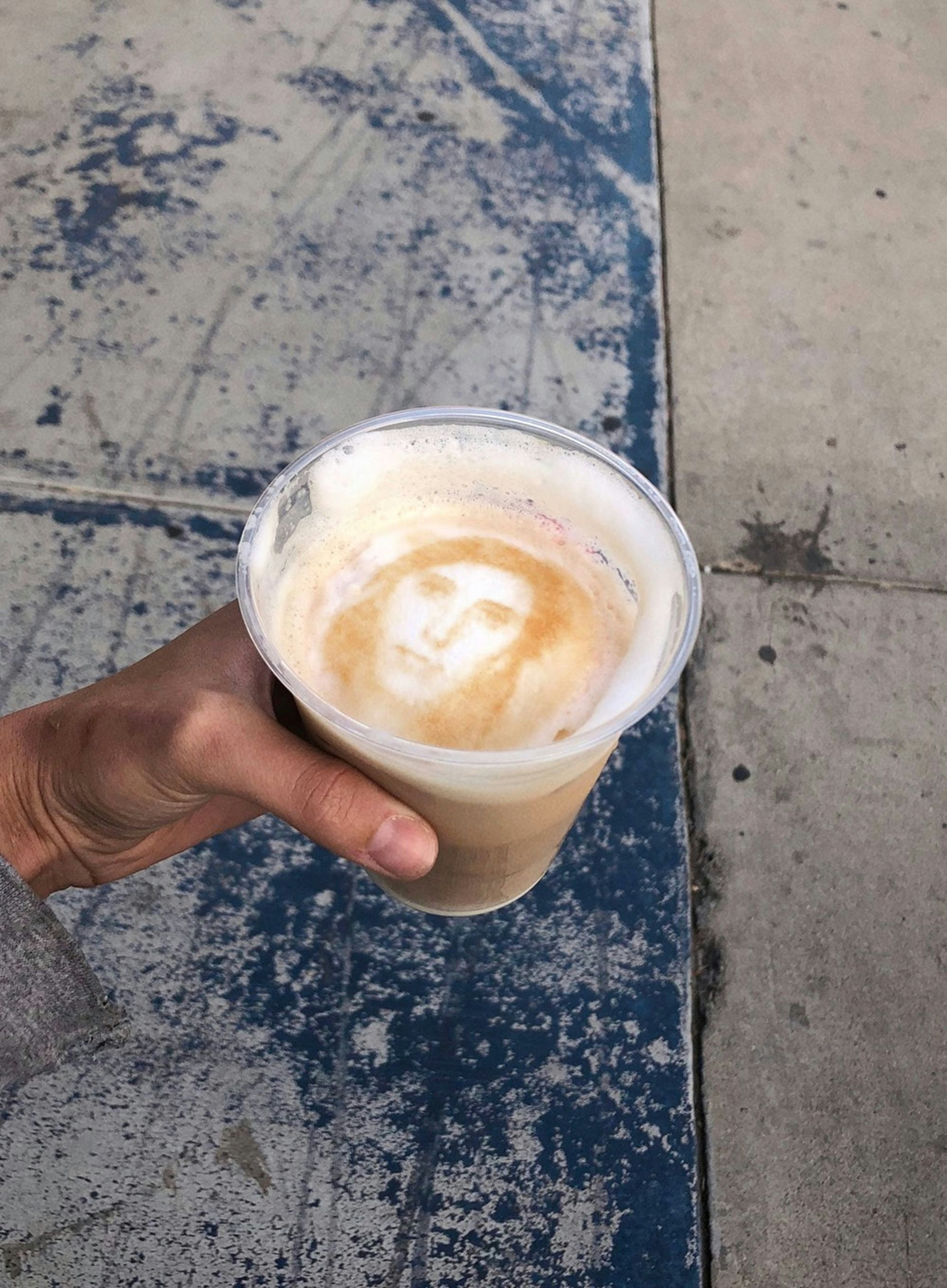 Kaitlyn Battistelli - Shots Rising Star
We couldn't be prouder of Kaitlyn Battiselli being named one of Shots Rising Stars!
Kaitlyn, based in our LA office, was chosen as one of 20 bright young things and she's amongst some seriously impressive company. We're thrilled to have such a talent at Electric. Kaitlyn, you absolute star!
Read the full article below.