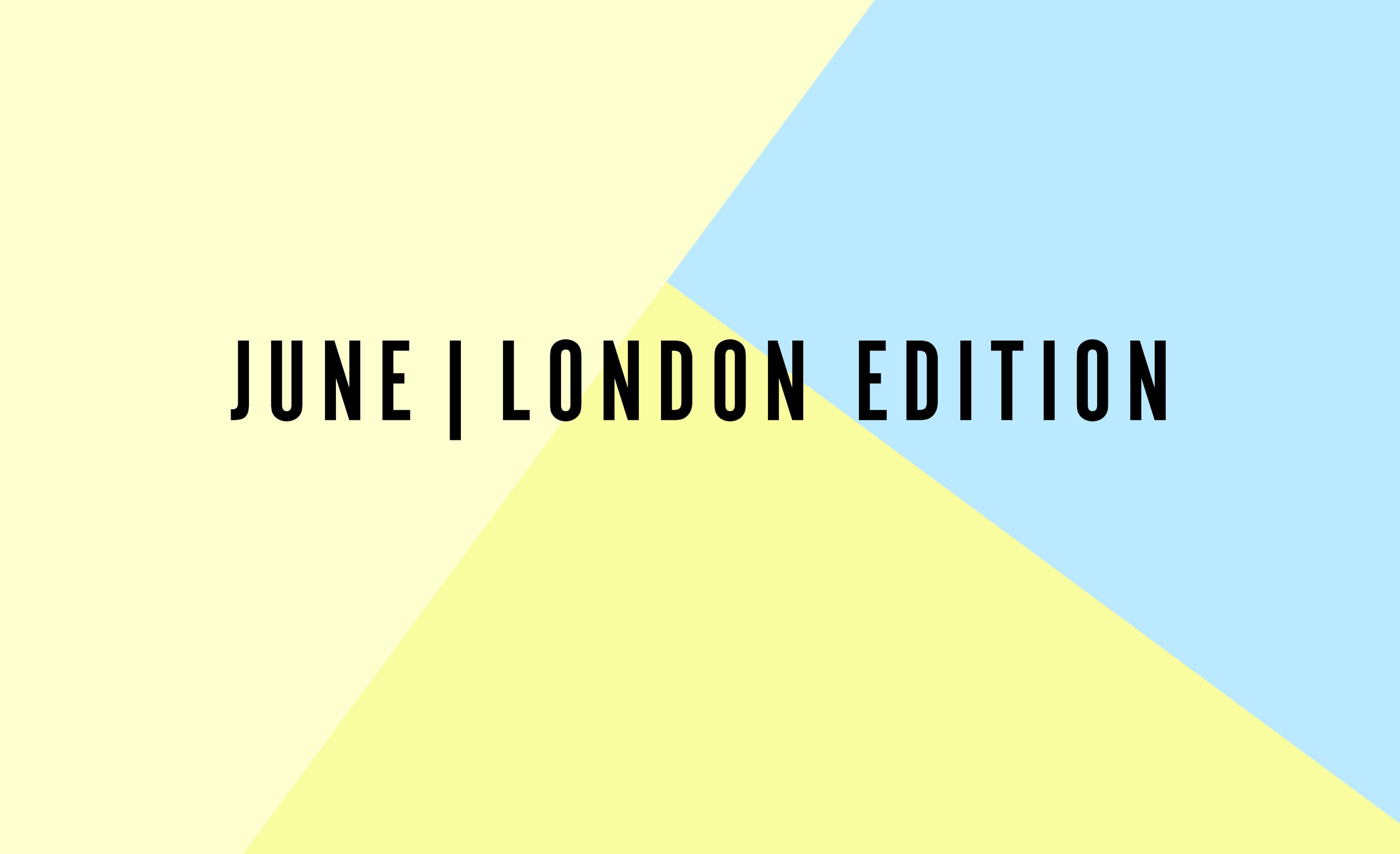 June | London Edition
Sundance Film Festival 19: London | Picturehouse Central, Piccadilly Circus, W1D 7DH
31st May - 2nd June
The beautiful Picturehouse Central is screening a select few Sundance submissions in the first weekend of June, so if you are interested in film (short if you are busy, feature-length if you're not) now is the chance to see these brilliant artworks on the big screen.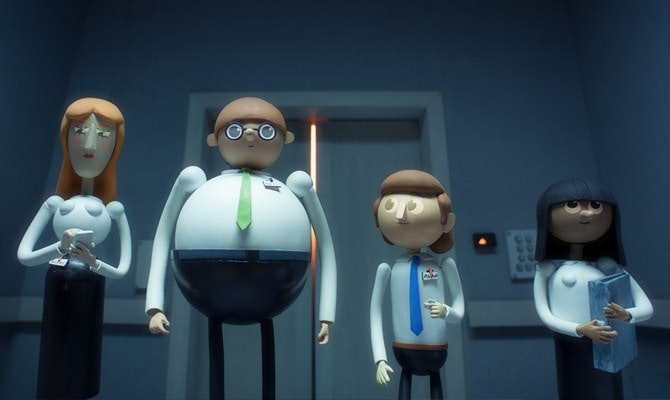 click image for more information
---
Misbehaving Bodies | Wellcome Collection, 183 Euston Rd, NW1 2BE
30th May - 26th January 2020
This incredible new exhibition at the Wellcome Collection looks to 'explore the representation of chronic illness and reclaim the idea of 'misbehaving bodies''. Through Jo Spence's hard-hitting photography, and Oreet Ashery's powerful mini-series, the two artists present a strong perspective on 'untypical' bodies, and challenge our current assumptions.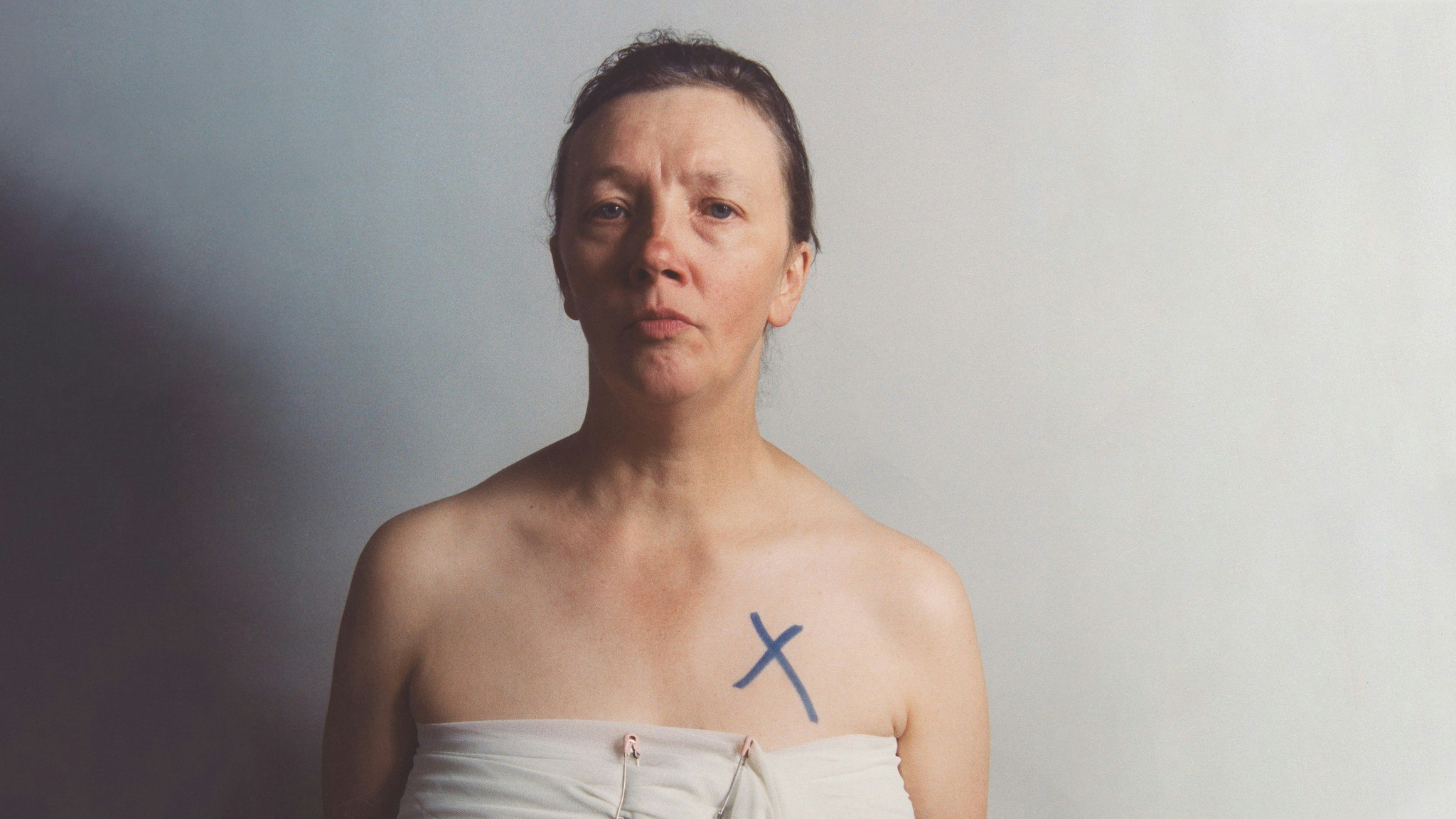 click image for more information
---
Festival of Football | The Book Club, 100-106 Leonard Street, EC2A 4RH
1st June - 9th July
It's comin home, it's comin home, it's comin, FOOTBALL'S COMIN HOME!
That is all that really needs to be said, but to clarify this is a festival that lasts the entirety of the World Cup and hosts screenings of all the matches, some pun-tastic club nights ('Murder on Zidane's Floor'...come on that's amazing), and artistic exhibitions.


click image for more information

---
Queen Mary's Rose Garden | Regent's Park, Chester Rd, NW1 4NR
All year round, but best in June!
A little birdy told me that this month was the best time to visit this particular London garden, as the flowers will be in full bloom. Have a stroll, have a sit, have some hay-fever tablets.

click image for more information
---
London Tech Week | Various locations around London
10th - 14th June
London Tech Week hosts a variety of ticketed and free events throughout the week where you can learn and explore the new developments in tech, take workshops, attend informative talks, and network with those in the industry. For example, the Institute of Coding are hosting a workshop to 'help you grow your soft skills, like communicating and presenting, so that your core confidence grows' on the 10th, for free!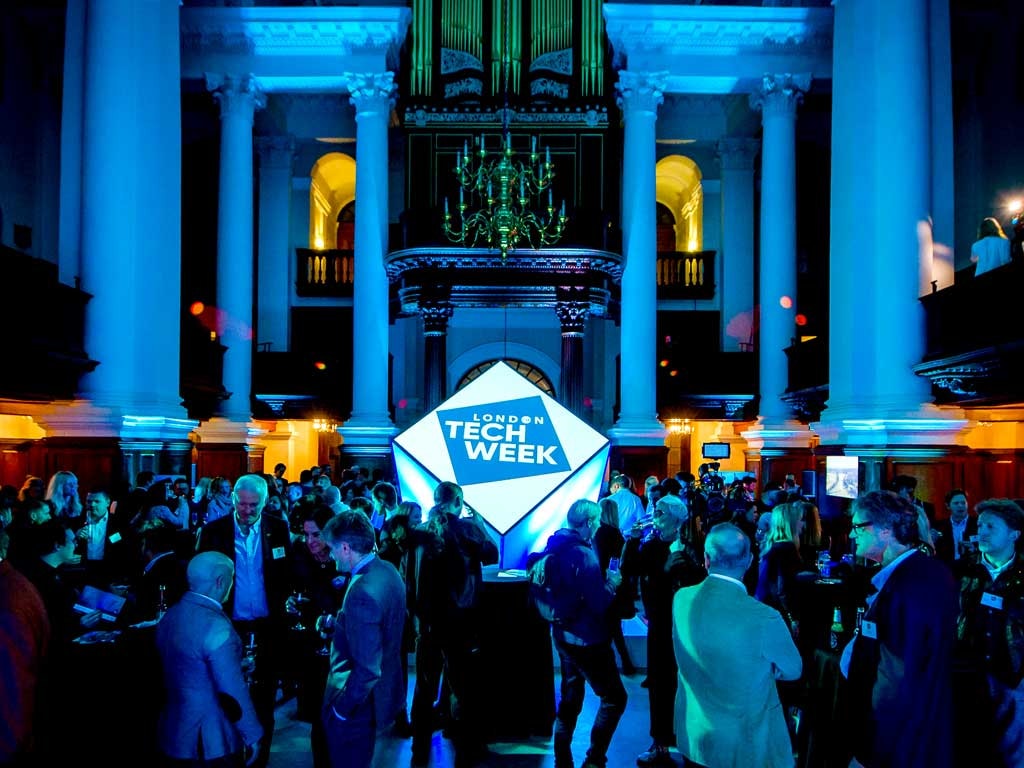 click image for more information