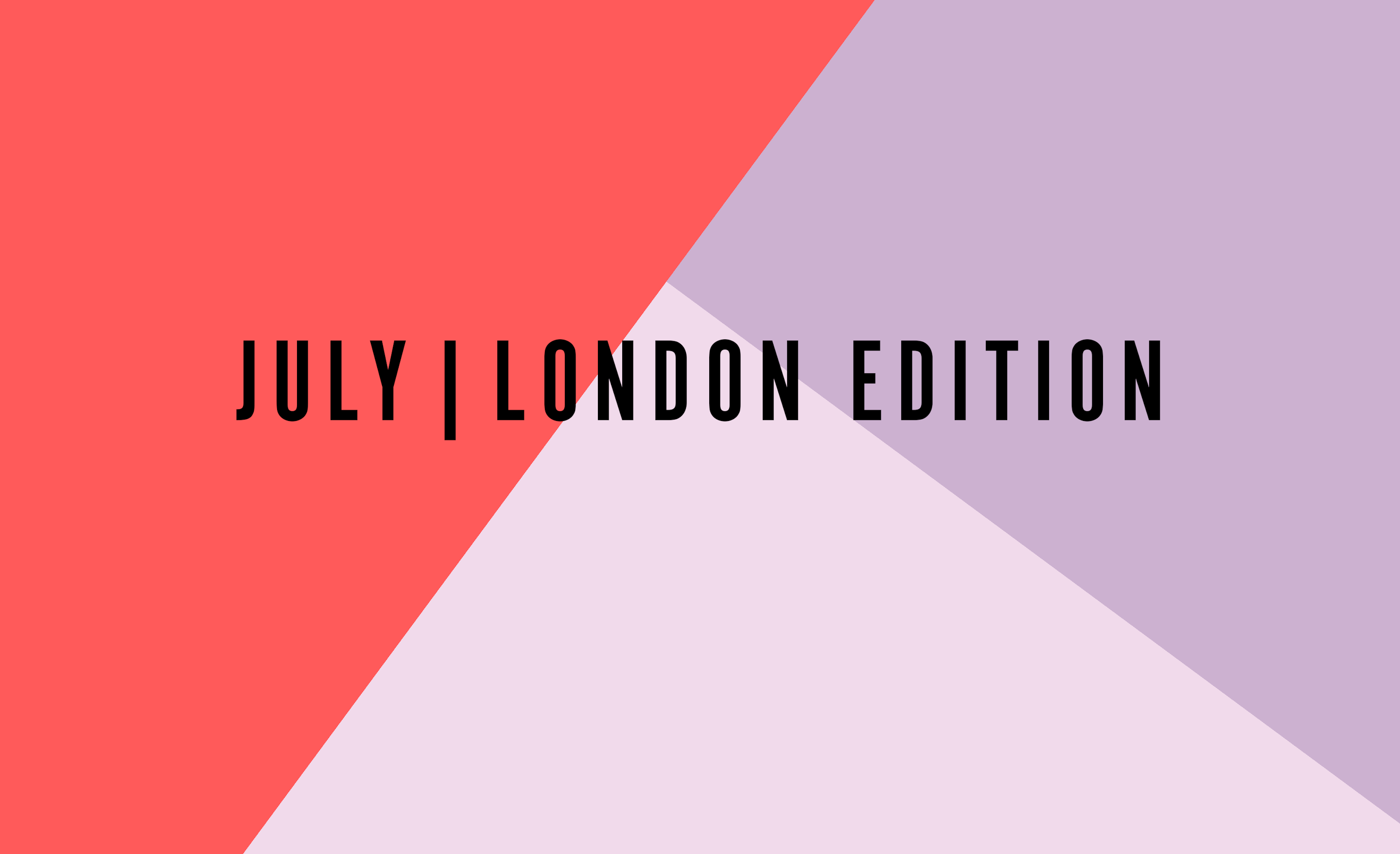 July | London Edition
Behind the Scenes at the BFI | BFI Southbank, Belvedere Road, Lambeth, SE1 8XT
25th July
The BFI is offering an exclusive behind the scenes look at how this cultural institution values and upholds television programming. From festivals to archives - curators, policy makers and programmers will take you through the process of keeping legendary shows alive and accessible to audiences.

click image for more information
---
Paper Plants Mini Workshop | Cass Art Islington, 66-67 Colebrooke Row, The Angel, N1 8AB
13th July
If you are someone who loves having plants and succulents in the house (who doesn't these days) but just can't keep them alive (who can these days), we have the solution! Professional paper artist, Silvina De Vita, is hosting a workshop at Cass Art Islington to teach you this unique and creative skill that you can use to decorate your home, or give away as adorable personalised gifts.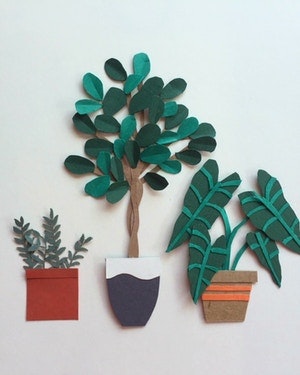 click image for more information
---
London Pride Parade | Starts at Portland Place, and travels southwards

6th July
Everybody say Love and join this years pride parade - 'a home for every part of London's LGBT+ community'. London will be painting the town rainbow on Saturday the 6th to celebrate the people of the city, in all our wonderful diversity.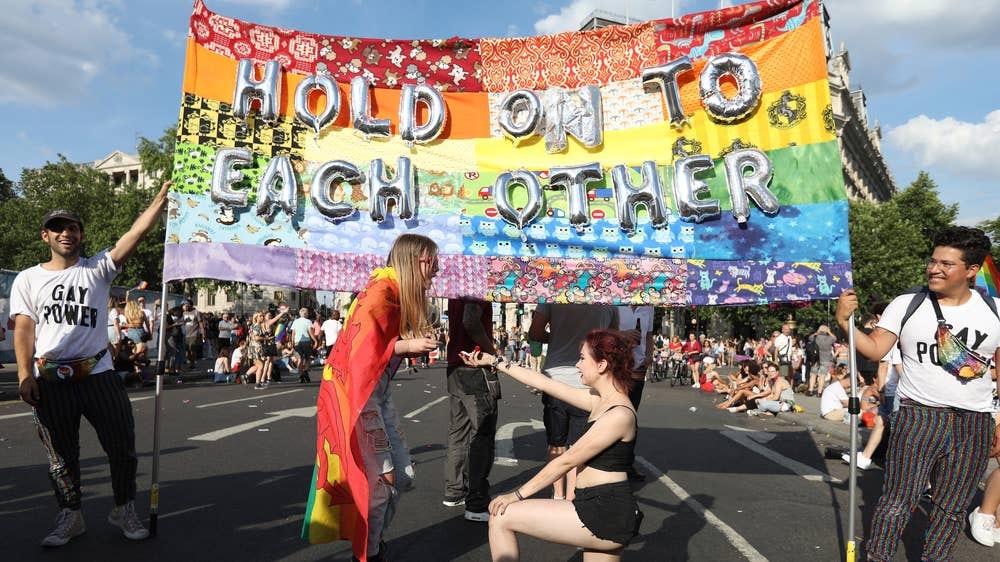 click image for more information
---
Art Now: France-Lise McGurn - Sleepless | Tate Britain, Millbank, SW1P 4RG
Now - 8th September
Expressive Glasgow-based artist France-Lise McGurn presents an immersive painterly exhibition, with 'works that spill from the canvas onto the gallery walls, floors and ceilings', looking to present the visitor with a intuitive portrait of city life - one of nostalgia, intimacy and dreams. These works are presented as part of 'Art Now', an initiative that looks to highlight emerging innovators in British art.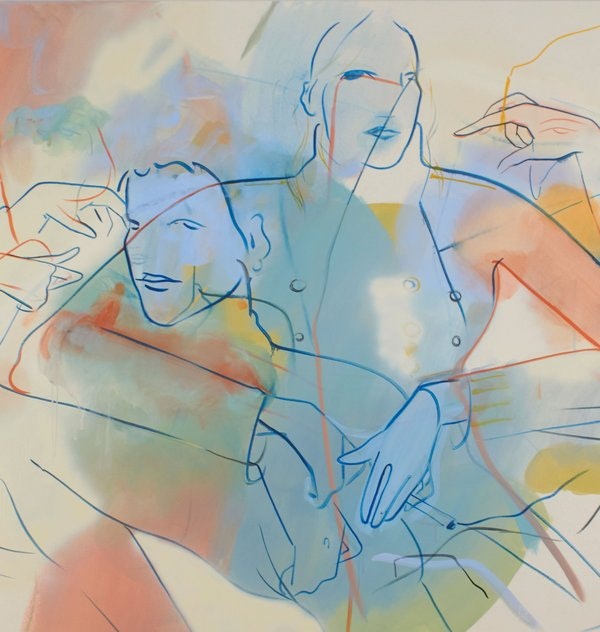 click image for more information
---
---
River Stage Festival | National Theatre, South Bank, London, SE1 9PX
5th July - 4th August
The National Theatre once again host a free annual festival out in the sunshine that showcases a great range of arts and entertainment events - from DJ sets to family workshops. This year, the festival is partnering up with The Glory, Shubbak Festival, National Park City Festival and Frantic Assembly.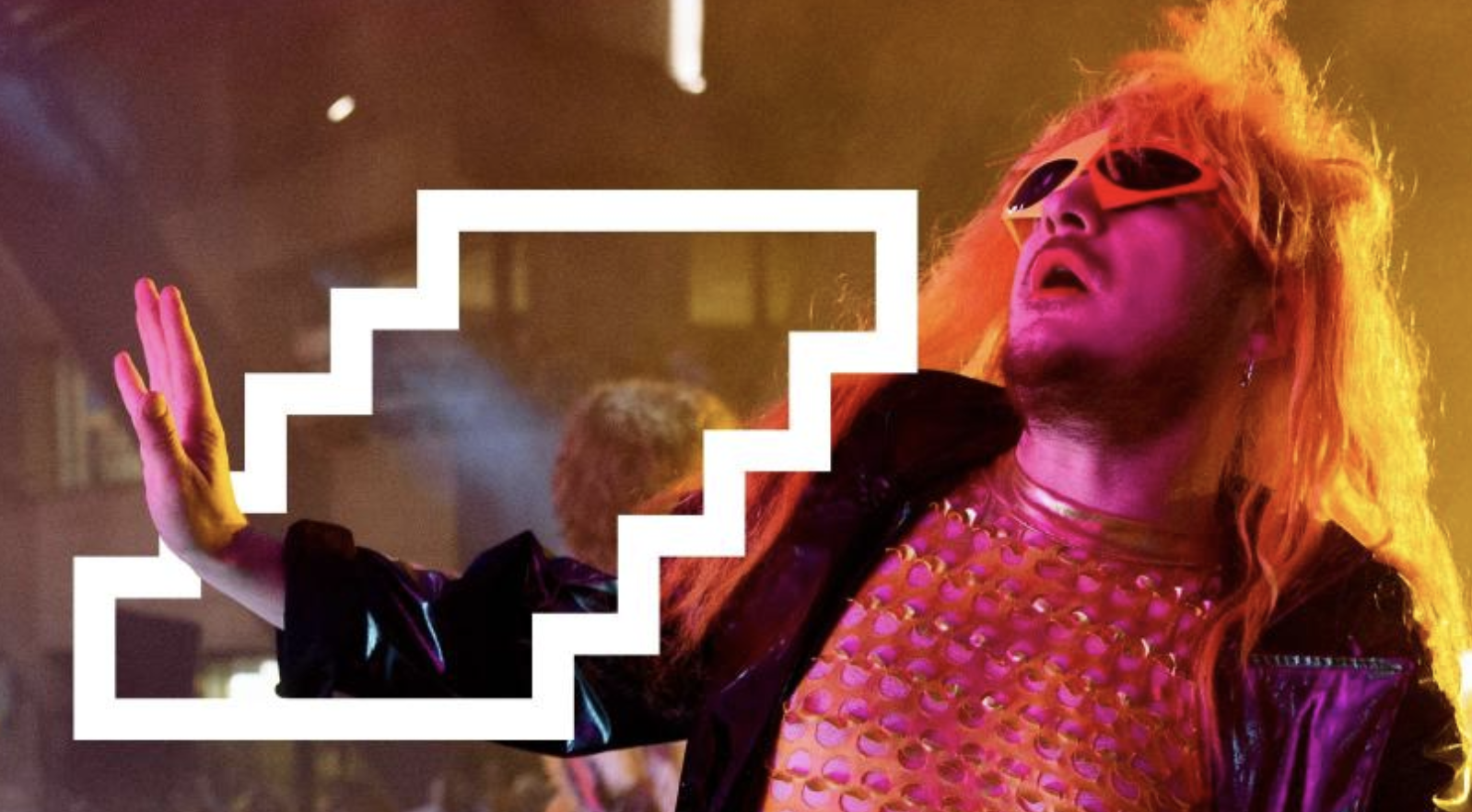 click image for more information