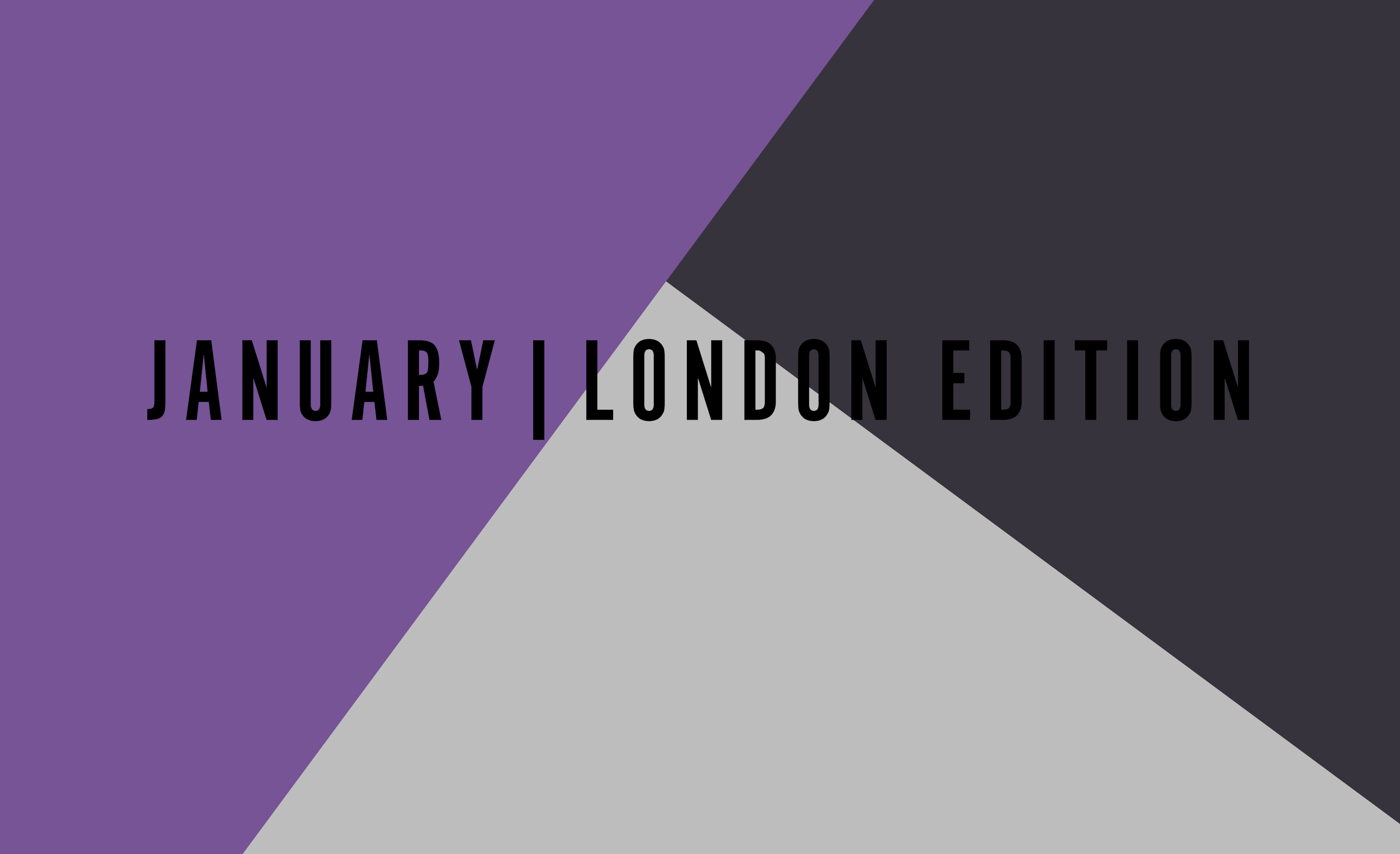 January | London Edition
London Short Film Festival | Various locations around London
11th - 20th January
The annual LSFFs are taking place this January, hosting daily events that showcase the best and brightest in short film this year. In venues and cinemas across London, short films are being screened at themed evenings, for example, films about anxiety, or films made with celluloid. In addition talks and industry masterclasses will be taking place for those interested in learning more.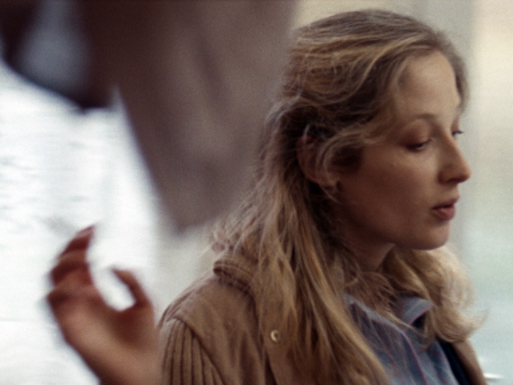 click image for more information
---
Screening: Black Is The New Black| Ondaatje Wing Theatre, National Portrait Gallery, St Martin's Place, WC2H 0HE

4th January
The National Portrait Gallery is screening a four-part documentary series that exists in conjunction with Simon Frederick's sincere series of portraits that depict major black political icons, esteemed social influencers, sports personalities, leaders in the world of the arts, and more. If you miss the screening, the photographic exhibition will be on display until January 27th.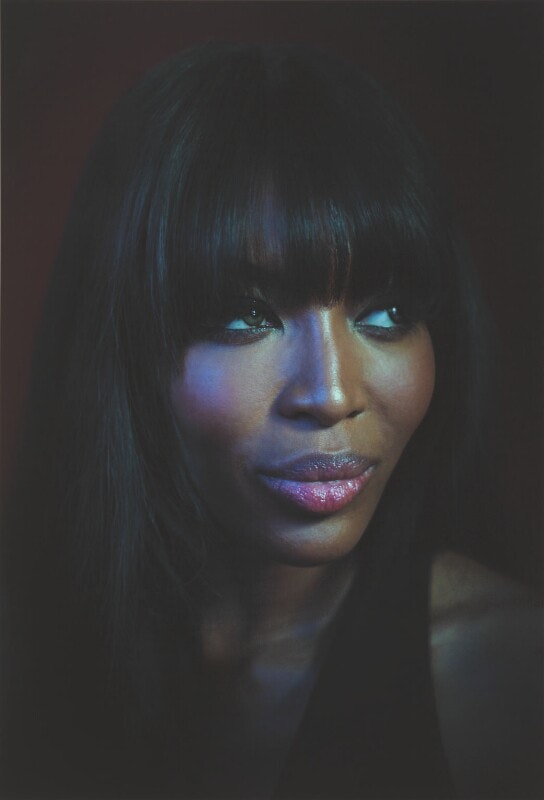 click image for more information
---



Modern Couples: Art, Intimacy and the Avant-garde| Level 3, Barbican Centre, Silk Street, EC2Y 8DS
Now - 27th January
In the words of this exhibition's Time Out review, "...behind every great male artist is a female artist he wouldn't share his paintbrushes with". This showcase highlights the intertwining work and relationships of famous artistic couples throughout history, across a number of disciplines, and shines a light on how one naturally affected the other.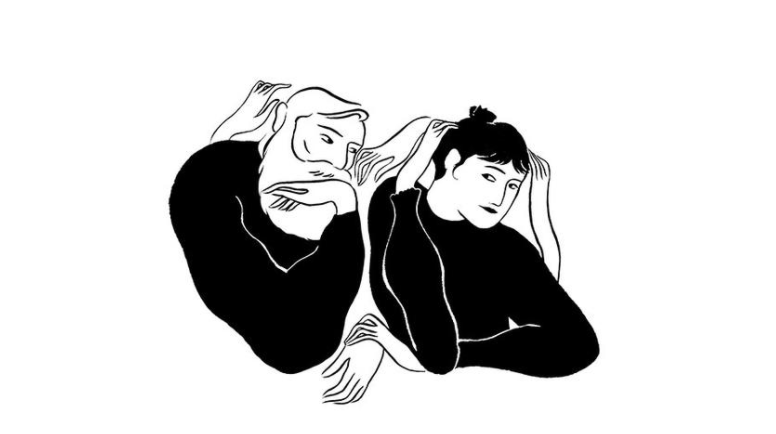 click image for more information
---
RINSE, REPEAT | NOW Gallery, The Gateway Pavilions, Peninsula Square, Greenwich Peninsula, SE10 0SQ
Now - 27th January
Fashion designer Richard Malone has created an interactive installation at the NOW gallery to mimic the flowing movements of the city, whilst also acknowledging the structural architecture we live our lives in. Members of the public are encouraged to explore and interact with Malone's creations and will have access to his sketches, transcripts and conceptual garments.


click image for more information
---
Good Grief, Charlie Brown! | South Wing, Embankment Galleries, Somerset House, Strand, WC2R 1LA
Now - 3rd March 2019

Somerset House has curated an exhibition in honour of Charles M. Schulz's clever, sweet, and unexpectedly relatable cartoon characters. The exhibition brings them and other elements of Schulz's stories to life in an interactive exhibition for any age.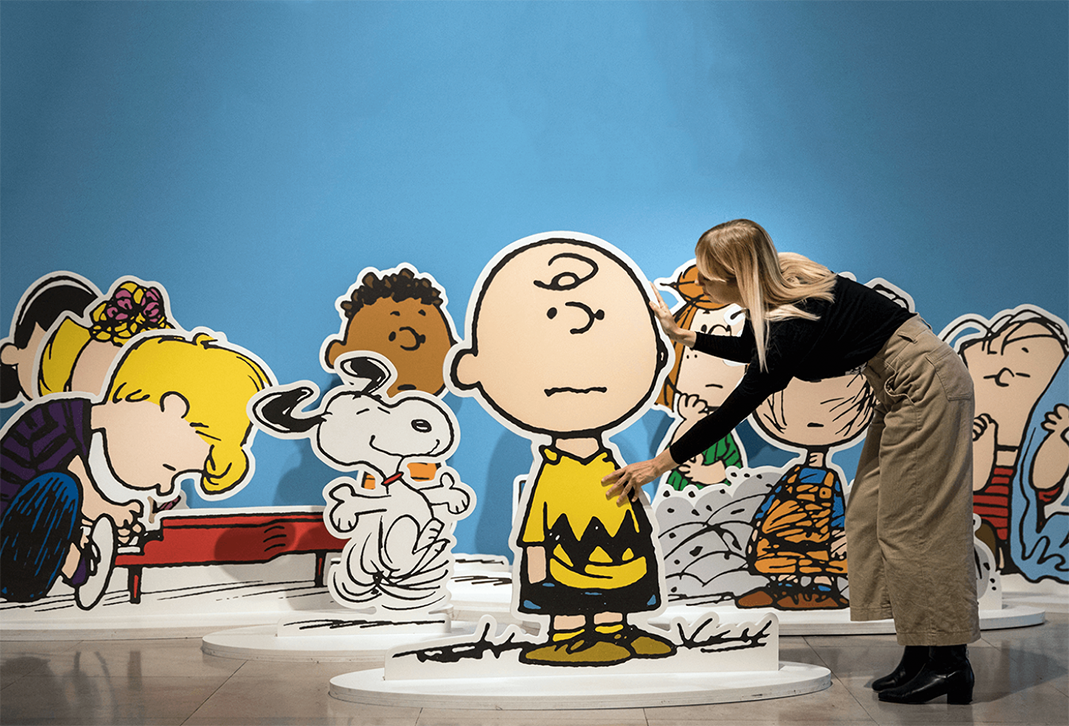 click image for more information