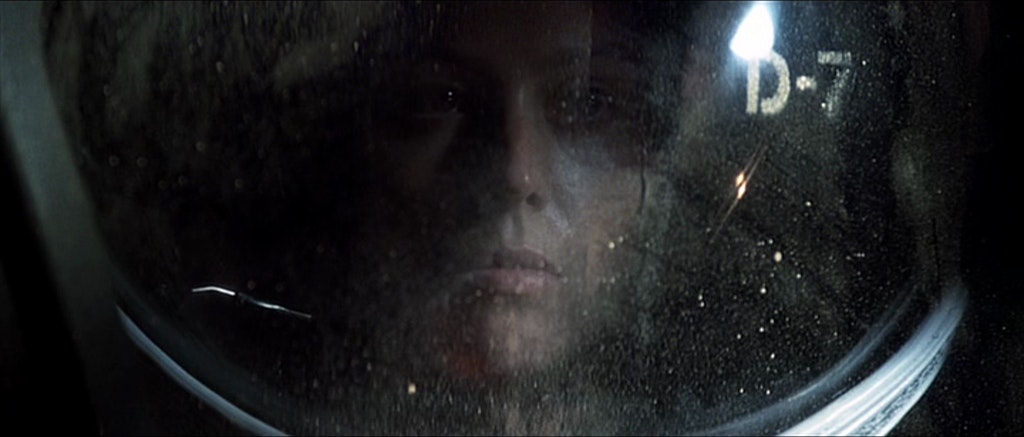 In Space No One Can Hear You Scream

To celebrate 40 years of Ridley Scott's 'Alien', the film that has made people shit themselves for decades, Twentieth Century Fox Film partnered with global creative community Tongal to offer die-hard fans an opportunity to develop and produce wholly original shorts set in the world of ALIEN.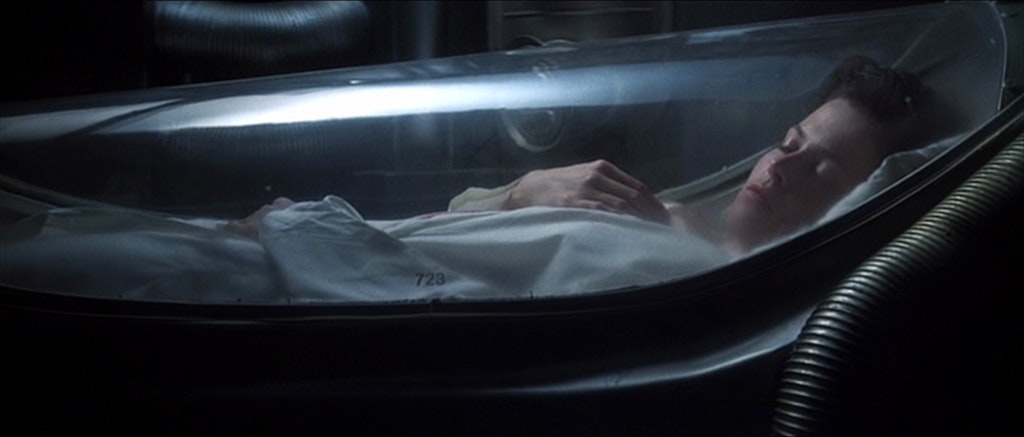 After reviewing over 550 pitches from filmmakers, six final stories were chosen. The filmmakers were given unprecedented access to the franchise, including storytelling elements, creatures, and characters, to bring a new, terrifying experience to life for audiences. Each of the six shorts brings an exciting new story for fans whilst paying homage to the original film. And it just so happens Luke, our Head of Colour, graded one of them: "Specimen".
Like any short film Luke is involved in, it's a nail-biting, harrowing affair, which is now available online for you to watch here: https://www.ign.com/videos/201...