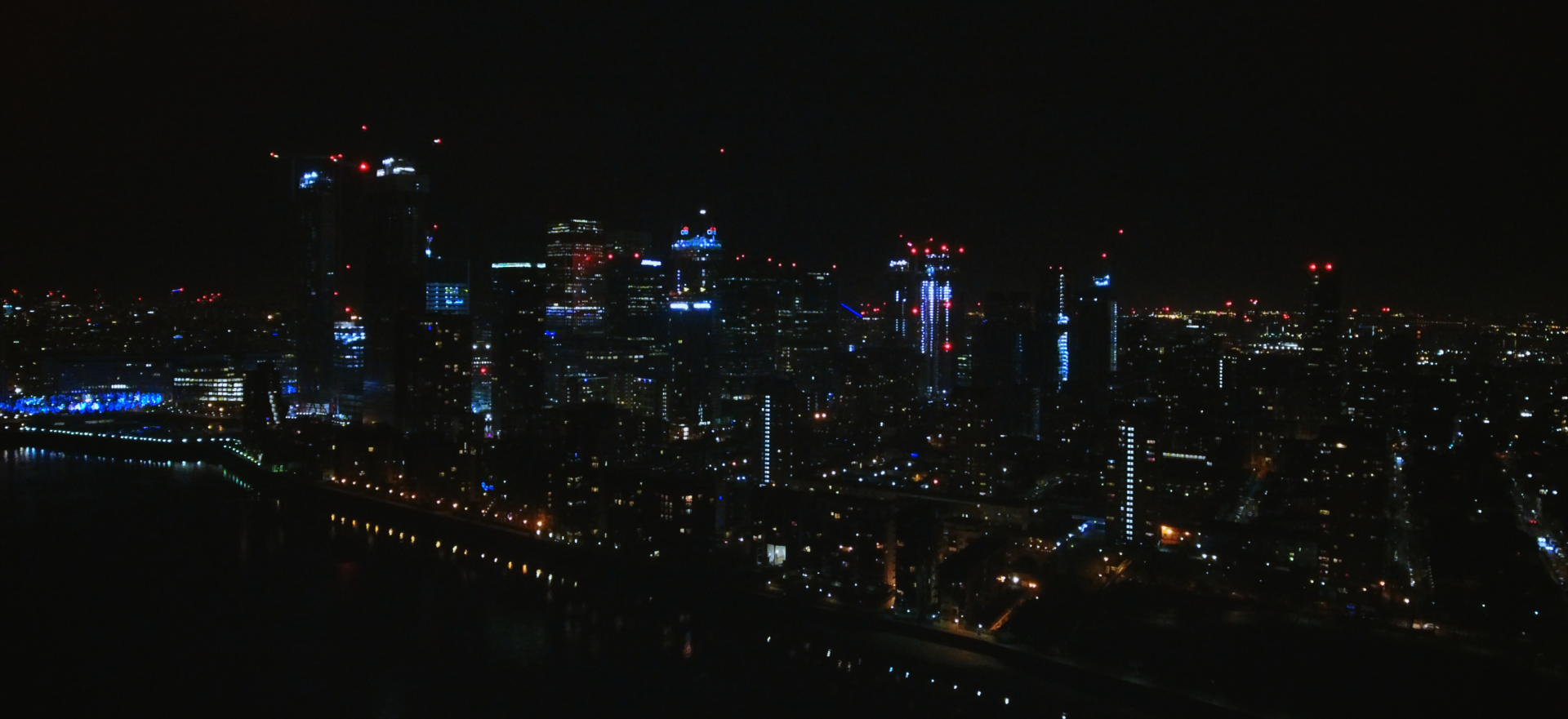 Big Game, Big Players
Daniel "Big Game, Big Players" Brewster, one of our incredibly talented runners and 2D Ops in training, has directed, shot and edited a new music video for GRM Daily - which is pretty freaking awesome.
The video is for artist Roundi 304, featuring Timo Blaxxx and Mac Pattern, with the track Holla Me.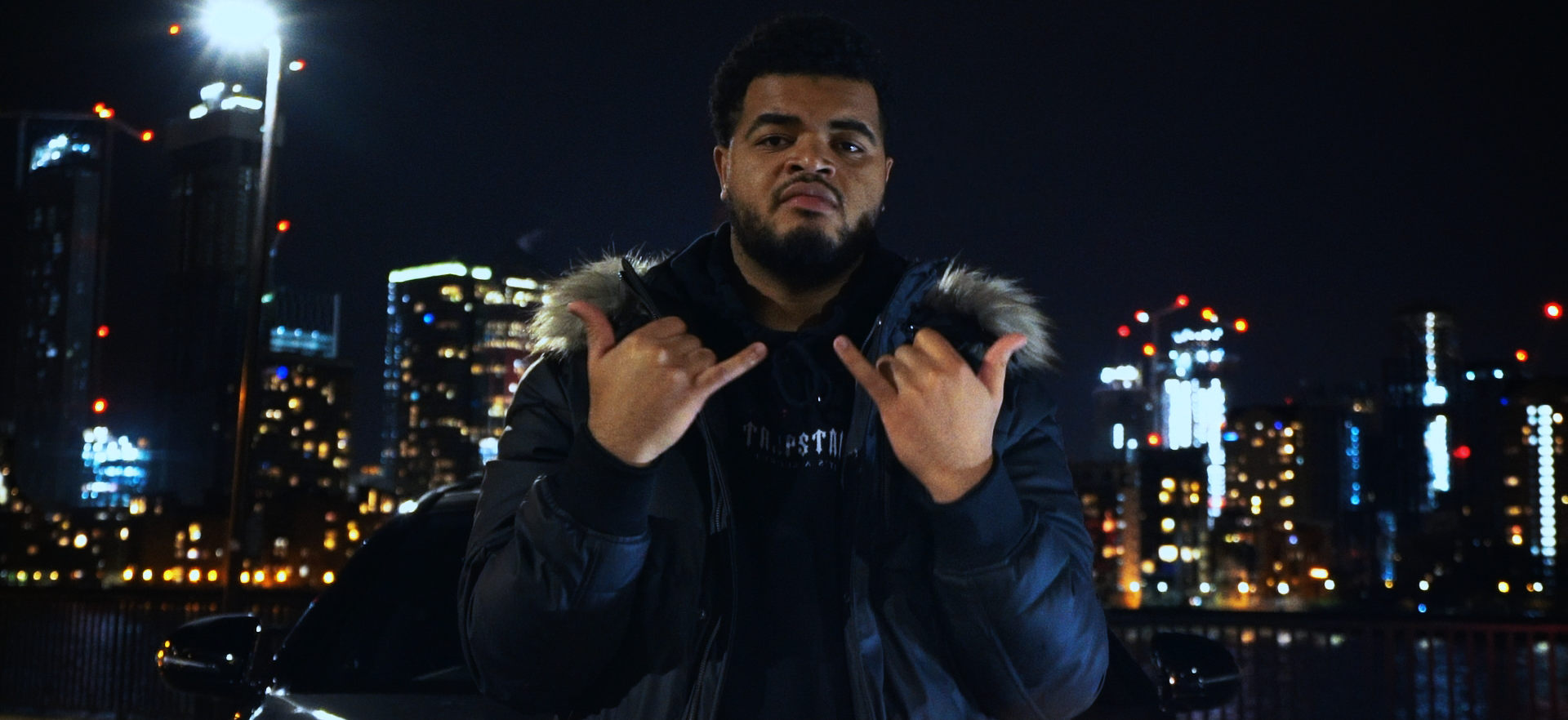 We had a chat with Daniel about the project, and the process of learning from the collective whilst getting out there on his own...

How did you get involved in this project?
"The track was made by three boys in my football team. They used to play the track (Holla Me) in the dressing room before our games. I liked it and we liked the idea of keeping it organic by having the video made and produced by people from the team. We all know each other and are from the same area (Ilford, Essex) - using local talent, not just in the song but represented in the visuals too. That idea kind of fit in with the message of the track also.
I also just really liked the song. We're a loud team - always playing music when we warm up to get ready, or if we win - so it's a bit part of the teams culture and spirit. I added a nod to that in the opening of the video. It did well there so thought it would take off, and it got 50,000 streams on Spotify and Apple Music - so it was a good one to go with for my first music video."
And how are GRM a part of it?
"GRM Daily is an online platform for both new and established artists to have their music exposed to wider audience. All genres are allowed, you just send your content to them and pay the fee to put it on the site. However like with the rest of the production, someone from the area works there as well so we got that for free."
What is the story behind the track, and what of it did you want to bring into the video?
"Roundi 304 is the main artist behind the track, and he said the idea behind the it is to create something that everyone can sing along and relate to. With UK rap at the moment, everyone is talking about being the new El Chapo or Tony Montana, but Holla Me isn't about the individual being the biggest thing, but knowing someone who is there for you and whatever you need."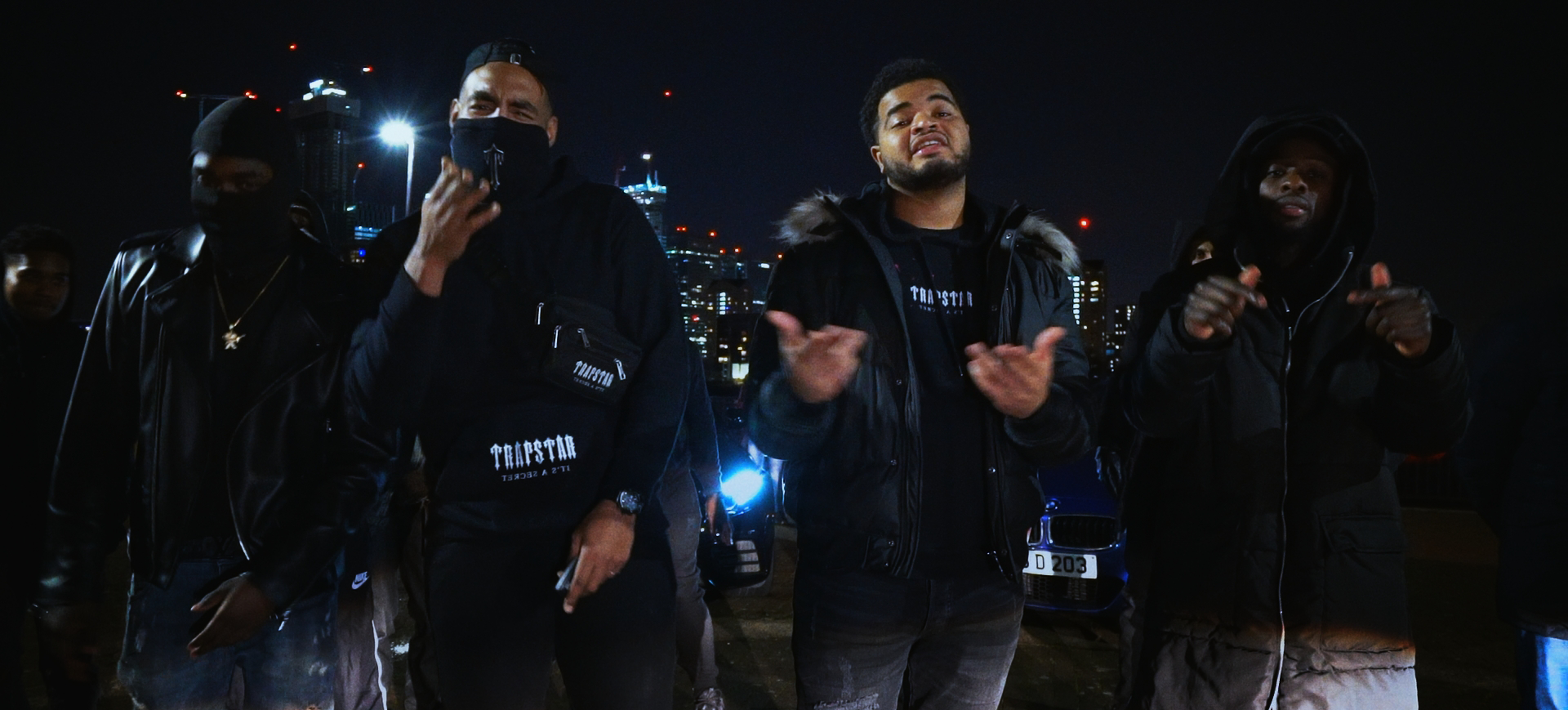 So what influences did you have for the video?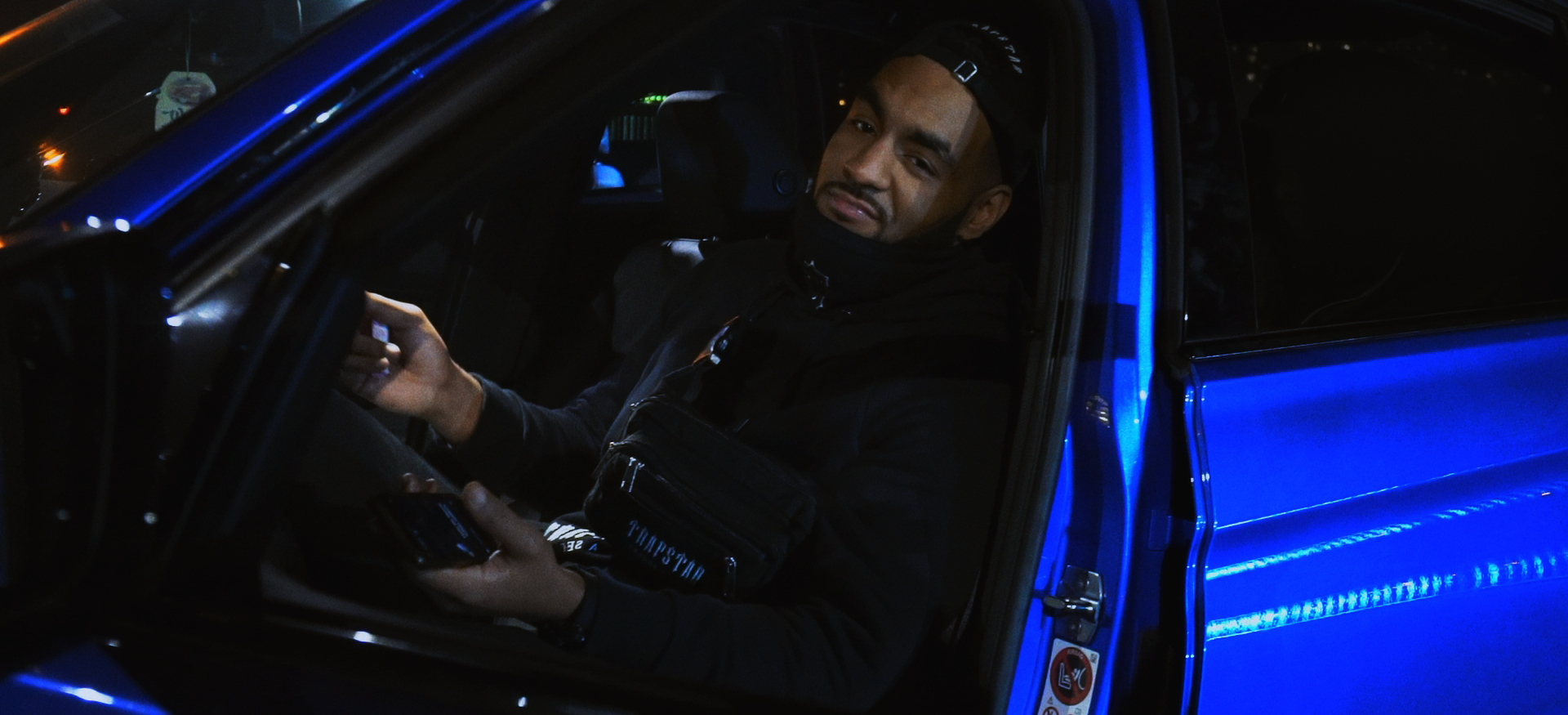 "Mainly Grime and Drill videos, for example Abra Cadabra - Robbery was a major influence in terms of transitions, and it captures everyone on set and doesn't just focus on the main performer. We needed to show how ours is a song that everyone can turn up to and have a good time to as well. You can't come to the shoot and not get in the video.
| | | |
| --- | --- | --- |
| 'Robbery' - Yamaica Productions | 'Robbery' - Yamaica Productions | 'Robbery' - Yamaica Productions |
A lot of the visual style was influenced by Tempa T x Giggs - Likkle Pickney. With this genre you are often trying to portray a lavish lifestyle, but keeping it grounded to where the artists came from. The goal is to flip the script and aspire to that lifestyle. And when they do make it , they live like that, so it is authentic."
| | | |
| --- | --- | --- |
| Likkle Pickney | Likkle Pickney | Likkle Pickney |
Tell us more about the team that worked on the video?
"It was a mainly solo project, but I did get some help from other ETC employees as there was some 2D work and After Effects involved in the video. George Dyson (a motion designer and director himself otherwise known as Greedy Goons) gave me a lot of creative direction. He helped out with the visual effects on a few shots, and taught me how to do them for future reference.
| | |
| --- | --- |
| 'CULTURE FOR part 2' - Greedy Goons | 'elxr_Track3_v2.3' - Greedy Goons |
Ruth Wardell, what a player! She colour graded the video, stayed late, and did an unbelievable job. I left her too it and her expertise to fix the grade and she matched all the footage really well.
| | |
| --- | --- |
| 'RS-X Trophies' - Filmawi Efrem, Graded by Ruth | 'Armatopia' - Kris Rimmer, Graded by Ruth |
Also Alex Prod'Homme and Mark Chapman (Nuke and Flame artists respectively) did some essential 2D clean up, shot glitch transitions, and gave me creative guidance.
Are you passionate about this music genre - if so, why?
"I believe Rap is a way of expressing pain in a creative way that anyone can do, through the eyes of everyone and anyone. It's easier for people to open up on a track than anything else, and easier for people to relate to. And it's getting more and more creative as the years go by. The subject matter, the way they mix genres, the introduction of subgenres within it like drill, grime etc. It is opening doors to more. "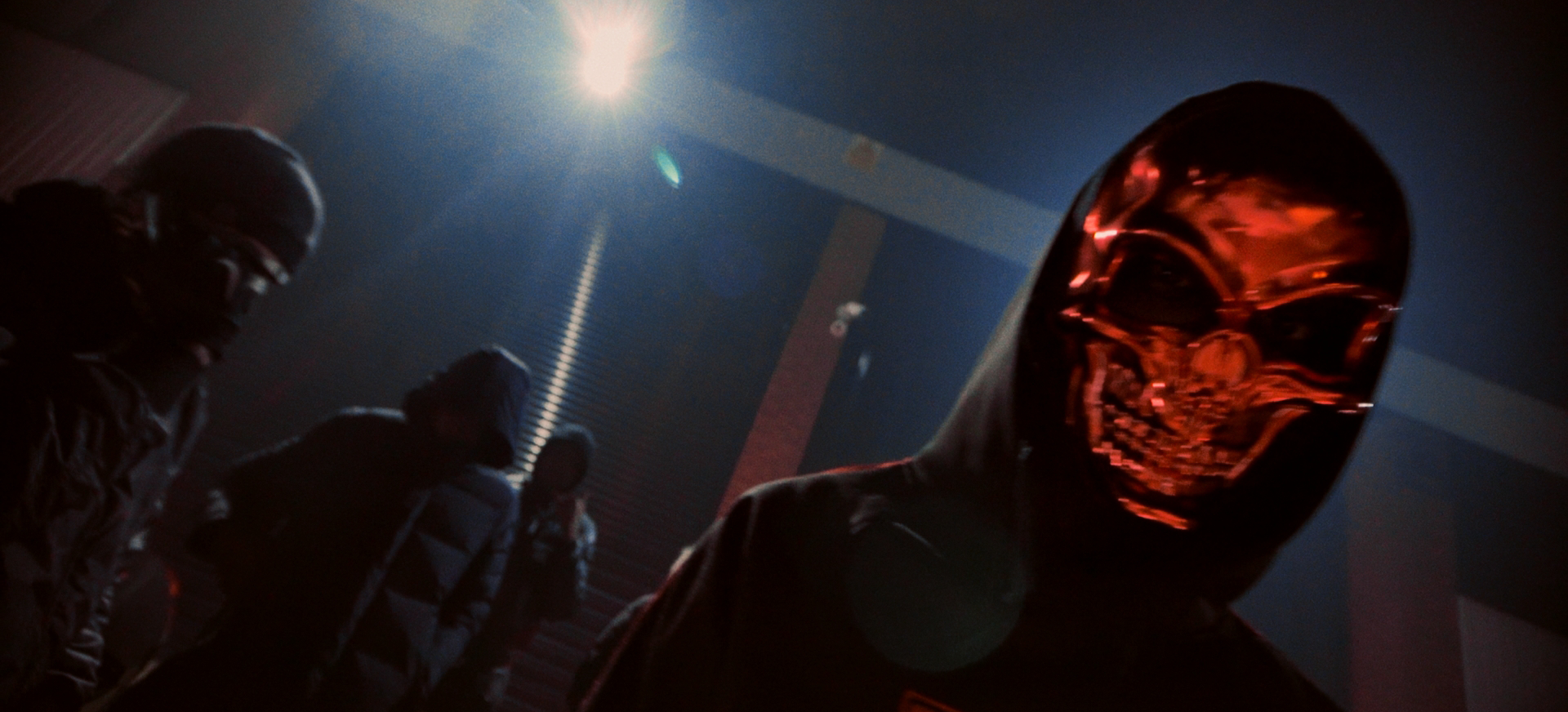 Do you have an ultimate favourite music video, if so what and why?
"Yes, and I don't really like the artist which is funny thing about it. It's a Rap video for Young Thug - Wyclef Jean. It's so good and the artist isn't even in the video. It explains the story of him not being in the video in an abstract way, and is still entertaining without the focus of the entertainment even being there."
Watch Daniel's video here