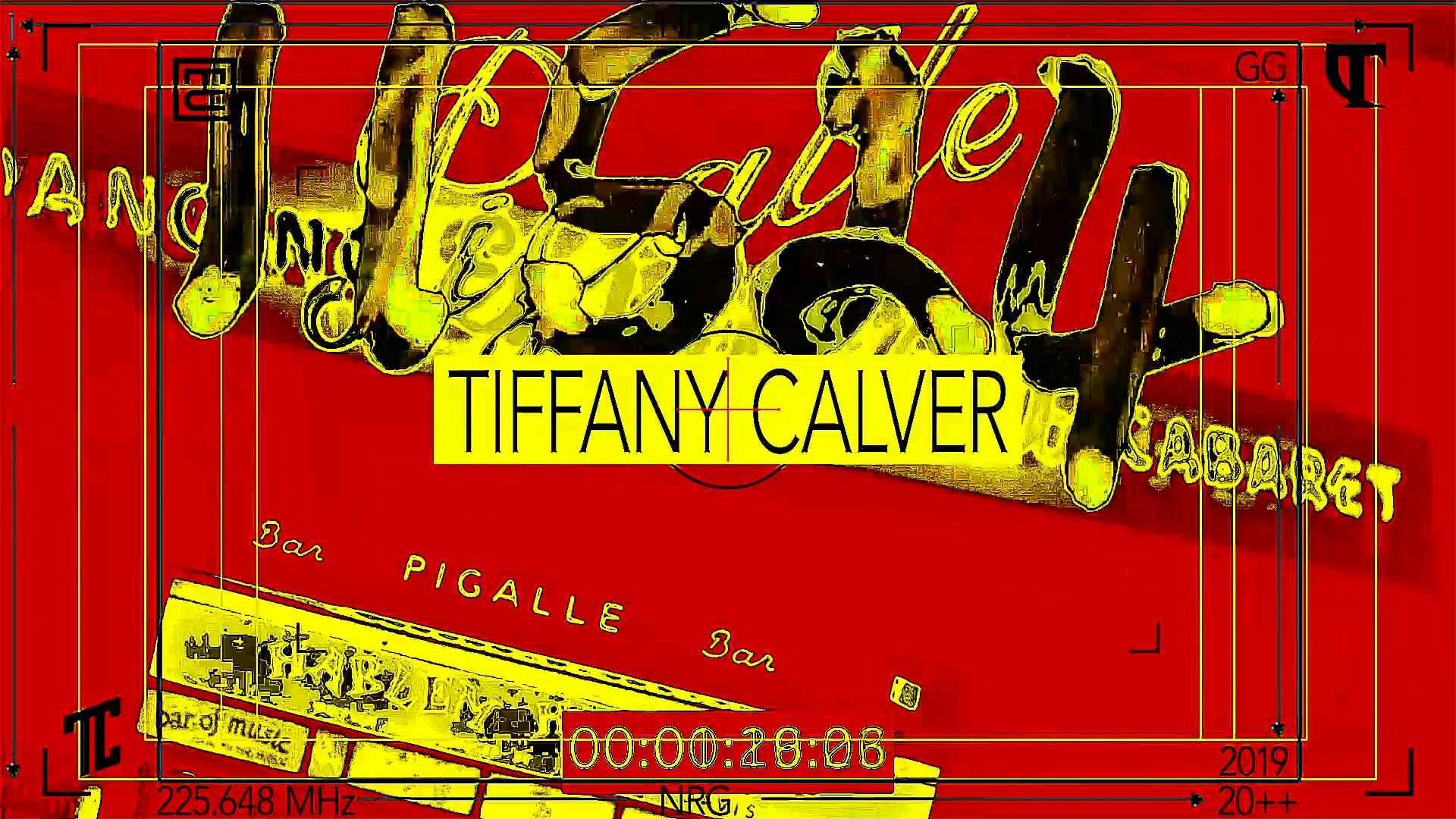 Greedy Goons x Tiffany Calver
Some more brilliant content from Greedy Goons aka Electrics motion designer, George Dyson!
Dyson has created some amazing visuals for Tiffany Calver's upcoming tour. Calver is a DJ and Radio1 Xtra presenter, who has been steadily gaining traction, recently supporting Drake on his EU tour. Tiffany's team reached out to George for visuals, adding to his ever-expanding portfolio of incredible work.
Check out the visuals below!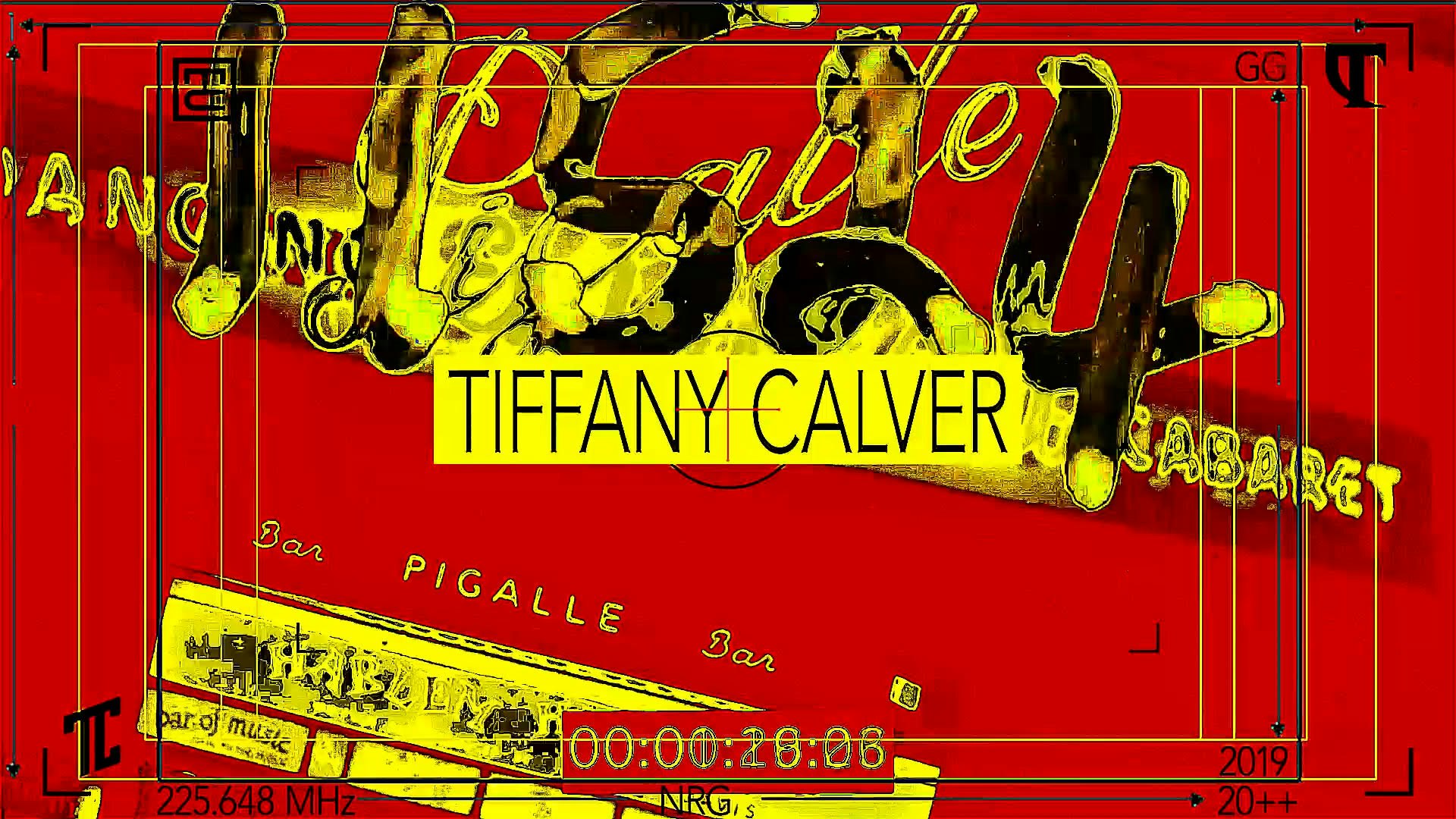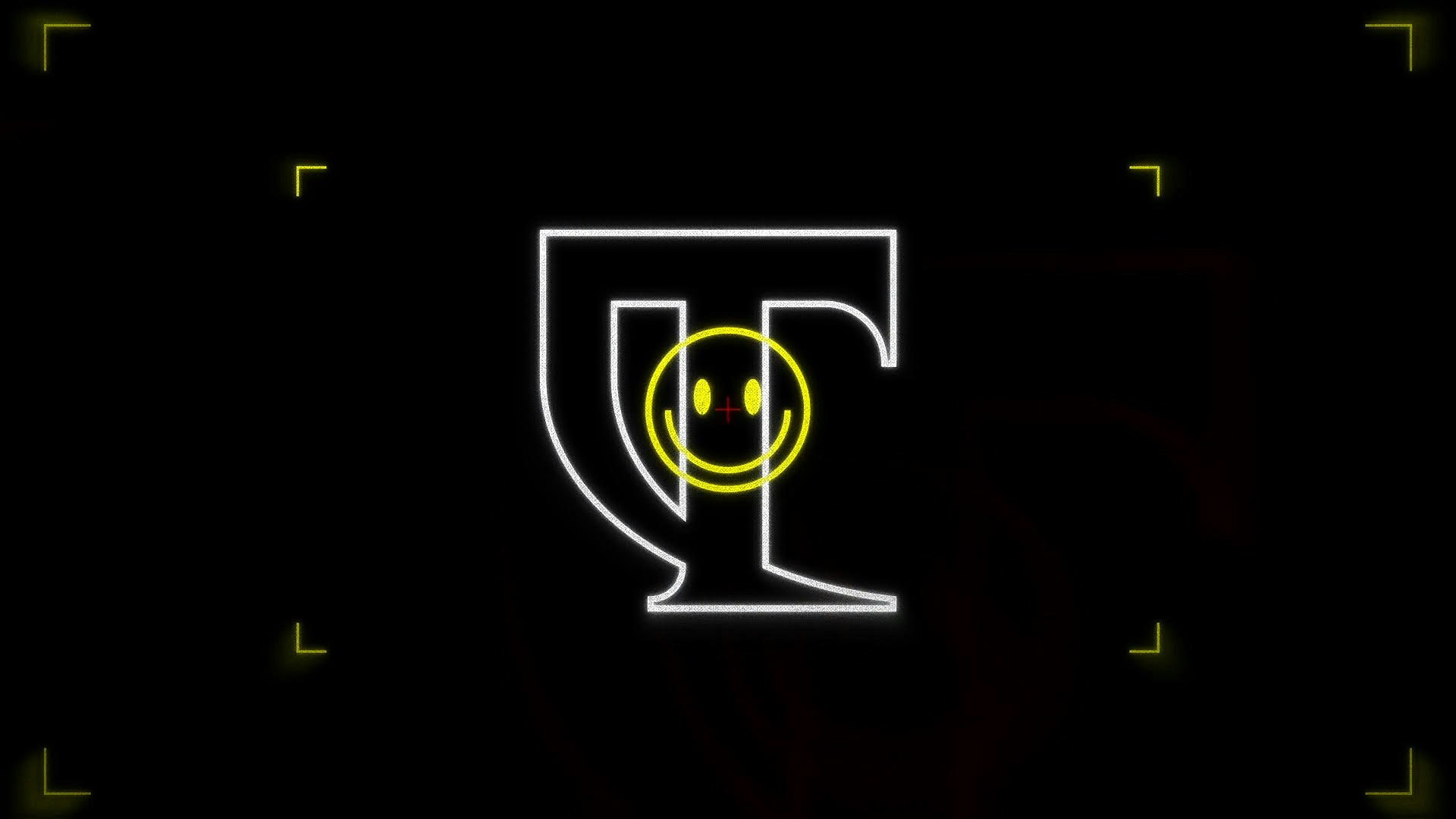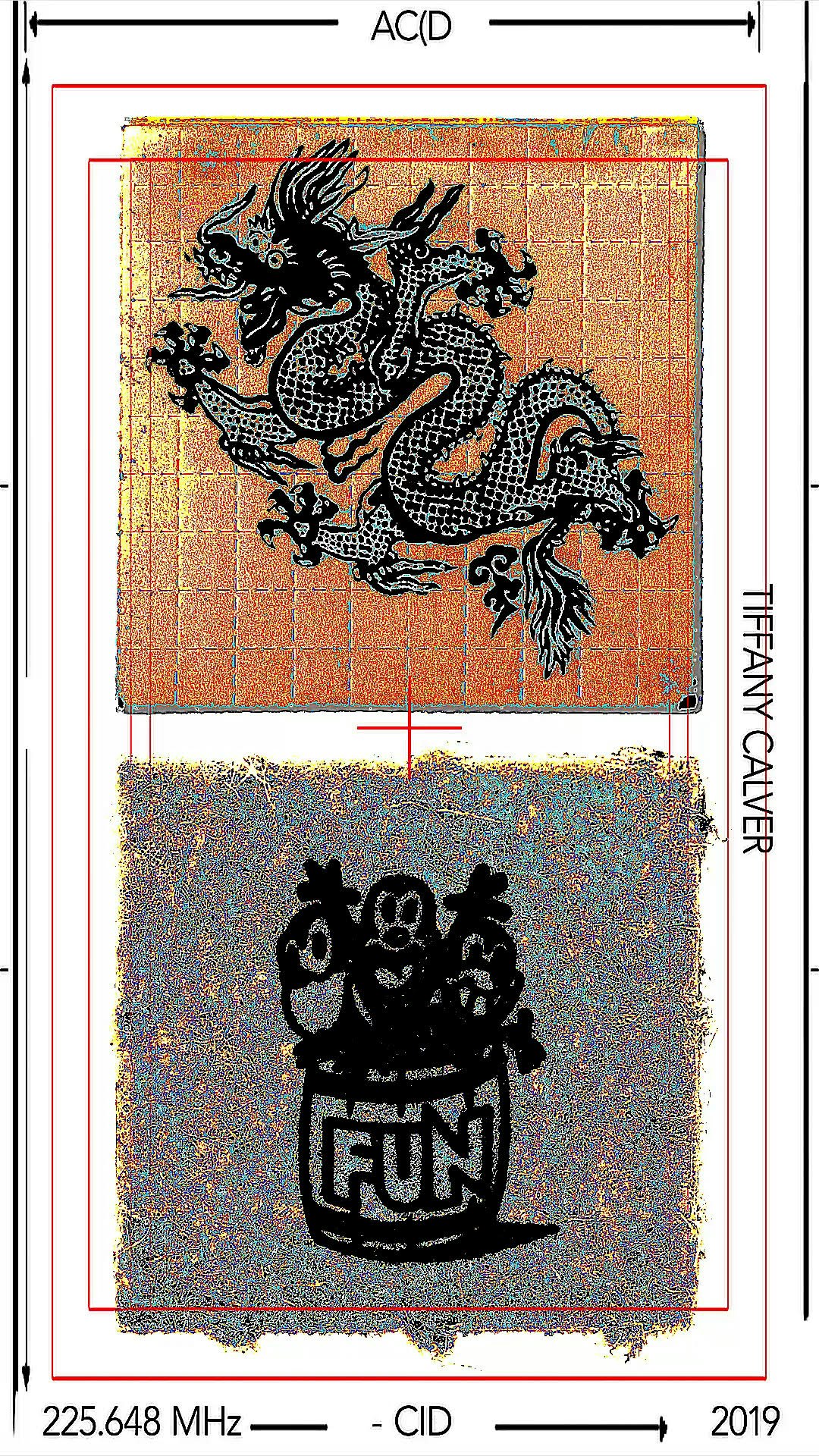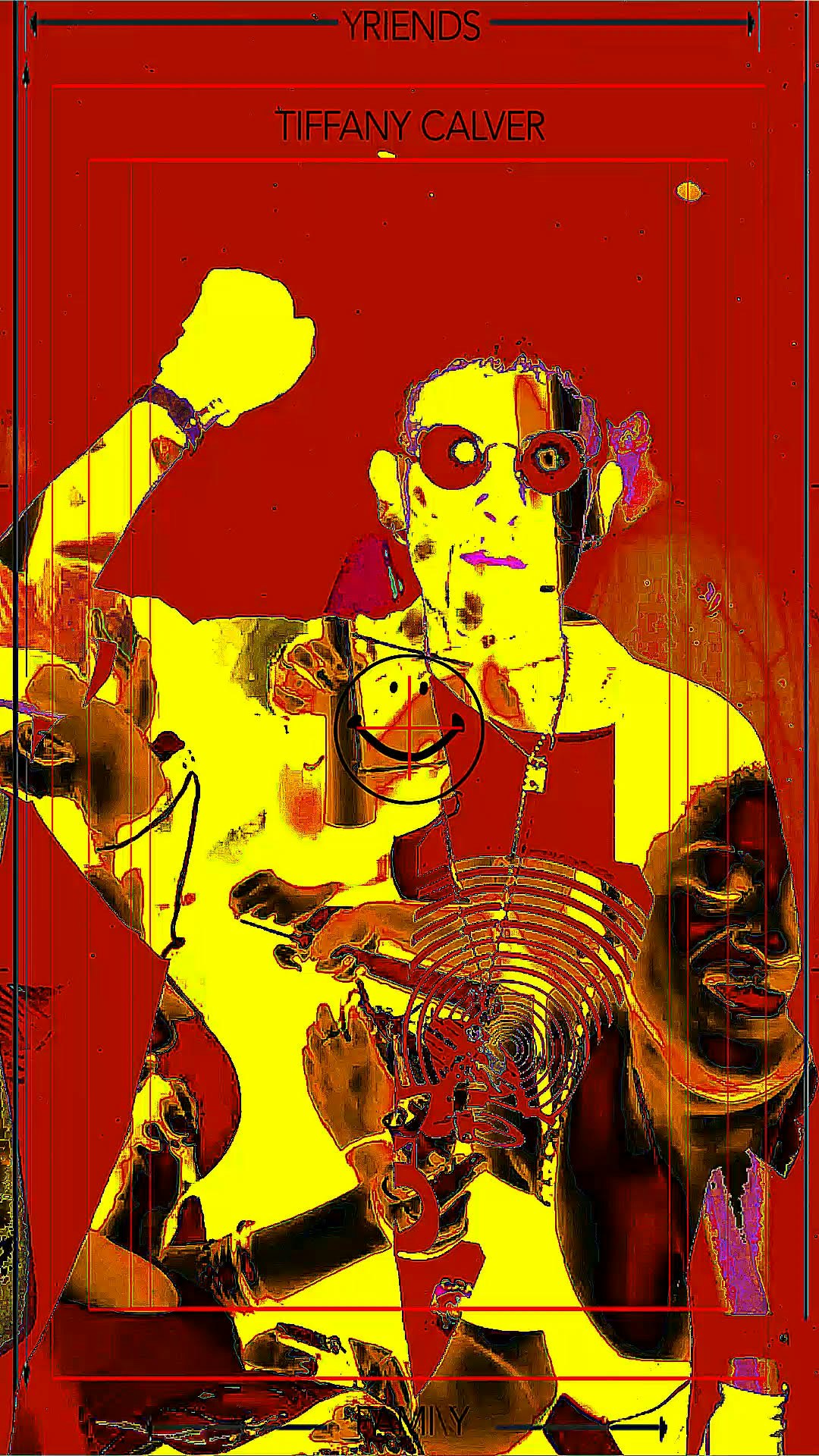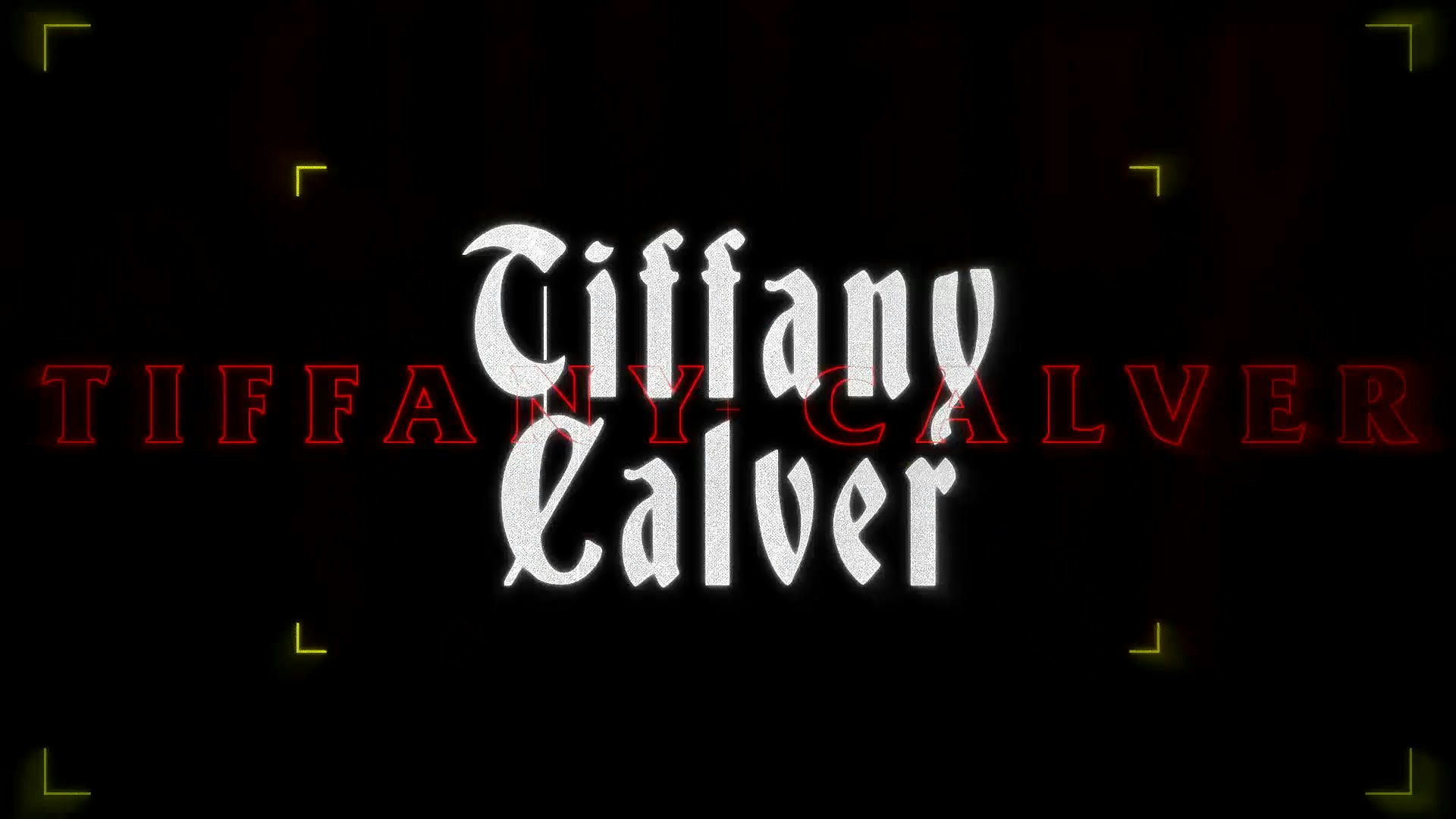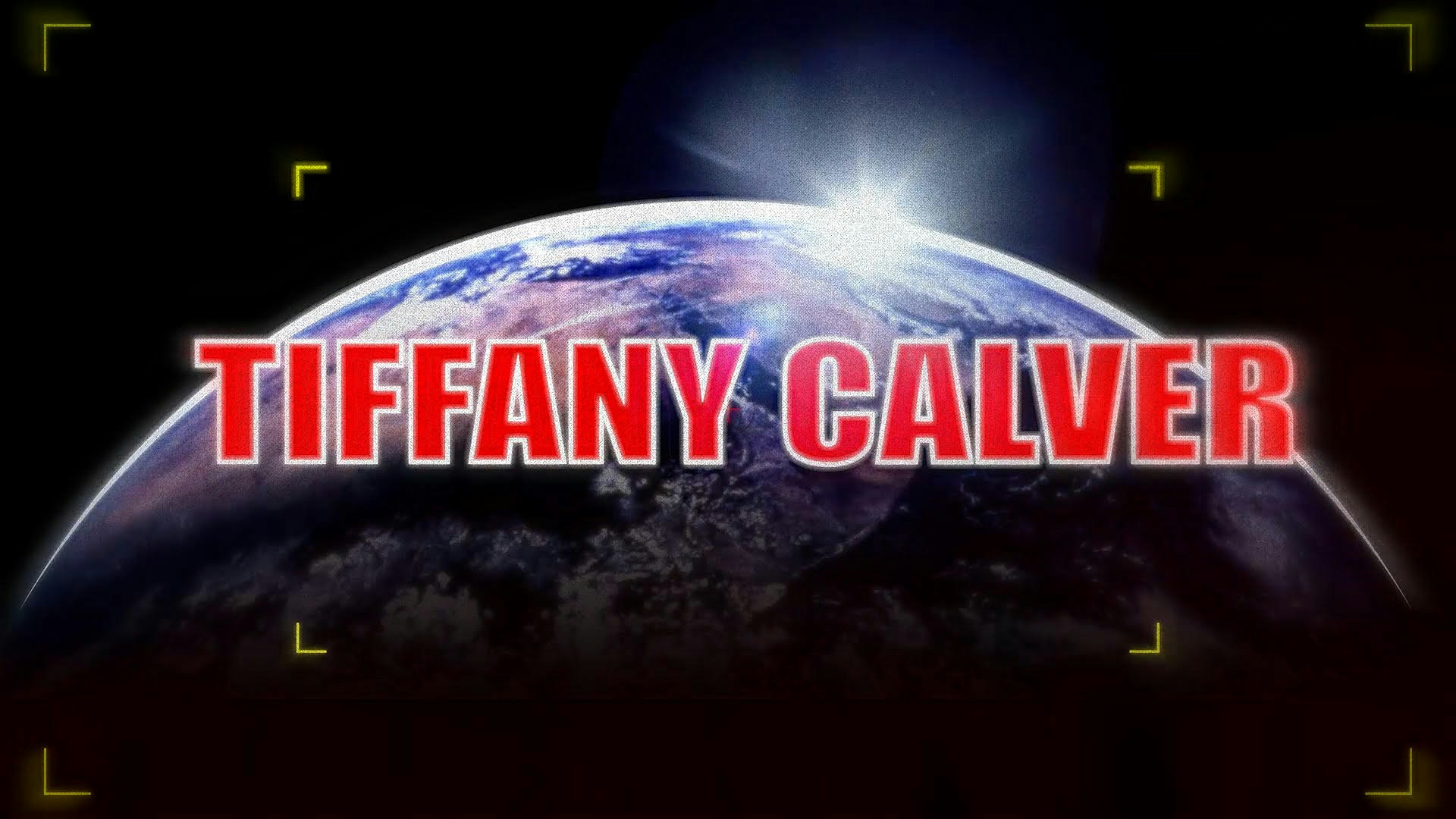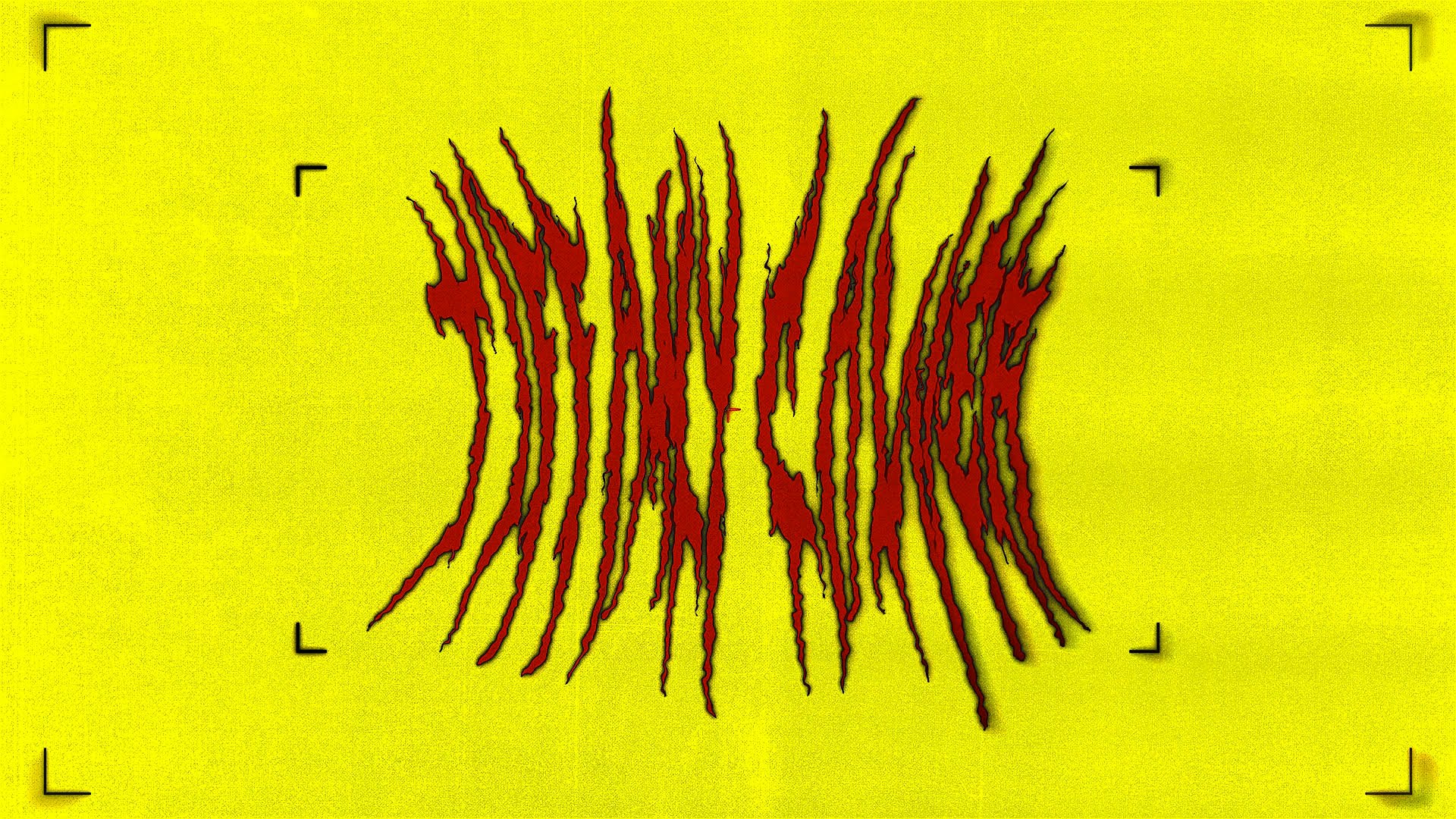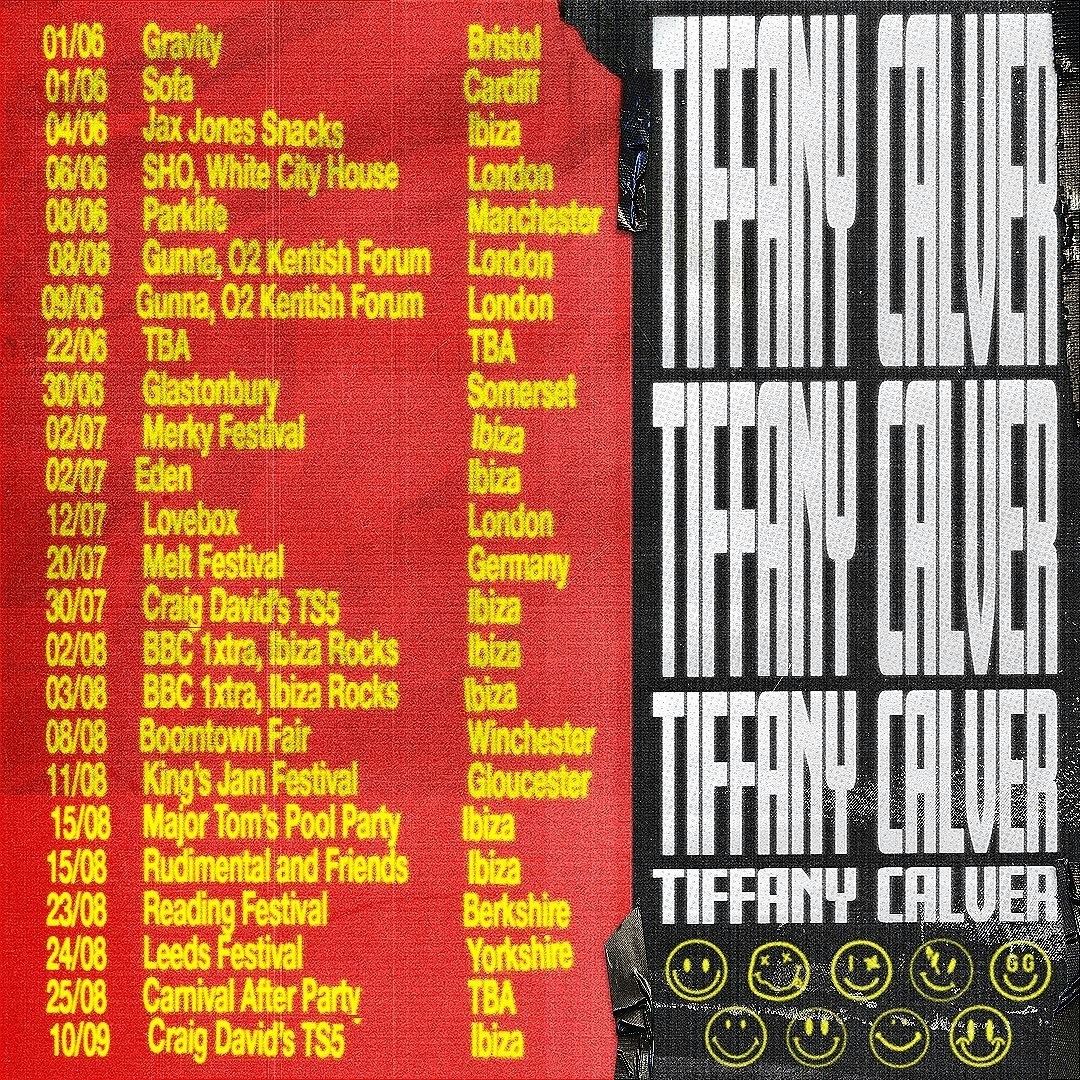 George's work is also featured on Tiffany's instagram, click here to view her page.