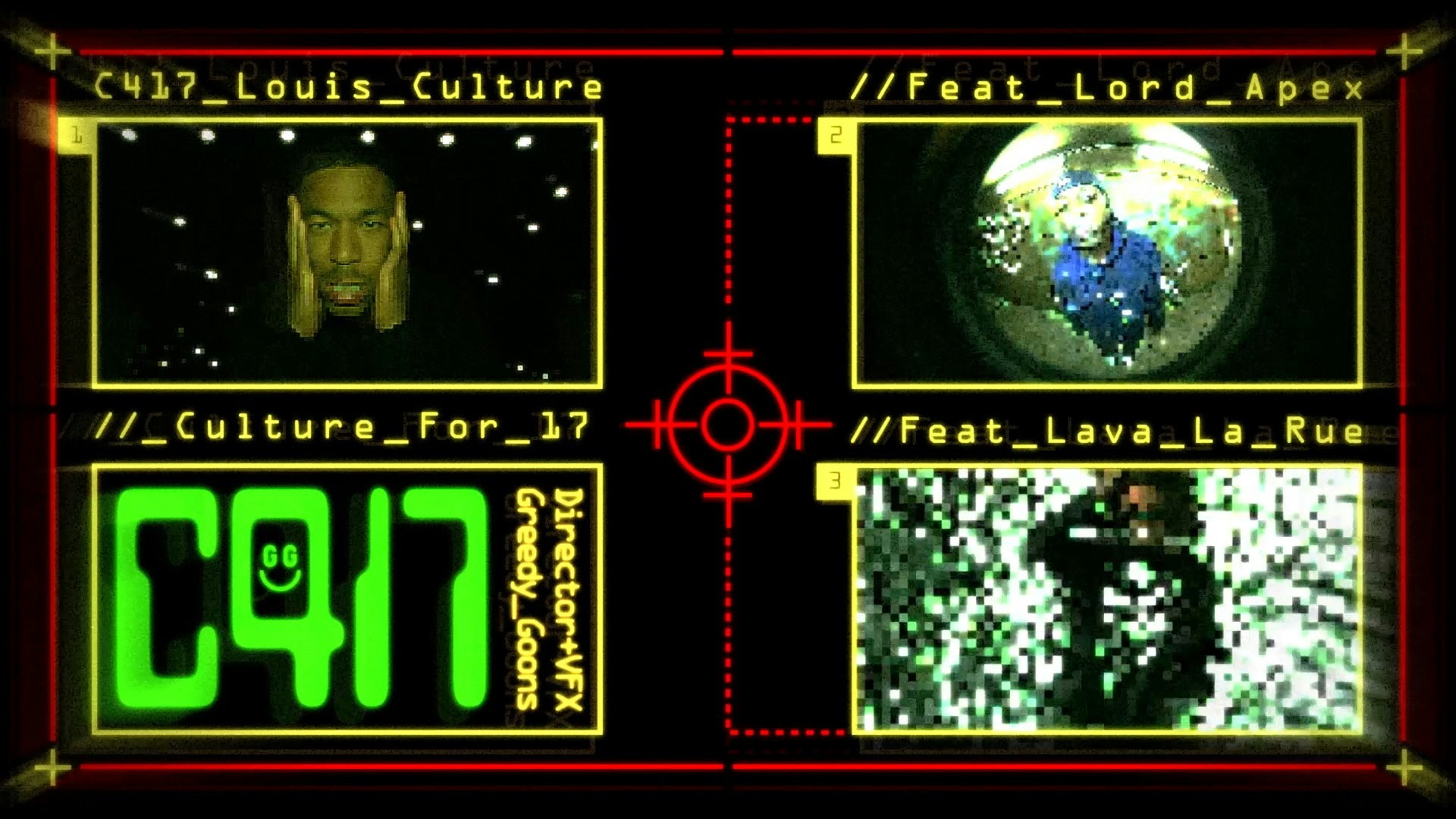 Greedy Goons x Louis Culture
Our very talented Motion Designer at Electric, George Dyson (a.k.a Greedy Goons), has been hard at work in his own time on a new music video for NTS. Dyson directed the second half of this video (from 1:18) for Louis Culture ft. Lava La Rue & Lord Apex, whilst also doing all the amazing post work himself.
Well done George!

Check out the video here.