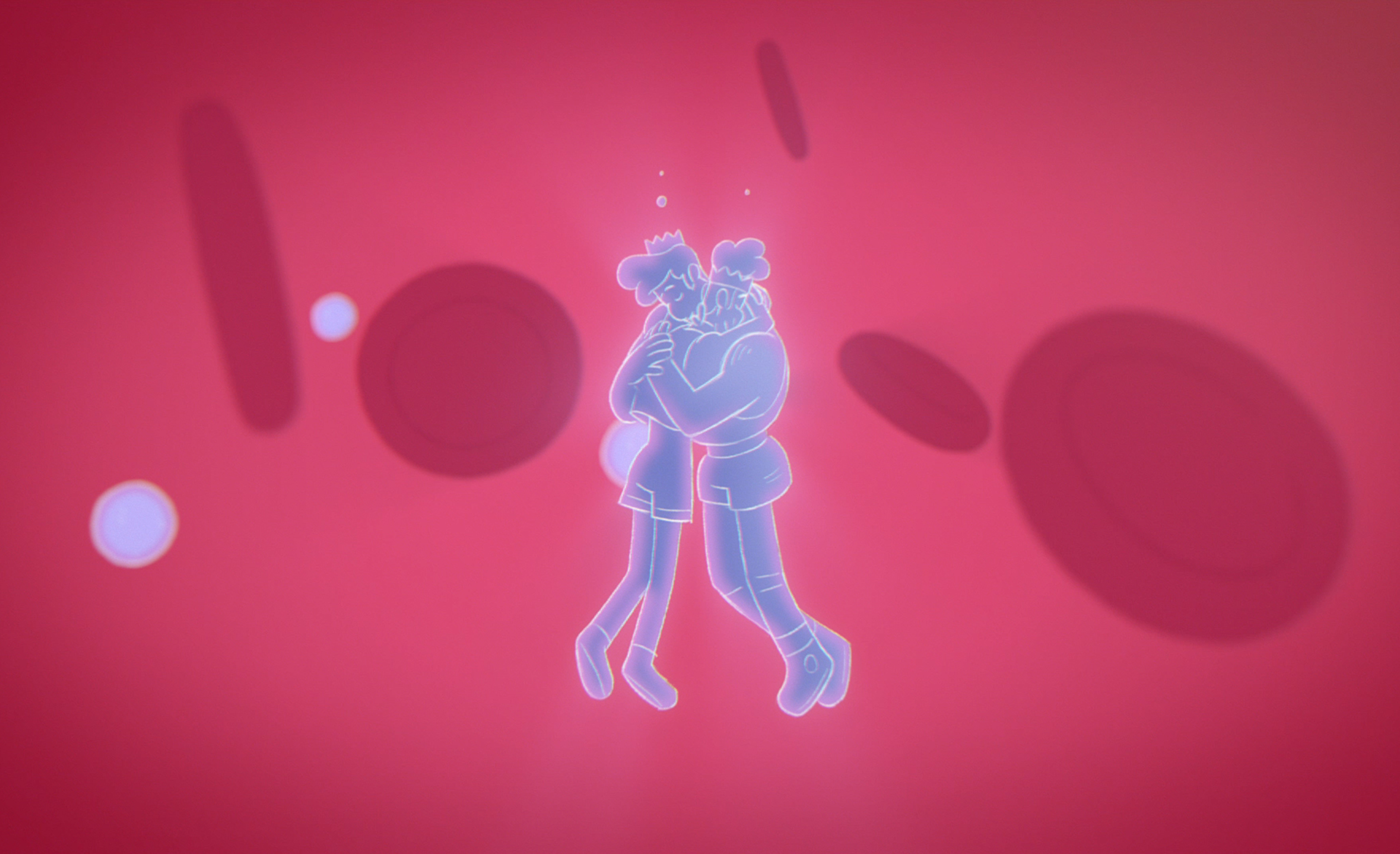 Friends Electric, Woodblock and Freddie - We love you like there's no tomorrow
Our sister company Friends Electric, in partnership with the incredible animation studio Woodblock, have produced a proper tear-jerker here.




In honour of music legend Freddie Mercury's 73rd birthday, and the hugely influential work of the Mercury Phoenix Trust (MPT), this moving, heartfelt and visually charming animated video has been made to accompany the 80's track 'Love Me Like There's No Tomorrow' by Mercury himself.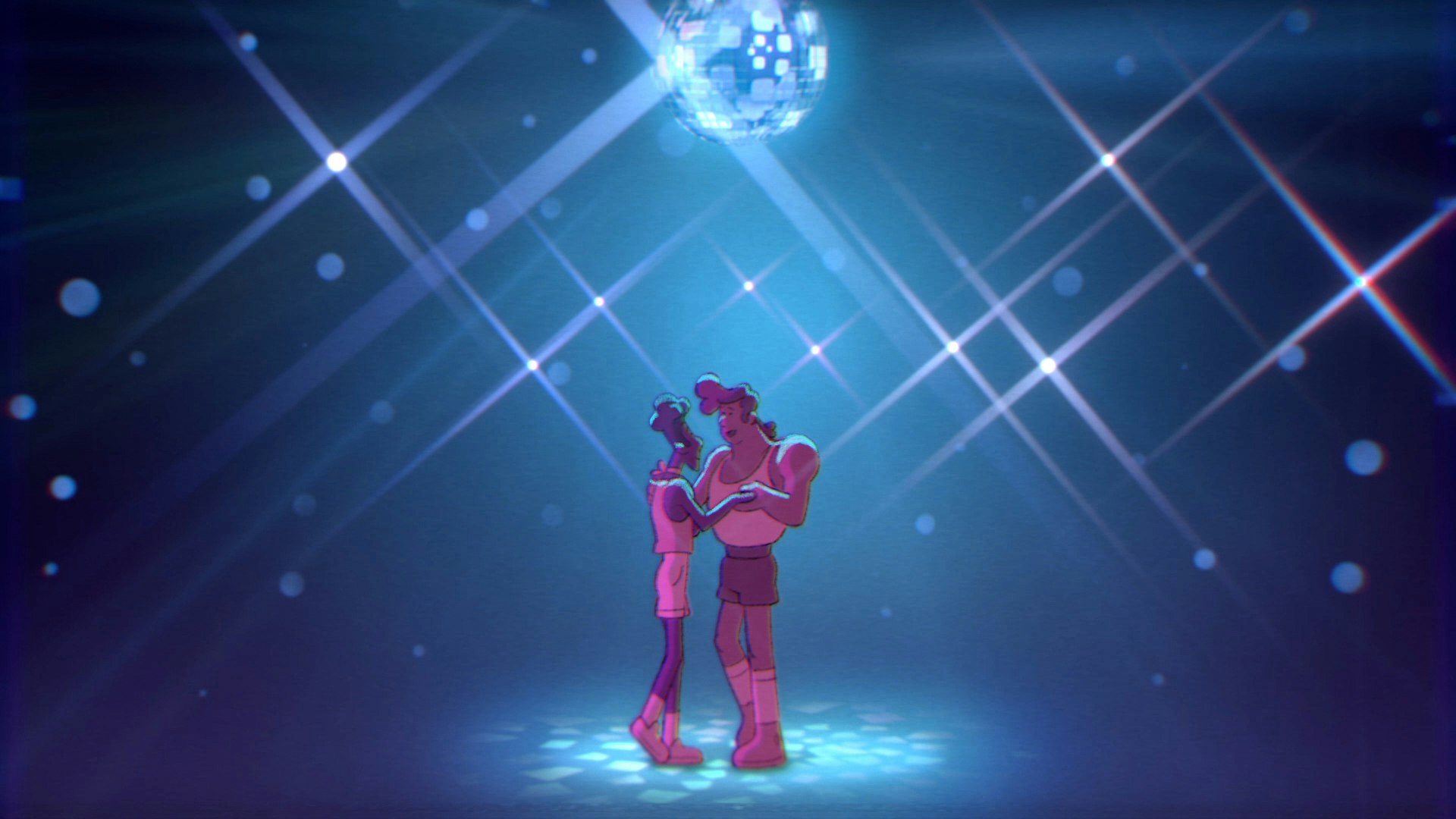 The whole team have worked to create a sensitive and inspiring dedication to not only the life of Freddie, but also one that more broadly honours those affected by the international AIDS crisis in the 1980s.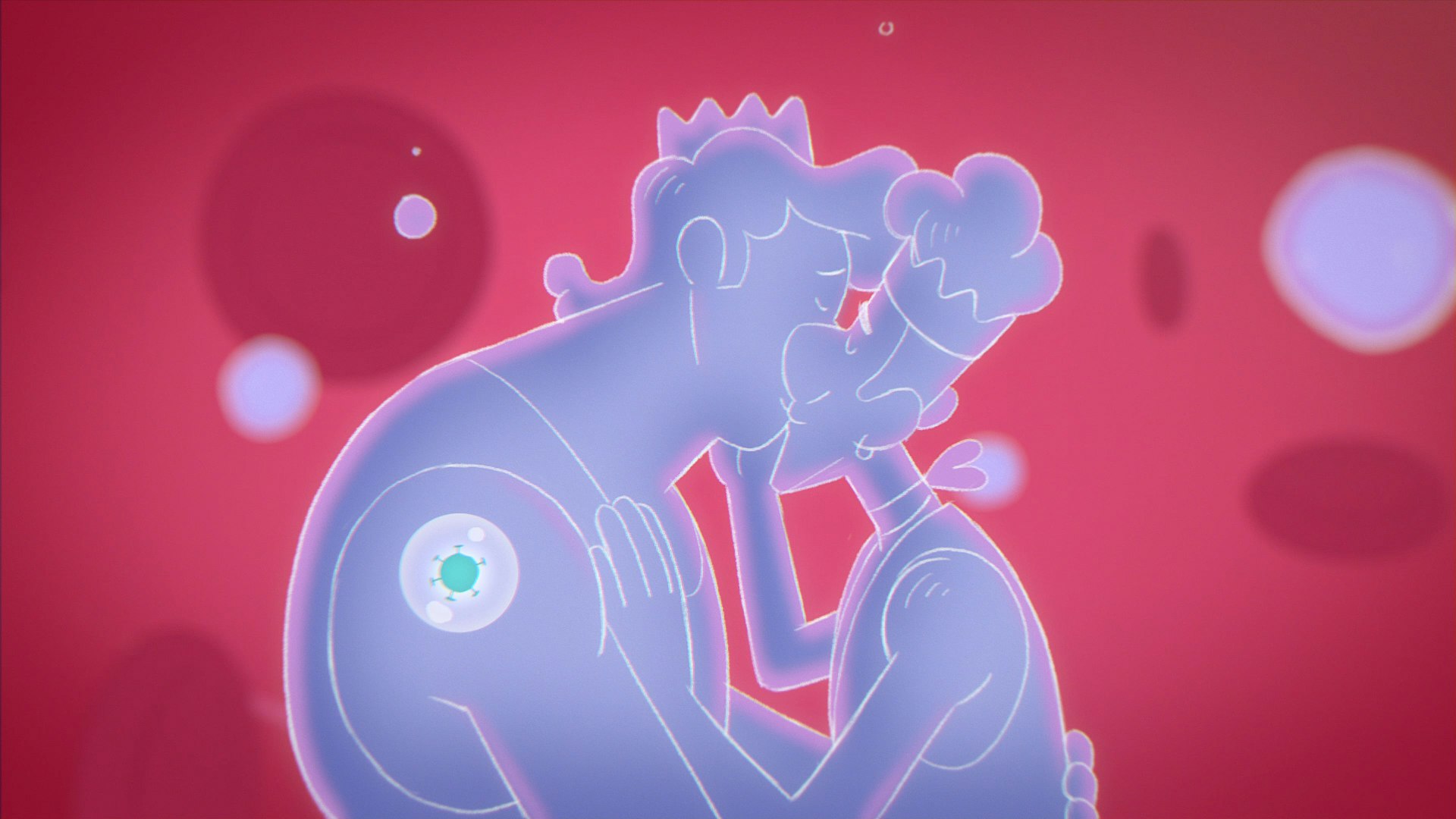 We are so proud that Friends Electric has been a part of such an important project, it's one that will never be forgotten.