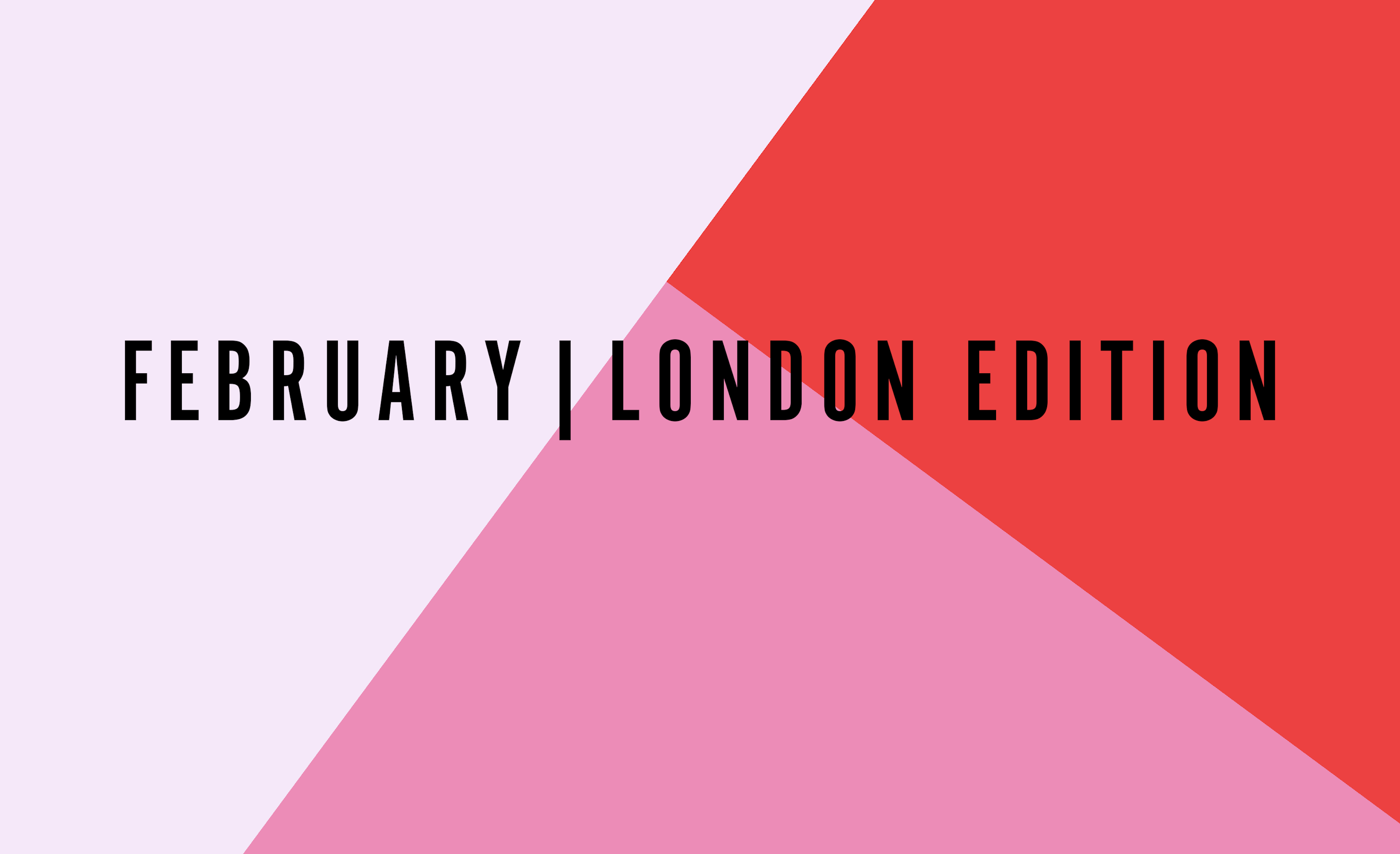 February | London Edition

London Fashion Week | BFC Show Space, The Store X, 180 Strand, WC2R 1EA
15th - 19th February
Presentations, events, fashions shows - oh my! It's London Fashion week 2019, and famous fashion designers and students from all over the world are given the ultimate platform to showcase their art.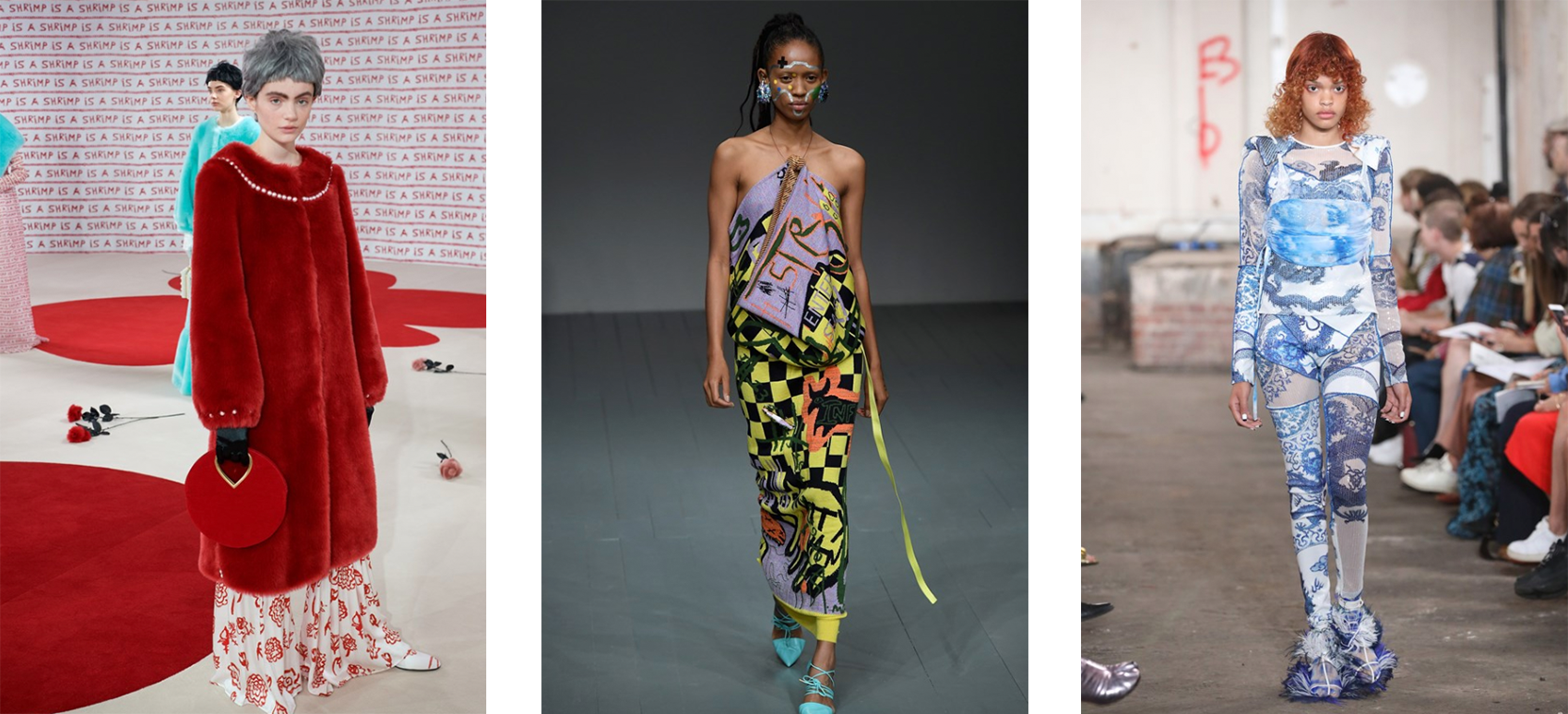 click image for more information
---

Romeo & Juliet | Jerwood Vanbrugh Theatre, RADA, Malet Street, WC1E 7JN

7th - 16th February
It's Valentine's Day! For those of you lucky in love and not generally irritated by the prospect of mid-feb, how about watching RADA's performance of the greatest love story in English Literature. Something a bit more cultured than Netflix and chill. Matinée and Chilleth.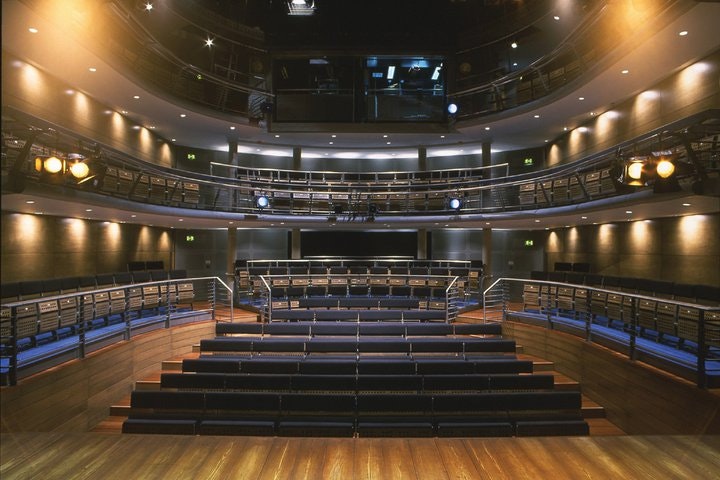 click image for more information
---
Orchid Festival | Royal Botanic Gardens, Kew, Richmond, TW9 3AB

9th February - 10th March
In 2019 Kew Gardens is celebrating "the world's most biodiverse country", Columbia. A vibrant member and significant contributor to this biodiversity is the Orchid - there are 4,270 species! Kew have curated a fascinating display of these flowers, and both natural and man-made works of art to give you a glimpse of South America. Bring your camera, sketchpad, or just enjoy the peace.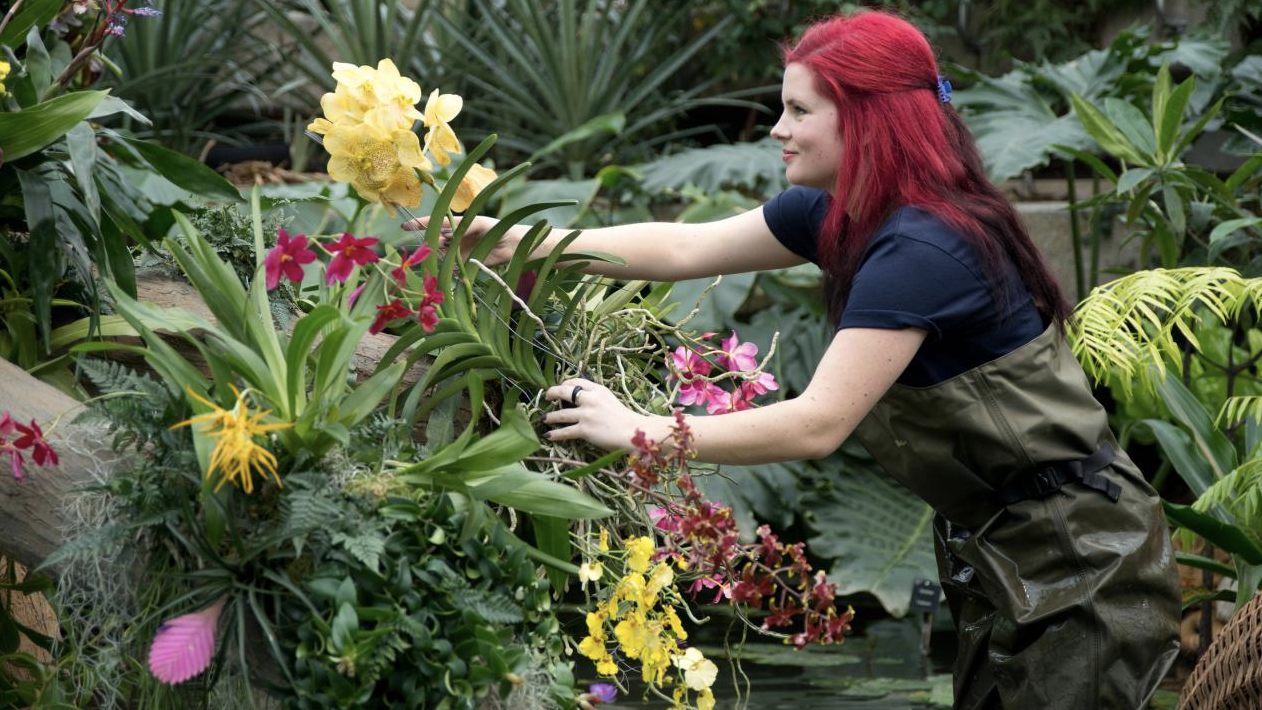 click image for more information
---
Walking Tour: The Secret Pet Cemetery of Hyde Park | Hyde Park, W2 2UH
9th February
Right, this is weird. But kind of cool as i'm pretty sure not many people know this exists. In a small private corner of Hyde Park is an old pet cemetery from the 1800s - tiny little headstones and everything. If you are a fan of the macabre, this February you have the rare opportunity to see it.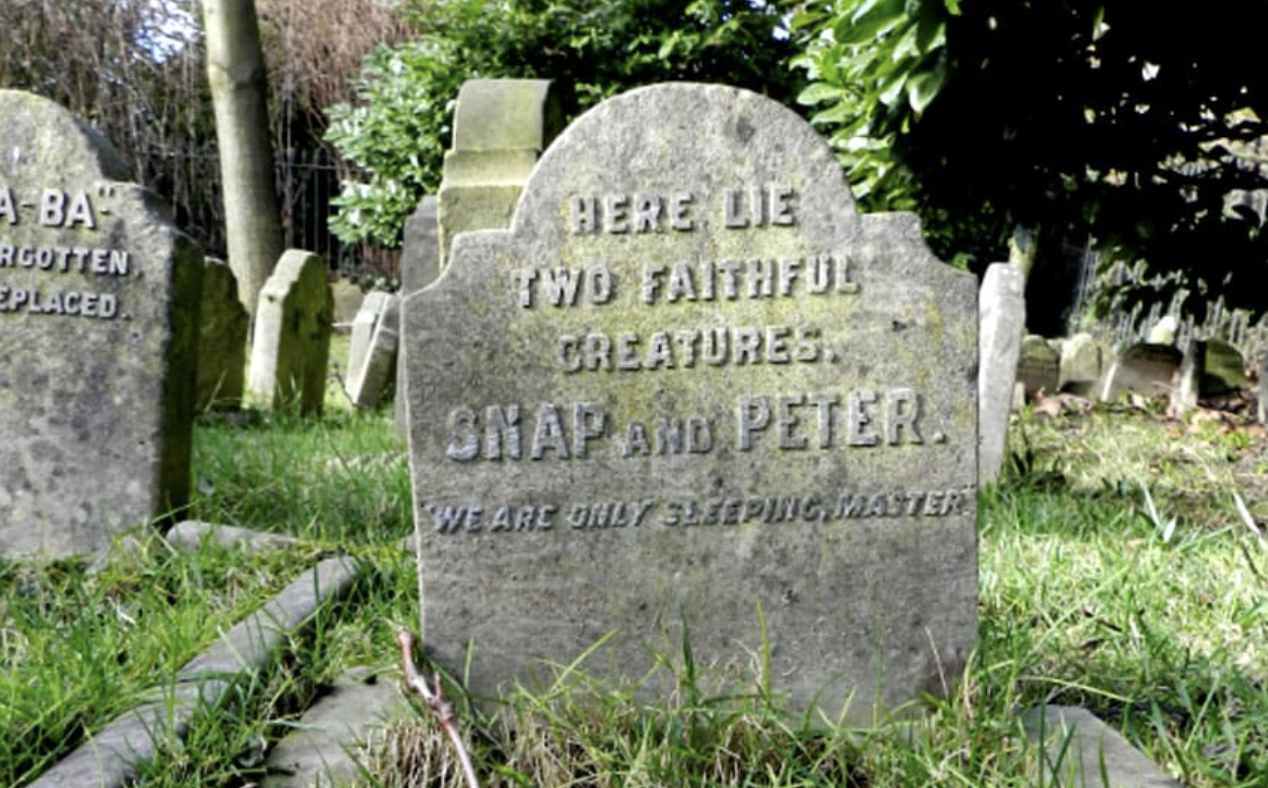 click image for more information
---
Videogames: Design/Play/Disrupt | The Victoria & Albert Museum, Cromwell Road, SW7 2RL
Now - 24th February
The V&A have curated an interactive exhibition that highlights the level of development, skill and beauty that goes into the modern videogame. The achievements in visual storytelling through stunning animation and visual effects is documented from concept through to the final product in this temporary exhibition.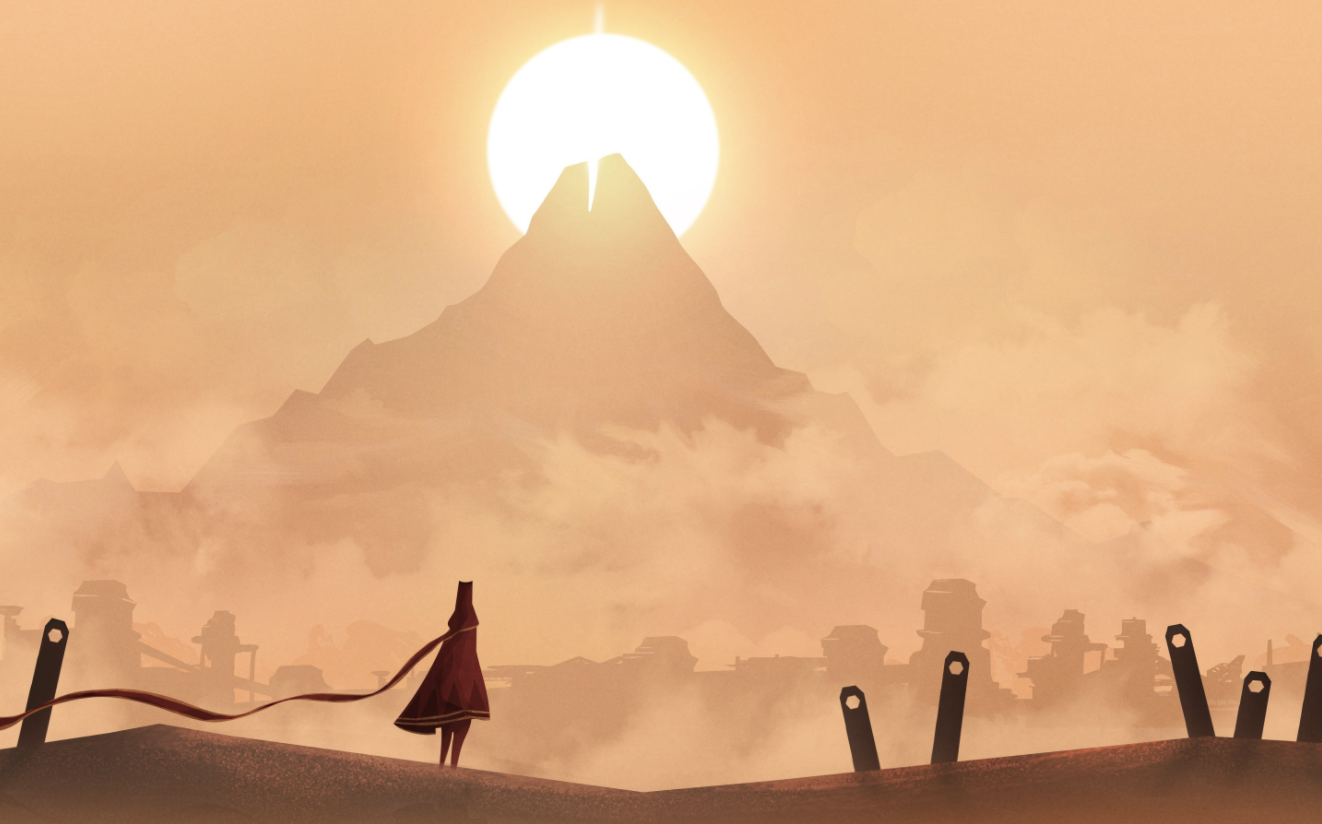 click image for more information

---