ETC x Life Drawing
What a creative bunch we are - Electric have started weekly life drawing classes after work!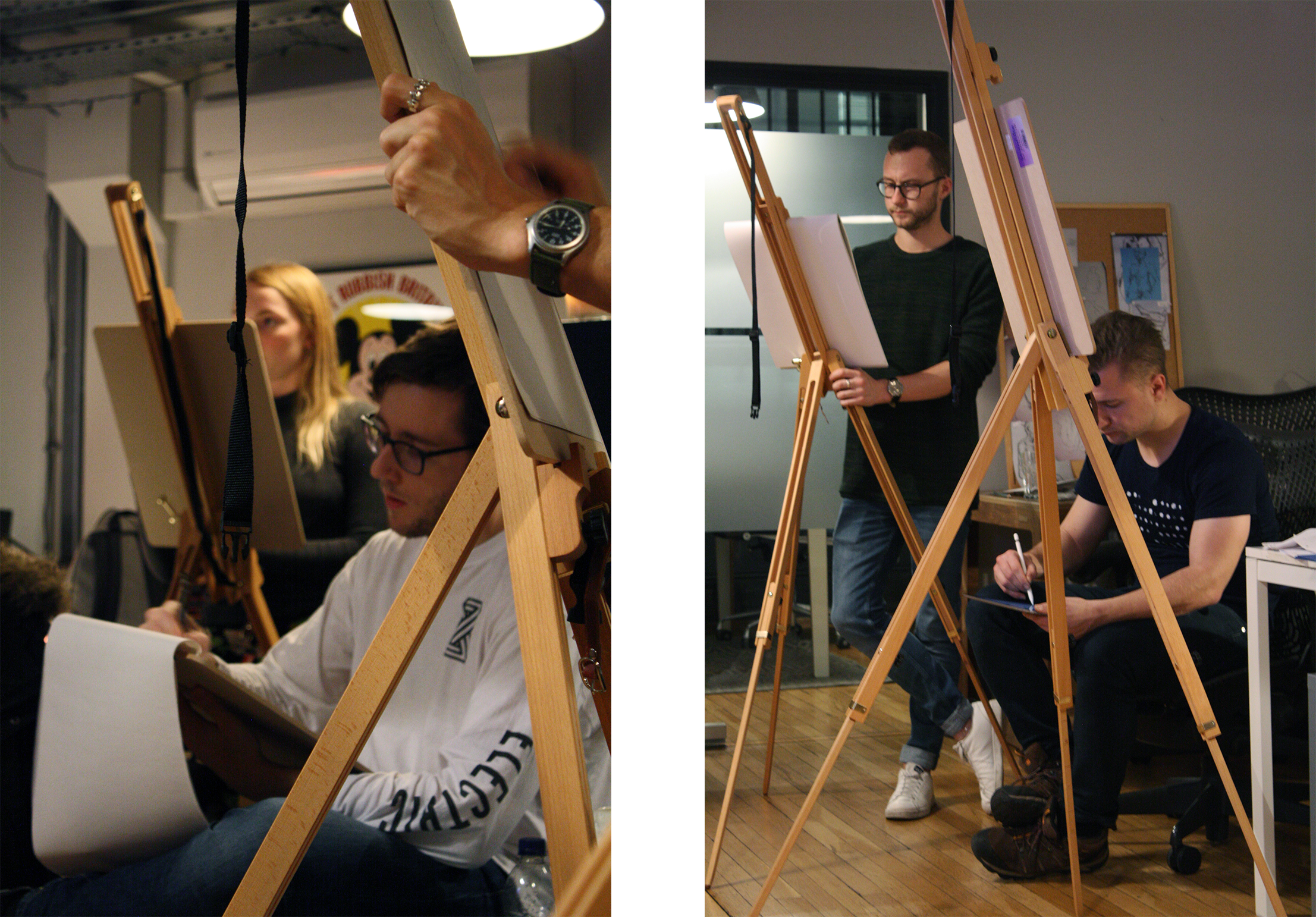 With our fabulous teacher and visiting models, the staff have a great opportunity to broaden their observational artistic skills and learn new ways of approaching their work.


Take a look at some of our drawings below.