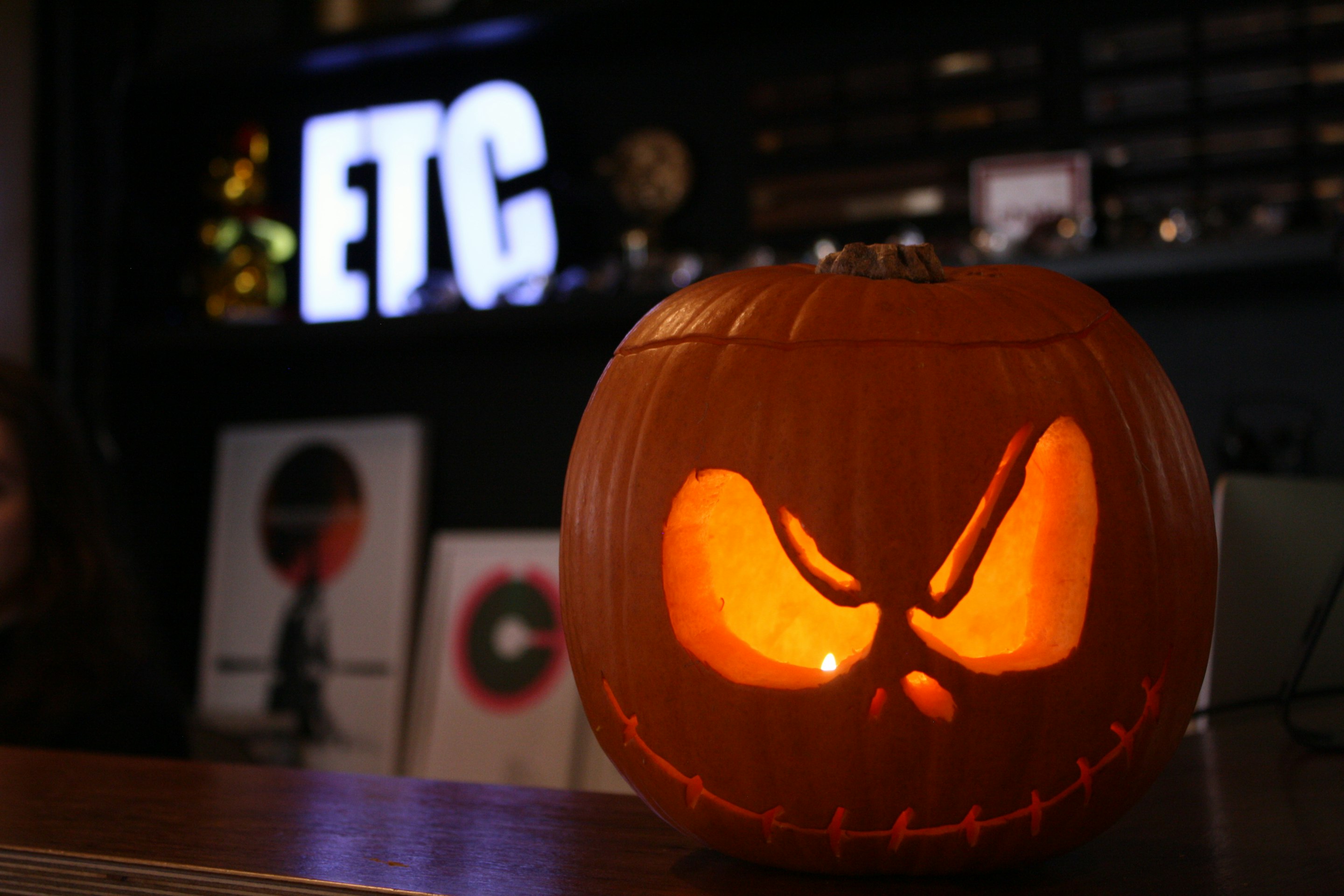 ETC x Halloween Bake Off
ETC X HALLOWEEN BAKE OFF


This year our staff competed in a Halloween bake off competition. What a perfect challenge for the baking amateur - if it looks horrible, it's just on theme!
The team came out with some devilishly delicious treats that were judged by our very own Paul and Prue (/Mary, depending on whether you cope well with change or not)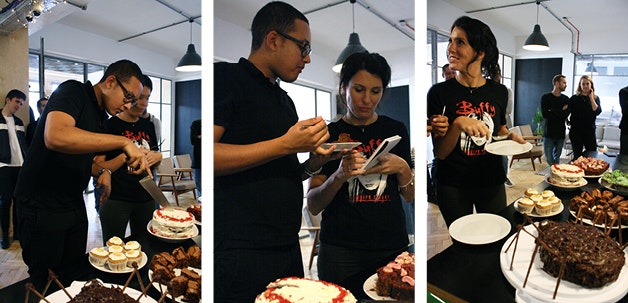 Take a closer look at some of our ghoulish grub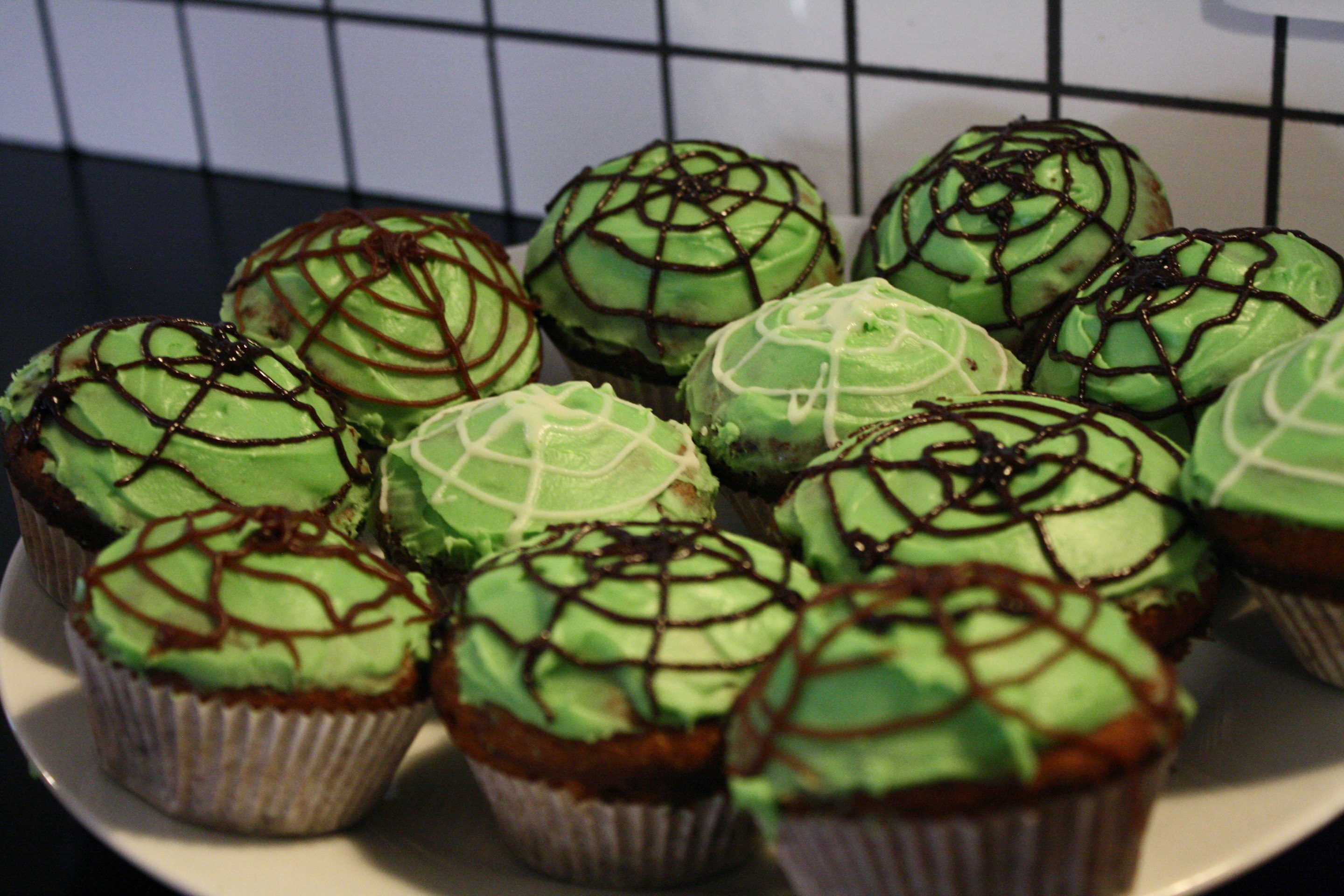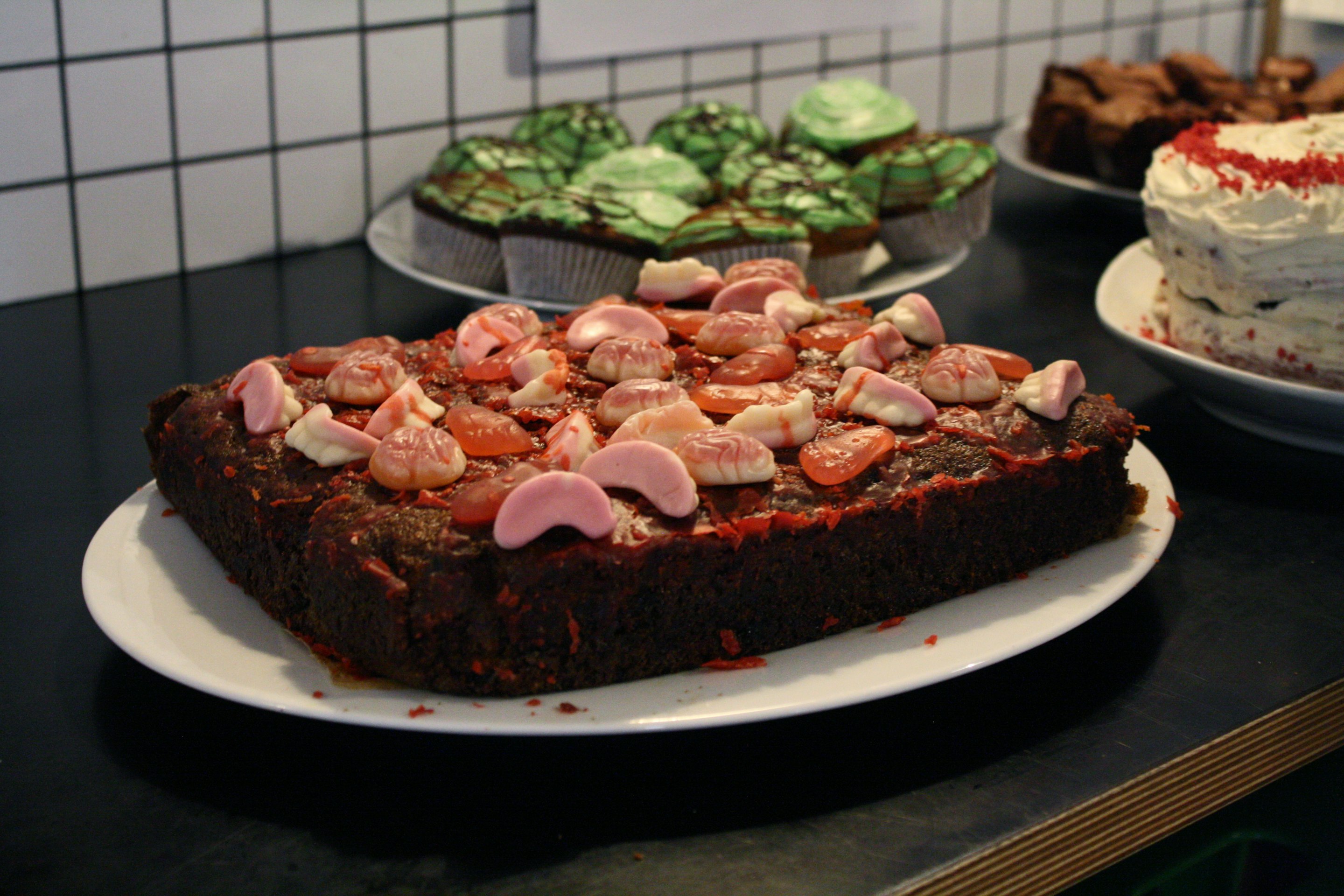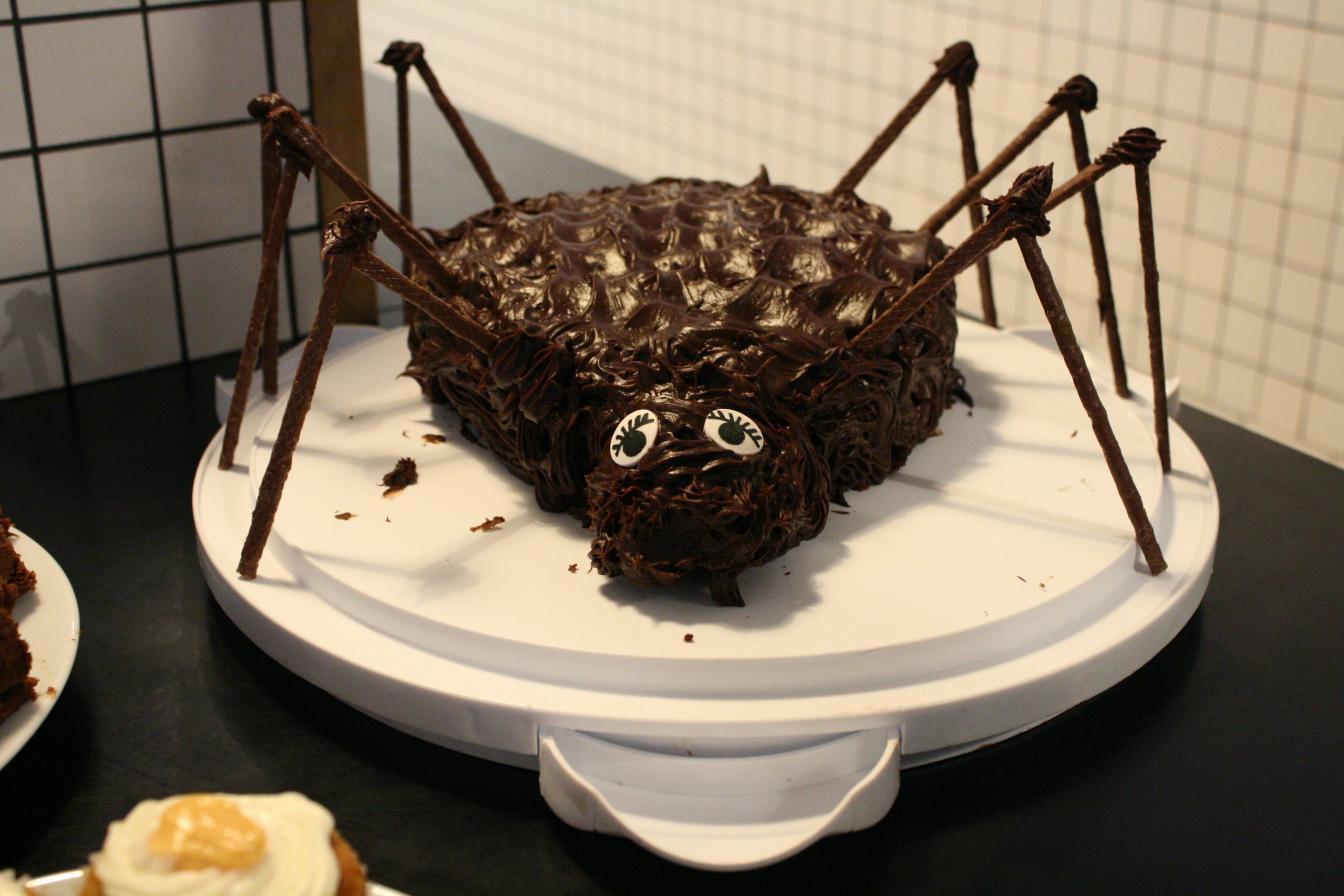 And a huge congrats to our winner, Max, and his amazing Pumpkin & Orange cupcakes!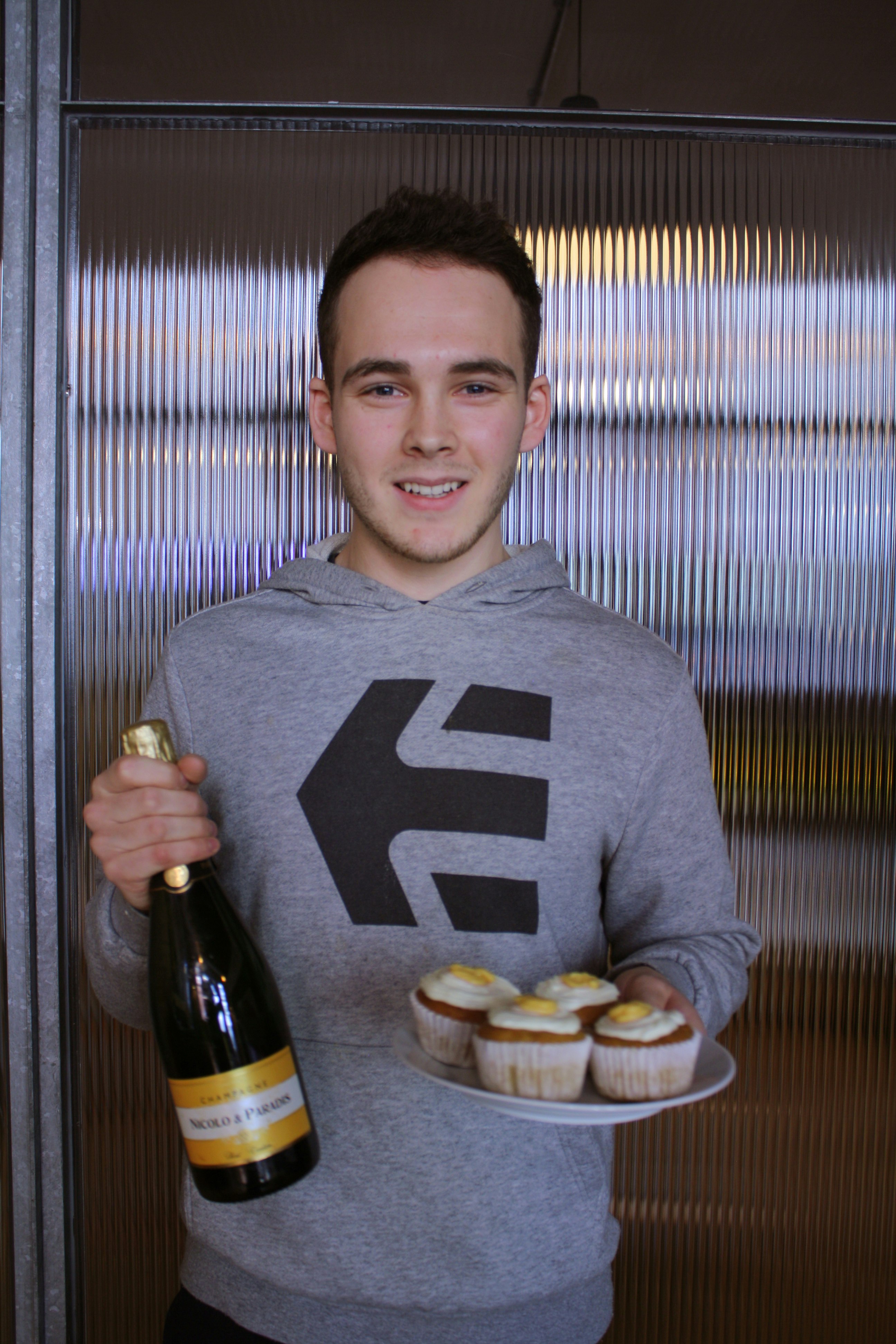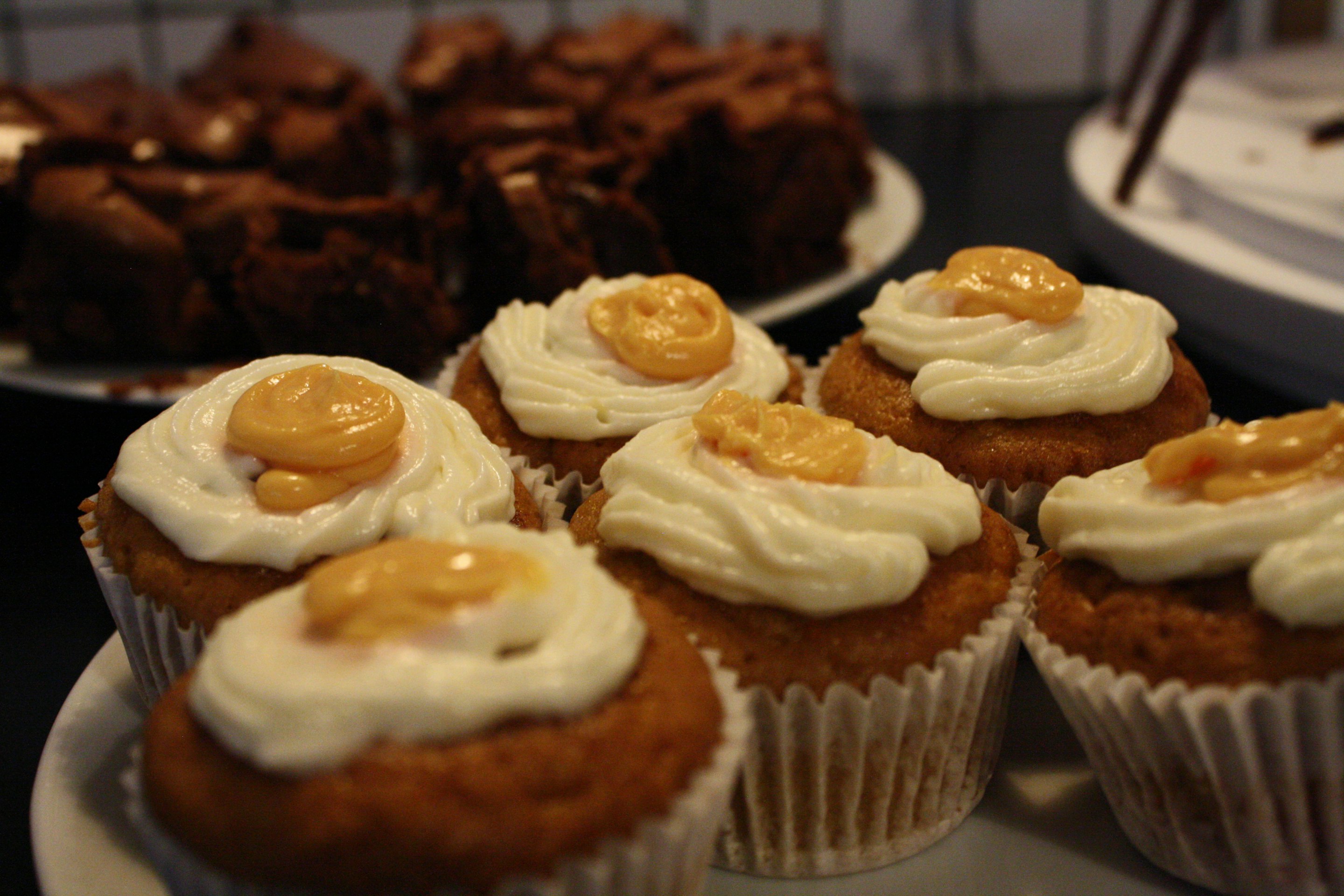 Happy Halloween everyone!