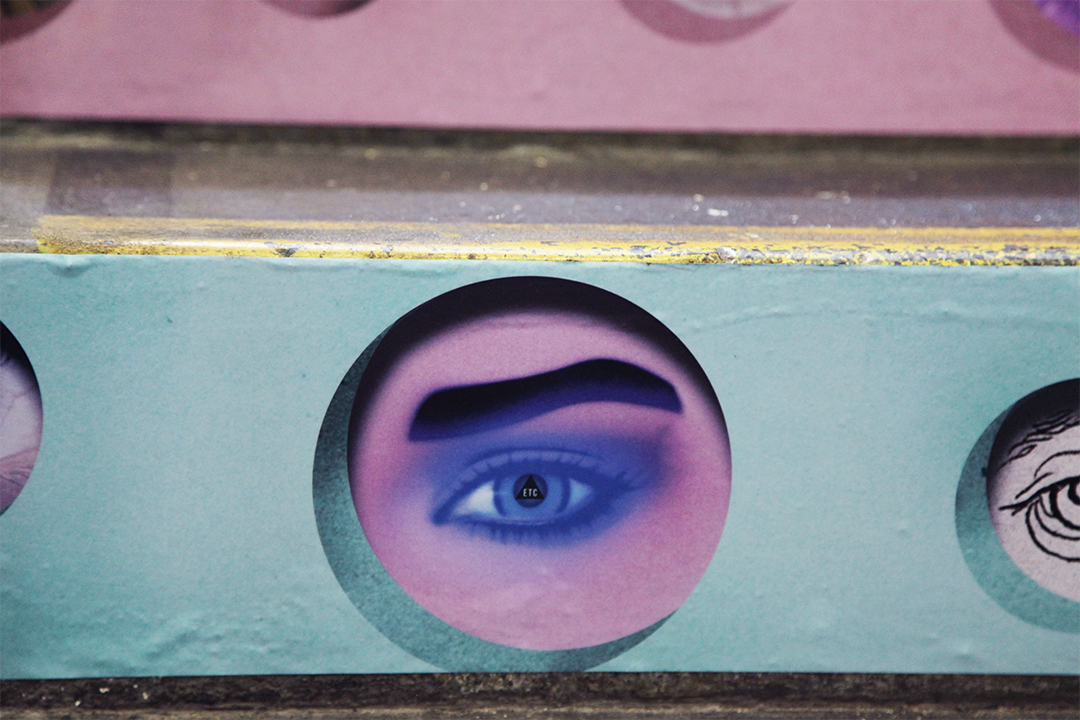 Don't stair, it's rude
We see you...and so does one of our fave friends - Friends Electric director, Ewan Jones Morris - who was nice enough to use his mad design skills to glow up our staircase for us.

As ever, we absolutely love everything he does! Looks sick, don't you agree?
Check out the pictures below!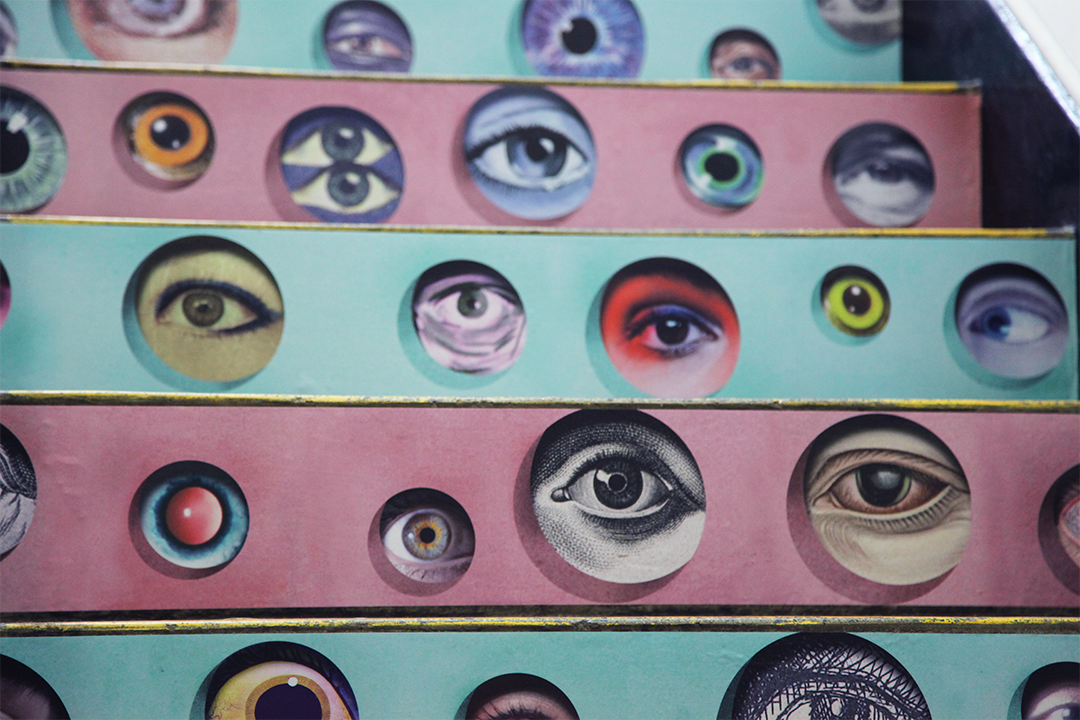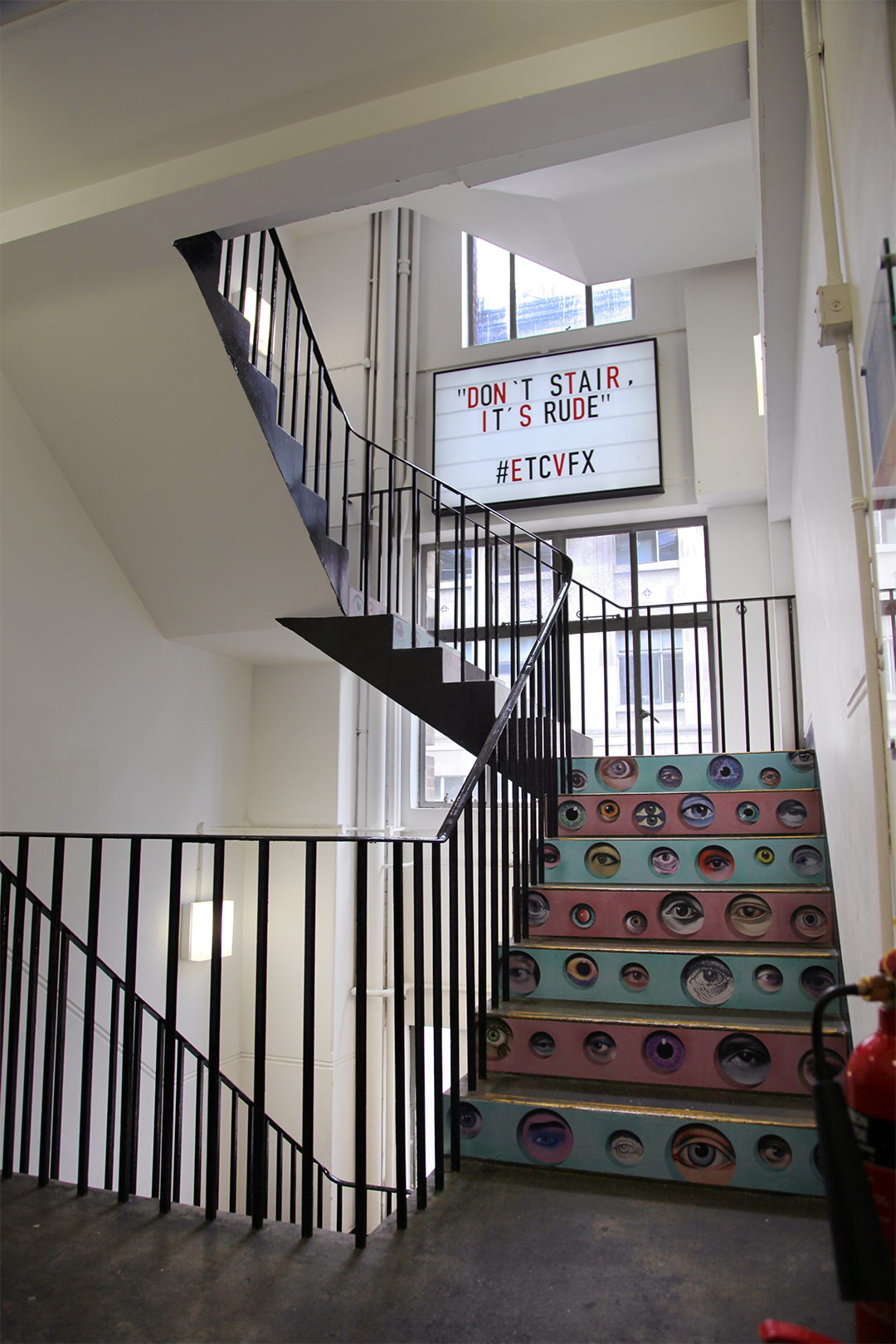 Have a look at more of his brilliant work here!