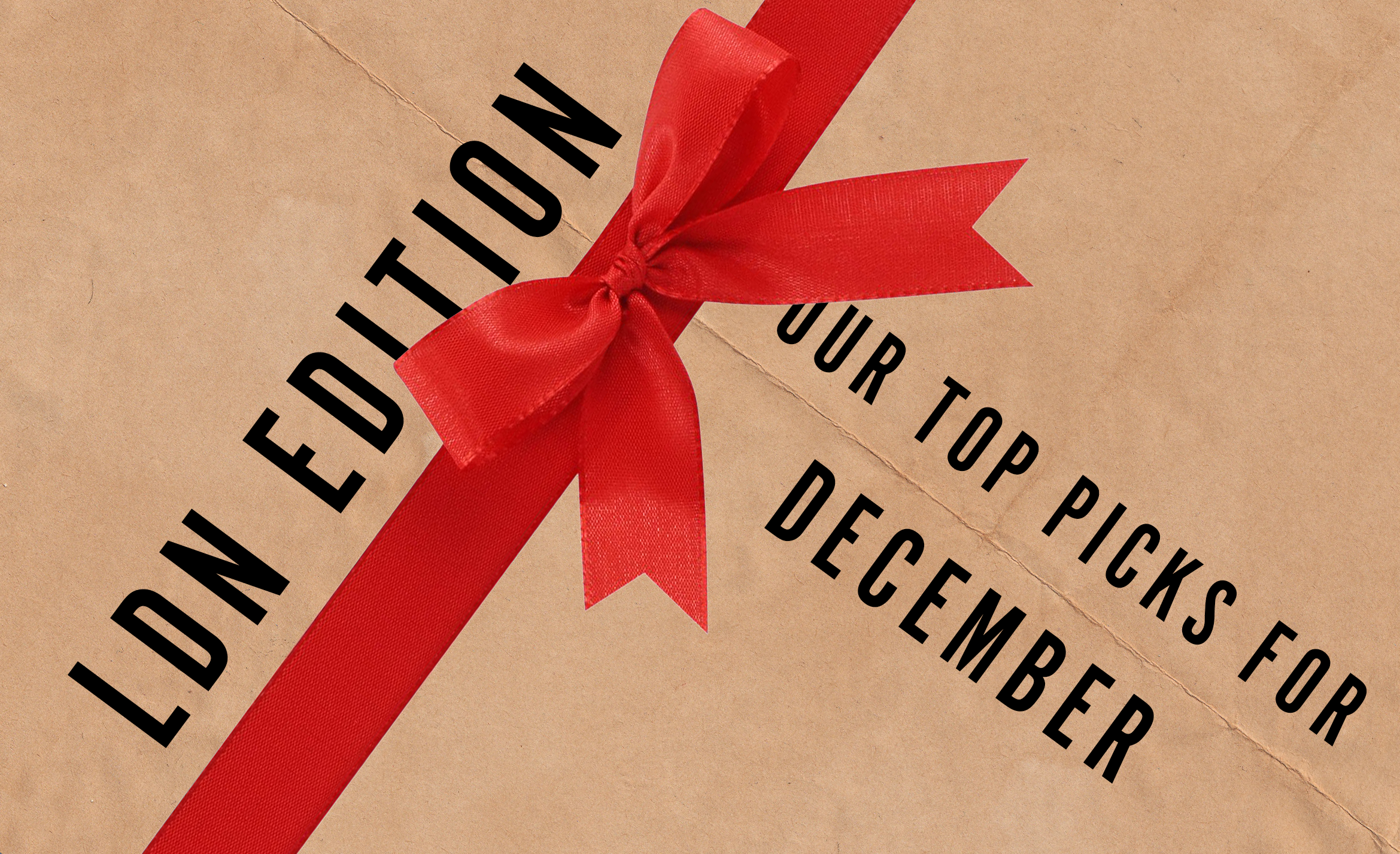 December | London Edition
"Banksy! Murals! Graffiti! Bollards! Stairwells!" as a great cultural scholar once said.
That's right, never let it be said that Electric Theatre Collective doesn't have its finger right on the pulse - nay the very coronary artery - of contemporary culture. And not just one finger, but many hundreds of hands, gloved in the most fashionable and trend-setting of glove-wear, all over it. In fact we better back off in case we kill off culture altogether by being all over it and strangling it to death, leaving us in a barren world of urban wastelands, deserts, and our old VHS copies of The Brittas Empire and the snooker game show Big Break or Peter Brook's film adaptation of his 1962 RSC staging of King Lear. We would never do that of course, but being based in the heart of the creative communities of Los Angeles, London and Bristol, we do have a decent perspective on what's going on.
So every month we take a brief tour of the best of it...
---
Royal Photographic Society: Science Photographer of the Year | Exhibition Road, South Kensington, SW7 2DD
Now - 5th January
London's renowned Science Museum continues to amaze with this photographic exhibition set to 'showcase(s) extraordinary, breathtaking images of science in action' this December. Not only is this a unique visual exclusive of the world around us, but it also looks to explore provocative topics for the modern day such as human health and the environment crisis.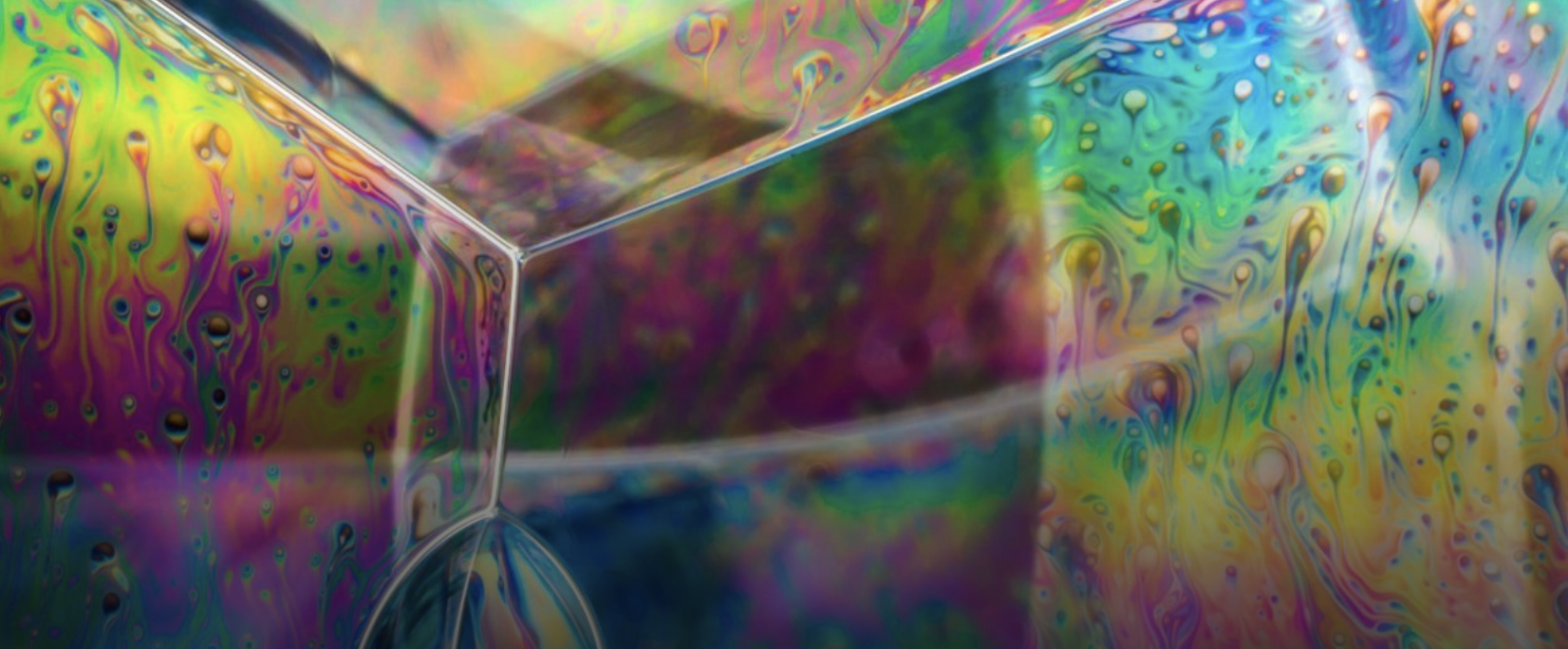 click image for information
---
Wave: Chromotherapy Christmas | Eccleston Yards, Eccleston Place, SW1W 9AZ
Now - 11th January
We've all seen the standard christmas lights, *flash flash sparkle sparkle*, sooo last year. So this Christmas, Eccleston Yards will become the site of a new sensory light installation designed by established digital artist, Squidsoup. The suspended orbs produce vibrations to attract visitors and perhaps even help them cope with the horror of secret santa present purchasing as they 'energise the body (orange), stimulate happiness (yellow) and calm the heart rate (blue).'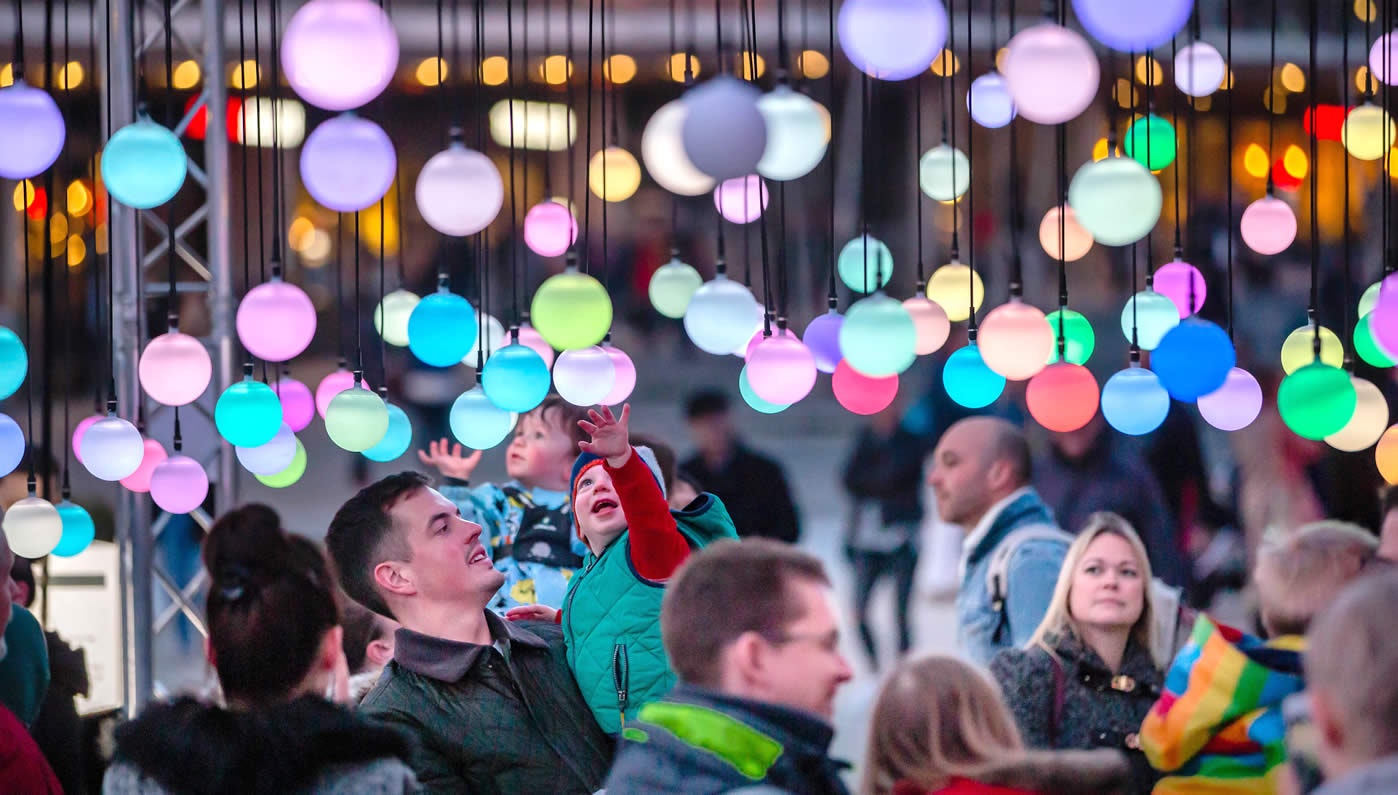 click image for information
---
DIY Christmas Cards | Cass Art Kensington, 220 Kensington High Street, W8 7RG
8th December
The time of year can often be stressful...actually it just is always stressful. So why not transport yourself back to a simpler time of primary-school-style christmassy arts and crafts and spend a couple hours creating a unique and personalised card for someone special. You can cross a few relatives off the presents-to-buy list, whilst also taking part in some adorably festive self-care.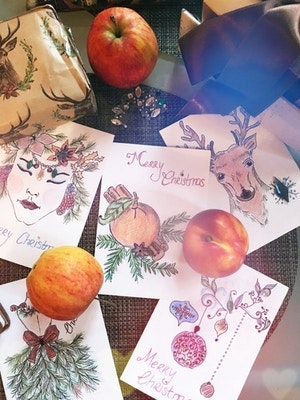 click image for information
---
Christmas Under the Canopy | Coal Drops Yard, West Handyside Canopy, N1C 4BH
London is anything but short of Christmas markets, but the historic Victorian setting of this particular one gives it an especially cosy vibe. The covered space is playing host to live music, special workshops and independent food vendors, with new special events taking place each weekend to add to the festivities.
Now - 22nd December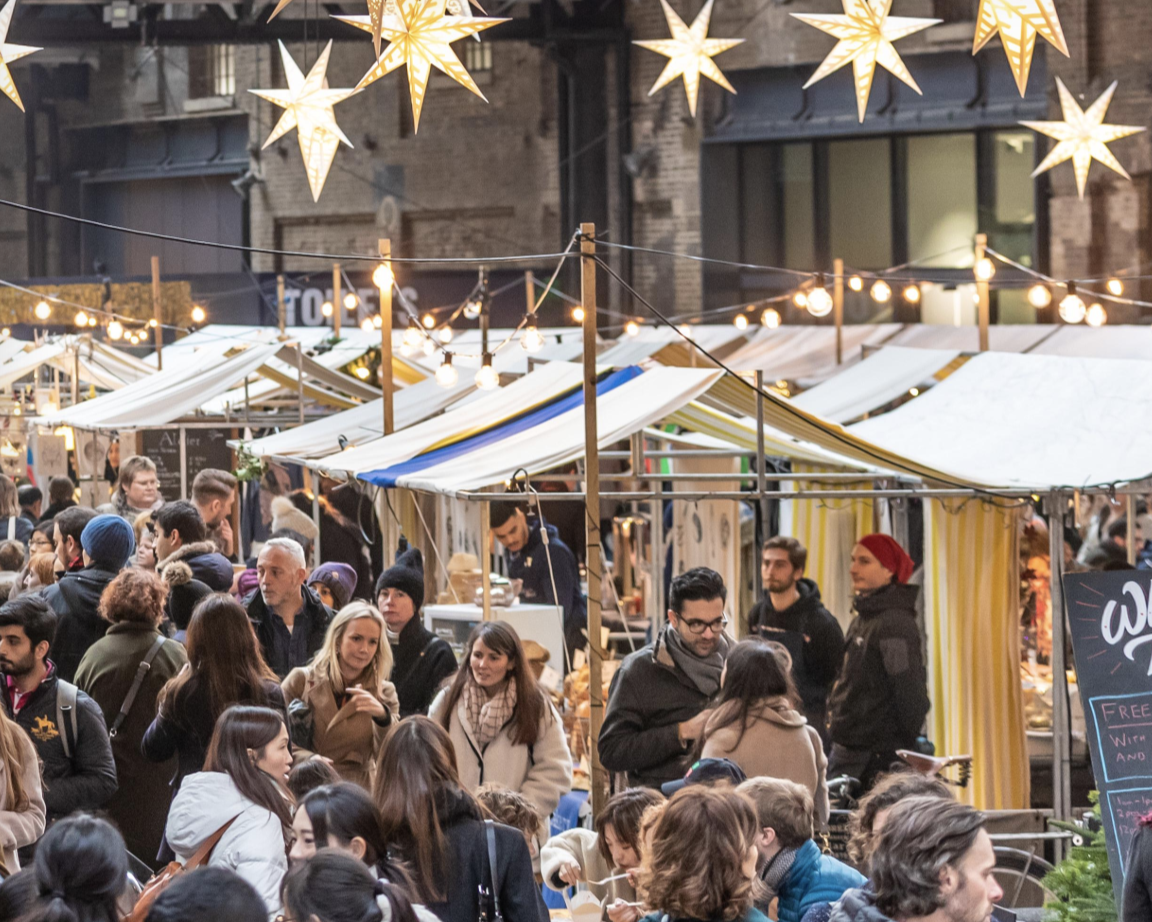 click image for information
---
Comedy Carnival: Leicester Square | 36 Shaftesbury Avenue, W1D 7EP
31st December - 1st January
New Year's Eve in London is exciting, but also busy, expensive and a lot of pressure on whoever is organising! A great way of handing over the reigns and guaranteeing some laughs is with a night of comedy in Leicester Square. It could literally be the funniest thing you've seen all year.

click image for information