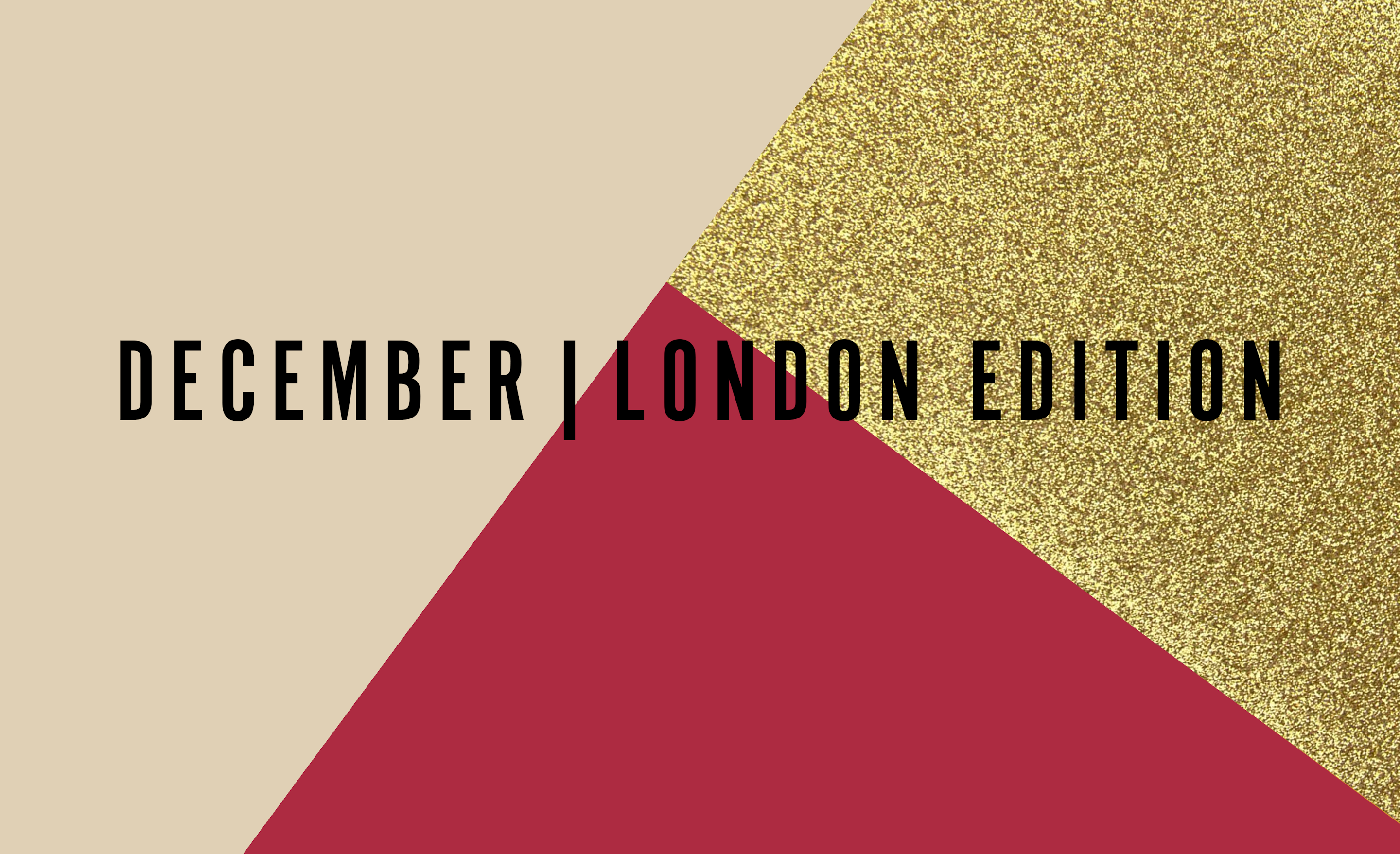 December | London Edition
SAMPLE Christmas | Peninsula Square, Greenwich Peninsula
1st & 2nd December
There are many Christmas markets, but SAMPLE Christmas is the perfect go-to if you are looking for new and exciting developments in the worlds of fashion, beauty, design, and food. It is expertly curated to give you a glimpse into modern creative culture with a nod to the old - this year it includes a vintage mobile cinema restored from the 1970's.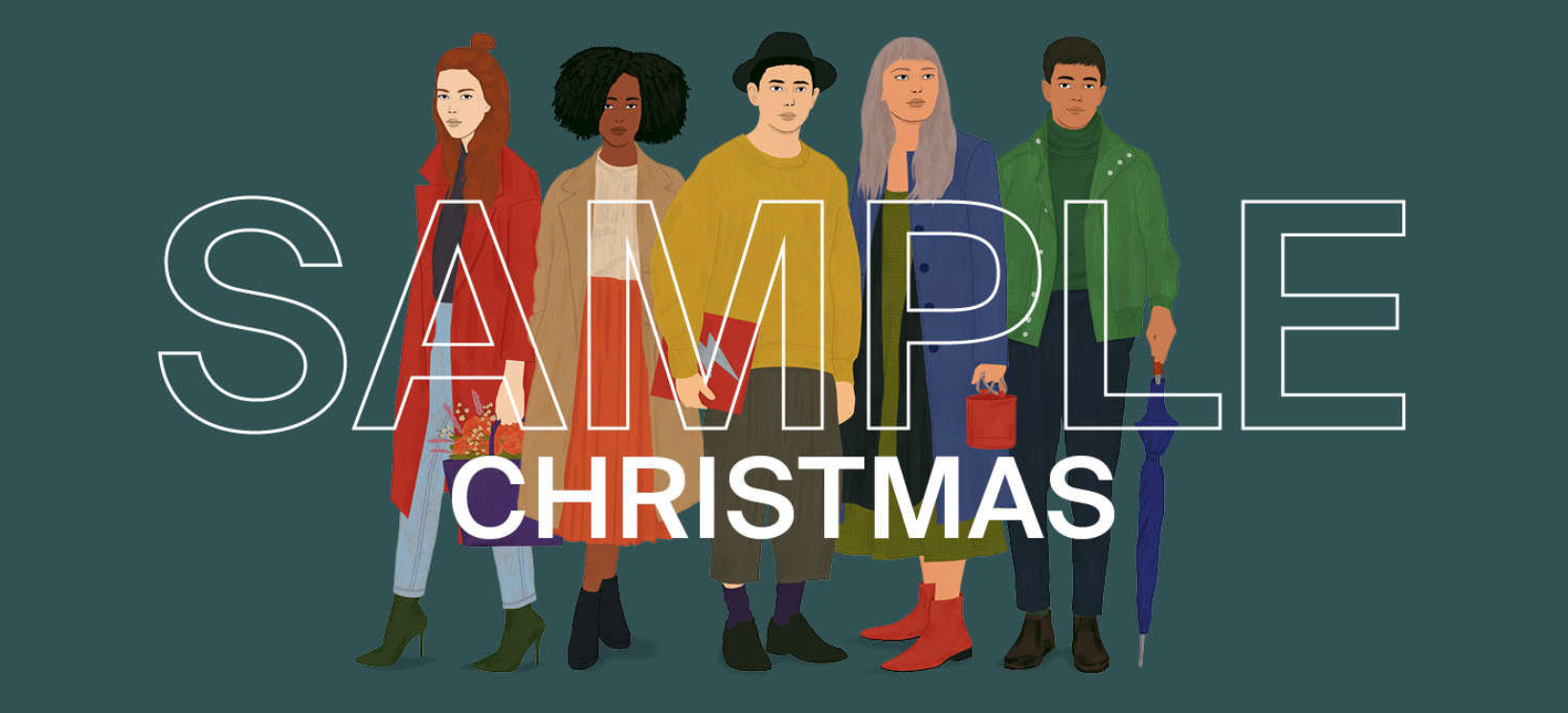 click image for more information
---
Backyard Cinema: Christmas Labyrinth | Clapham Common, Windmill Drive, London, SW4 9DE

Now - 22nd December
Backyard Cinema is a well-known cinematic experience that caters to all ages. This Christmas they are screening festive classics inside a winter wonderland maze, complete with beautiful Christmas lights, mulled wine and most importantly - massive comfy beanbag chairs.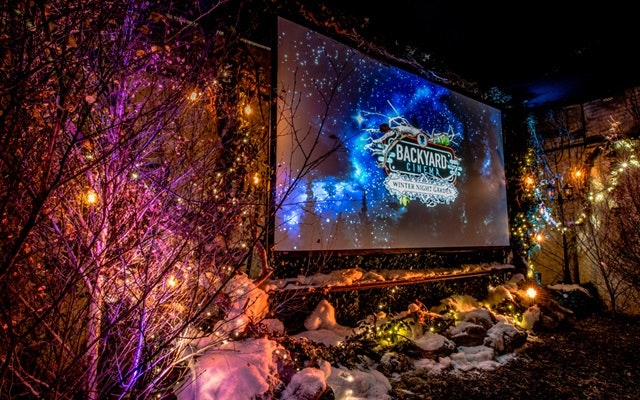 click image for more information
---


Cass Art Workshop 'From Fashion To Protest' | Cass Art, 66-67 Colebrooke Row, N1 8AB
16th December
Something a bit different, and great if you want to avoid all the festivities for a couple of hours and just do something creative. Artist Naomi Vona is running this playful arts and crafts session that highlights the power of print advertising imagery, and how you can use them for your own artistic expression.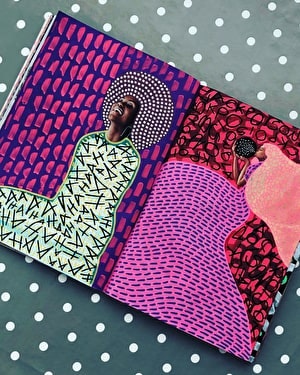 click image for more information
---
Sleep Walk For Shelter | Liverpool Street to Waterloo
5th December
The festive season is a time for giving and Crisis are hosting a sponsored walk to help give to those less fortunate than ourselves. To help those without a home this Christmas, why not get involved in this charity event that takes a couple hours to complete and can do so much good!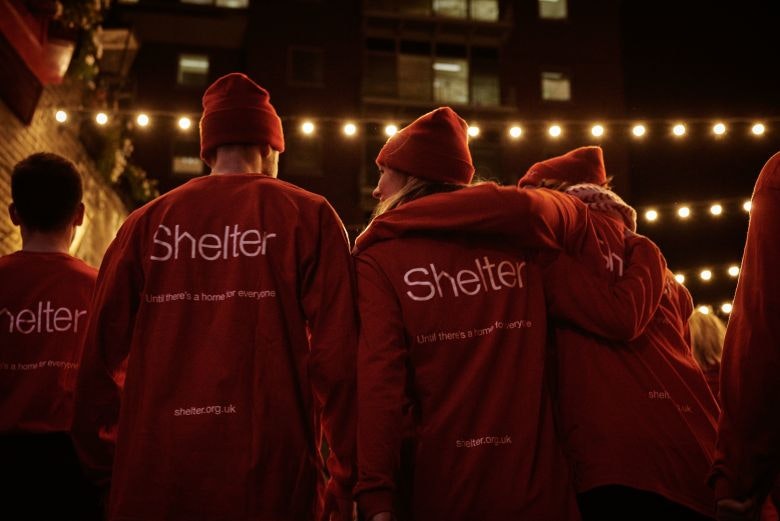 click image for more information
---
Code Builder: A Robotic Choreography | Sir John Soane's Museum London, 13 Lincoln's Inn Fields, London WC2A 3BP
5th December - 3rd February 2019

And finally Happy New Year, the future is terrifying but pretty cool! Mamou-Mani has designed a robot to make man obsolete in our journey ever upwards. This little guy is building, demolishing and rebuilding a replica of the Bank of England, serving as a miniature prototype of what the future may hold for construction. Probably not 2019 though so don't worry too much.


click image for more information