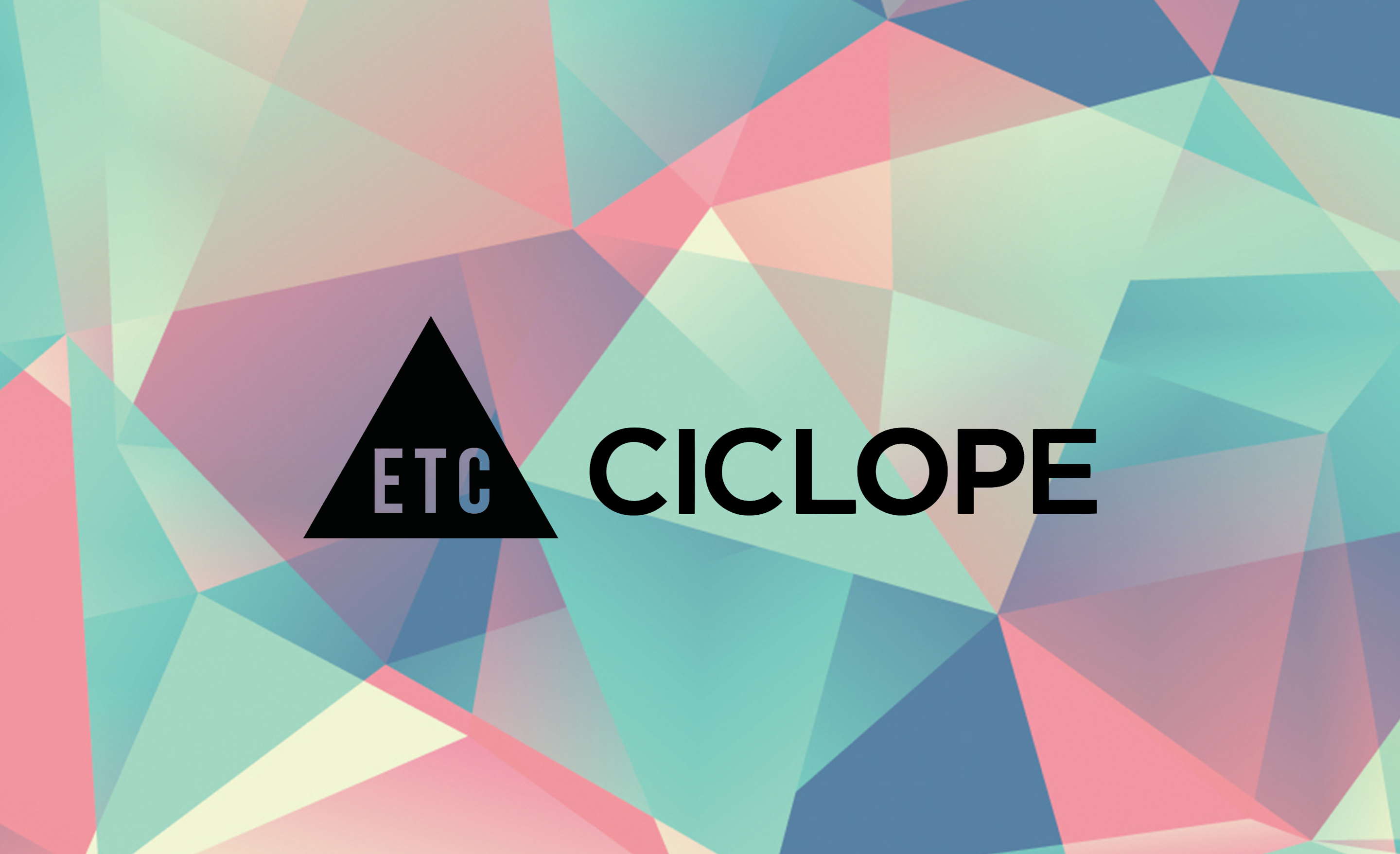 Ciclope 2019 Finalists
We are absolutely buzzing about these Ciclope Festival 2019 award nominations.
Thank you to everyone who worked on these beautiful projects with us!
In the Colour Grading category, Electric have been nominated for three spots - two graded by Head of Colour Luke Morrison and one from colourist Jason Wallis.
click on image to watch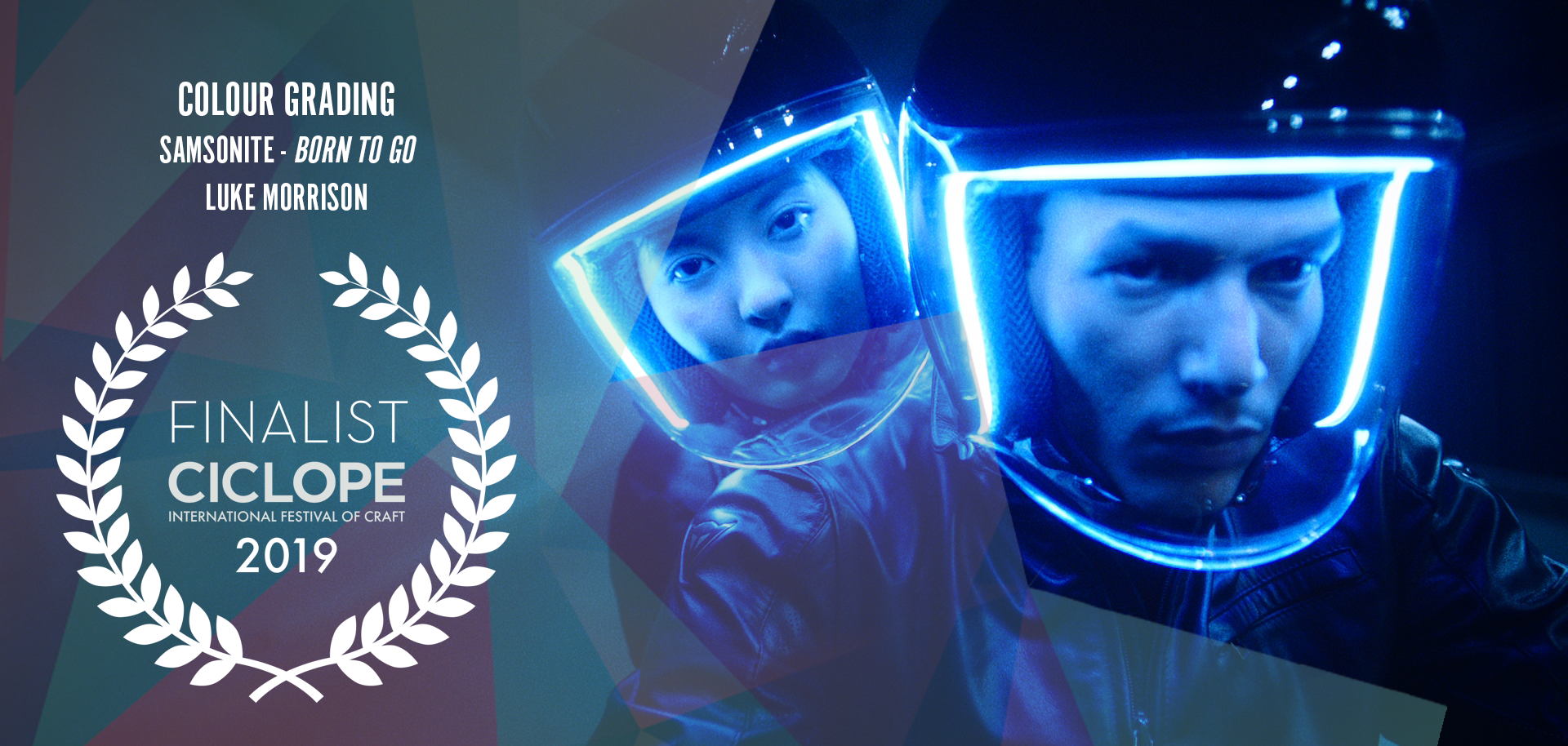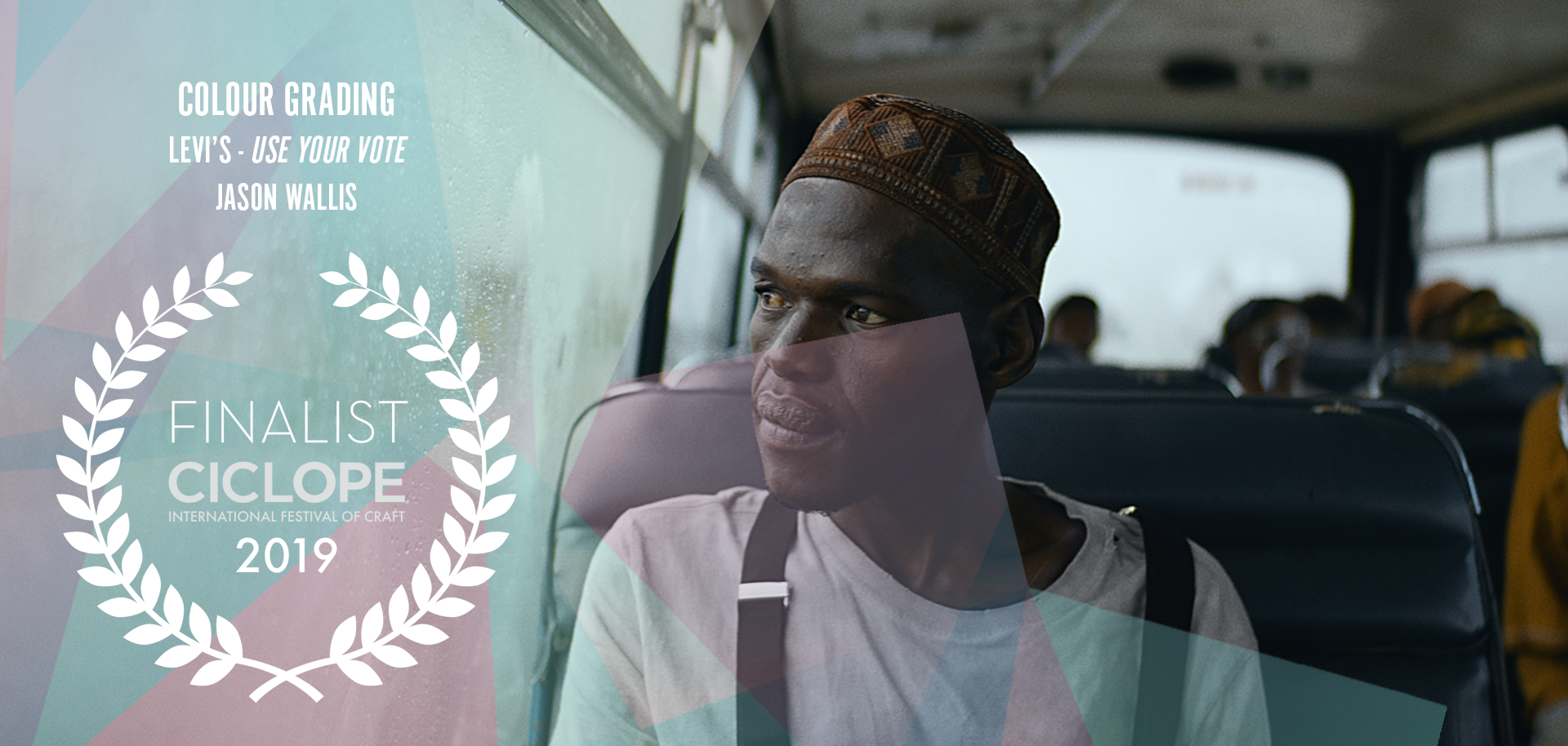 Electric are also finalists in the Visual Effects category for both advertising and music videos!
click on image to watch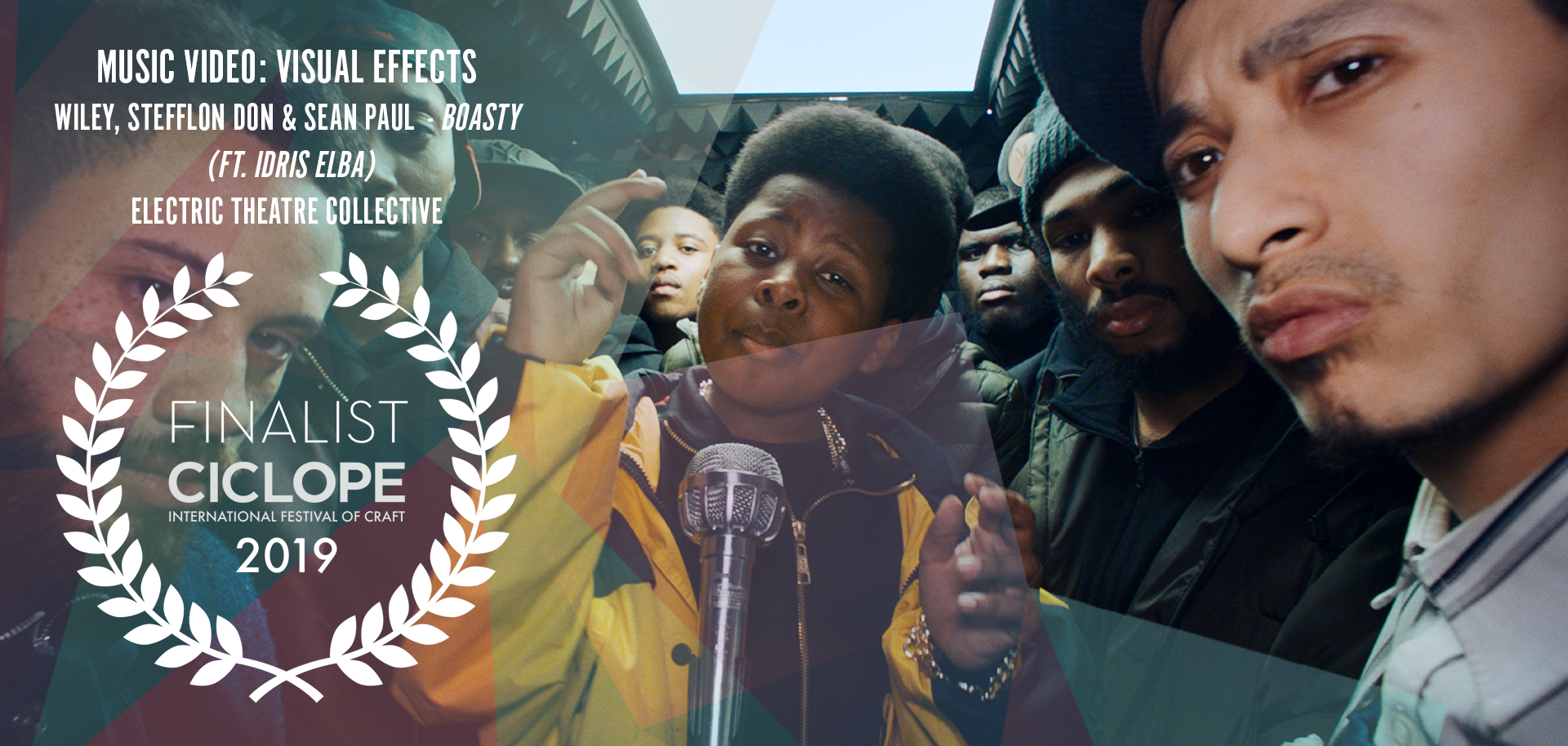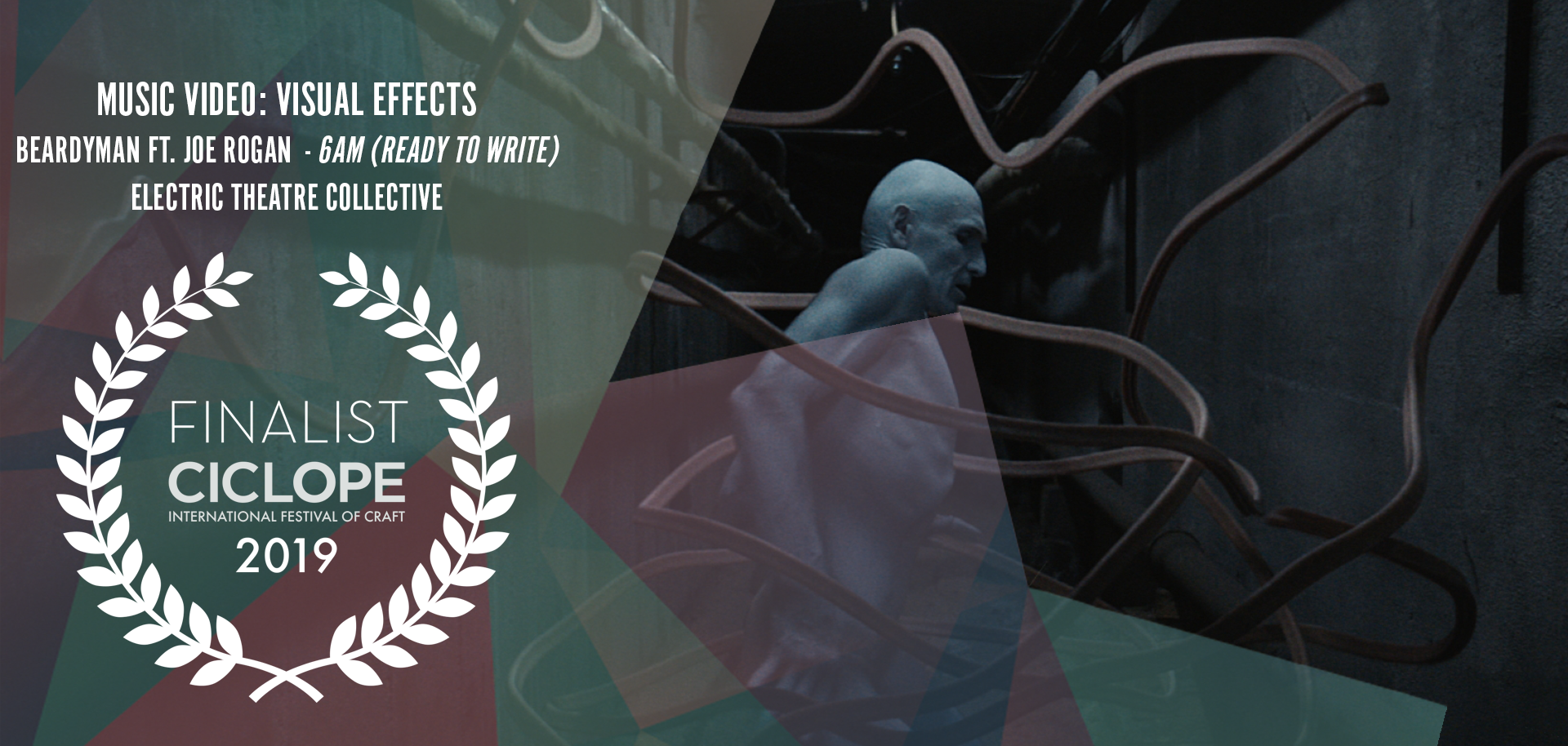 Click here for the full shortlist!