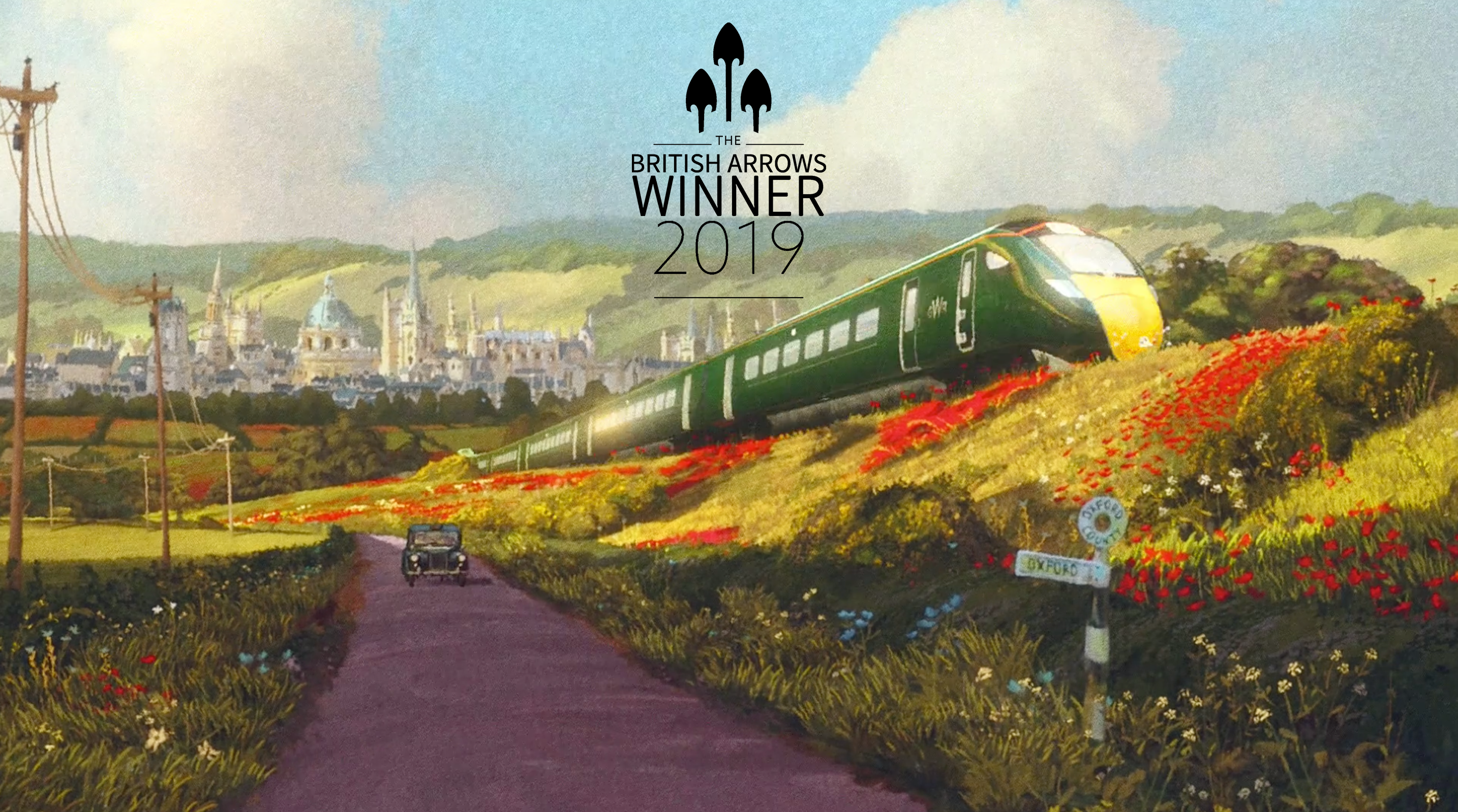 BRITISH ARROWS 2019
We are absolutely buzzing here at Electric. We have been awarded 2 GOLD Arrows for our work in 3D Animation, and Colour Grading this year!
Our work with adam&eveDDB and Great Western Railway - 'Five & The Missing Jewels' - was given a Golden Arrow, accepted by its Producer Sian Jenkins, and 2D Lead Taran Spear.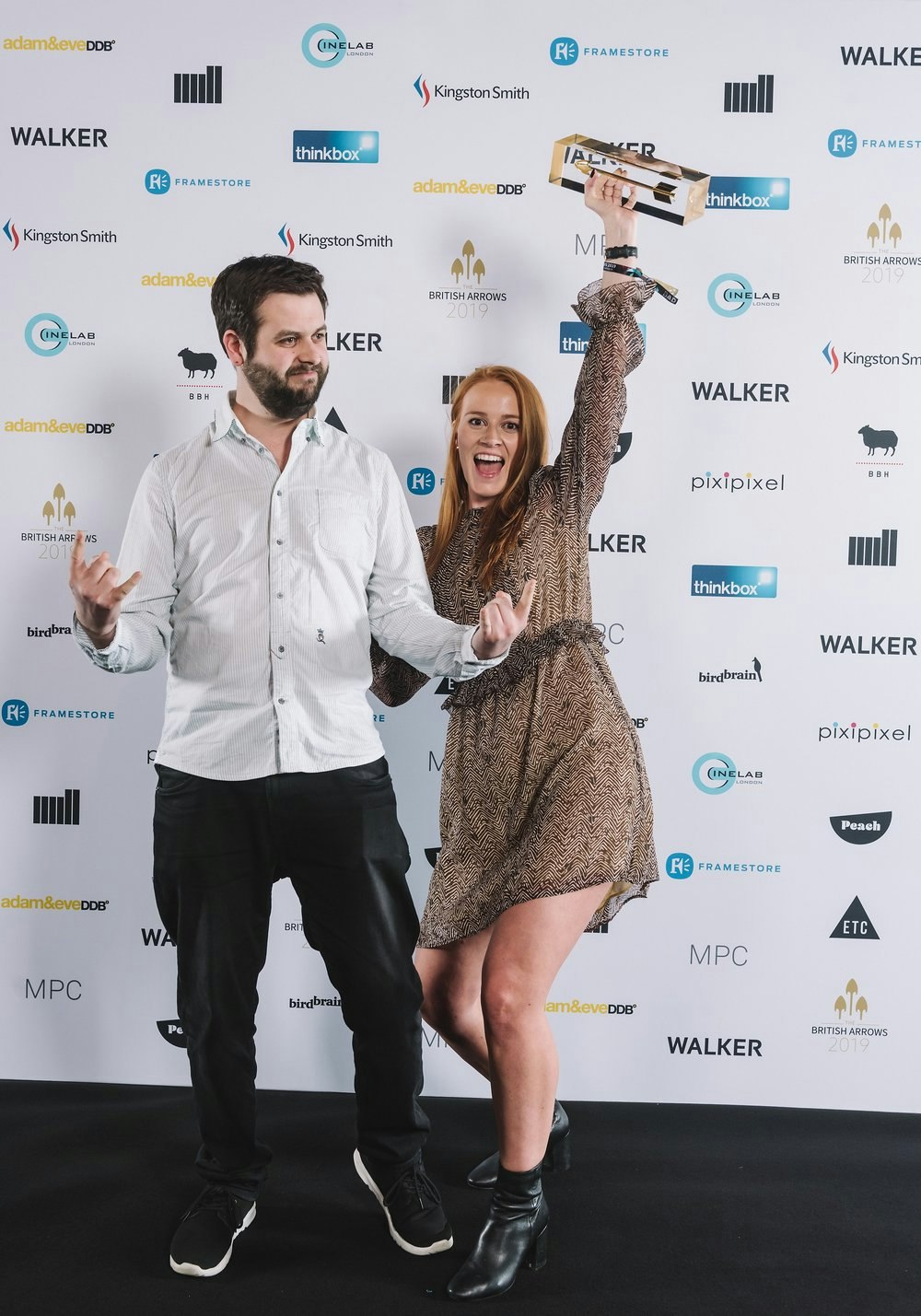 Watch the ad here:
We also saw our Head of Colour Luke Morrison win Gold for his amazing grade for Rimowa - 'ADWOA'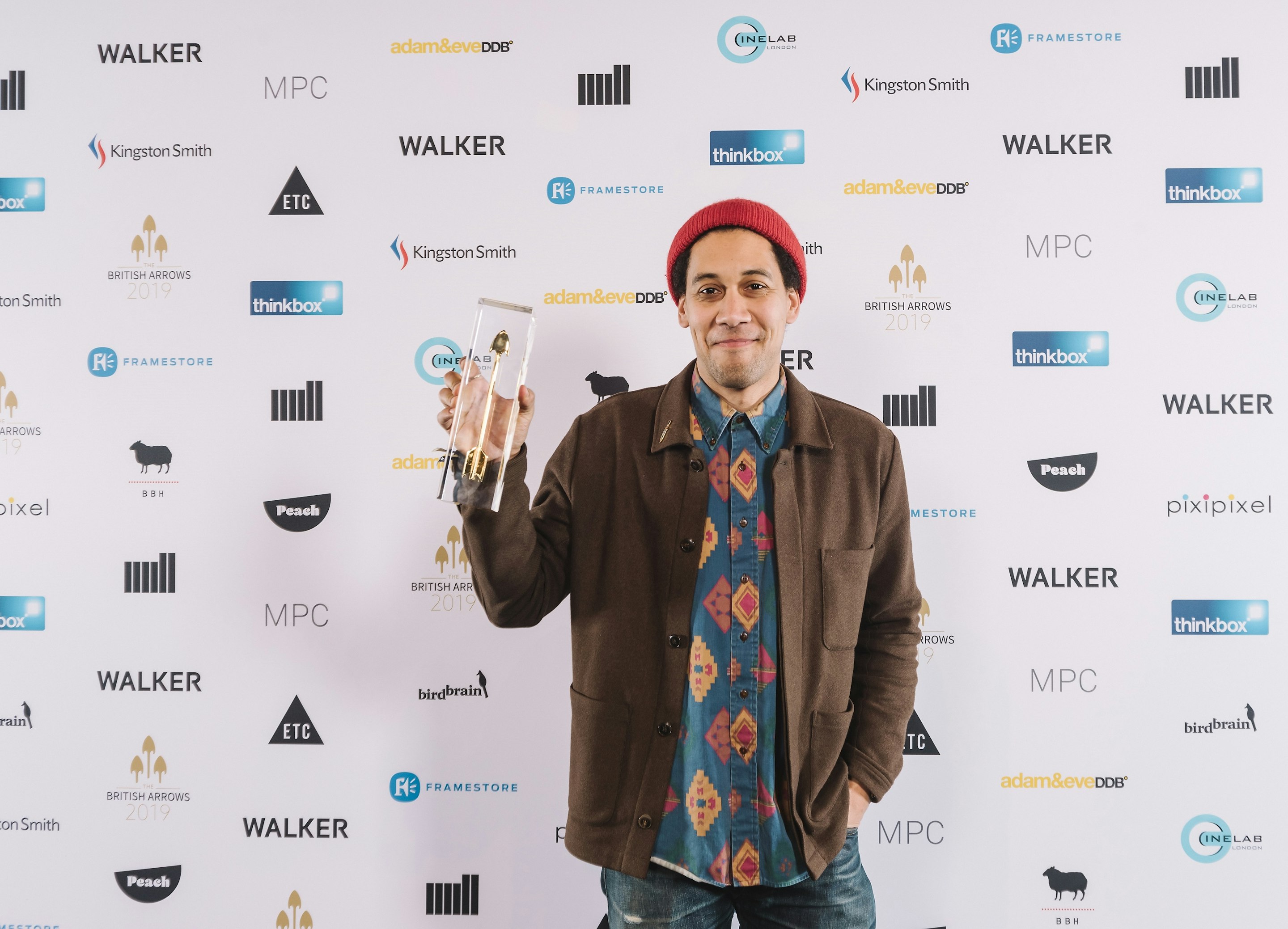 Watch the ad here:
Thank you to everyone who helped us along the way!