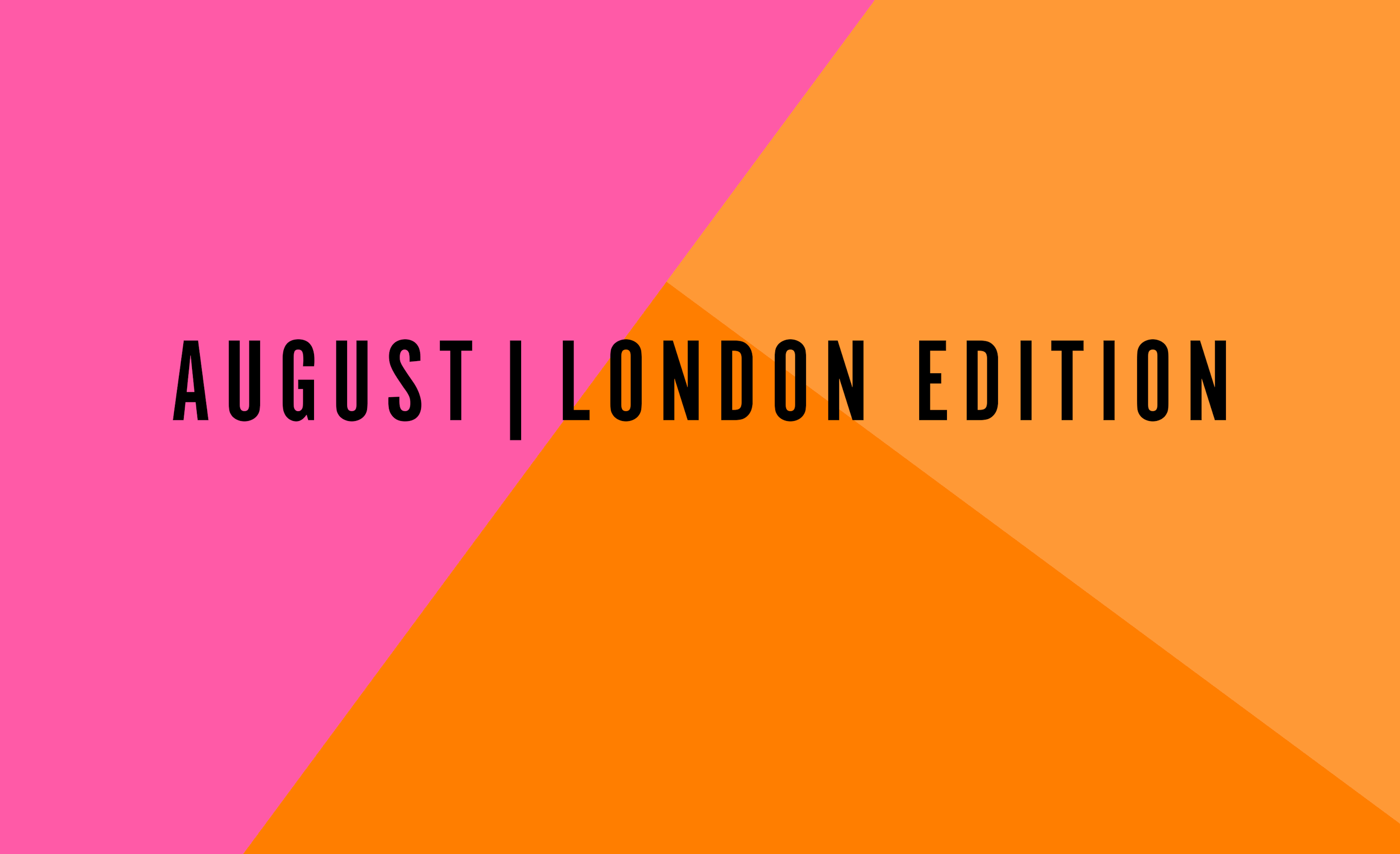 August | London Edition
Marianna & Leonard: Words of Love | The Barbican Cinema, Barbican Centre, Silk St, EC2Y 8DS
1st August
Marianna Ihlen and Leonard Cohen have given rock and roll with one of its most famous love stories - one that Nick Broomfield aims to tell in all its tragedy and beauty in 97 minutes at the Barbican this August, focusing on their time on the stunning Greek island of Hydra. Should you question this romantic portrayal, journalist Ellen Pierson-Hagger discusses the film and the controversial topic of 'sexism at the heart of the myth of the male "genius"' here.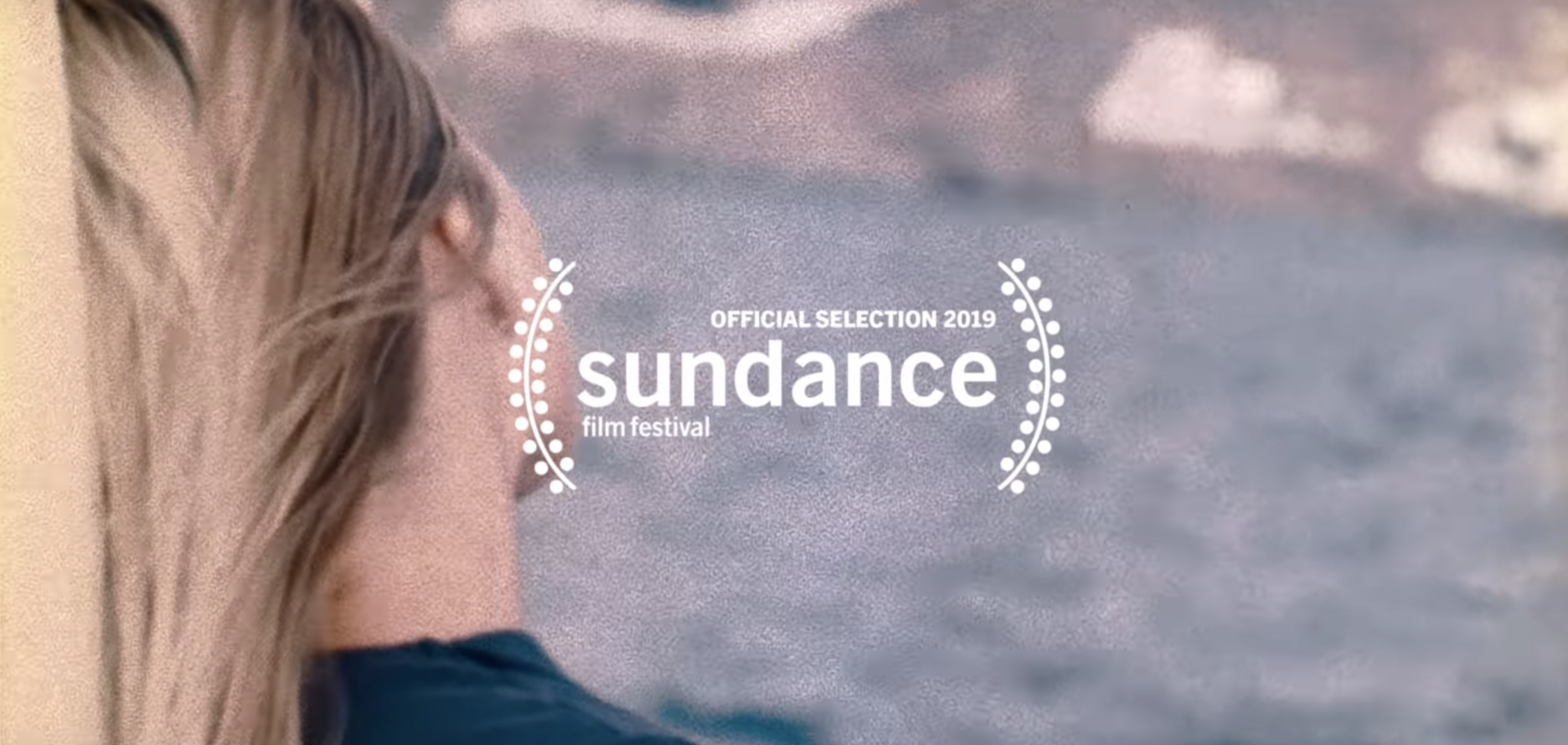 click image for more information

---

Kiss My Genders | Southbank Centre
Now until 8th September
This Summer, the Hayward Gallery at the Southbank Centre presents this highly praised and acutely relevant exhibition, which plays host to over 100 international artists as they put forward their experience of gender fluidity, non-binary, trans and intersex identities.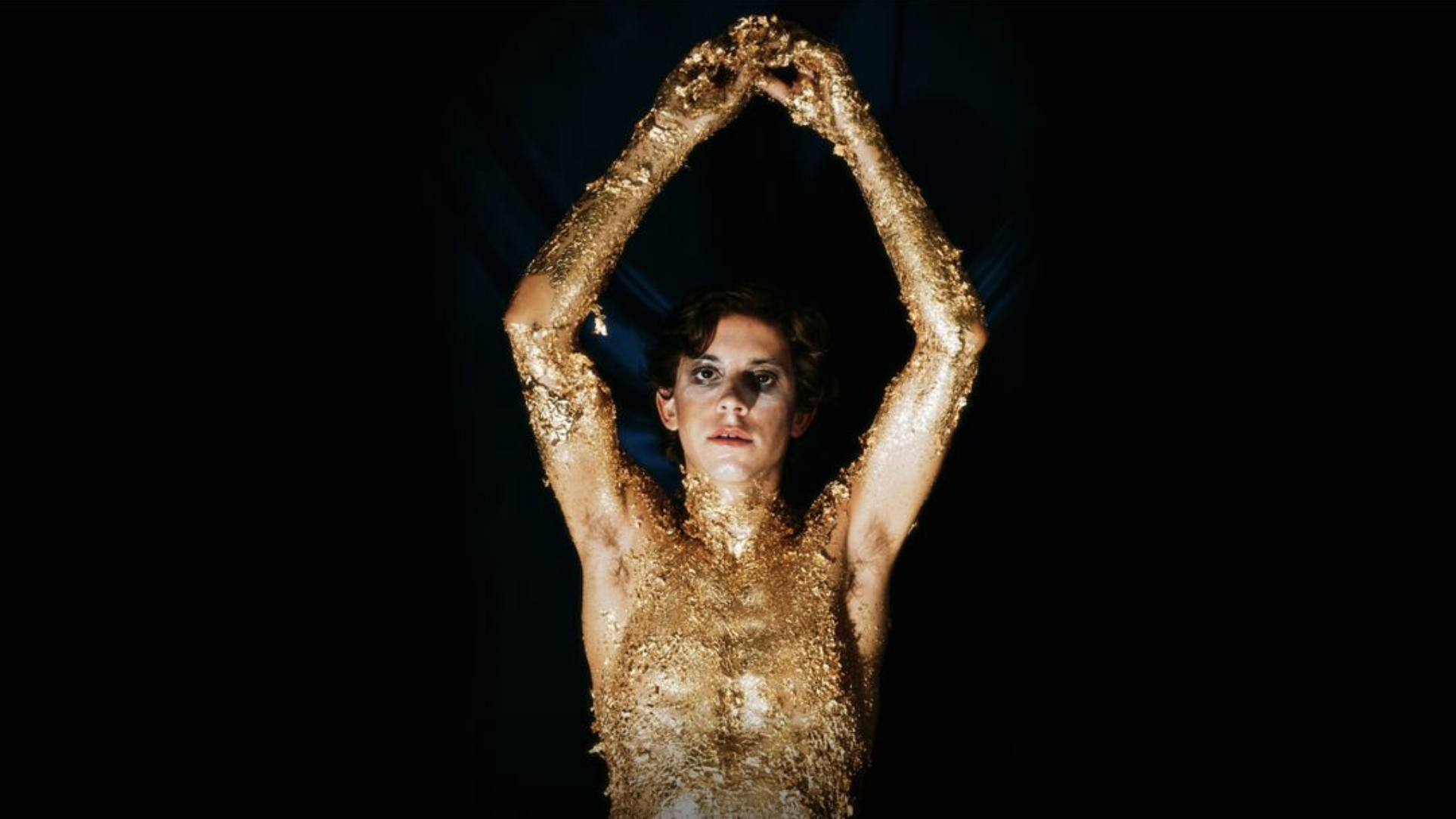 click image for more information
---

Paul Coldwell: Picturing the Invisible | Sir John Soane's Museum, 13 Lincoln's Inn Fields, WC2A 3BP
Now - 15th September

Coldwell's exhibition, 'part speculation, part creative imagination and part ventriloquization', takes place in the historic kitchens of Sir John Soane's Museum, focusing on the notion of absence and the now departed servants and workers who would once have filled these rooms. What did they think, feel and observe that has gone largely undocumented?

click image for more information

---
Dog Show: Contemporary art. Chosen by dogs. For dogs and humans. | Southwark Park Galleries, 1 Park Approach, SE16 2UA
31st August
In 'what is believed to be the first exhibition of its kind', dogs and their artists have curated the most adorable gallery day ever. Bring your dog along so they too can feel like they've not frittered the weekend away sitting at home, moaning to their partner that this kind of stuff is why they moved to London in the first place and they are wasting it! And if they are really demanding you can get them a portrait done by painter Sally Muir.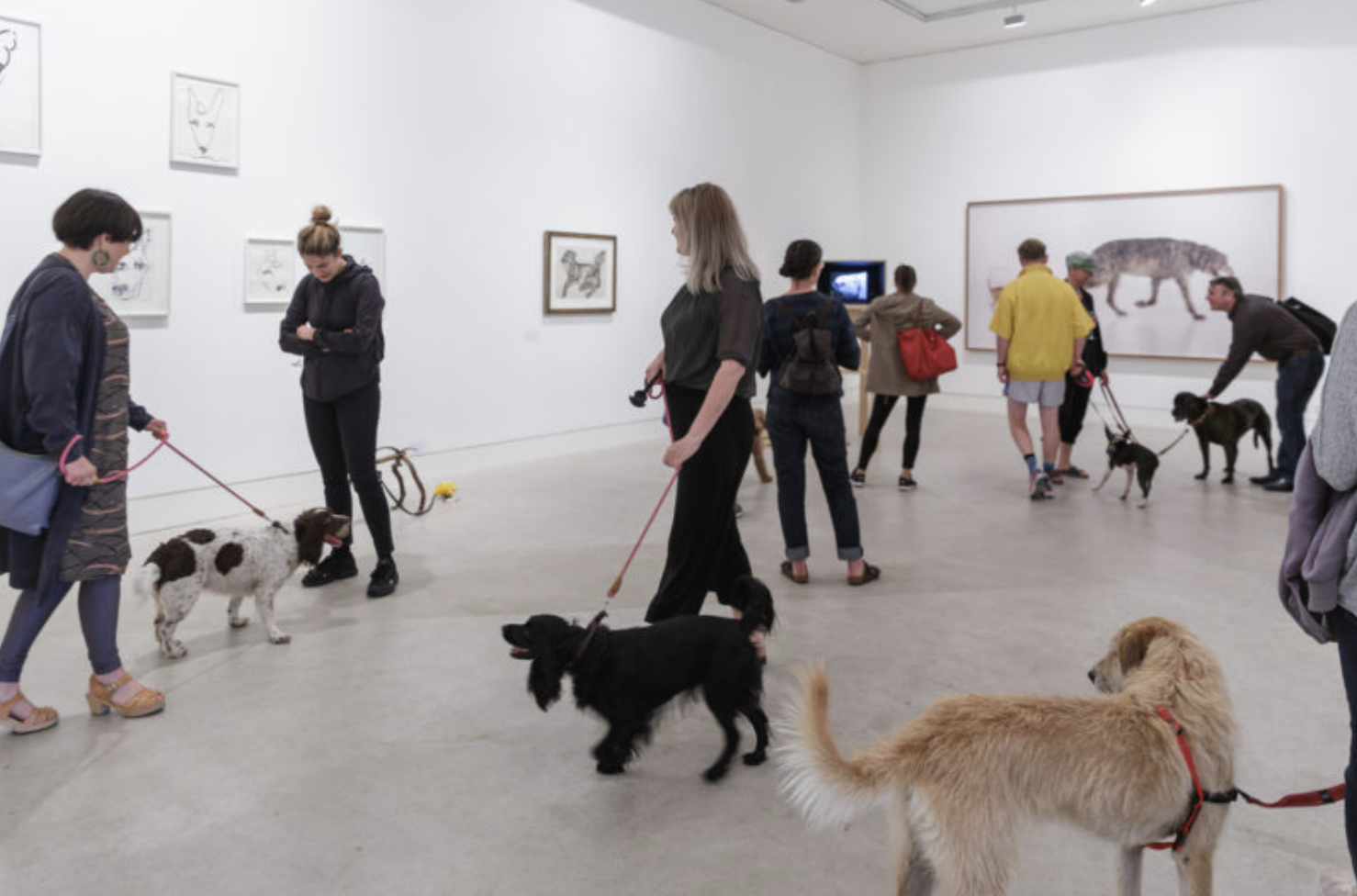 click image for more information

---
Fades, Braids & Identity | Roundhouse, Chalk Farm Road, NW1 8EH

Now - 25th August
This exciting festival comes to Camden Roundhouse this August, discussing topics such as Black hair politics, gender identity, and the curation of music. Artist experiences are expressed through a variety of mediums, including spoken-word, film, photography, and live theatre. The 'Barber Shop Chronicles' will be inhabiting the venue's main space, placing focus on the work of 'Black and Brown Artists' in London.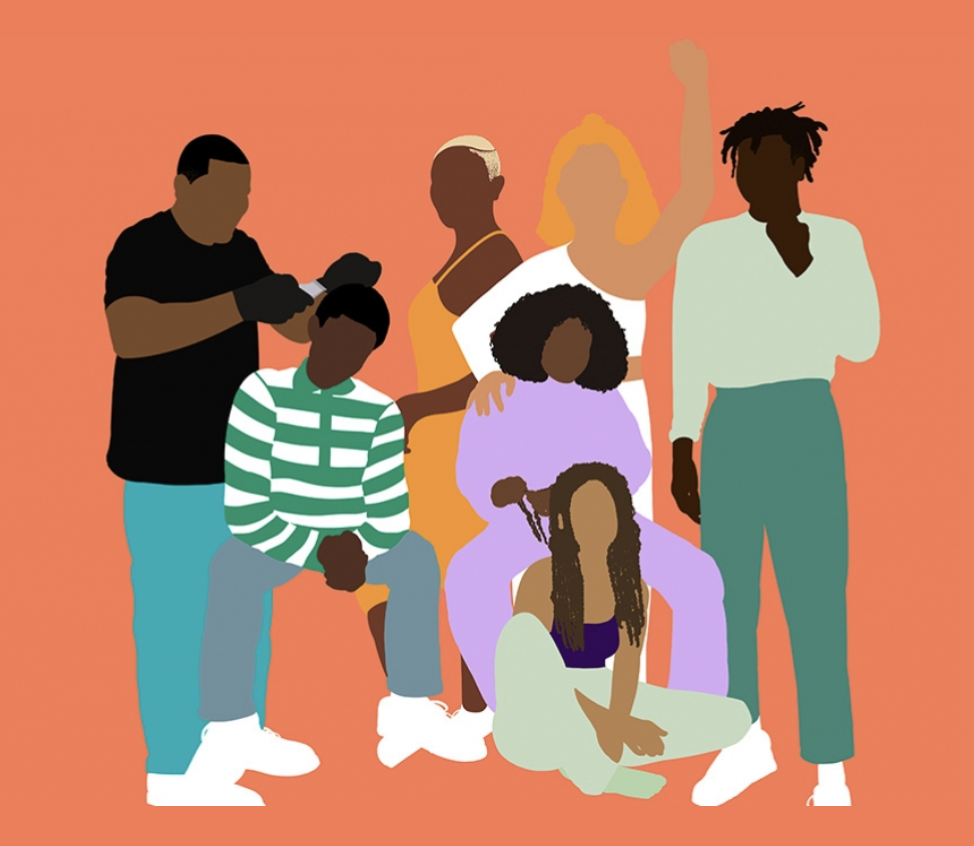 click image for more information