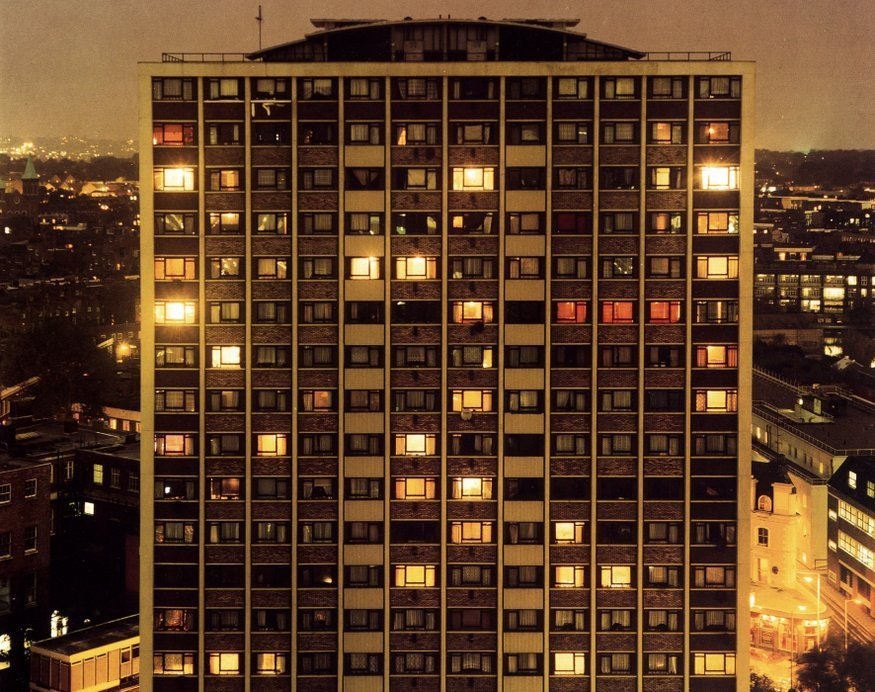 August | London Edition
Night Tales | 13-15 The Arches, Hackney, E8 1DU
Thursday 6pm-12am | Friday 6pm-3am | Saturday 4pm-3am
Free before 9 pm, £5 after
Night Tales return with a permanent residency in Hackney Central. Taking over two railway arches by the overground, Night Tales will include a 300-capacity nightclub, which will host an array of exciting DJs, cocktails and a Japanese garden complete with day beds, a waterfall feature and an outdoor Asahi bar.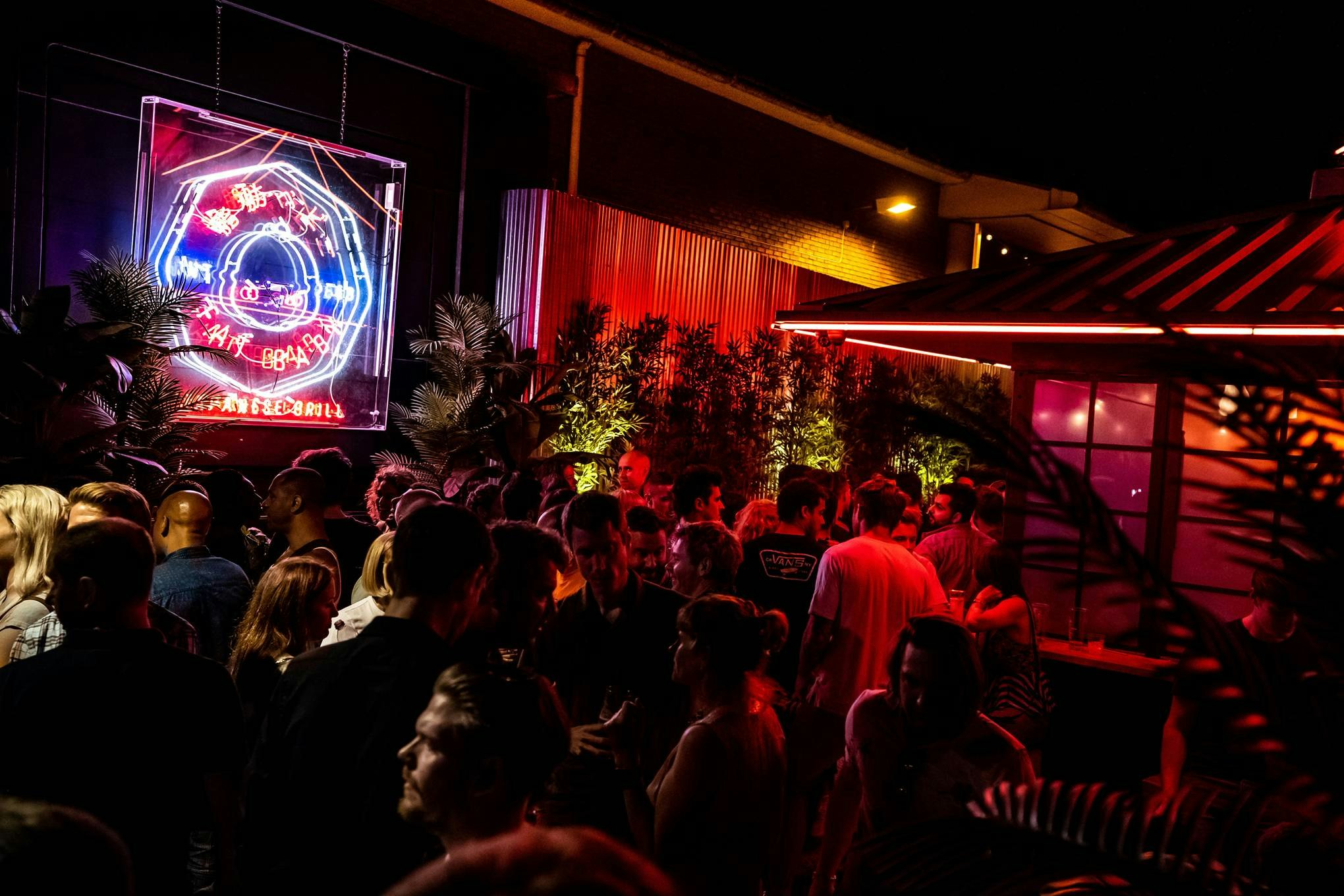 ---


London Nights | Museum of London, 150 London Wall, EC2Y 5HN
Fusing portraiture, documentary, conceptual photography and film, London Nights will reveal the capital after dark through photographs from the late-19th century to the present day. Features work from over 60 artists including the iconic 'Towering Inferno' by Rut Blees Luxemburg which featured as the cover image of The Streets' 'Original Pirate Material'.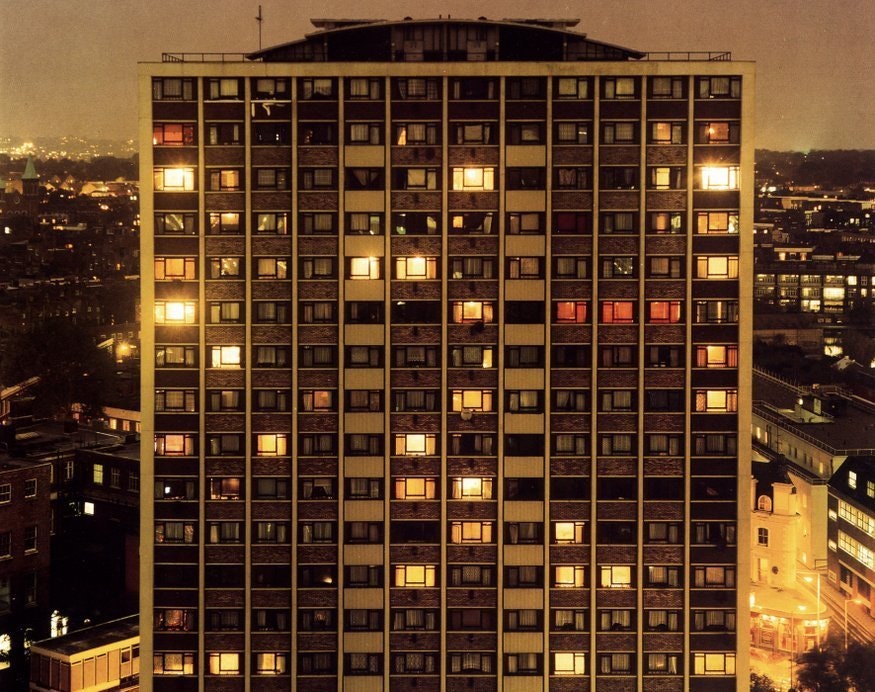 ---



Drag: Self-Portraits and Body Politics | Hayward Gallery, Southbank Centre, 337-338 Belvedere Rd, SE1 8XX
From 22nd August
This MAJOR exhibition will examine how artists have used drag from the 1960s onwards to question ideas of gender, class and race, focusing largely on self-portraiture. Features work from artists such as; Robert Mapplethorpe, Leigh Bowery and Cindy Sherman.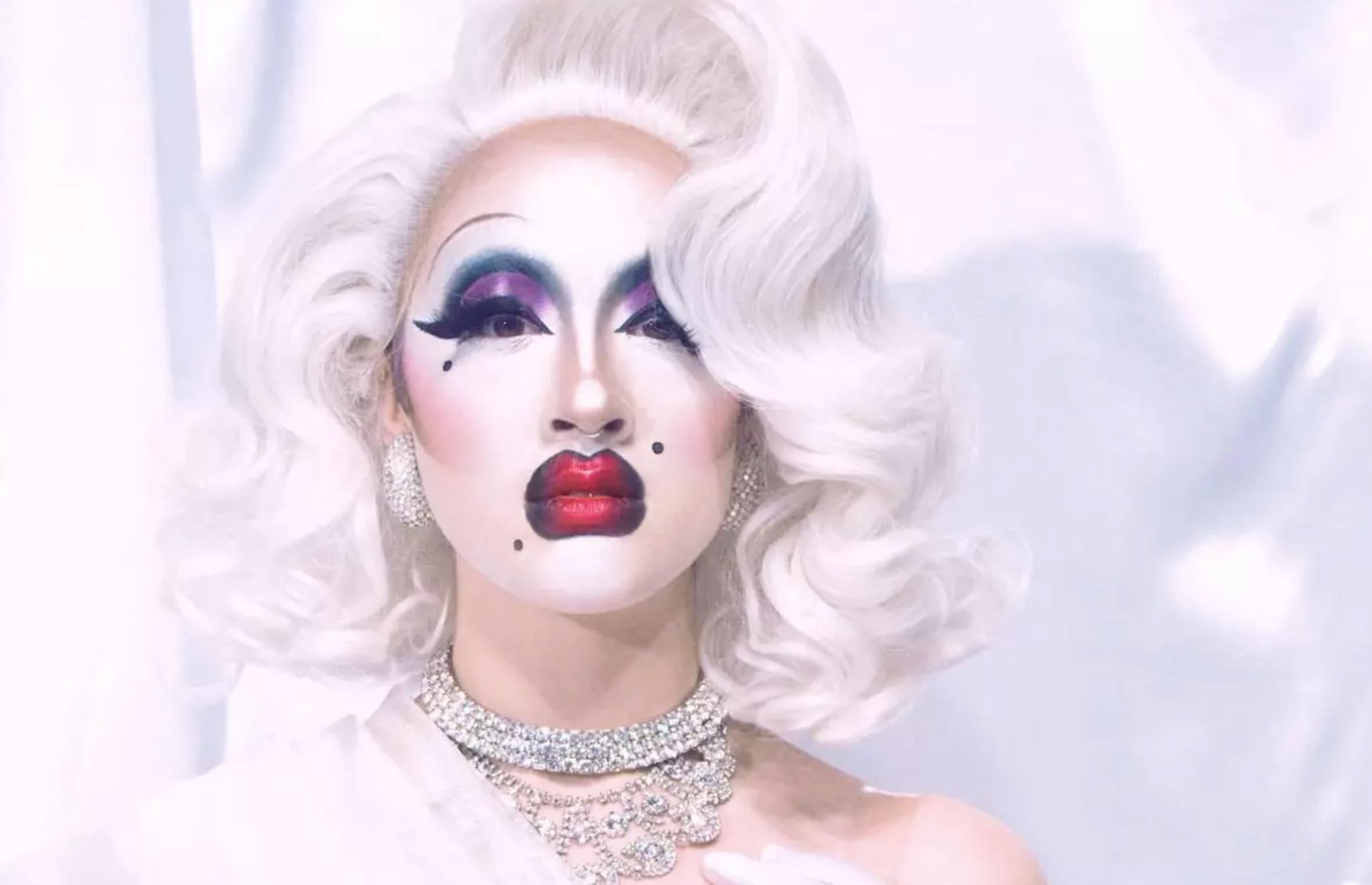 ---

Artists Rooms: Jenny Holzer | Tate Modern, Millbank, Westminster, SW1P 4RG
Until July 2019
The American artist is renowned for her text-based installations and the delivery of words and ideas in public spaces (protect me from what I want, abuse of power comes as no surprise). This retrospective exhibition includes her key work which ranges from rarely seen pieces from her archive as well as installations that have never been exhibited in the UK.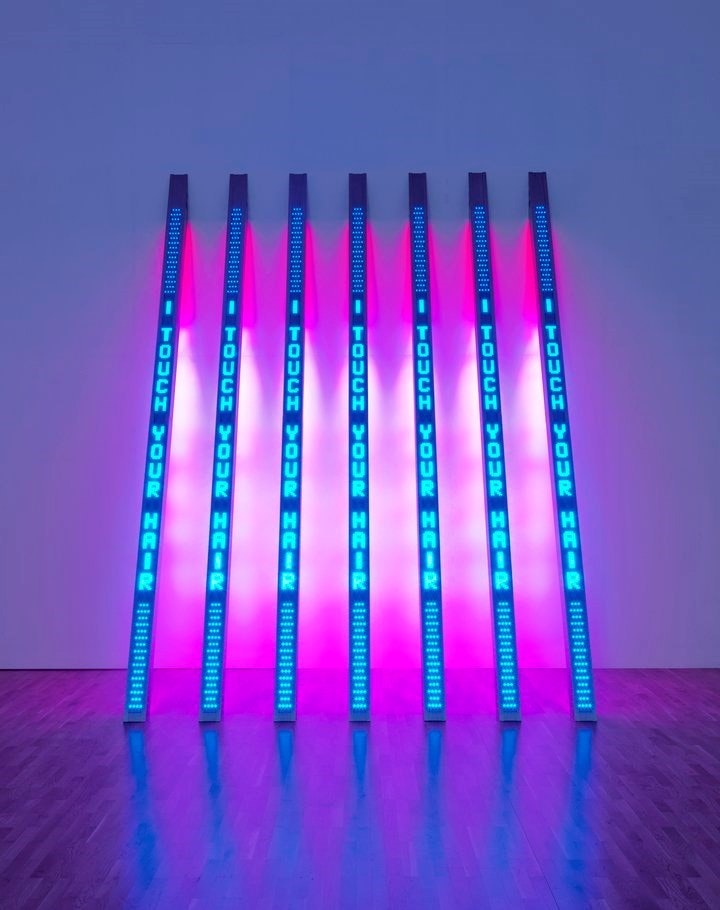 ---
Don't Miss

All Too Human: Bacon, Freud and A Century Of Painting Life | Tate Britain, Millbank, Westminster, SW1P 4RG

Until 22nd August

Don't miss Tate Britain's exhibition of figurative oil painting from the last 100 years including rarely seen work Lucian Freud and Francis Bacon and work from contemporary artists such as Jenny Saville and Cecily Brown.