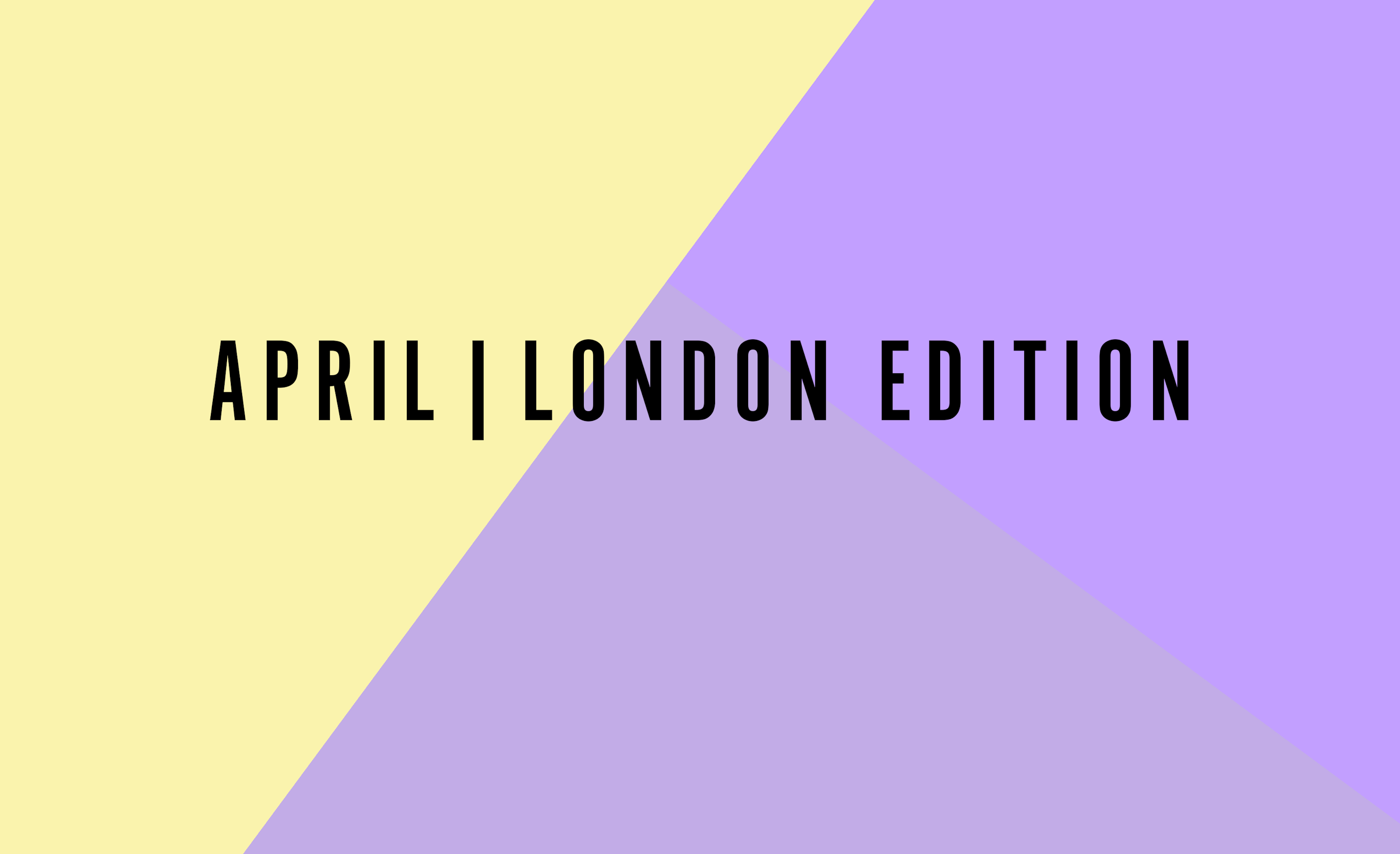 April | London Edition
The Anxious Ocean and the Moon Bathers | Somerset House, Strand, WC2R 1LA
Now - 5th May
This surreal, colourful, and most importantly FREE installation has come to the Somerset House Studios this Spring to freak you out. Built on the idea that the world as we know it will return to being submerged under the ocean one day, this interactive art piece shines a light on modern consumerism and the Londoner's way of life, asking you to 're-imagine the legacy of humanity through the eyes of the ocean.'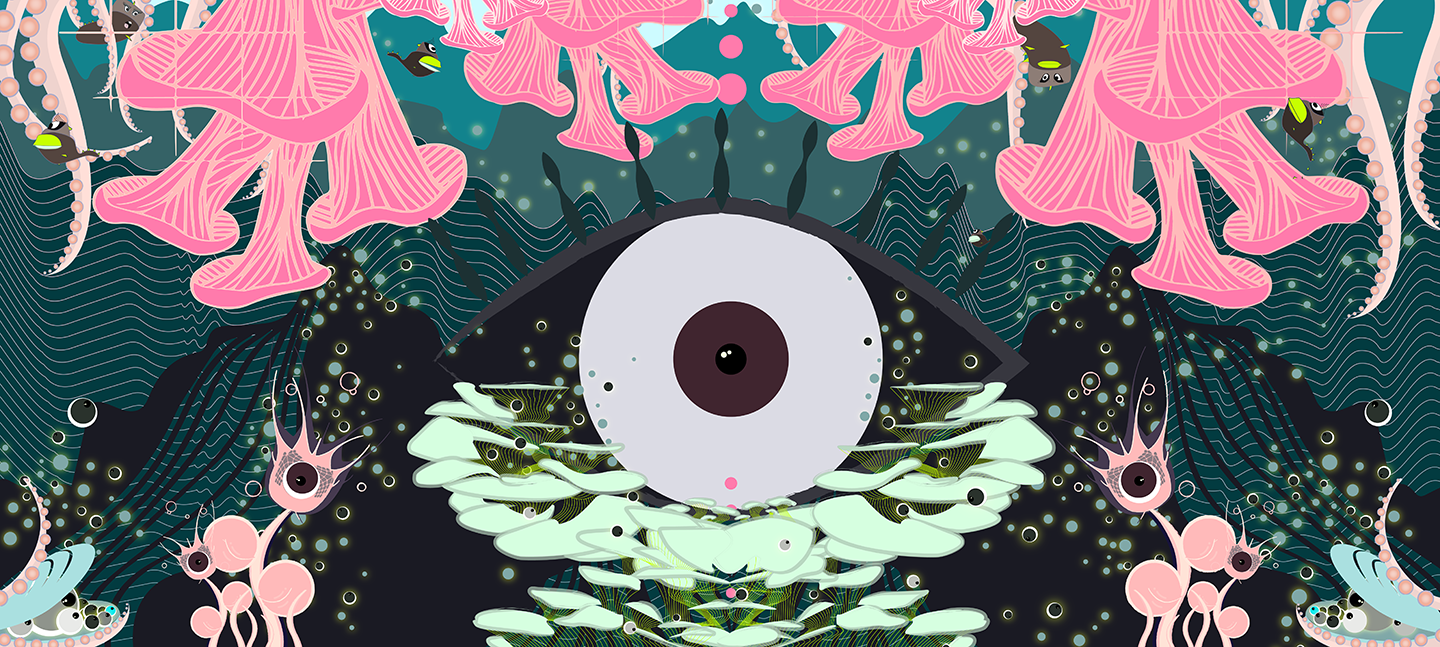 click image for more information
---


Dorothea Tanning Exhibition | Tate Modern, Bankside, SE1 9TG
Now - 9th June
Tanning is one of the biggest names in 20th Century surrealism. Her mission to represent 'unknown but knowable states' in her paintings and sculptures has captivated the public and other artists alike, and the Tate have curated a new opportunity to step in to her weird and wonderful world.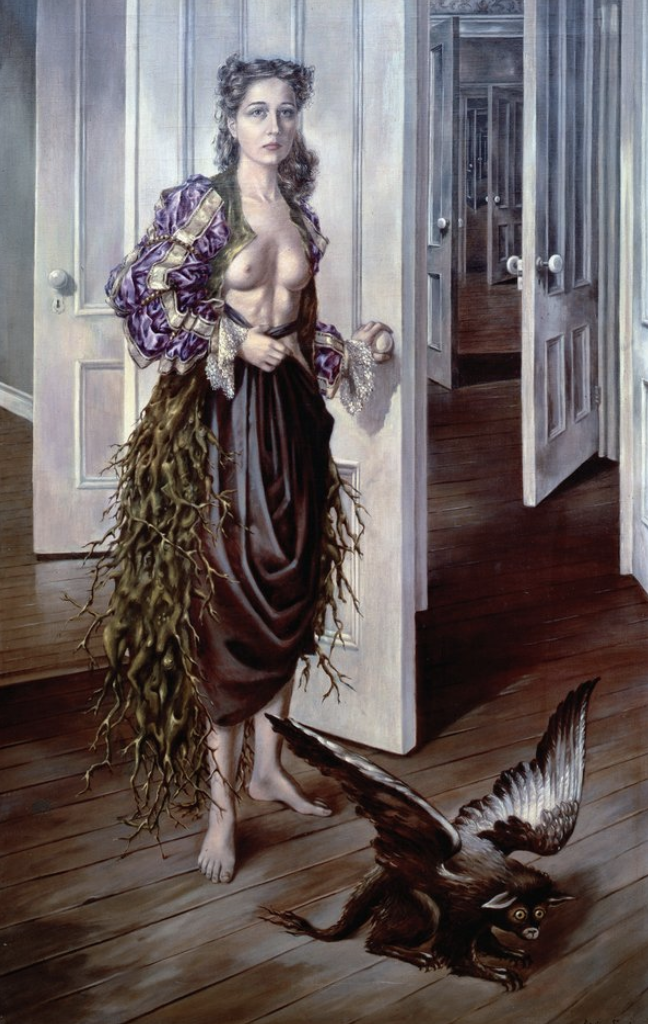 click image for more information
---
Daria Martin: Tonight the Word | Beech Street, Barbican, EC2Y 8AE
Now - 7th April
Multi-media artist Daria Martin explores a time of international and personal crisis and vulnerability through the diaries of her Czechoslovakian grandmother, a refugee who fled from the Nazis. This poignant exhibition at the Barbican traverses 'themes of migration, loss and resilience'.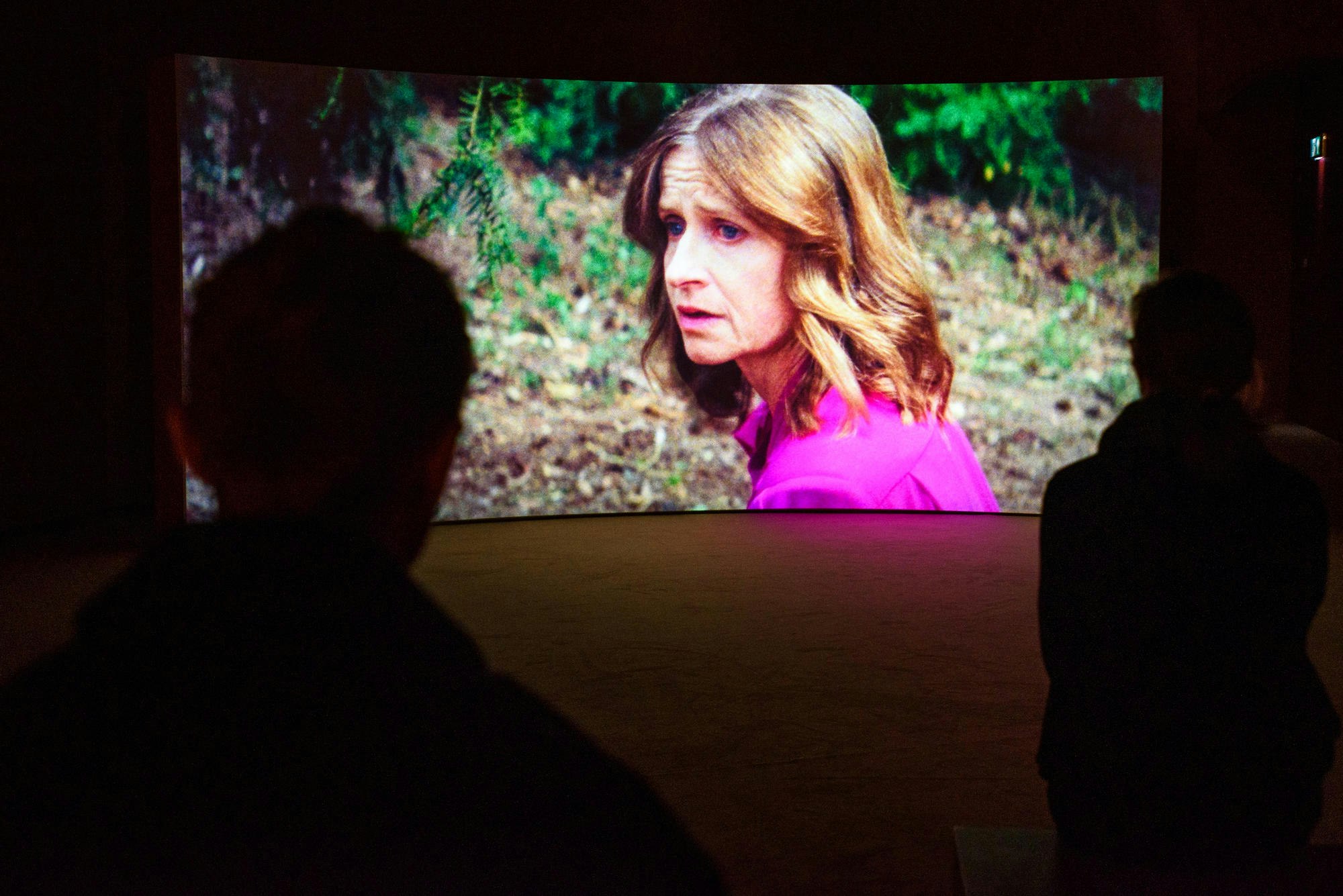 click image for more information
---
Fashion Life Drawing Class: Francesco Lo Iacono | Cass Art Islington, Colebrooke Row, N1 8AB
16th April
This class is open to all skill levels, and appeals to fashion and illustration lovers alike. There is no better way to develop your creative skills than a life drawing class, and who better to get some tips and inspiration from than the talented Francesco Lo Iacano, a professional Fashion Illustrator who has worked with Dior, Fendi and Harvey Nicholls to name a few.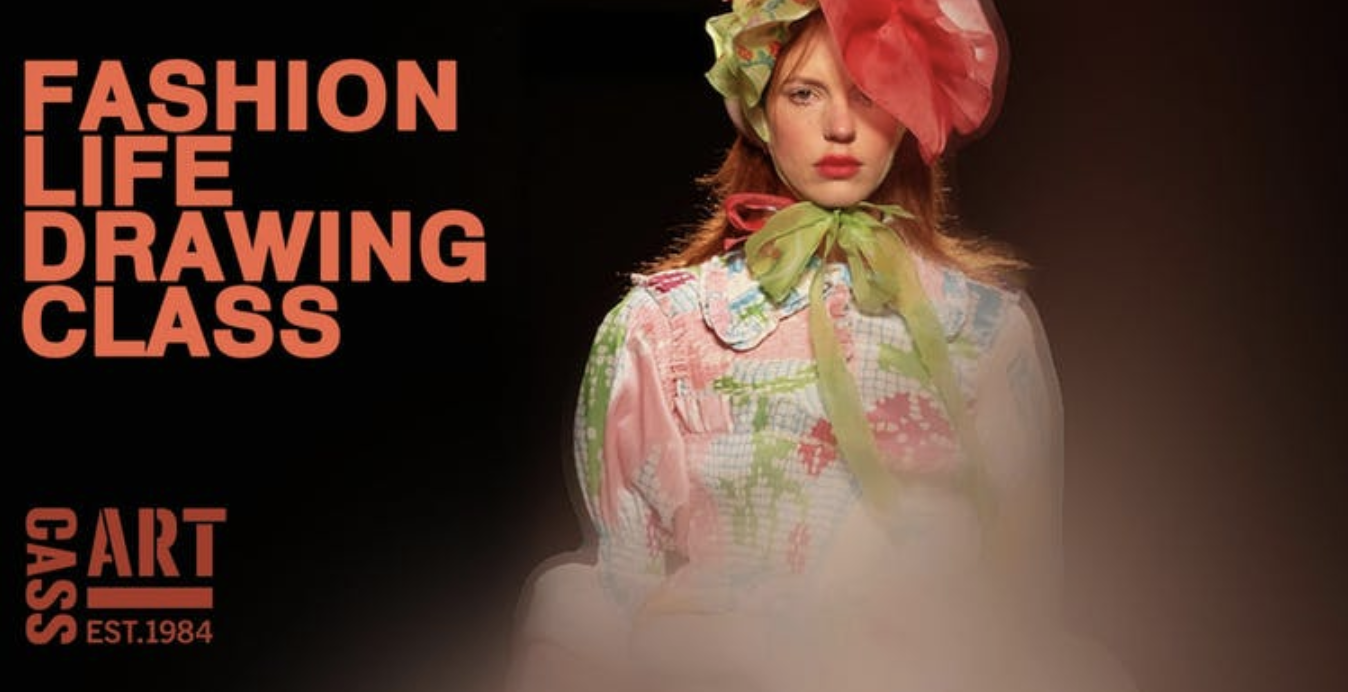 click image for more information
---
Late at the Library: Algorave |Entrance Hall, The British Library, 96 Euston Road, NW1 2DB
5th April
Who can resist the rare opportunity to make a racket in a library? The British Library is hosting an electronic event this April that shows off the creative side of science and tech by making algorithms into art, coding dance music, and also by selling booze. Best. Library. Ever.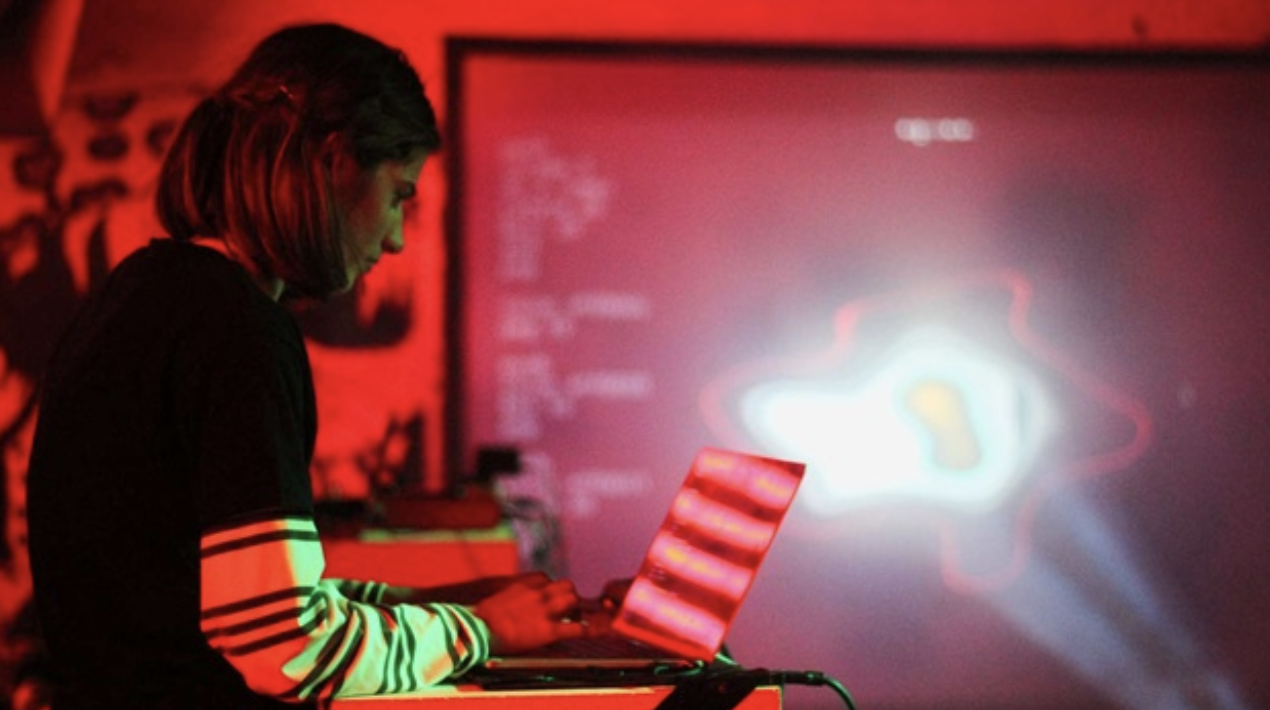 click image for more information